The New 2018/19 season is underway. To celebrate the start of the upcoming football season, Vivaro News ranked favourite kits of the new campaign.
Arsenal –Away
This season's set are likely to be the last Arsenal kits made by Puma. This "Peacoat" and "High-Risk Red" number is very pleasing on the eye.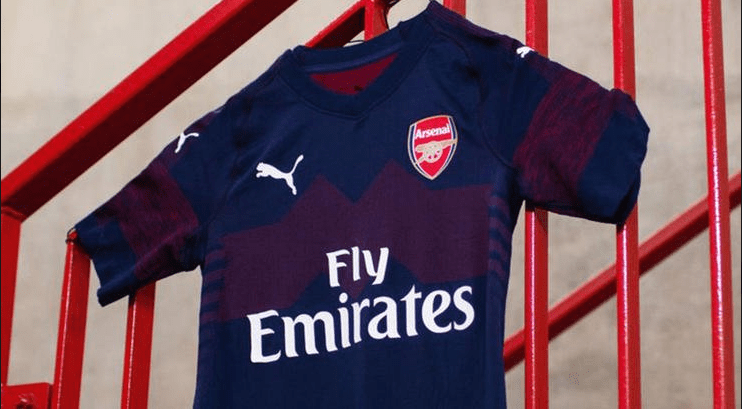 Juventus-Home
Juventus have shifted from six stripes to three this season-a potentially risky move, but one that's paid off.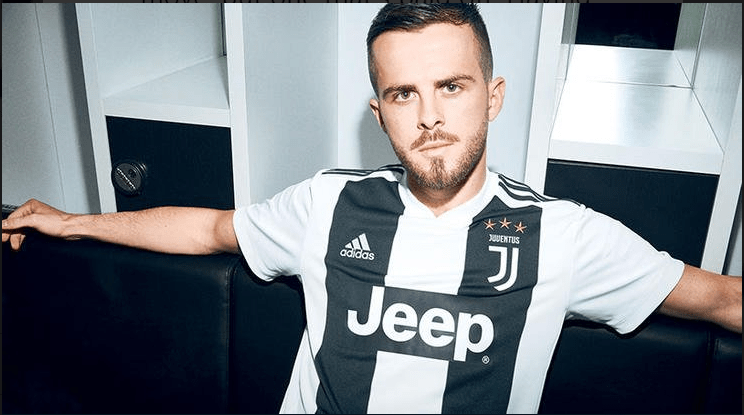 Galatasaray-Home and Away
A snazzy effort from the Turkish outfit, whose distinctive yellow and red halves have once again delivered.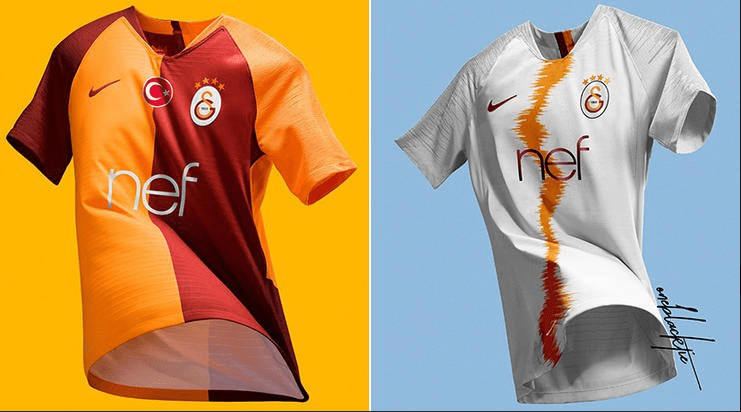 Liverpool- Away
The Reds have broken away from the Battenberg style of white and green from the last term to introduce a striking purple colour.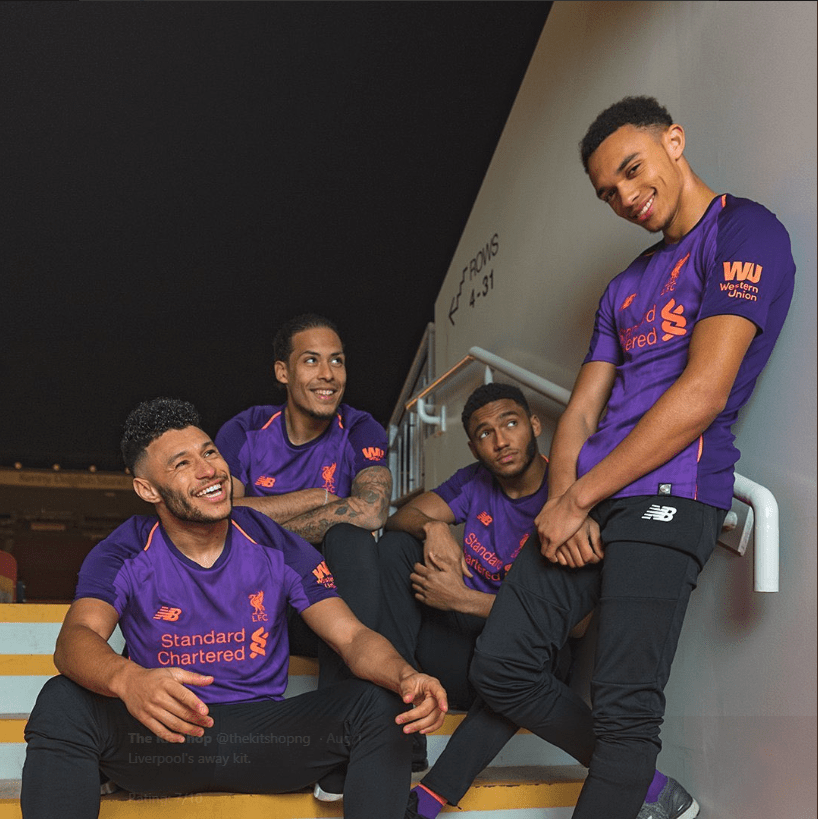 Real Madrid-Third kit
Real Madrid have unveiled their latest third kit which will be worn against Roma on Tuesday night. The kit is made entirely from ocean plastic.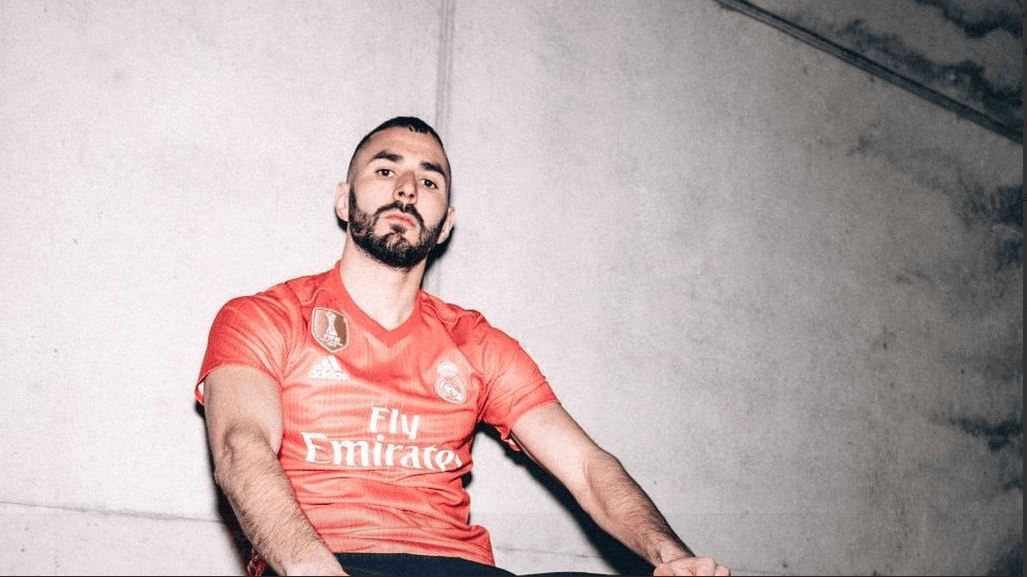 [poll id="21"]