There are different types of sports that are famous among men and women. Most people focus on men's sports, however, it's always fun to enjoy the great game accompanied by the charm of a woman.
Female athletes are here to prove that beauty and sports can be ideal partners. So here is a list of top 10 sexiest female athletes of 2021.
Let's take a look on the list of the hottest female athletes in 2021.
10
Jaqueline Carvalho
Carvalho, 37, is a Brazilian volleyball player. She is a member of the Brazilian team that won the Olympics at Beijing 2008 and London 2012. She currently plays for Osasco Audax. Carvalho is married and has one kid - a son.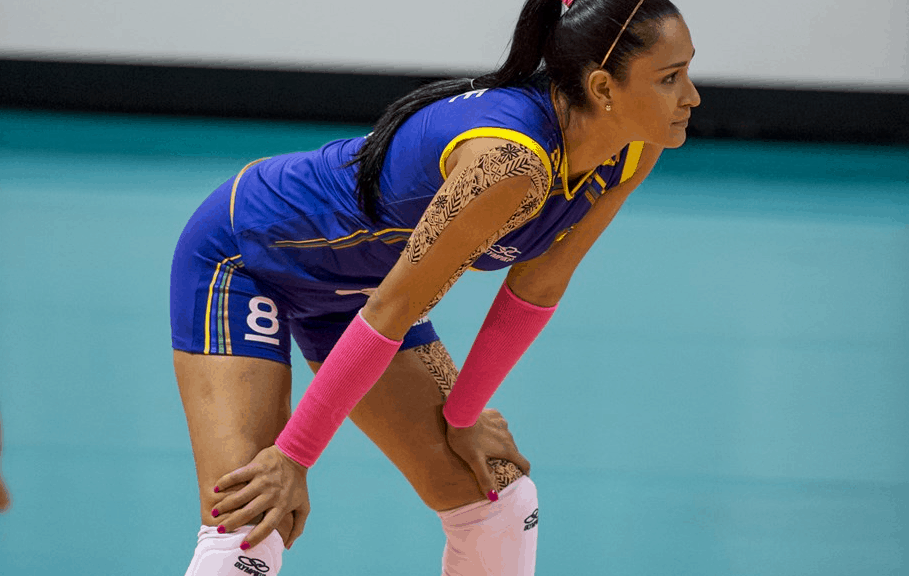 Image source - Getty Images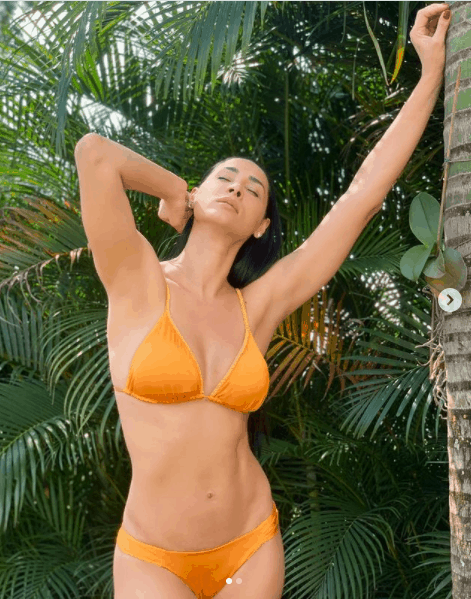 Image source- Jaqueline Instagram
9
Muni He
Muni Lily He, 21, is a Chinese professional golfer who plays on the U.S.-based LPGA Tour. She was born in Chengdu, Sichuan, China on June 17, 1999.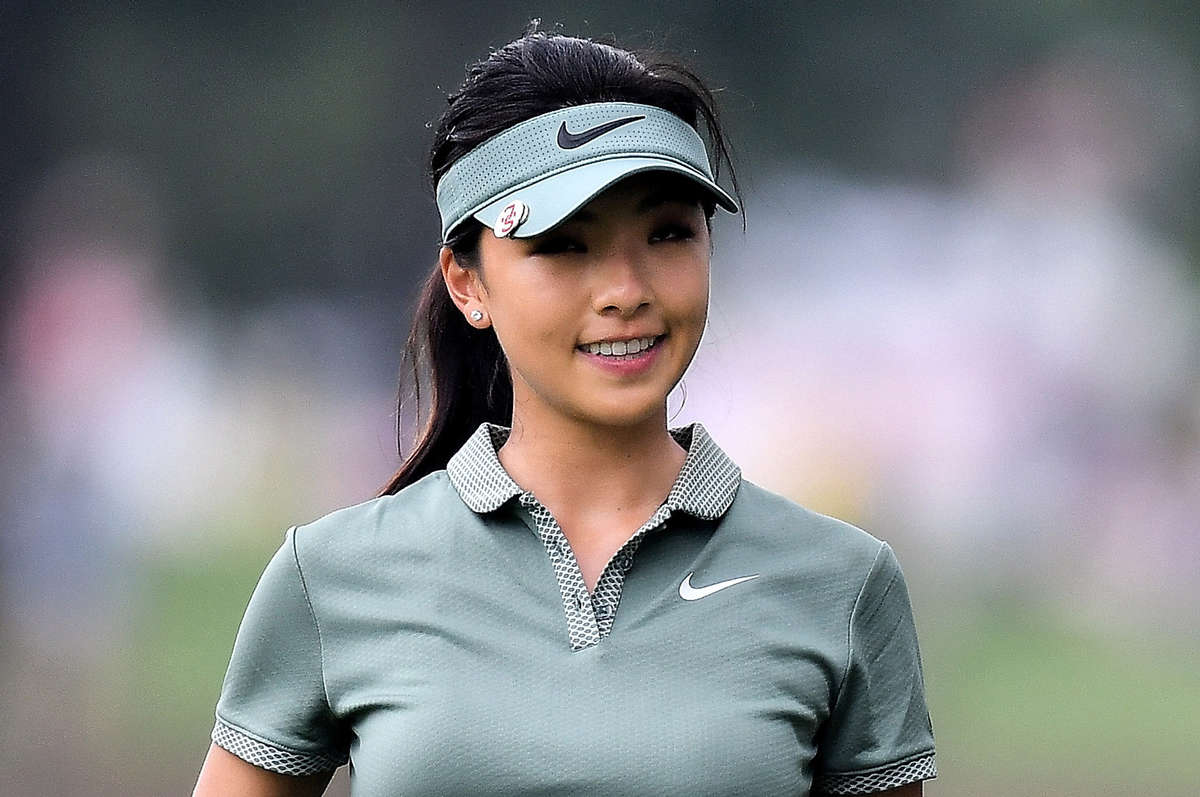 Image source - Thananuwat Srirasant/Getty Images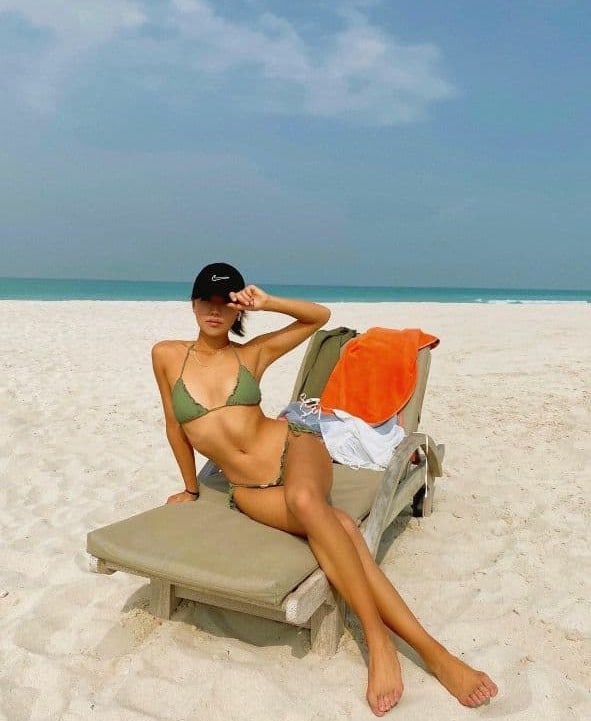 Image source - lilymhe instagram
8
Emmi Peltonen
Emmi Peltonen is a 21-year-old figure skater born in America but represents Finland. Peltonen was scheduled to compete in the Grand Prix at the 2020 Internationaux de France, but the event was cancelled due to COVID19 pandemic.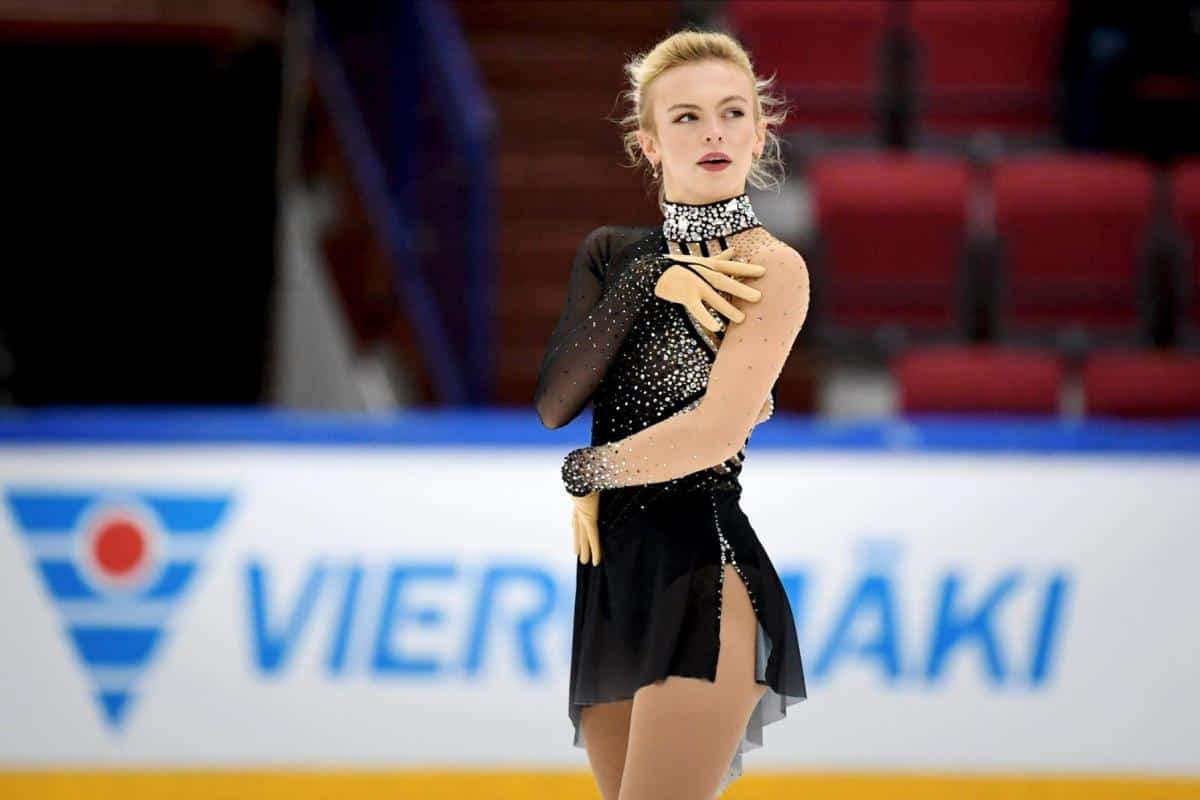 Image source - Ilkka-Pohjalainen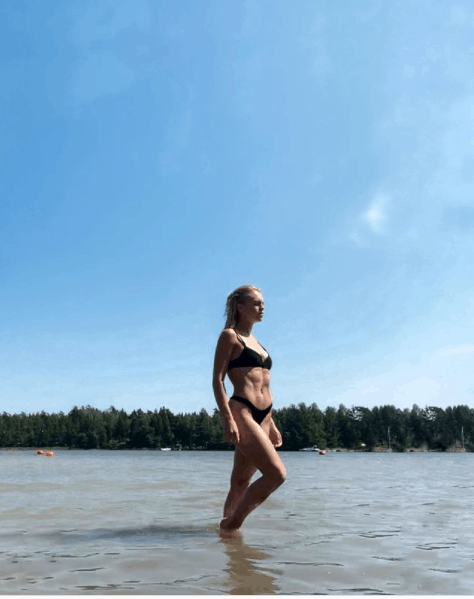 Image source - emmi.peltonen
instagram
7
Yuliya Levchenko
Yuliya Levchenko is a Ukrainian high jumper born in November 28, 1997. She is a 2017 World Championship silver medallist as well as 2017 European U23 champion. In 2017, Levchenko was named European Athletics Rising Star of the Year by EA.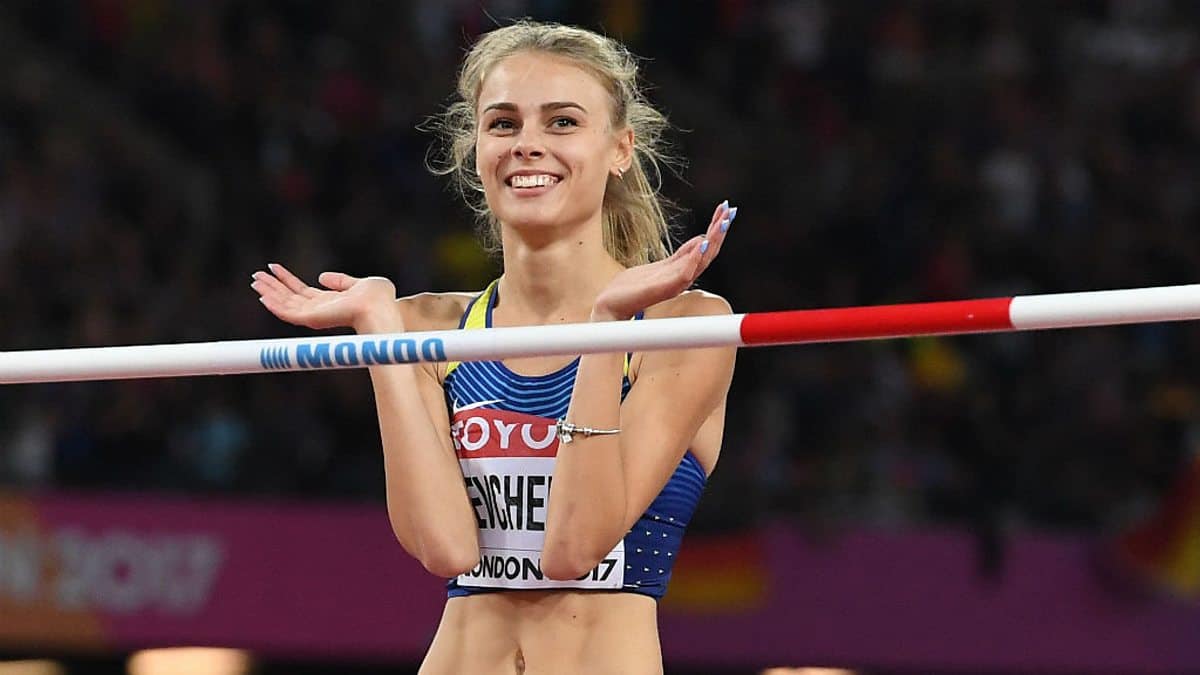 Image source - BBC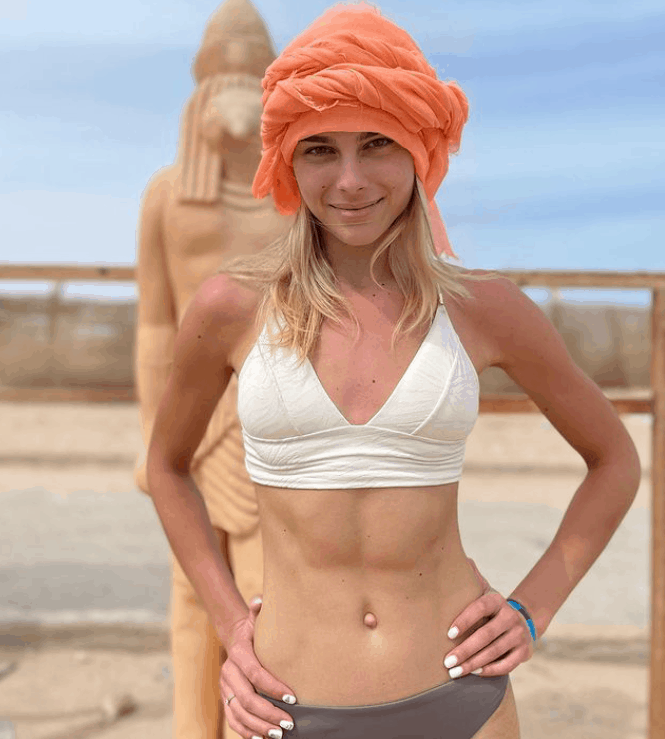 Image source - levchenkou Instagram
6
Eugenie Bouchard
Eugenie Bouchard is a tennis player, who was born in Canada in 1994. In 2013 she was named as the WTA Newcomer of the Year. In 2014 she was named as WTA Most Improved Player.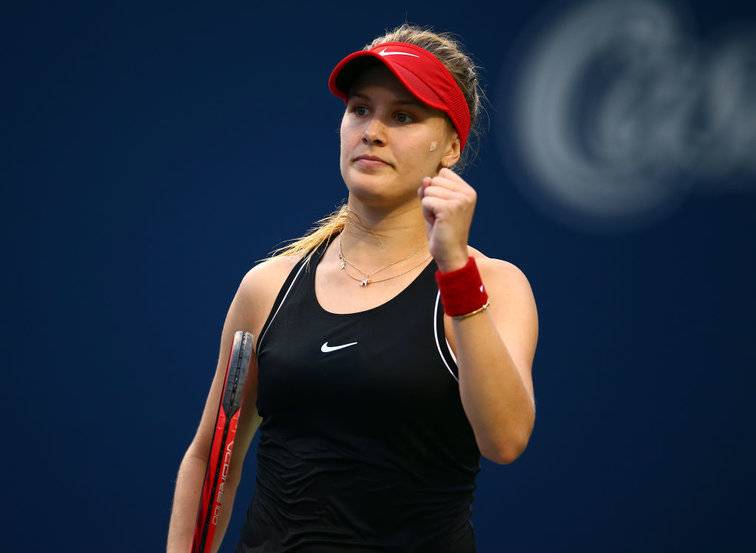 Image source - Getty Images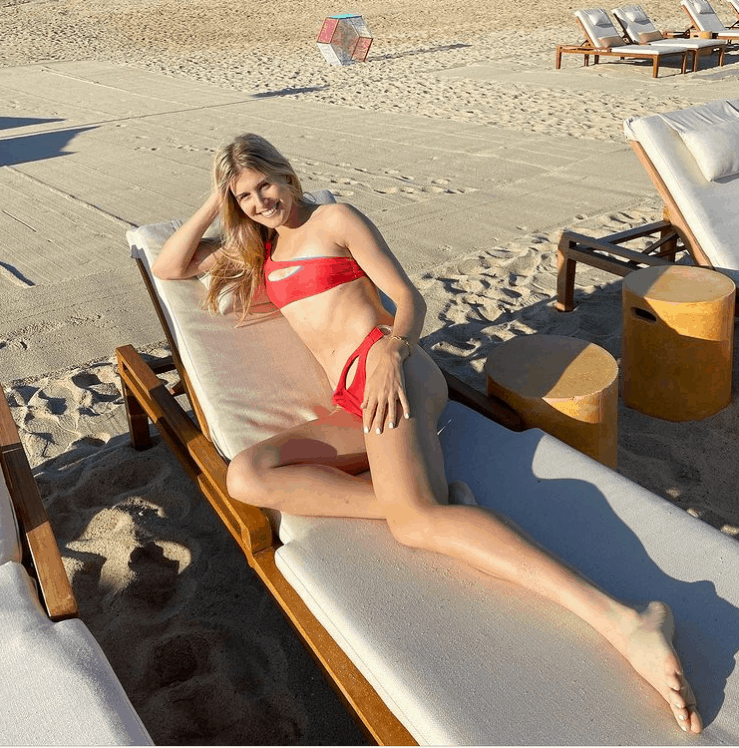 Image source - geniebouchard Instagram
5
Alex Morgan
Alex Morgan is an American professional soccer player, who currently plays for Orlando Pride. Her sebior career began from 2008. Since that she has been playing for many clubs including Lyon as well as Tottenham. She has won an Olympic Gold Medal in 2012, FIFA Women's World Cup in 2015, and many more trophies. On an individual level, she has been named as Best Female Athlete in 2019 by ESPY Award and many more other awards.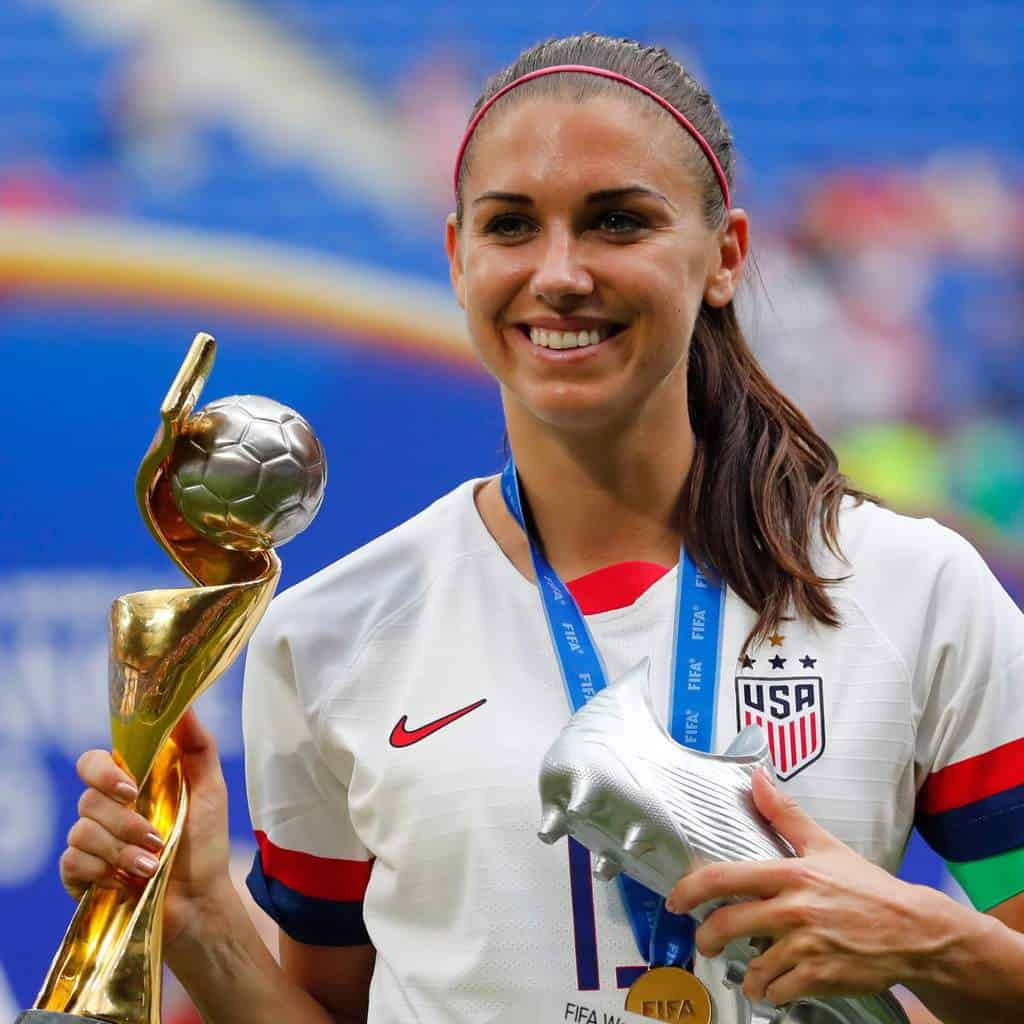 Image source - Getty Images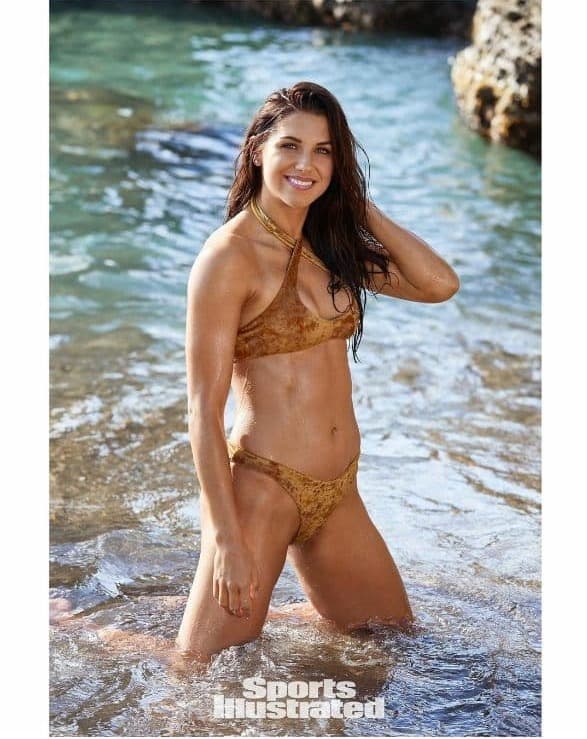 Image source - alexmorgan13
Instagram
4
Ivona Dadic
Ivona Dadic is an Austrian track and field athlete. She competed at the 2012 Summer Olympics in the women's heptathlon event. Dadic won a silver medal in World Indoor Championship in 2018 and European Indoor Championships in 2017.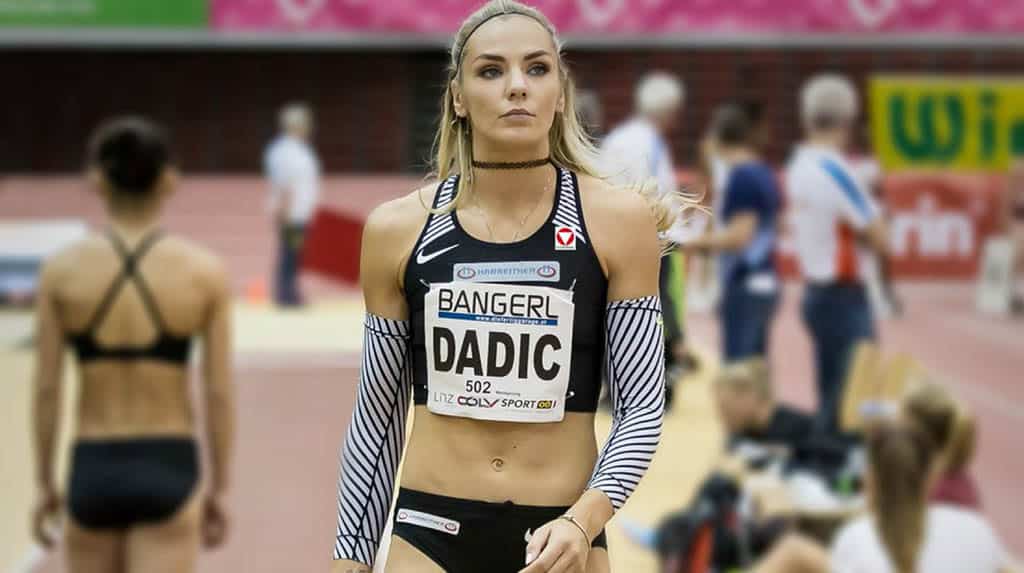 Image source - Getty Images
Image source - ivona.dadic Instagram
3
Alina Zagitova
Alina Zagitova is a Russian figure skater born in 2002. She is the 2018 Olympic champion, 2019 World Champions as well as 2018 European Champion, etc. The 18-year-old also won a silver medal in the team event at the 2018 Winter Olympics,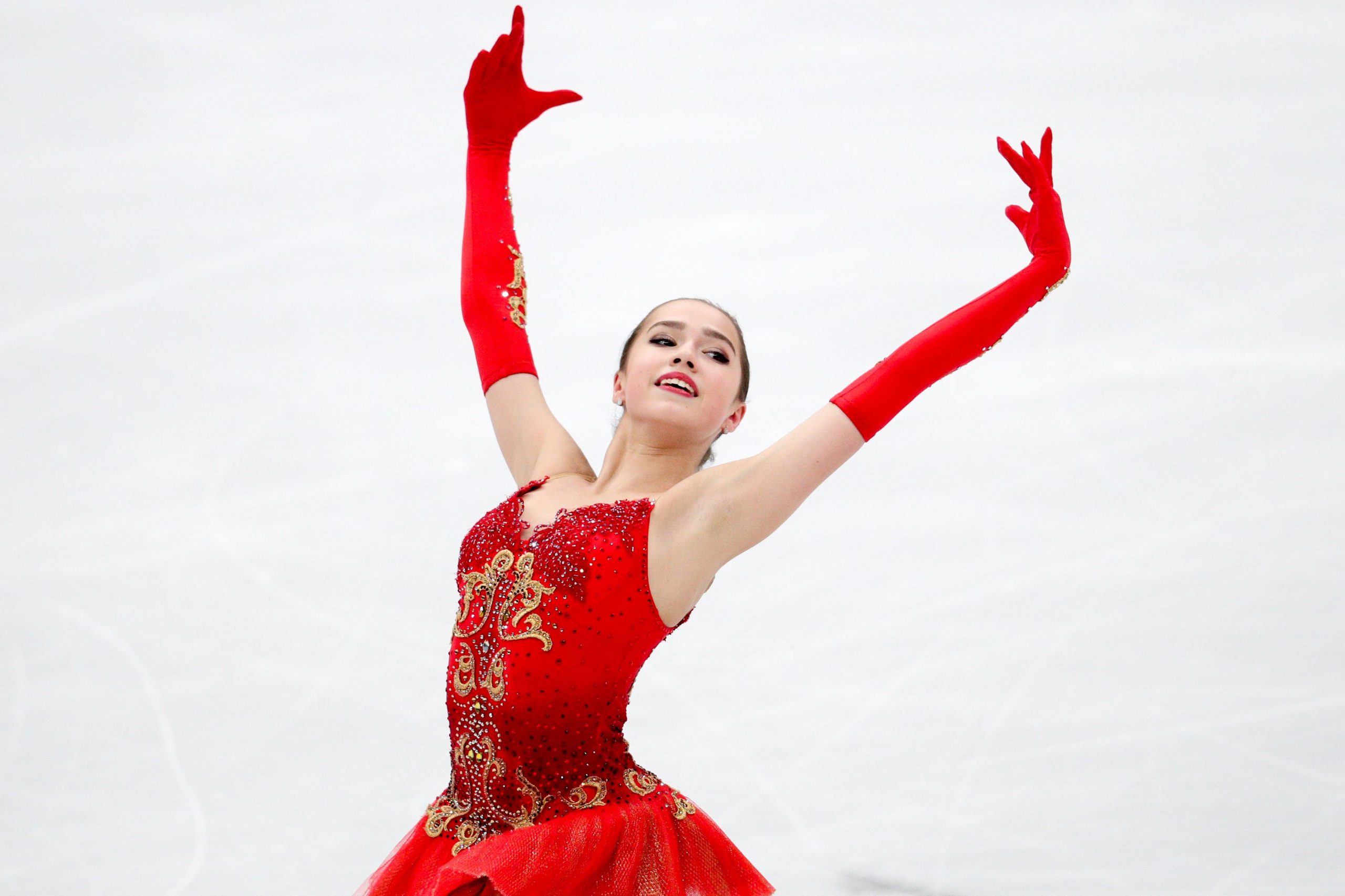 Image source - Getty Images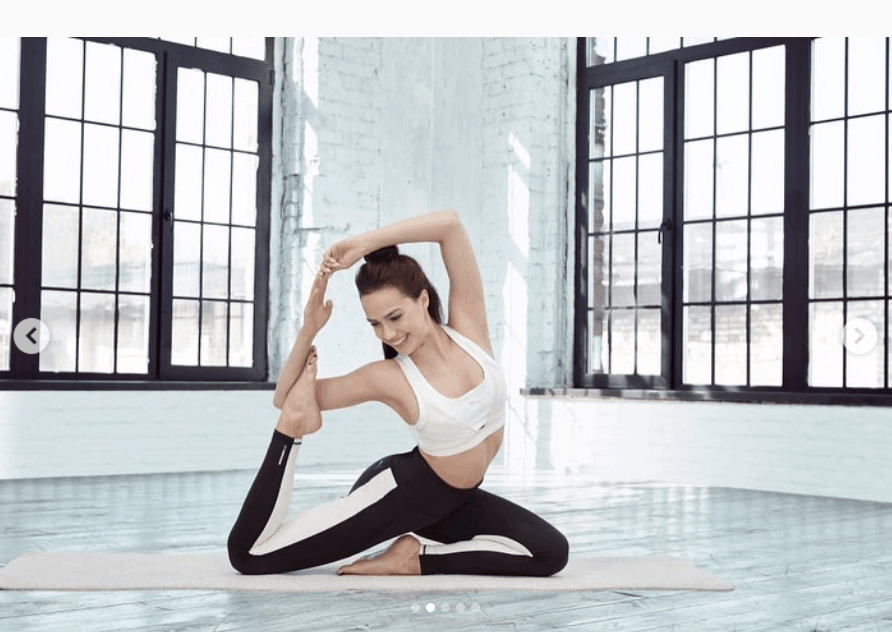 Image source -
azagitova Instagram
2
Cheyenne Woods
Cheyenne Woods is an American professional golfer born in 1990. She won the Atlantic Coast Conference (ACC) championship in 2011. Woods became the winner of Ladies European Tour in 2014.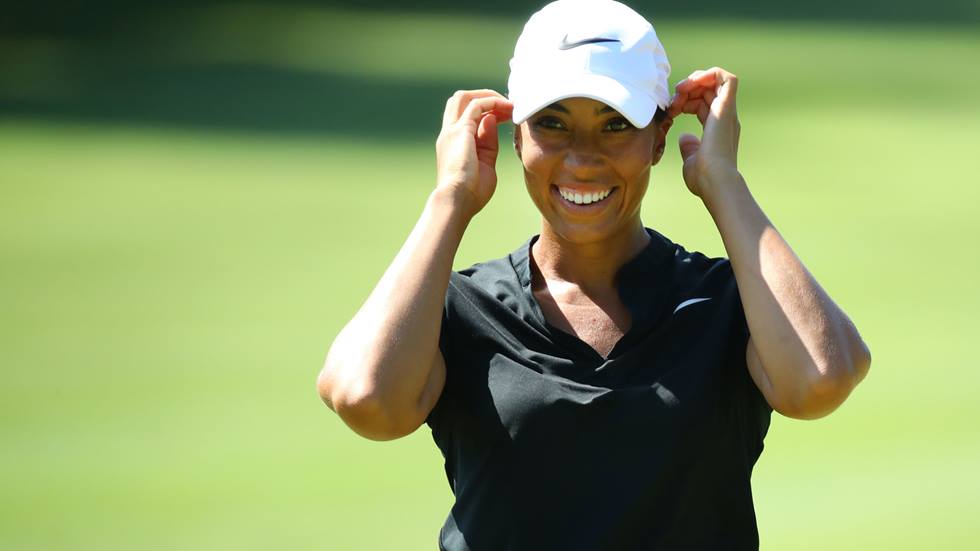 Image source - Getty Images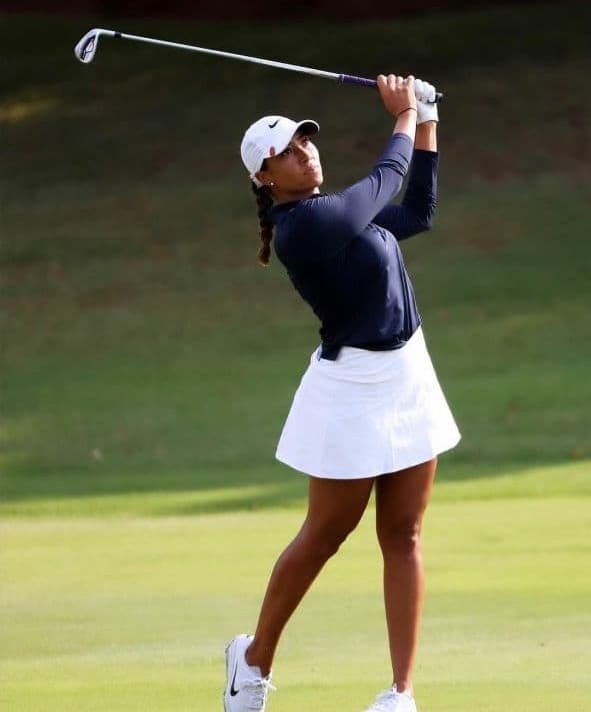 Image source - cheyenne_woods
1
Maya Gabeira
Maya Gabeira is a Brazilian big wave surfer born in 1987. Gabeira received numerous accolades including the ESPY award for Best Female Action Sports Athlete. She is considered to be one of the best female surfers in the world.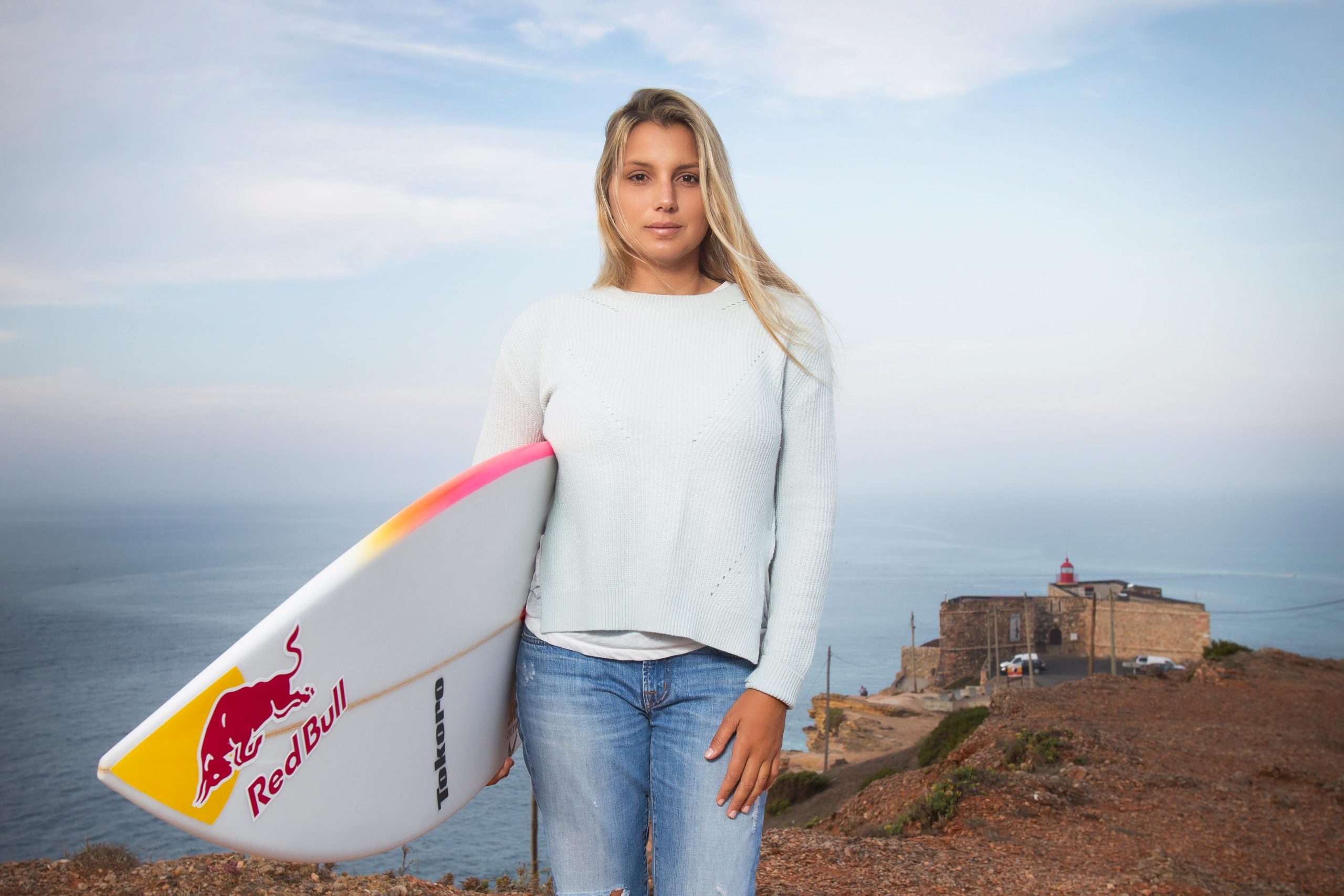 Image source - Getty Images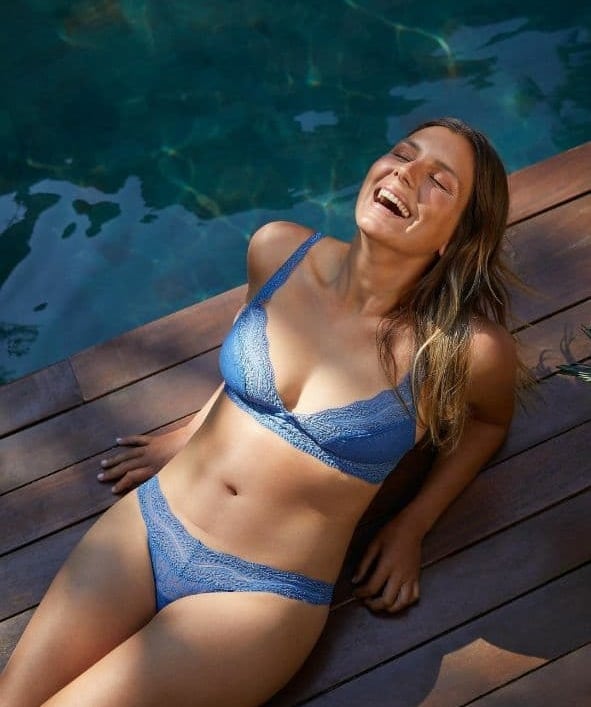 Image source - Maya Instagram
Check also: