Matchday 3 of the Champions League came to an end yesterday with some exciting games. A lot of goals were scored during this week's Champions League as for example Manchester City won 5-1 over Atalanta, while PSG scored also 5 but didn't concede in the game against Brugge. Tottenham also netted 5 goals against Red Star Belgrade with Harry Kane scoring a double. So let's take a look and see who are the top goal scorers so far during the 2019/20 season.
1.Erling Haaland (6 goals)
Club - RB Salzburg
Age - 19
Salzburg's 19-year-old sensation has been scoring goals after goals. During this season, Haaland has made overall 13 appearances with having scored 20 goals, six out of which were scored in the Champions League. Yesterday, Haaland scored a double in Red Bull's 2-3 defeat to Napoli.
2.Robert Lewandowski (5 goals)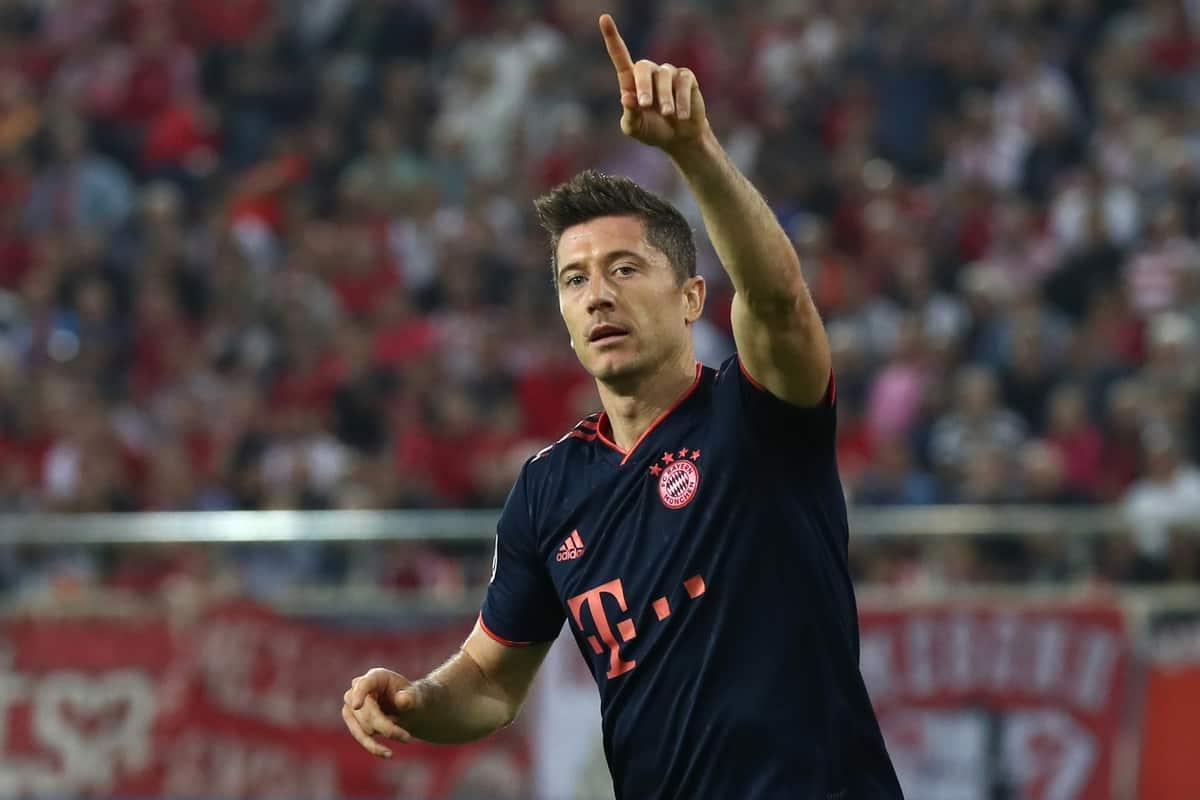 image source - Daily Mail
Club - Bayern Munich
Age - 31
Bayern Munich centre-forward comes second as the top goalscorer of the Champions League 2019/20 season. Lewandowski scored a double in Bayern Munich's 3-2 victory over Olympiacos on Tuesday night. Overall during this season, the 31-year-old has scored 18 goals in 13 appearances for the Bundesliga side.
3.Raheem Sterling (4 goals)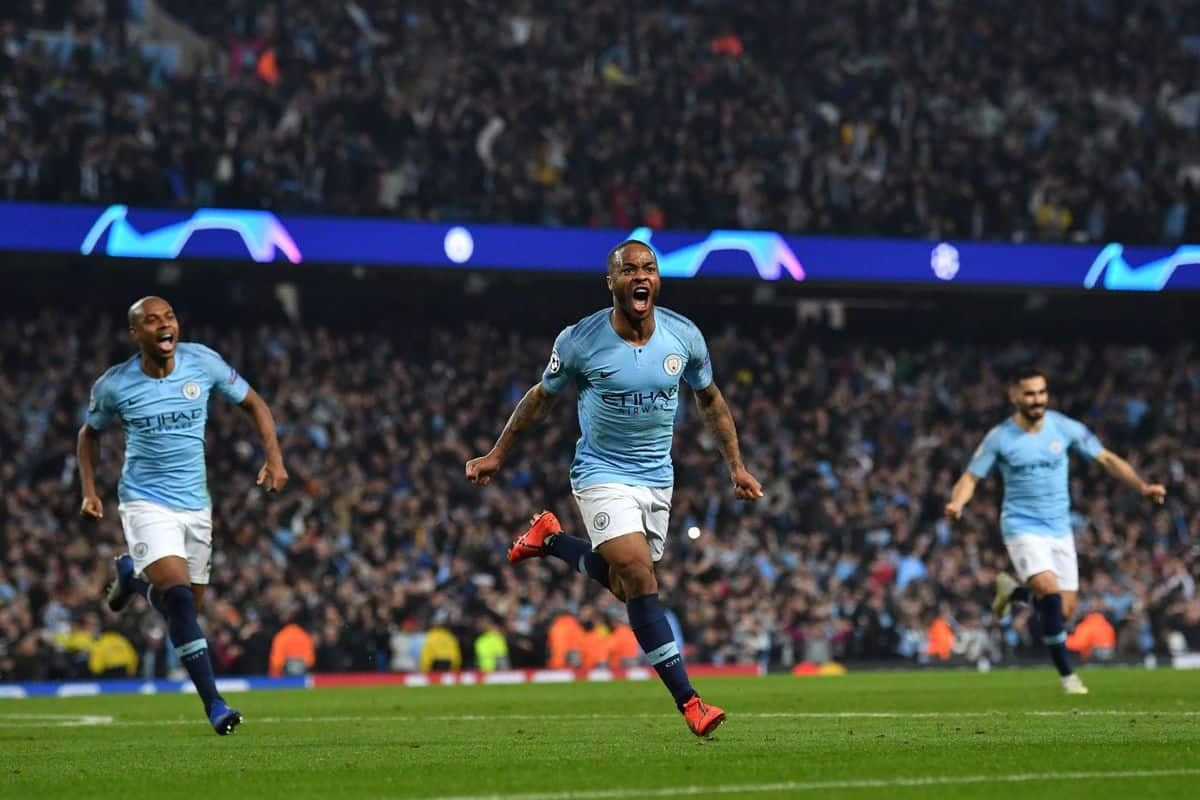 image source -  GiveMeSport
Club - Manchester City
Age - 24
Sterling scored a hat-trick in Manchester City's 5-1 win over Atalanta on Tuesday. During this season, the Man City left winger has also impressed as he has scored 12 goals in 13 appearances.
4.Serge Gnabry (4 goals)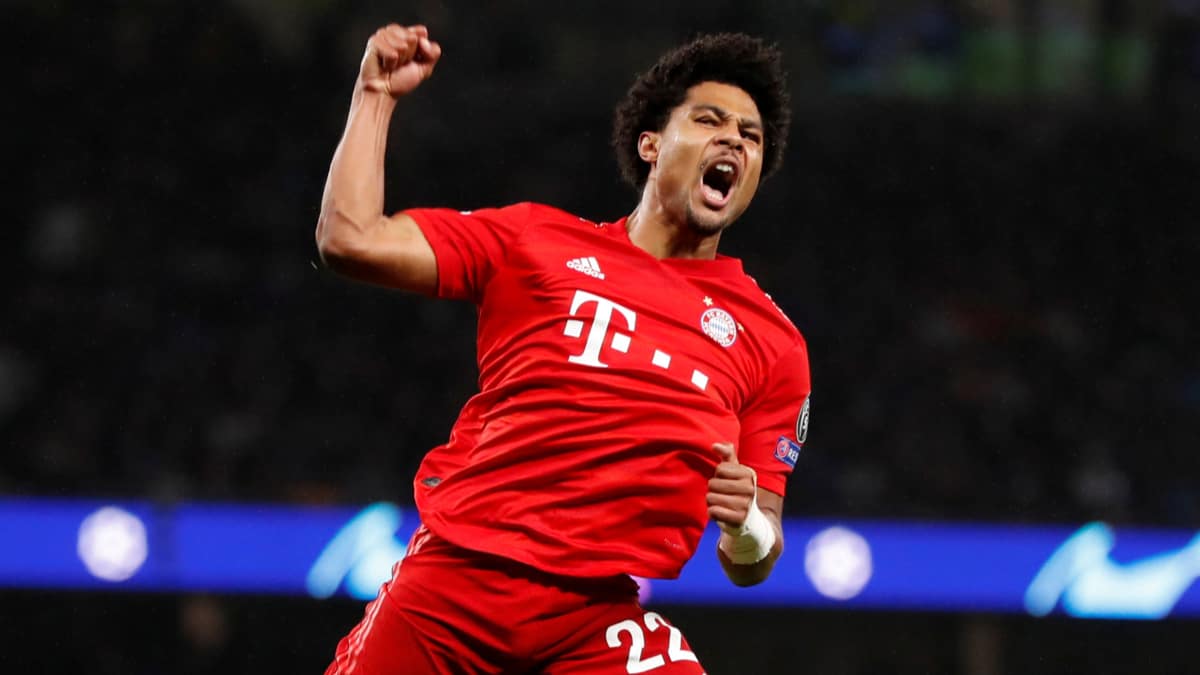 image source - Bild
Club - Bayern Munich
Age - 24
Gnabry is another Bayern Munich played who has impressed during this season. The 24-year-old has scored 6 goals in his 11 appearances so far, four out of which came in during the Champions League.
5.Mislav Orsic (4 goals)
Club - Dinamo Zagreb
Age - 26
Orsic scored a penalty in Dinamo Zagreb's 2-2 draw with Shakhtar Donetsk on Tuesday. During this season, the 26-year-old has made 16 appearances so far with having scored 13 goals.
6.Harry Kane (4 goals)
Club - Tottenham
Age - 26
Spurs star Harry Kane scored a double in his side's 5-0 win over Red Star Belgrade. With the double, he has scored four goals so far in the Champions League, meanwhile, overall, he has scored 9 goals in 12 appearances so far during this season.
all stats are from Transfermarkt