Chelsea star N'Golo Kante is one of the kindest guys on the planet. He is honest, humble and it's impossible to find anyone who doesn't love Kante. He won two Premier Leagues, one Europa League, one FA Cup and a World Cup in just the last five years. Meanwhile, the list of nice things is seemingly endless about the midfielder. Here are five reasons that will make you love Kante even more.
Kante's Mini Cooper
While Kante's teammates on the club and international level arrive at training in their super sports cars, Kante drives a second-hand Mini Cooper. He got the car when arriving in Egland in 2015 and it's worth £10,345.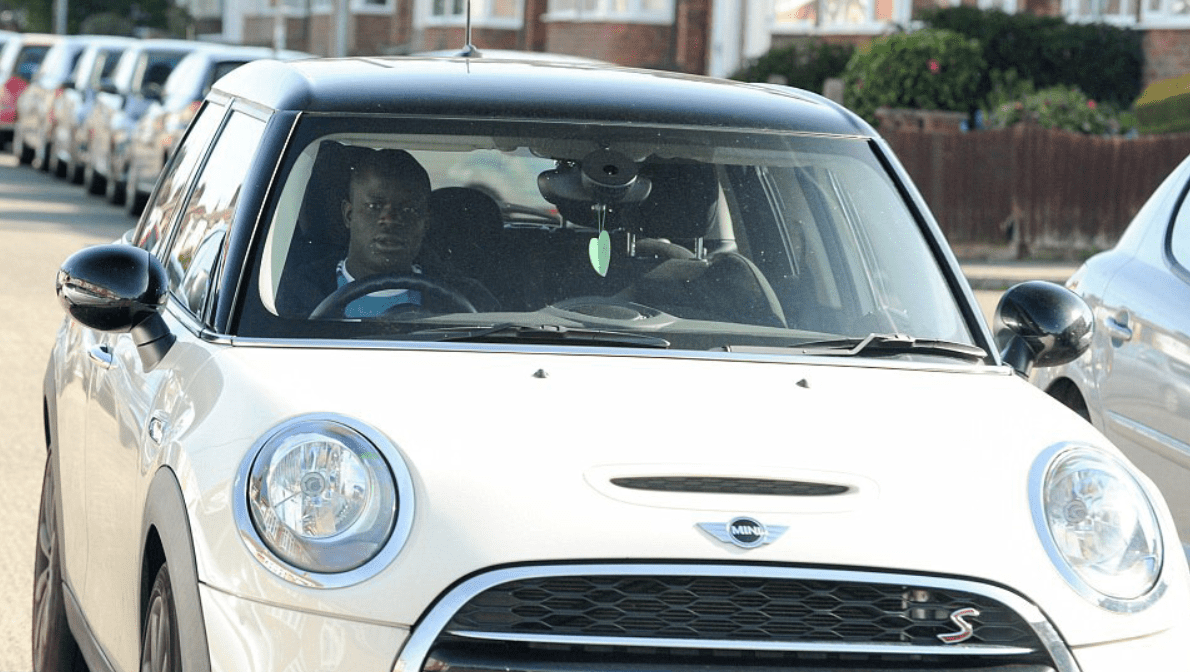 Image Source: The Sun
Kante and taxes
Kante could have taken payment from an offshore company that would have saved him around £870,000 a year, however, the Frenchman instead reached an agreement with a British company and decided to pay taxes.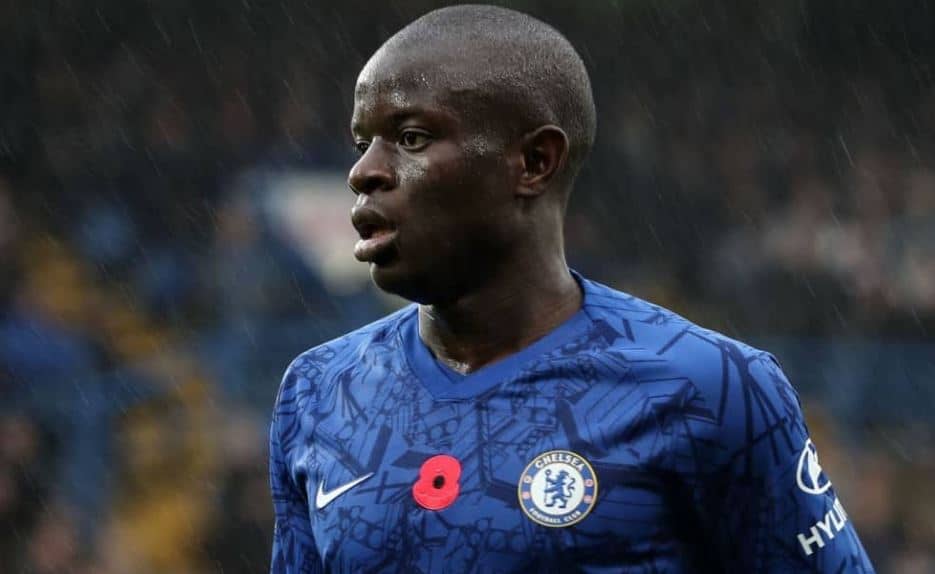 Too shy to ask to hold the World Cup
This story broke the news in 2018. After winning the World Cup trophy, every player has their moment to celebrate, expect Kante. The France international was too shy to ask his teammates to hold it. He got his hands on the trophy only after Stephen Nzonzi had urged his team-mates to give it to Kante.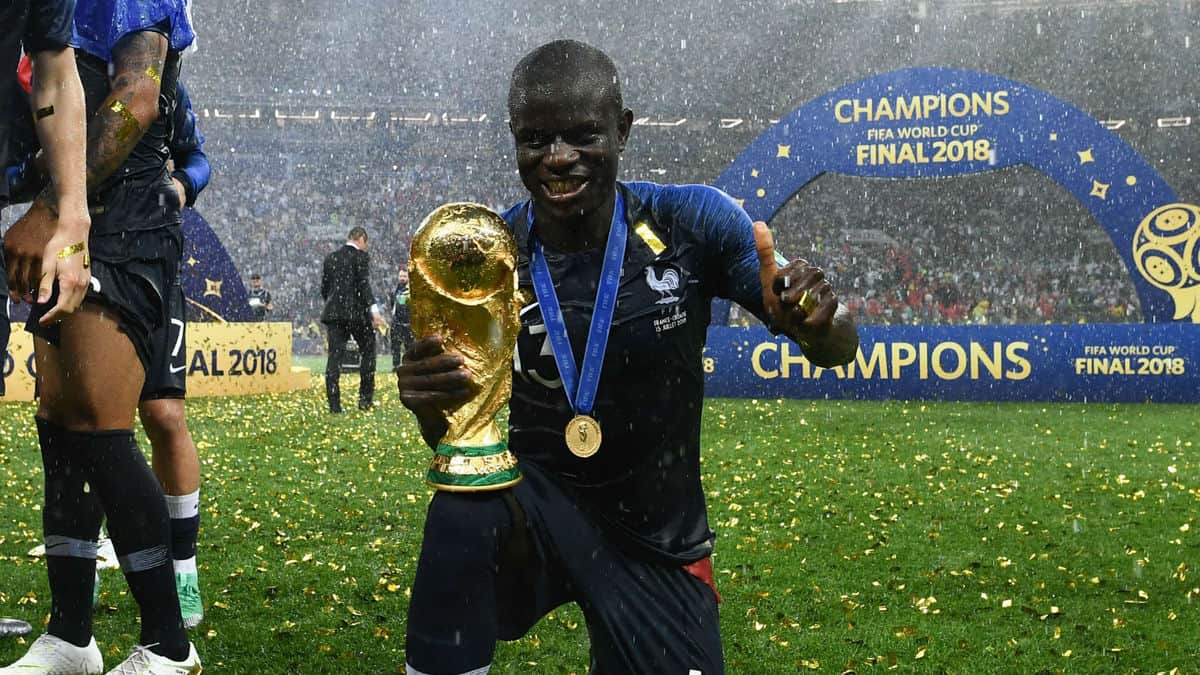 Image Source: Getty Images
When he tries to cheat
Kante has a dark side too, though, it's just cheating at UNO. A video clip has emerged on social media, where Kylian Mbappe can be seen accusing Kante of cheating in the card game.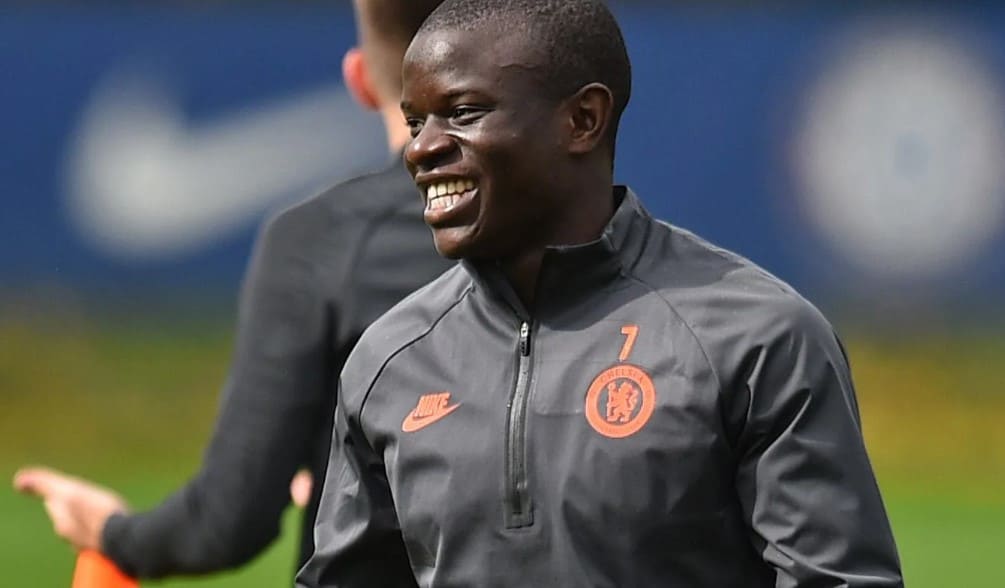 Image Source: Getty Images
Showing up at a Chelsea fan's wedding
Kante took the chance to fascinate a Chelsea fan by showing up at his daughter's wedding. It wasn't just a quick show to take a few photos. He stayed for a while after the ceremony, taking the time to speak to all the guests.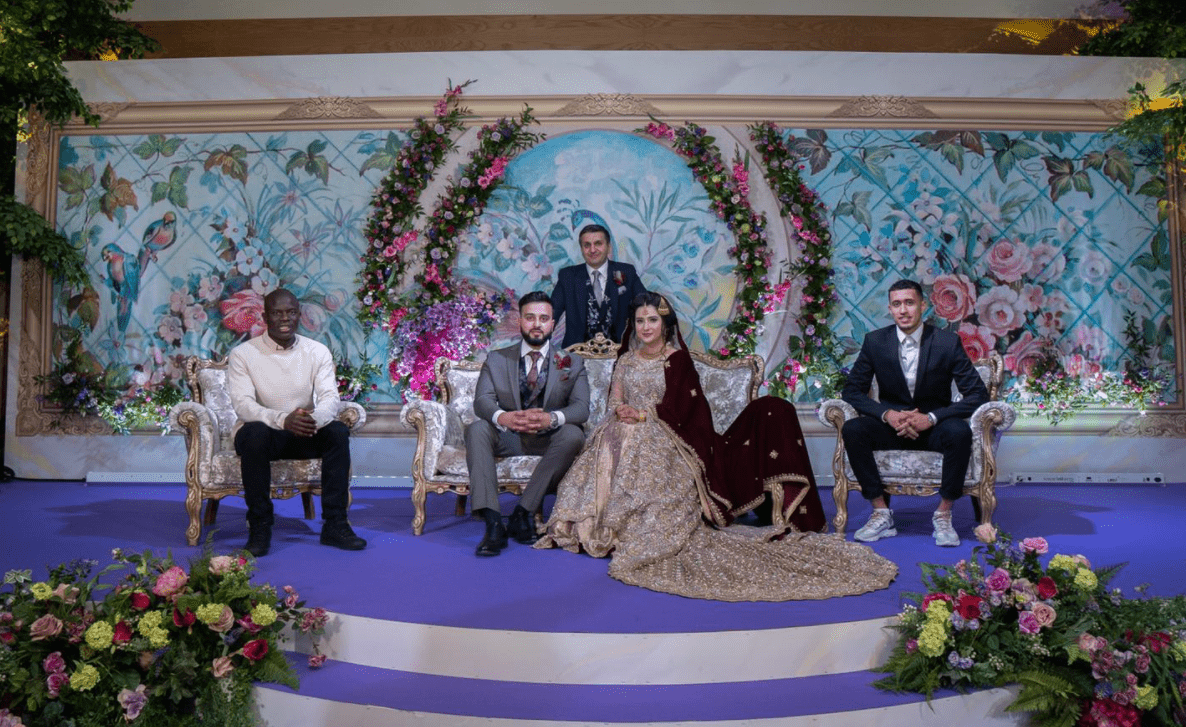 Image Source: Getty Images Source:
GMS