Chelsea have let a number of players go over the years that have gone on to prove that was the wrong decision. There are probably quite a few that Maurizio Sarri will look at and wonder what if. The Italian has done a great job since he arrived at Stamford Bridge as Antonio Conte's successor in the summer, guiding the Blues to an unbeaten start to the season. Chelsea have been involved in their fair share of high profile transfer deals in recent history. Over the years, the Blues have struck gold in some transfers while some of them ended up being huge disappointments. Jose Mourinho made a few mistakes during his two spells at Chelsea. In 2014, he sold two players, who are now top players and have huge transfer values. Here are four players who Chelsea sold way too soon only to regret it later:
Arjen Robben
Bayern Munich star Arjen Robben joined Chelsea in 2004 from PSV Eindhoven for a reported fee of  £12 million. He won back-to-back Premier League titles with the Blues, two League Cups and one FA Cup. Robben made 105 appearances for the club and scored 19 goals, however, he went on to join Real Madrid before settling down at Bayern Munich.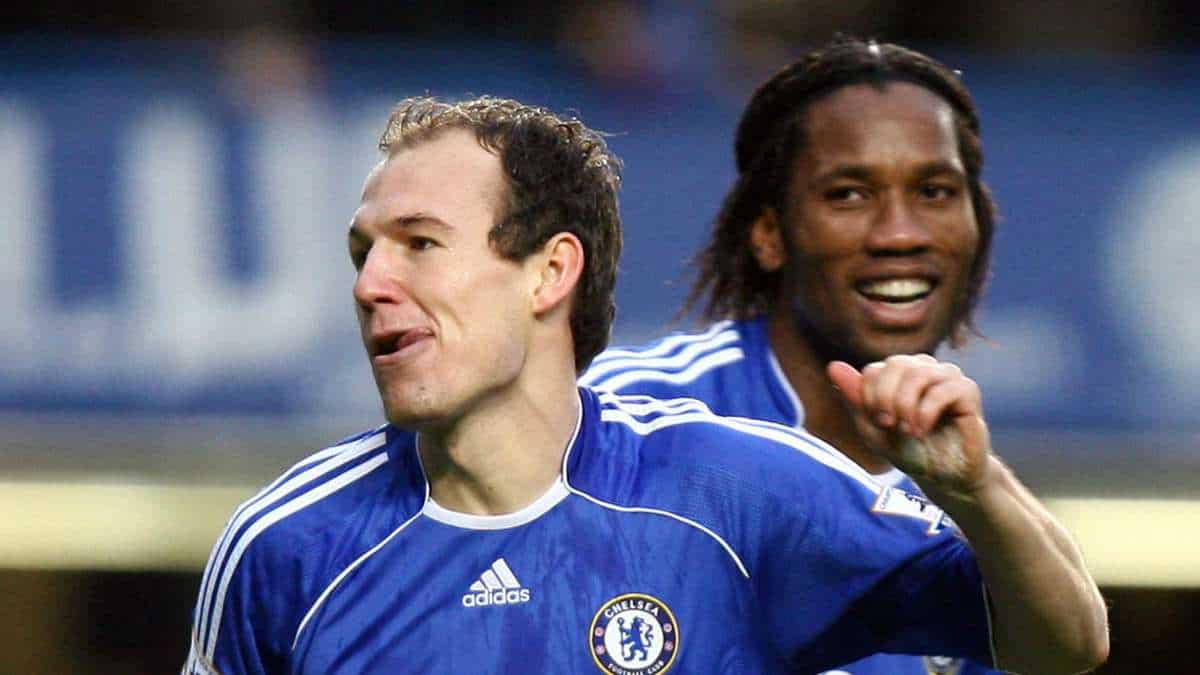 Romelu Lukaku
How Mourinho must have regretted selling Lukaku in 2014 during his final season at Chelsea, where a lack of goals eventually earned him the sack. Romelu Lukaku arrived at Chelsea from R.S.C. Anderlecht in 2011 as a teenager. The striker was as one of the hottest young prospects in Europe during that time and it was widely seen as a coup for the Blues. After spending a season on the bench, he was loaned to West Bromwich Albion and later on to Everton as the Belgian striker needed regular football for his growth.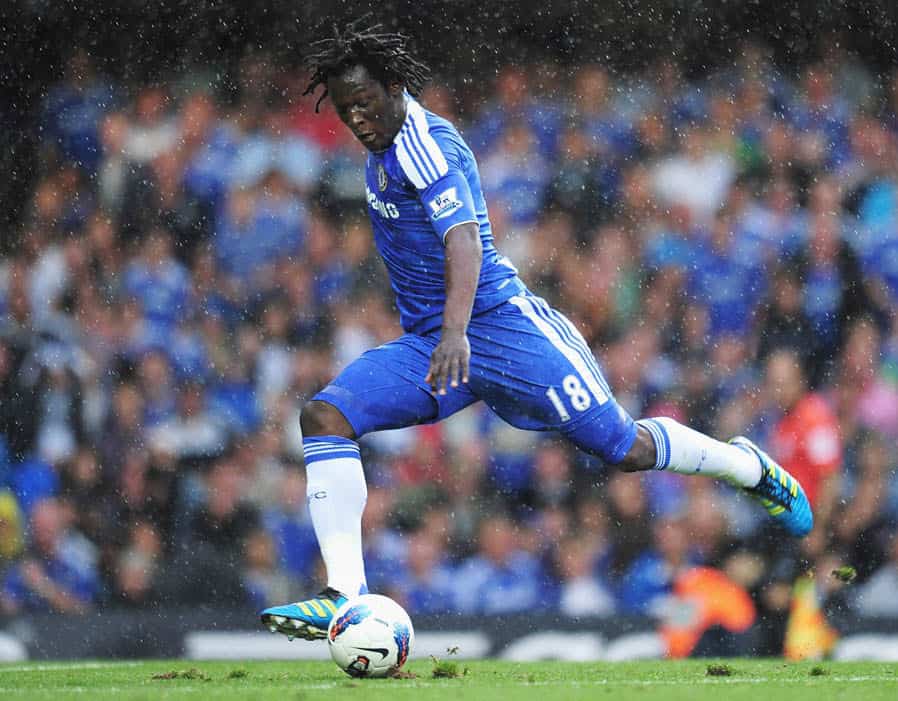 Kevin de Bruyne
Yes, you're right, selling Kevin de Bruyne was Chelsea's worst decisions in the transfer market in recent years.  Impressive during his time in his home country with Genk, it came as no surprise to see the Blues buy the 27-year-old following his eye-catching displays in the Champions League. However, he only ended up making nine appearances for Chelsea before ending up at Man City via a spell with German side Wolfsburg. Now, 27-year-old, the Belgian has shown exactly why Chelsea were wrong in selling him as he now features among the best midfielders in the world. Currently, in his fourth season at Manchester City, he is an integral part of his side.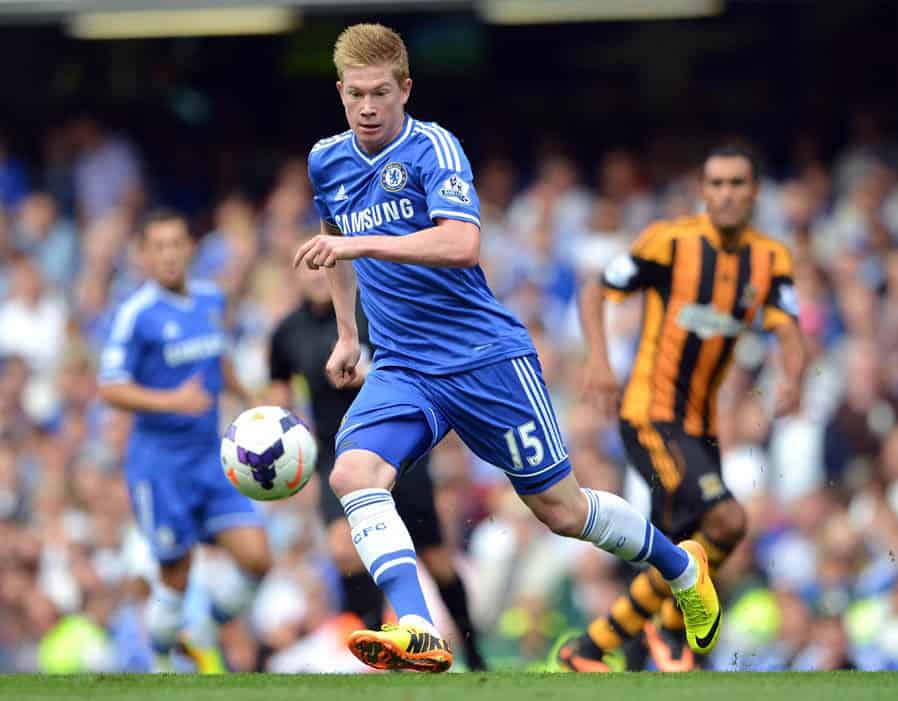 Mohamed Salah
Mohamed Salah appeared in 19 games for the Blues under Mourinho before heading off to Italy to have loan spells with Fiorentina and Roma. Nobody in football has witnessed a bigger rise in their stock as the Liverpool sensation Mohamed Salah.  Fast forward to 2017- Liverpool secure the services of Mohammad Salah of fee amounting to €42 million. The Egyptian speedster scored a whopping 44 goals in 52 appearances for Liverpool last season (2017-18).