Tottenham Hotspur are not in their best form right now as they underwent their fourth loss with 7-2 against Bayern Munich on Tuesday. There were doubts if Mauricio Pochettino continues to lead Spurs and 90min.com named six possible candidates that could succeed the Argentine manager.
Brendan Rogers:
Leicester City manager Brendan Rogers doesn't seem to be leaving the club anytime soon, but he is someone Tottenham should be looking for as he knows how to work with youngsters. The best examples of this are James Maddison, Youri Tielemans and Caglar Soyuncu who have grown into world-beaters under Rogers' management.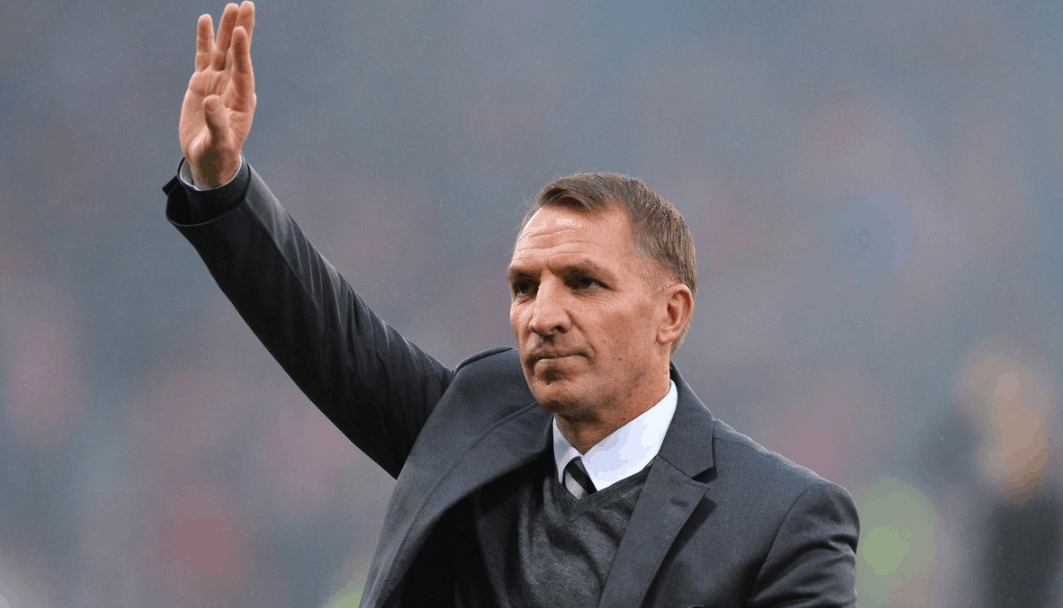 Image Source: Getty Images
Massimiliano Allegri:
Former Juventus coach could be another replacement for Pochettino. Allegri won five Serie A titles with I Bianconeri and left the club during this summer transfer. He knows how to win and is someone Spurs should be looking for.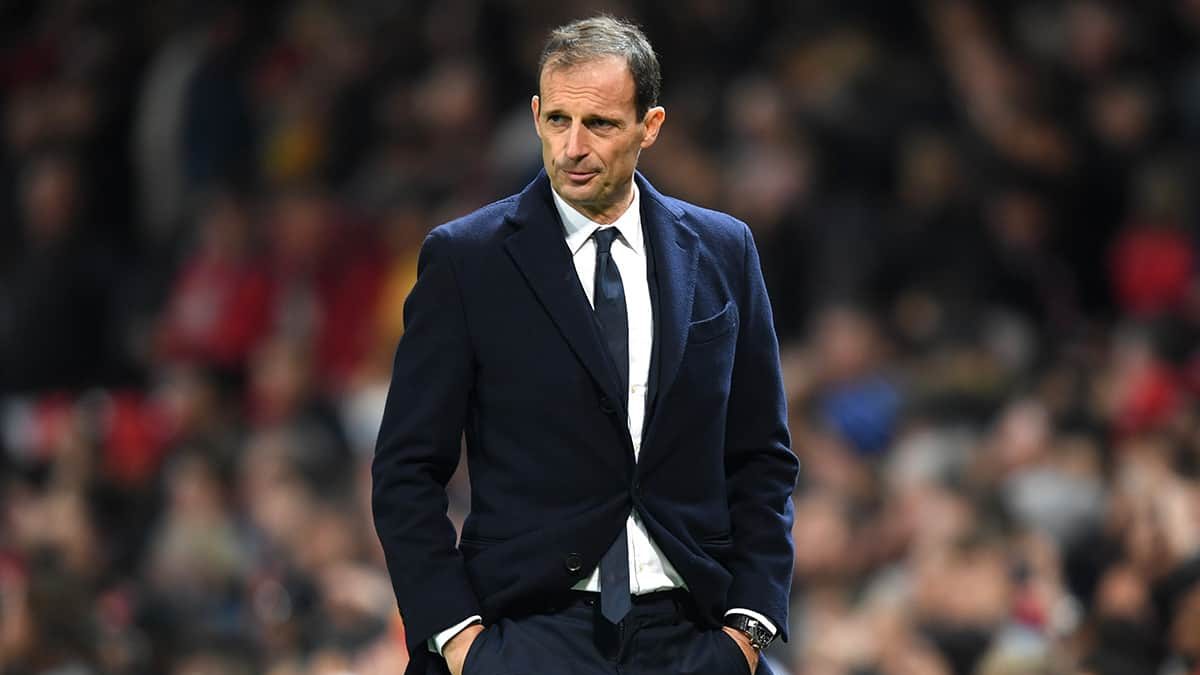 Image Source: Getty Images
Julian Nagelsmann:
RB Leipzig coach Julian Nagelsmann has a reputation of tactical genius and can develop distinct style of football for Tottenham in order to triumph in Europe. He did such with Hoffenheim and is doing now with Leipzig.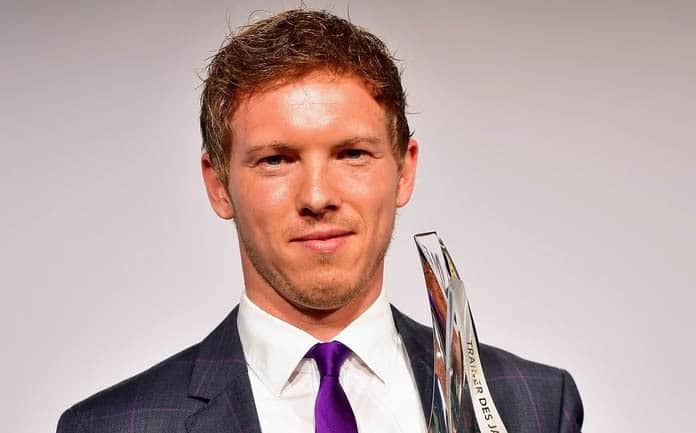 Image Source: Getty Images
Marco Rose:
Another great Bundesliga coach Marco Rose, who trains Borussia Monchegladbach, alongside his assistant Rene Maric make better tactics that turn out to neutralize and expose their opponents. Borussia under Rose's management started the season with four victories and a draw, which is another reason for Tottenham to look out for him.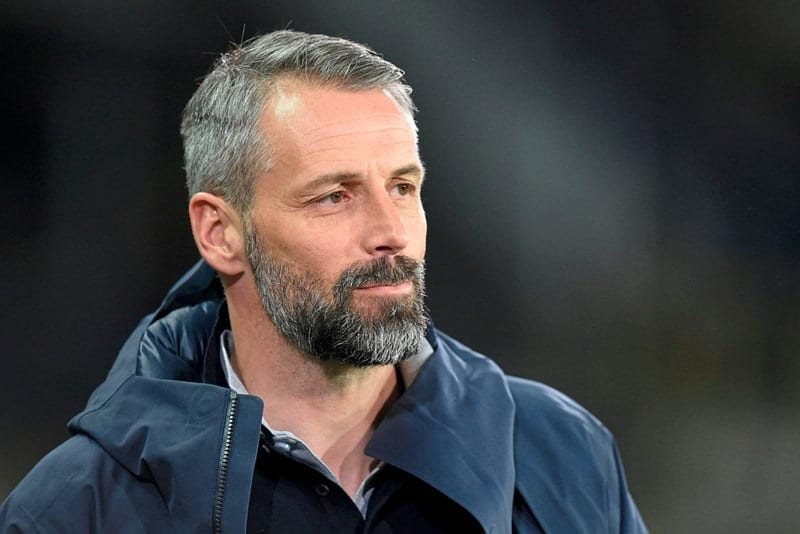 Image Source: Getty Images
Eddie Howe:
Bournemouth manager Eddie Howe has already impressed everybody since leading the club in 2012. Without big expenses the Englishman was able to turn his squad into a competitive Premier League team and his players are now full internationals.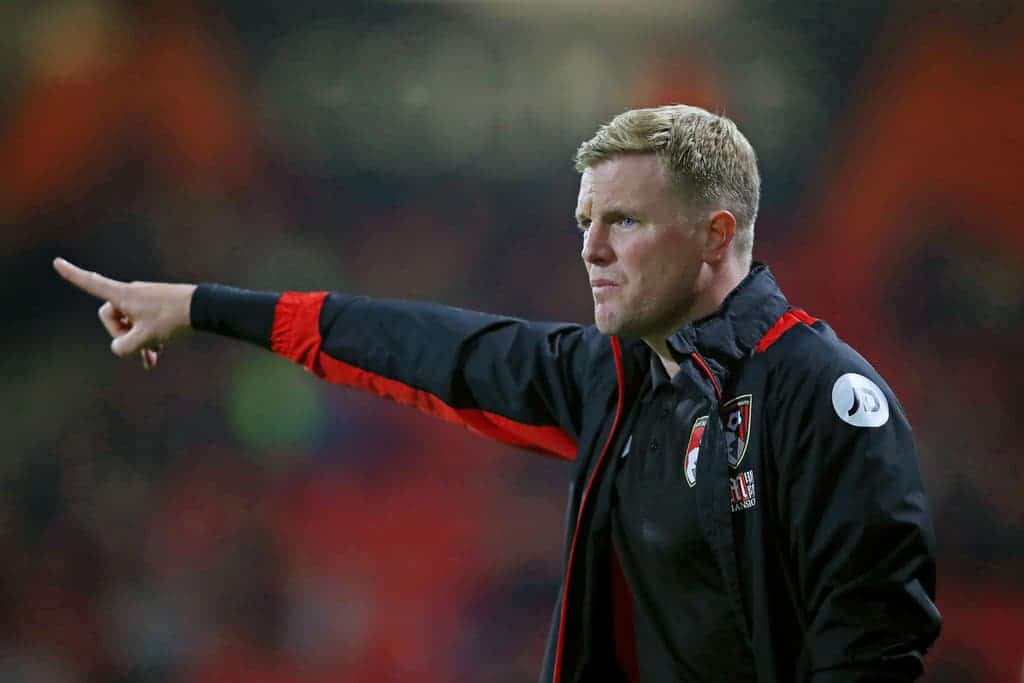 Image Source: Getty Images
Erik ten Hag:
The last candidate is Ajax' current boss Erik ten Hag. He turned so many young players into global talents, among them are Frenkie de Jong and Matthijs de Ligt. The Dutchman took Ajax to Champions League and could fit Tottenham perfectly.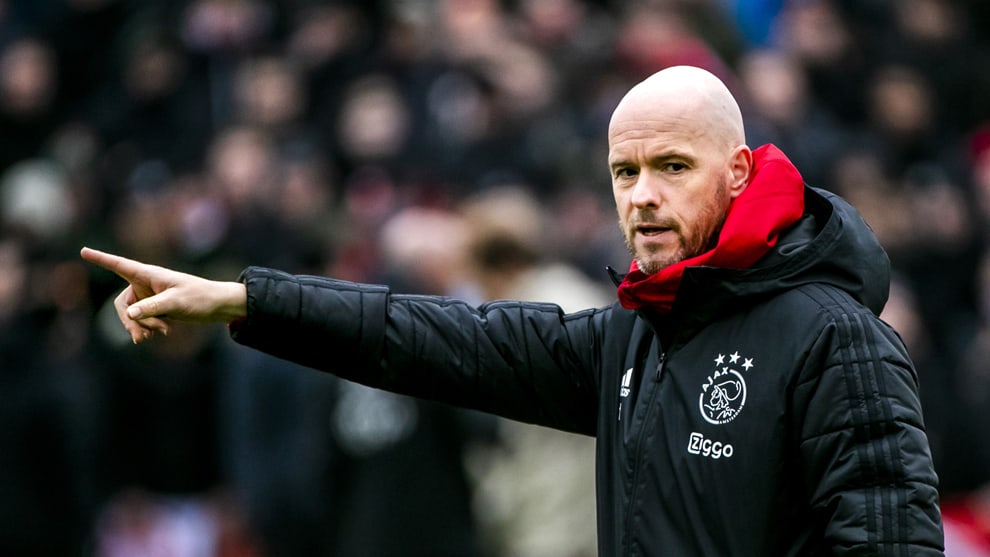 Image Source: ANP/AFP
Author-Mane Babayan