Poker is one of the most engaging card games in the world and it is also the most profitable sports in the world. Poker is originated from the USA. But there are 100 million poker players around the world and only 60 million of them are from the USA. But from these 100 million players only some made it into the professional poker display. Professional players have a daily job to play poker and they also need to learn and practice with patience. To win a poker game you need to have both skills and luck. Here are top 5 poker players of 2020
Bryn Kenney – Best Poker Player in the World
Net Worth 2020: $55 million Kenney is currently the best poker player in the world. He started his career in 2007 and year by year become more successful. He won a WSOP in 2014, has mad 7 final WSOP tables. Kenney has climbed to the top of the all-time competition earnings list, where he tops with more than $56 million in career winnings. According to the Hendo Mob, the largest poker database in the world, Kenny was 7,523rd player in the all-time money list in 2017, eight years later, in 2015, he was 90th and it took four years for him to become the first.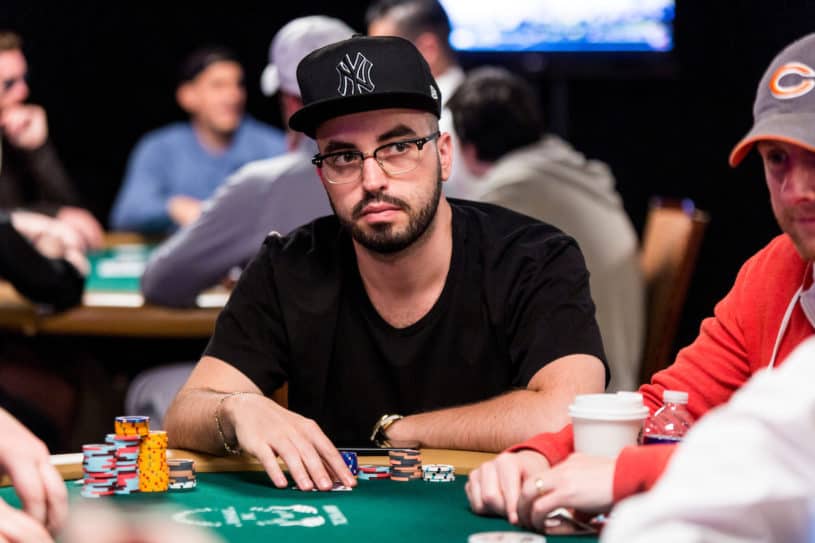 Image Source: Poker Central
Justin Bonomo
Net Worth 2020: $45 million In 2018, Bonomo won WSOP $1 million Big One for One Drop and become the best player. In the same year, he had 10 consecutive wins from different tournaments. He won May Aria Super High Roller Bowl and Macau Super High Roller Bowl.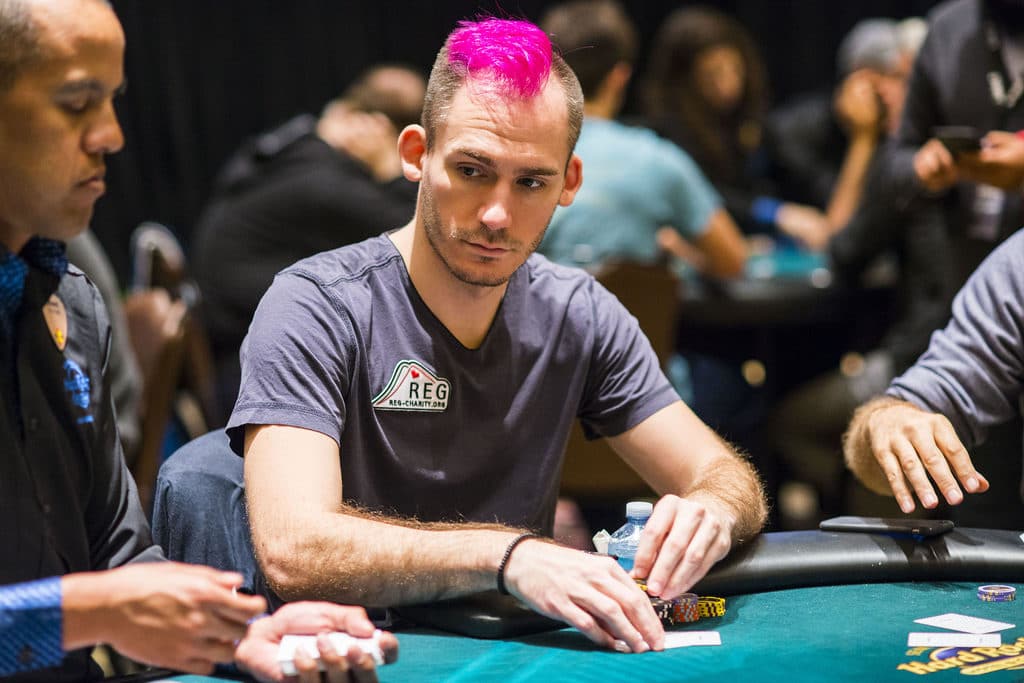 Image Source: Upwing Poker
Daniel Negreanu
Net Worth 2020: $42 million Negreanu is Canadian, who won six WSOP bracelets and reached the final table for 38 times. According to experts, Negreanu has an incredible ability to read his opponents. He is also one of the most famous poker players of all times.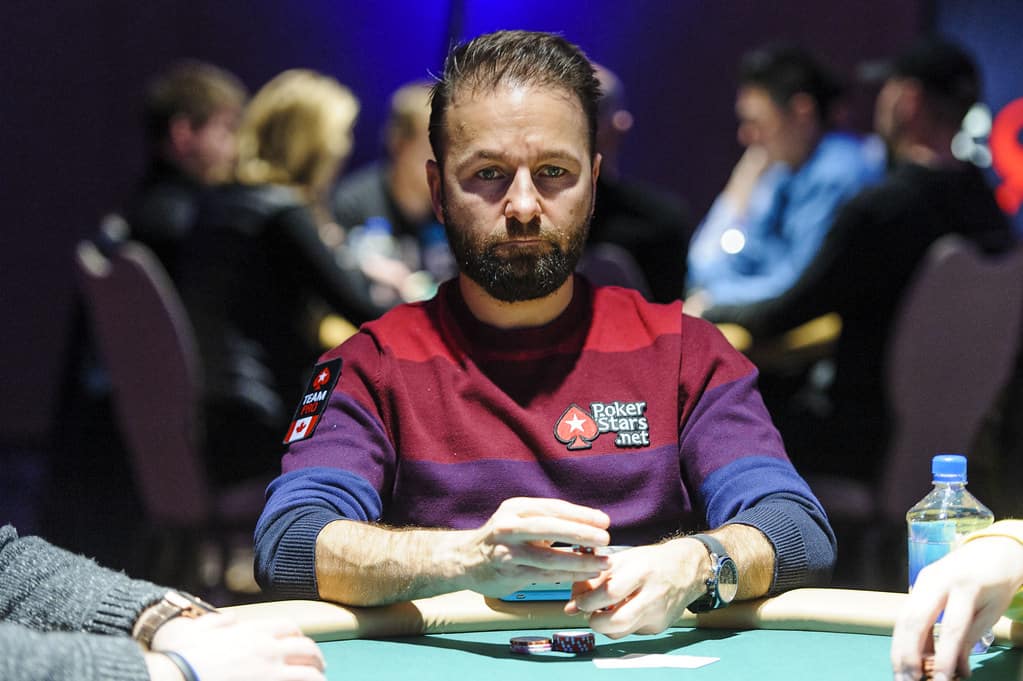 Image Source: Flickr
Dan Smith
Net Worth 2020: $37 million Smith won the first place at the Aussie Million Poker Championship $100.000 NHLE event in 2012 and it was turning point in his career. In 2014, he won three NLHE events in Monte Carlo, while four years later he earned third place in 2018 WSOP Big One for One Drop.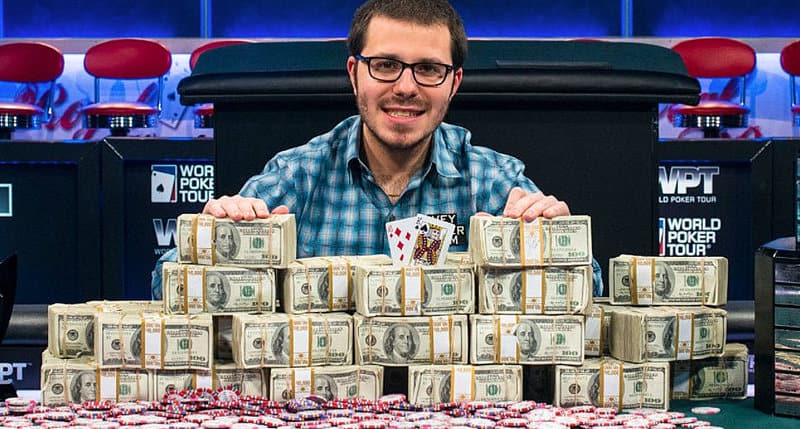 Image Source: Card Player
Erik Seidel
Net Worth 2020: $35.7 million Seidel, 60, is one of the members of New York City's Mayfair Club and he doesn't even plan to retire. He has won the WSOP bracelet for 8 times. Moreover, he has made unbelievable 35 final tables and 92 amounts of cash. His largest cash payout was made at the 2011 Aussie Millions poker Championship $250.000 Super High Roller NLHE event.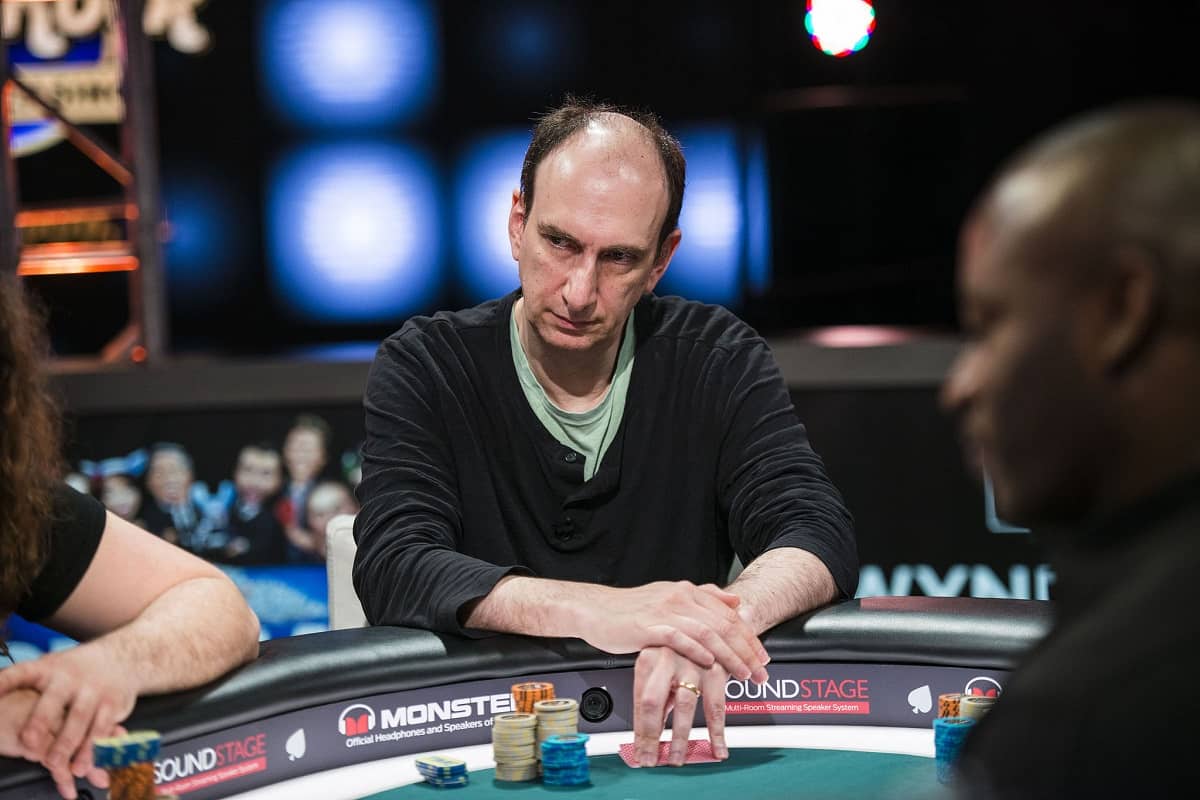 Image Source: Poker Central