10. Cristiano Ronaldo (24 yrs old)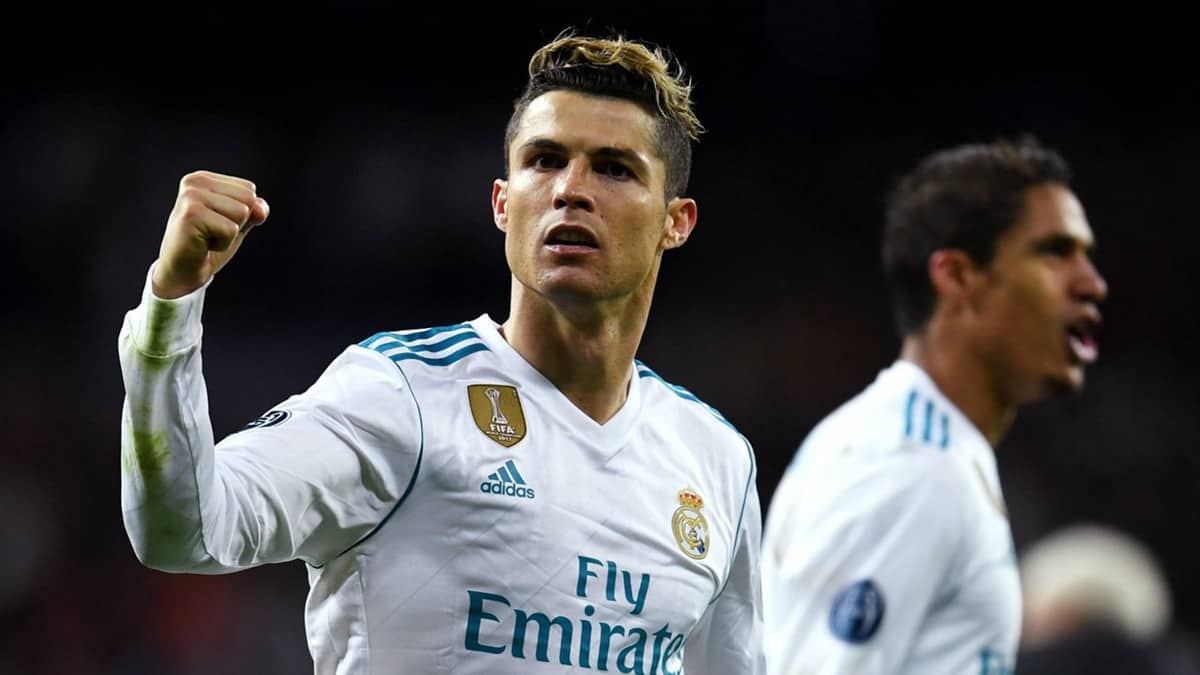 In 2009 Ronaldo moved from Manchester United to Real Madrid for 94 million euro.
9. David Villa (28 yrs old)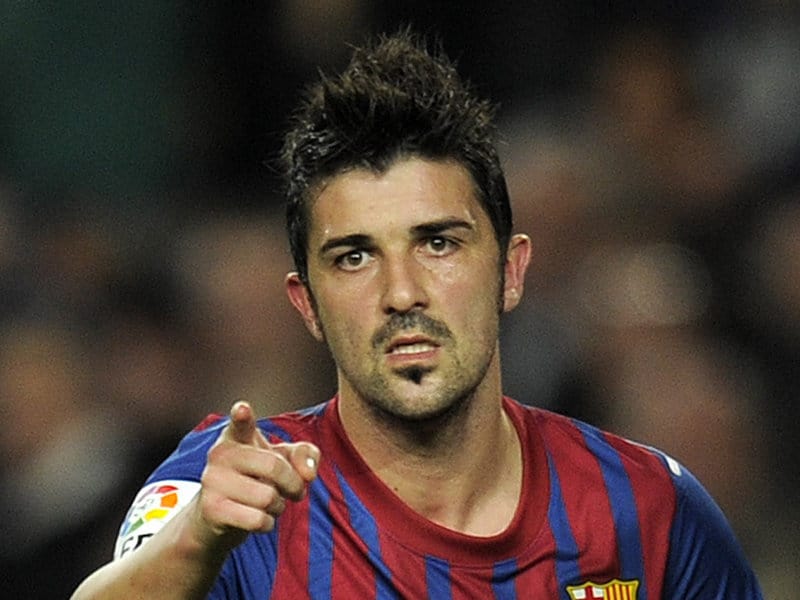 In 2010 Villa moved from Valencia to Barcelona for 40 million euro.
8. Fernando Torres (26 yrs old)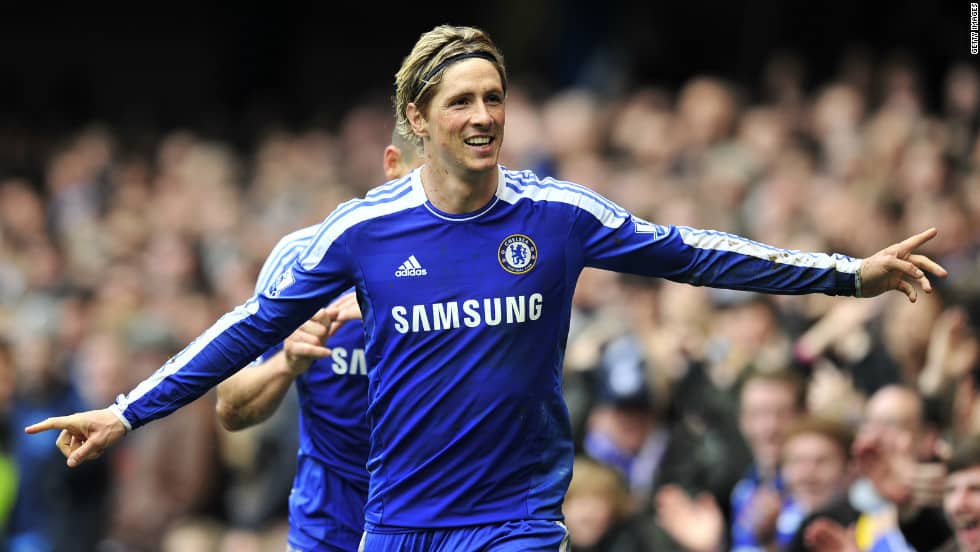 Torres moved from Liverpool to Chelsea in 2011 for 59 million euro.
7. Thiago Silva (27 yrs old)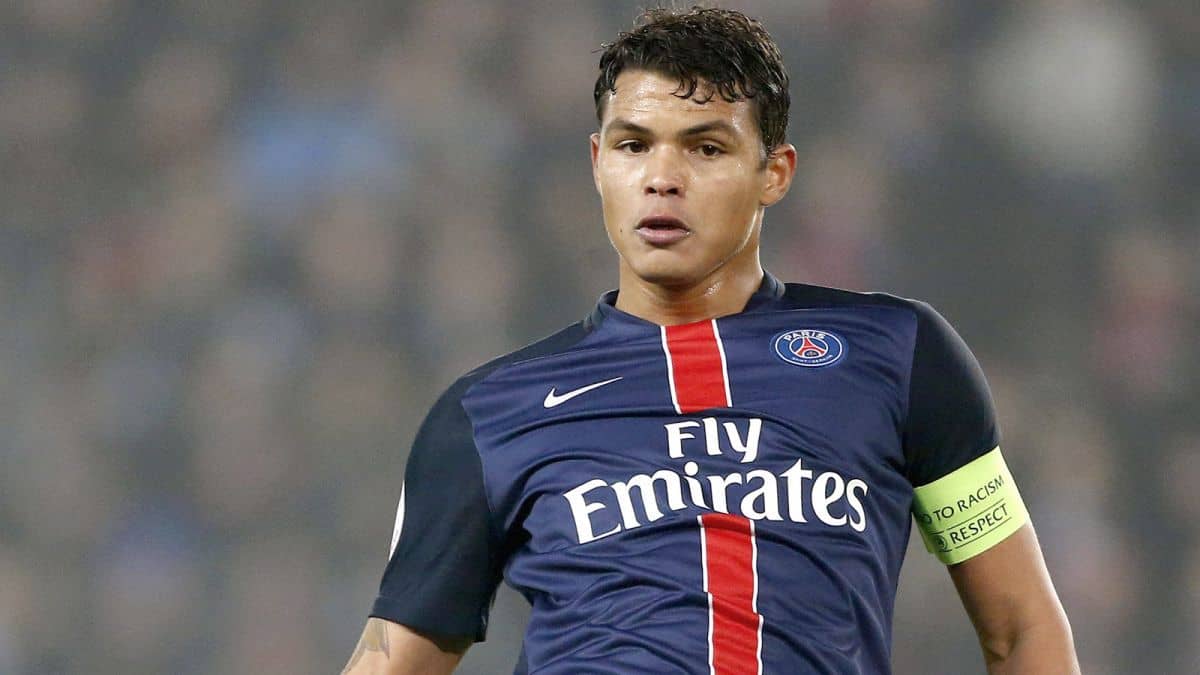 Brazil international defender moved from AC Milan to PSG in 2012 for 42. He currently still plays for PSG.
6. Gareth Bale (24 yrs old)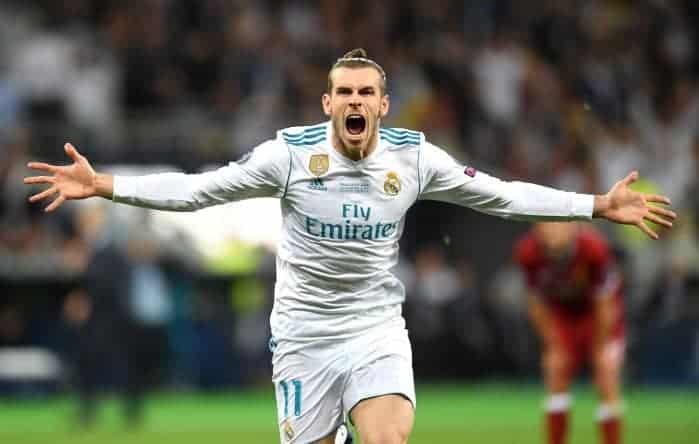 In 2013 Gareth Bale moved from Tottenham to Real Madrid for 101 million euro.
5. Luis Suarez (27 yrs old)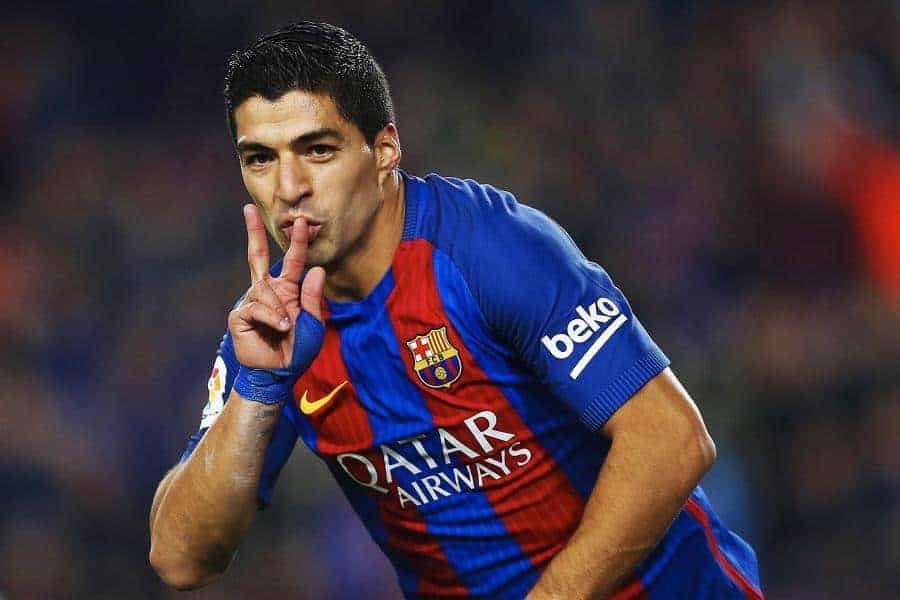 In 2014 Barcelona signed Luis Suarez from Liverpool for 82 million euro.
4. Kevin De Bruyne (24 yrs old)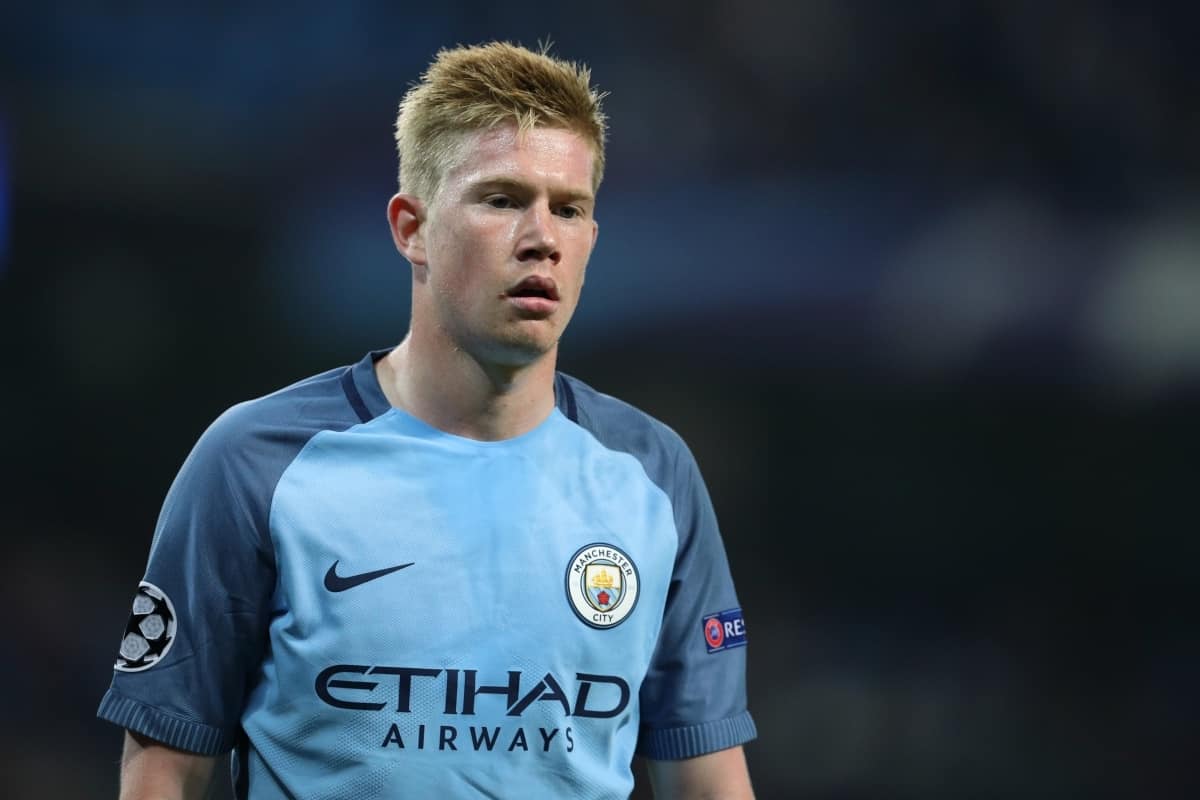 De Bruyne moved from Wolfsburg to Manchster City for 74 million euro.
3. Paul Pogba (23 yrs old)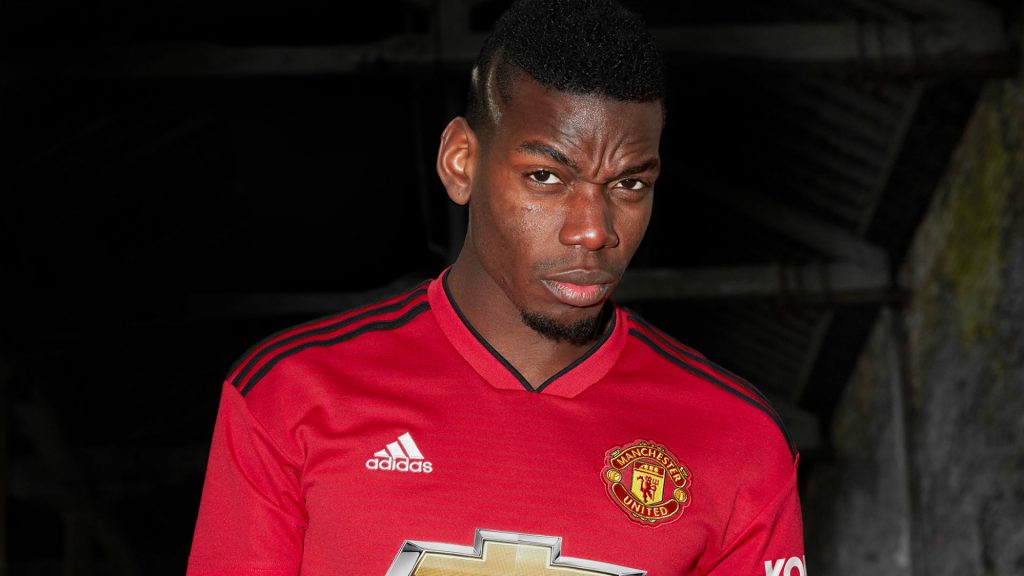 In 2016 Manchester United signed Pogba from Juventus for 105 million euro. Some reports say that he wants to move back to Juventus.
2. Neymar (25 yrs old)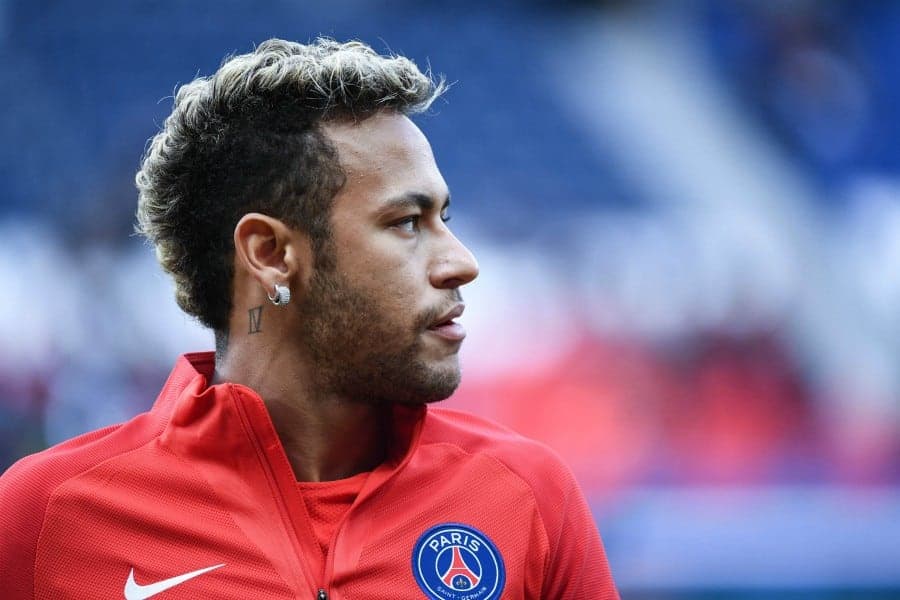 Neymar's transfer from Barcelona to PSG was 222 million euro, which is a record.
1.Cristiano Ronaldo (33 yrs old)
After spending 9 years at Real Madrid, Cristiano Ronaldo moved to Juventus for 117 million euro.