Footballers are believed to be more perceptive of their physique and look. Though, former players, who later become football managers, are no exception.
Some football head coaches are stunning the world with both their managerial skills and endless charm.
We have made a top 10 list of bosses that just make people admire them. They are hot and sexy in their own way.
Who are the hottest football managers in 2022?
10. Thomas Tuchel
Country: Germany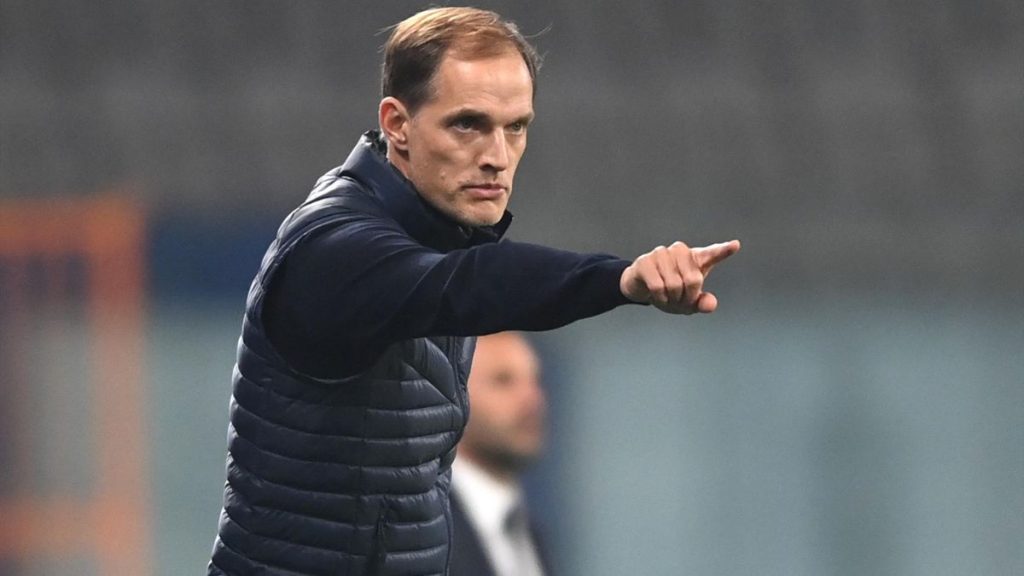 Image Source: Getty Images
Chelsea boss has a more casual look in the workplace but still, his charisma catches the eye.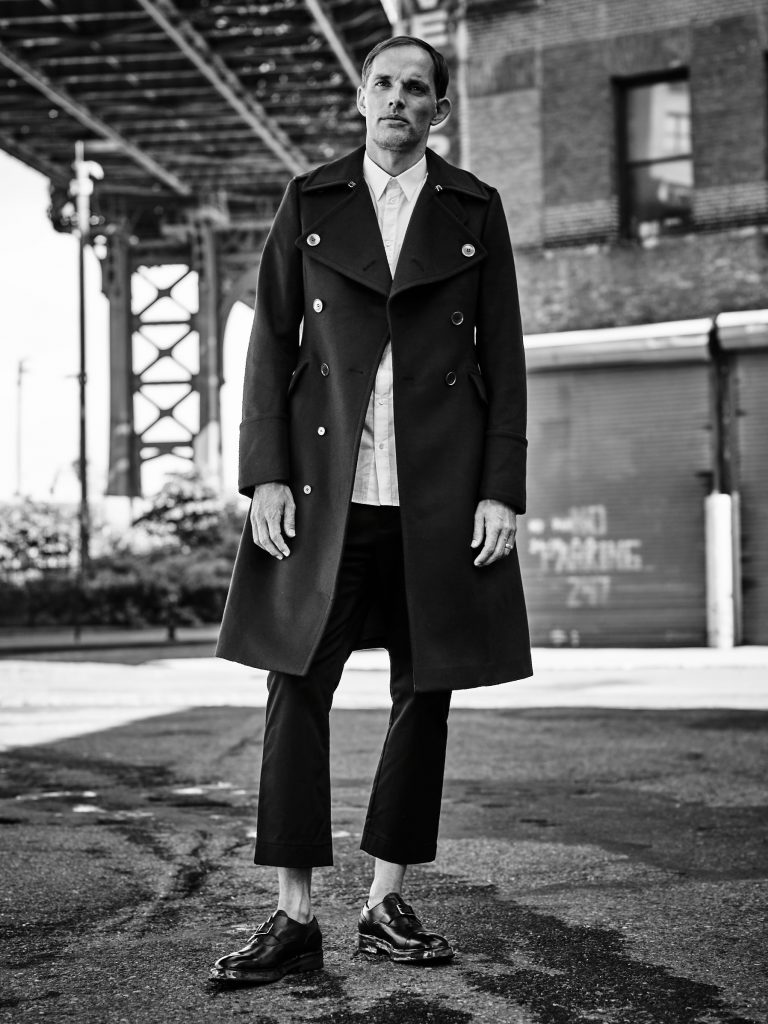 Image Source: ZEITmagazin Mann
FIFA's Best Coach of 2021 has some rare photos in a more classic style that show how attractive he is!
9. Marco Rose
Country: Germany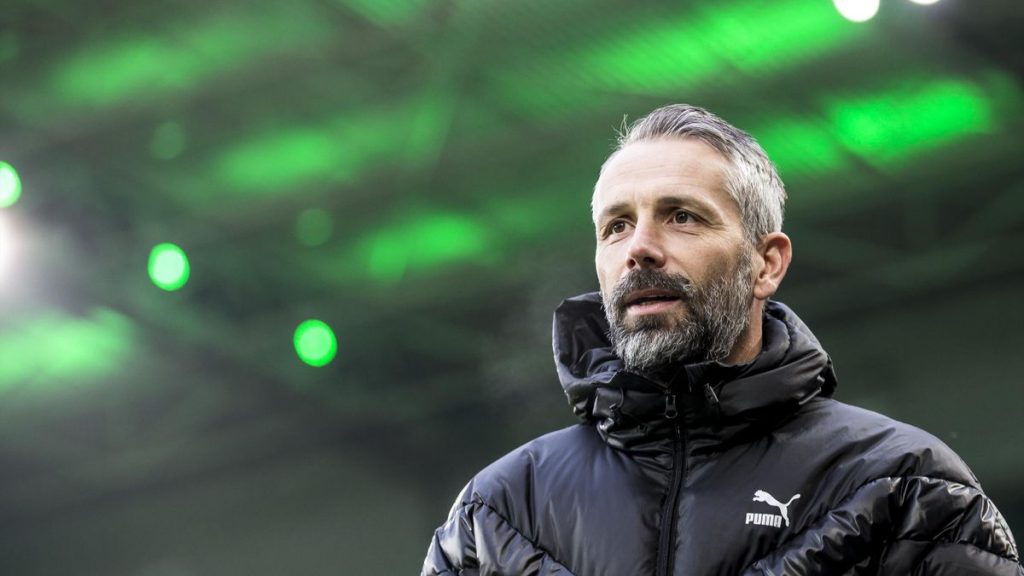 Image Source: Getty Images
Years have not affected the nice-looking appearance of Marco Rose from him. Moreover, his hair premature graying has given him some originality.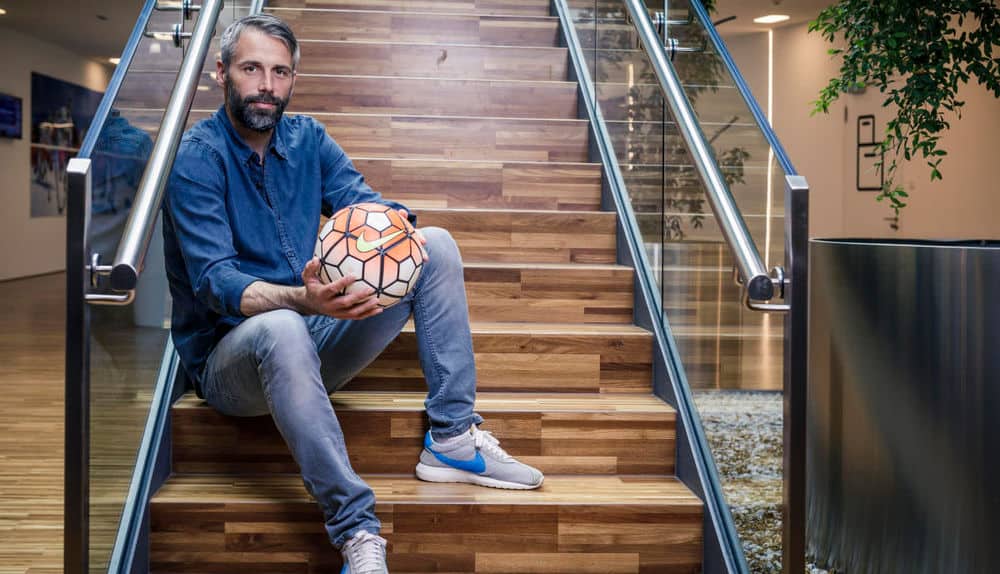 Image Source: Bild: Copyright 2017 Matt Observe
Borussia Dortmund's ex-boss keeps doing his job as a professional while looking fit and sexy.
8. Luis Enrique
Country: Spain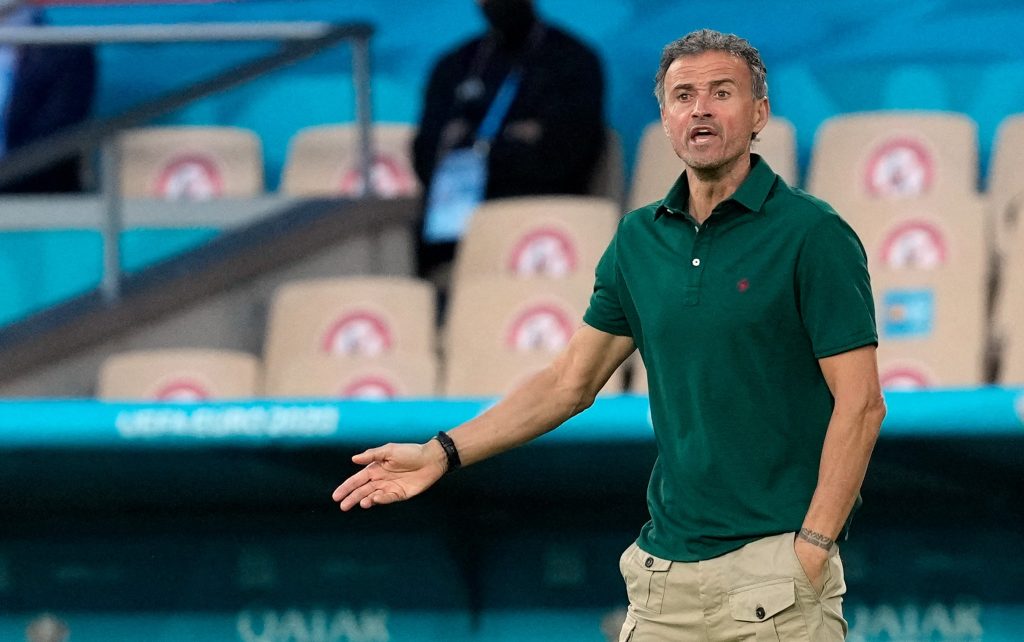 Image Source: CBS Sports Golazo Official Twitter Account
Appealing face, perfect body even at the age of 51. This is Luis Enrique!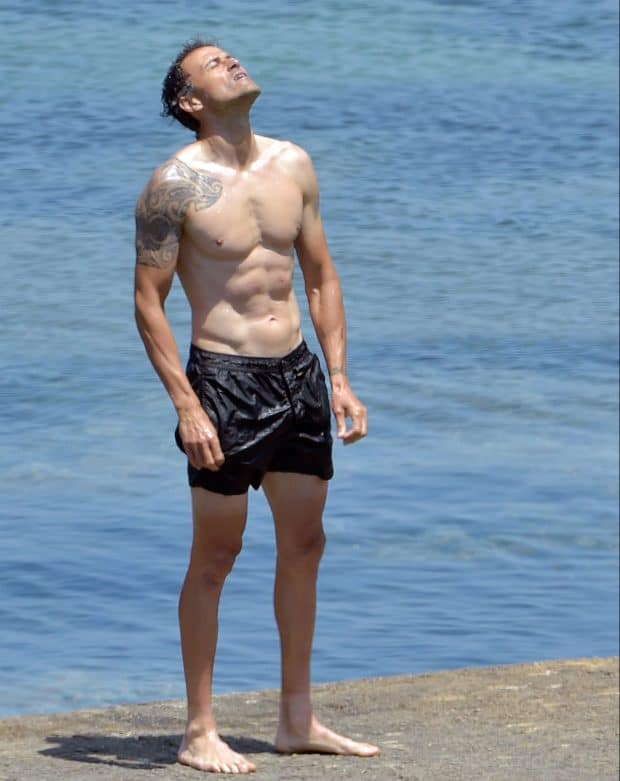 Image Source: Vantage News
The country he was born in speaks about his fiery personality itself. The bond is so obvious when you see how passionately Enrique does his job as a Spain national team boss.
7. André Villas-Boas
Country: Portugal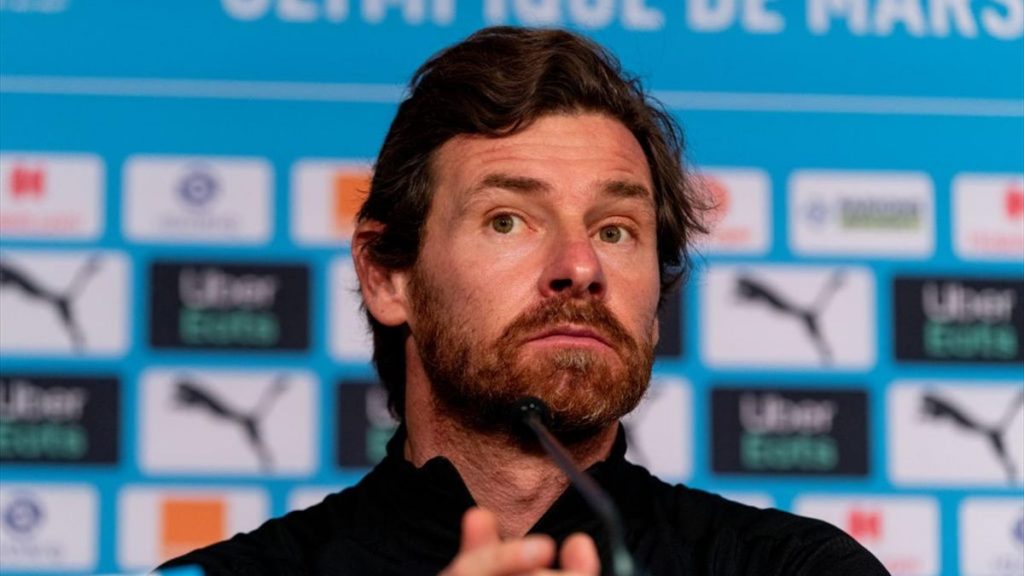 Image Source: Getty Images
Villas-Boas is one of the top-level managers of his time. Besides his professionalism, he looks very hot.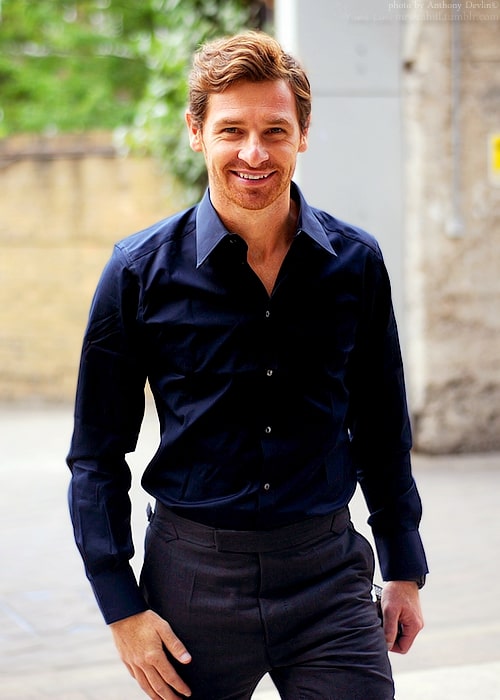 Image Source: Pinterest
The elegancy coming from this man is just unbelievable!
6. Mauricio Pochettino
Country: Argentina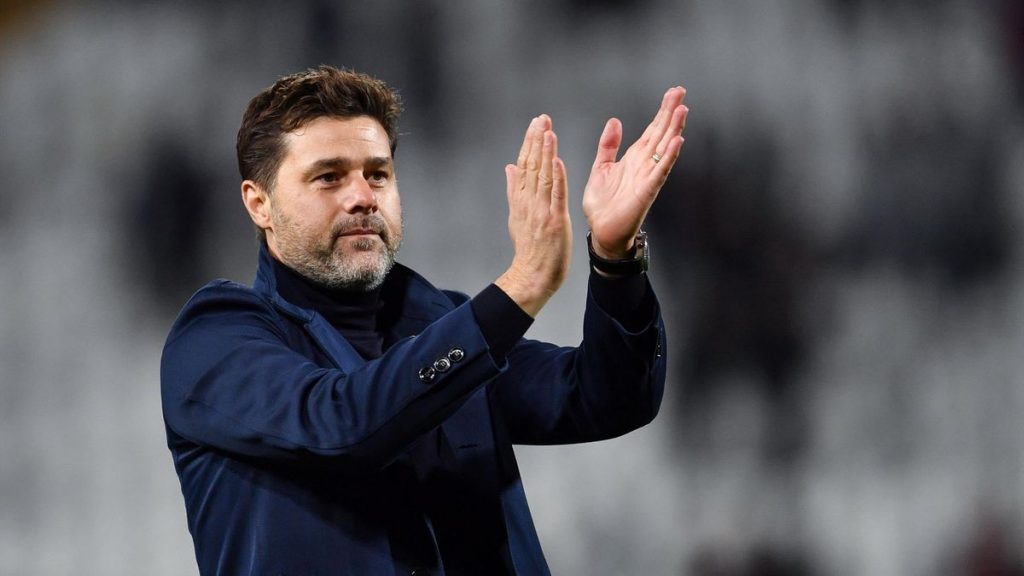 Image Source: Getty Images
A lovely man with a lovely character and personality! Pochettino can steal your heart at first sight.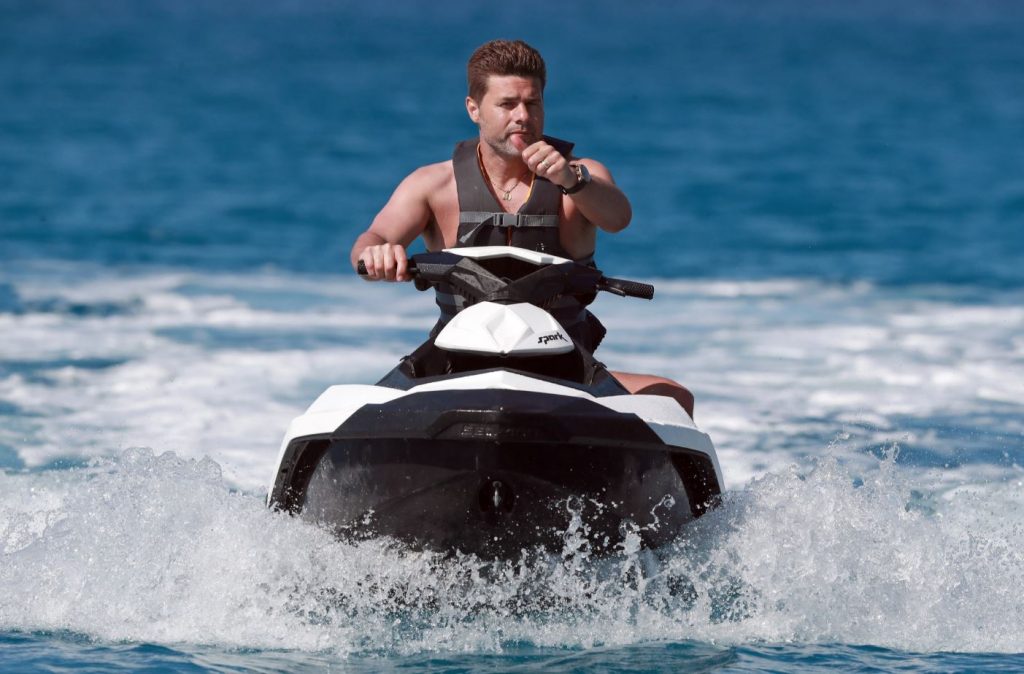 Image Source: Splash News
He has done a lot of work at the Premier League side Tottenham despite not winning any trophies with them. However, it doesn't prevent him from being one of the best and, additionally, one of the hottest managers in football.
5. Steven Gerrard
Country: England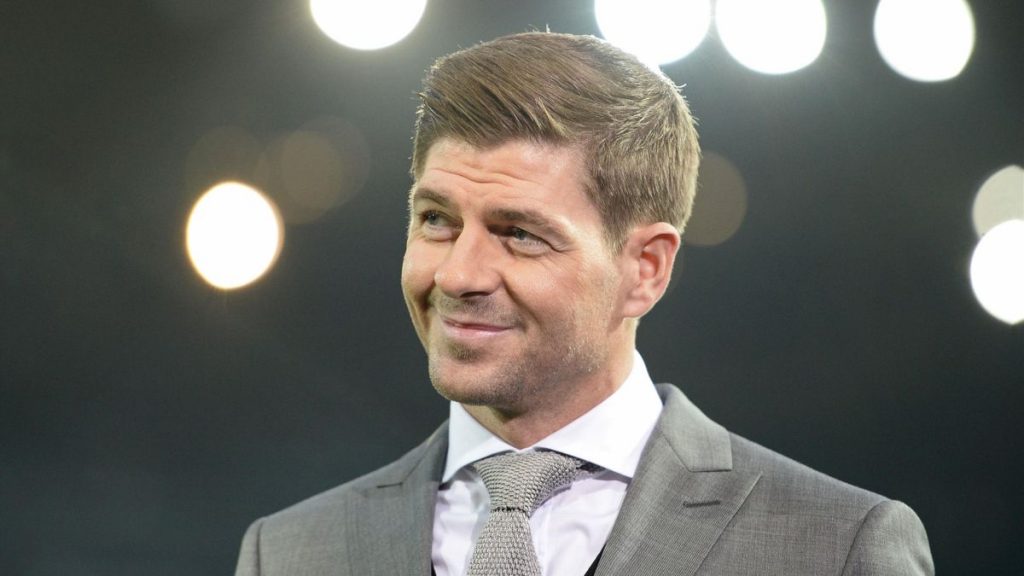 Image Source: Getty Images
Former Liverpool star is believed to return back to Anfield in the future, but before then he has a lot of work to do at Aston Villa.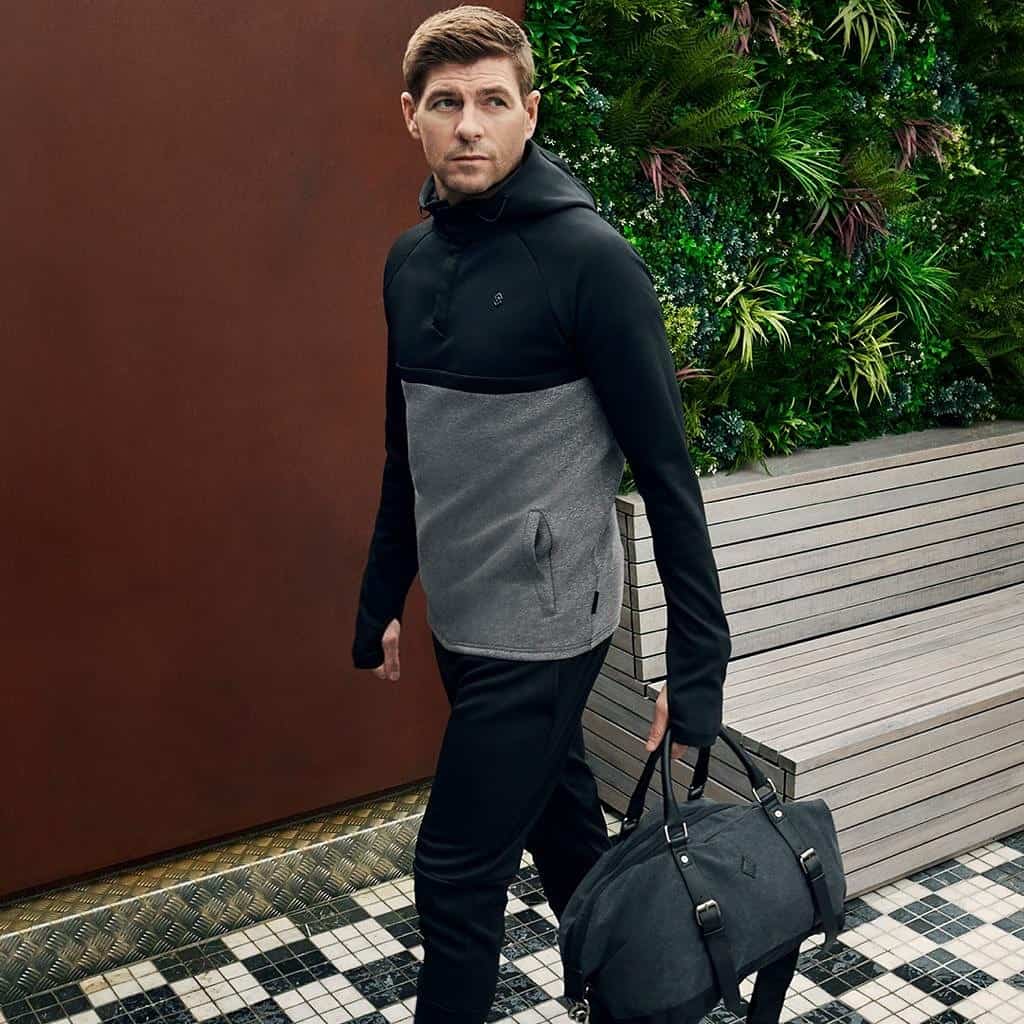 Image Source: IG: stevengerrard
We wouldn't make much effort to speak about how cool this man is! His appearance, his sweet look, and his brave actions speak louder.
4. Antonio Conte
Country: Italy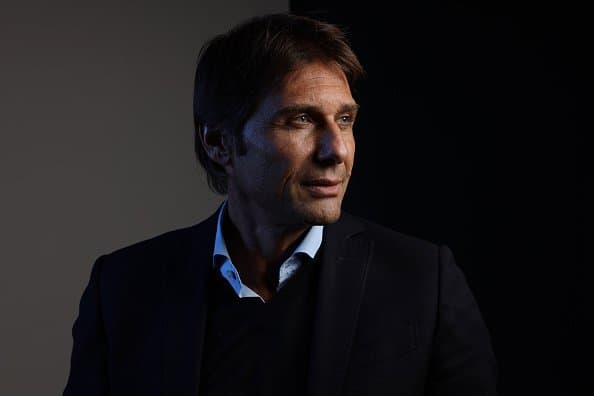 Image Source: Tottenham Hotspur FC via Getty Images
So much energy and sexiness in those eyes. This is about Antonio Conte.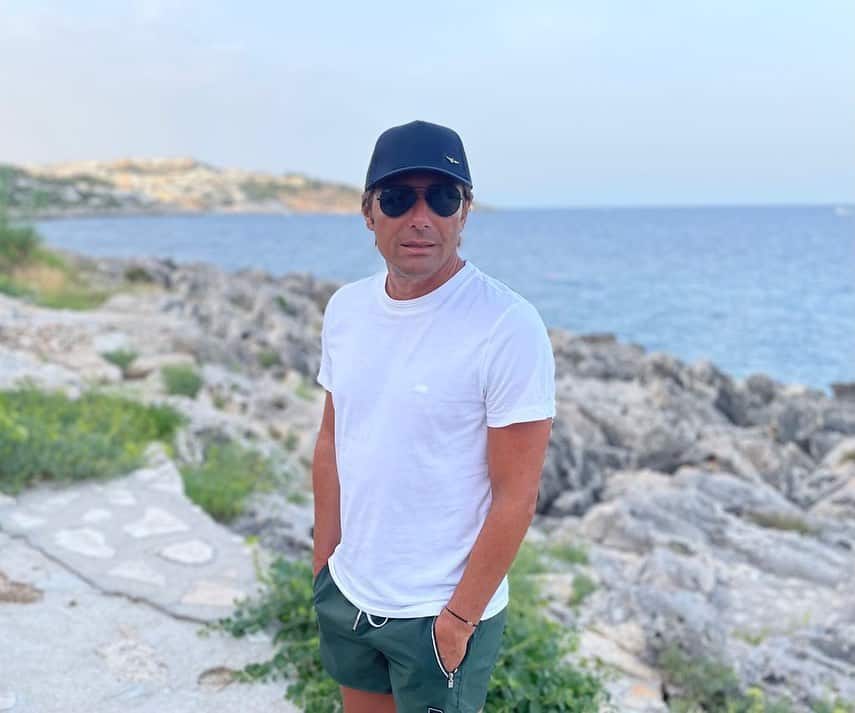 Image Source: IG: antonioconte
This man gives it all to make his team the best. He has an artistic soul, that burns like fire while doing his job. Besides. Conte is truly a very kind person.
3. Diego Simeone
Country: Argentina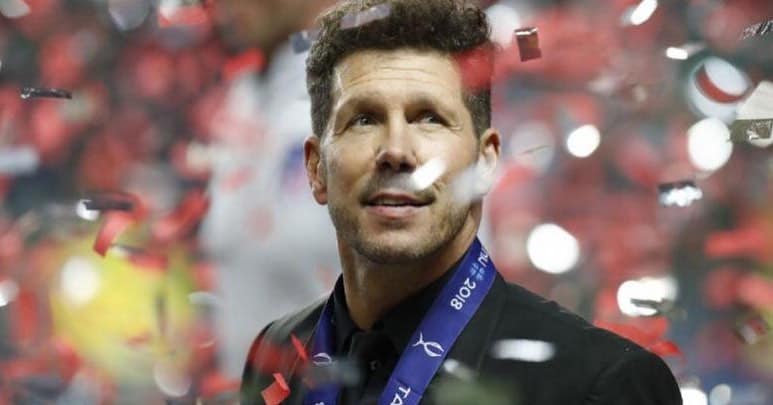 Image Source: IG: simeone
Simple but very hot and sexy at the same time. Simeone does his best both as a manager and as an individual.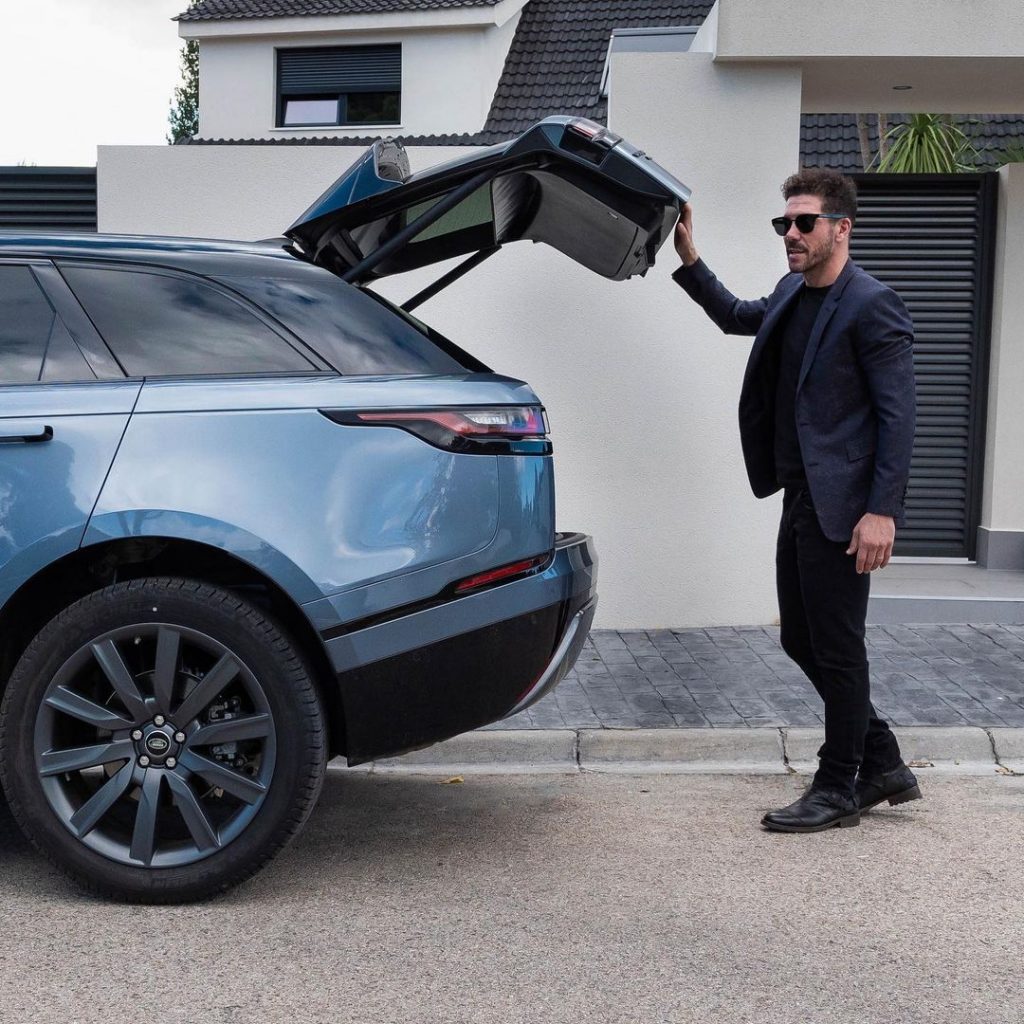 Image Source: IG: simeone
Sometimes when looking at some of the Argentine professional's pics, s who may think he is a photo model amid his managerial job.
2. Mikel Arteta
Country: Spain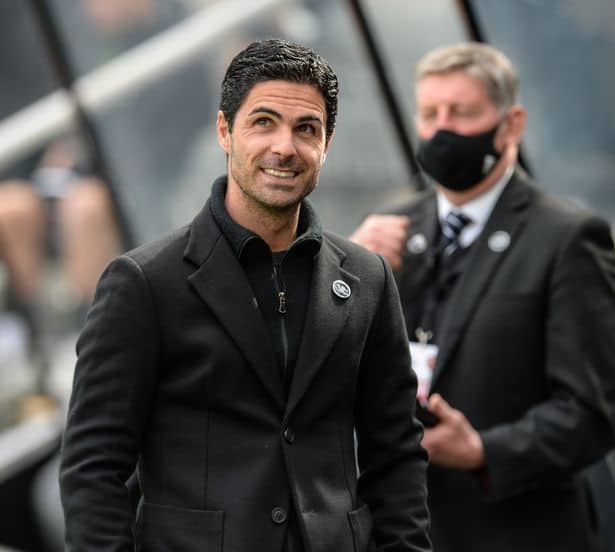 Image Source: Getty Images
Arsenal's head coach is proving to be a professional in his sphere as the Gunners are currently doing quite well in the Premier League.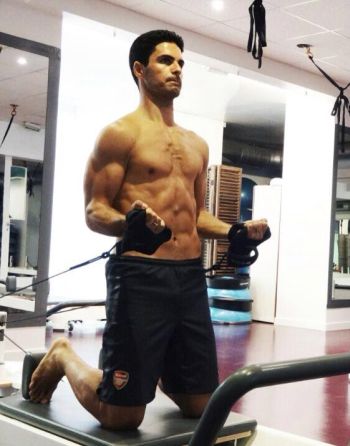 Image Source: Famewatcher
It was impossible not to include him in our top as he is not only a strong and clever manager but also very handsome with an appealing physique.
1. Pep Guardiola
Country: Spain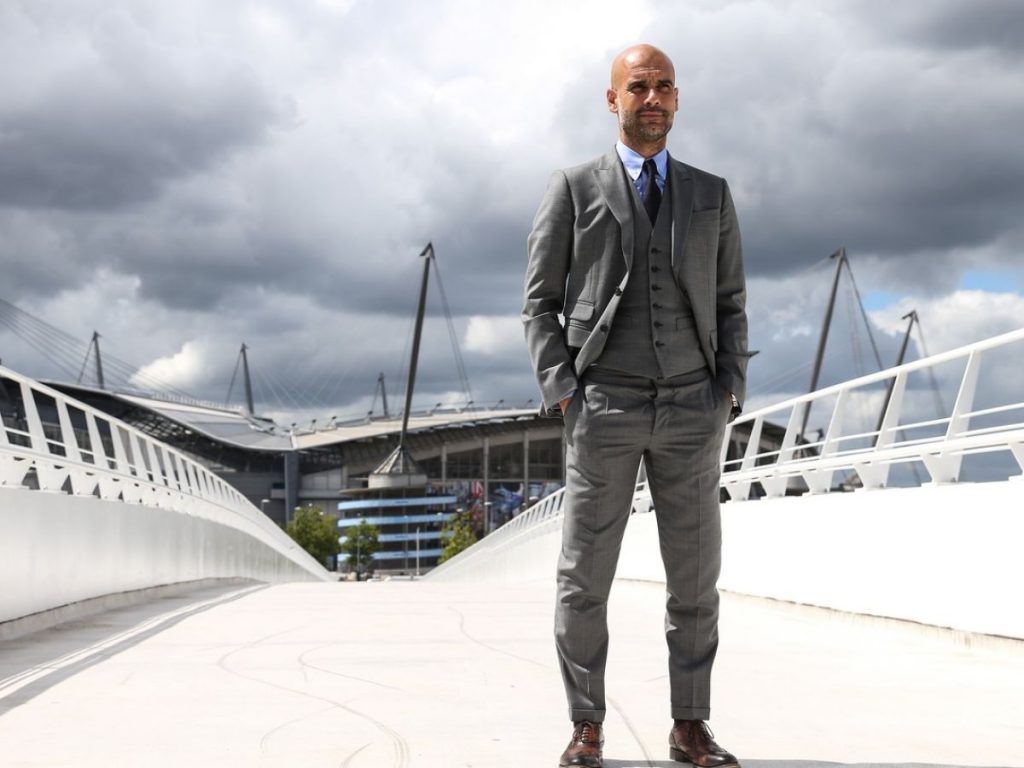 Image Source: Richard Sellers/PA Wire
One of the best managers in the world tops our list of the hottest managers for being so charismatic and charming.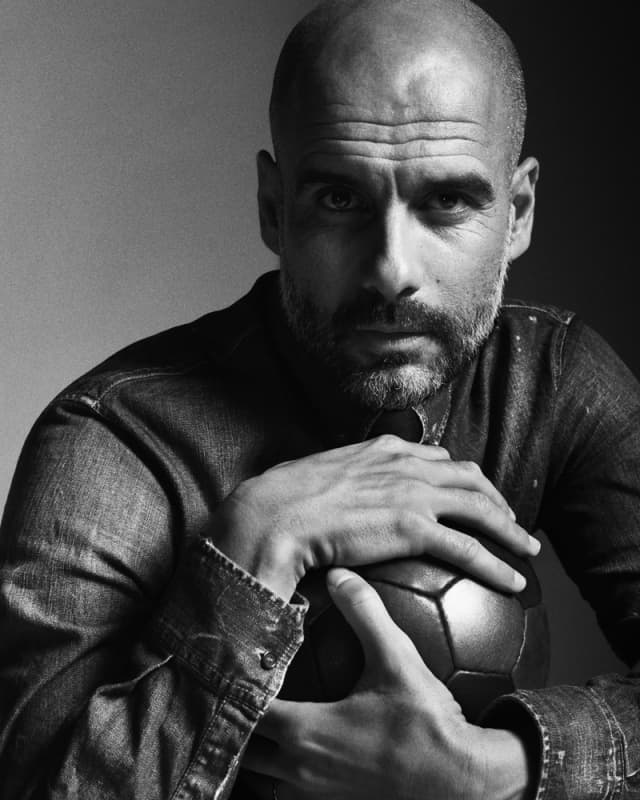 Image Source: Life Beyond Sport media
Manchester City are lucky to have such a good-looking, elegant and impressive manager!
---
Join us on Telegram!/ Follow us on Twitter!