The world is full of gorgeous and pretty female fitness models. Tt's important to recognize the hard work and dedication that goes into maintaining such a lifestyle.
These fitness models serve as role models for those looking to improve their health and fitness, inspiring others to adopt a healthy lifestyle and strive for their own fitness goals. As a result, they become perfect body models and are super popular on Instagram, Facebook and many other social media platforms.
These hot fitness girls achieved great physics due to hard work and a strict diet. So we decided to make a list of the most attractive and hottest fitness girls on the internet.
Top 10 Female Fitness Models on Social Media (in 2022)
10
Zuzka Light
Zuzka is a Czech fitness model. She loves working out with her own body weight. She helps other people in achieving the best body structure, She has her own Youtube channel which is very popular.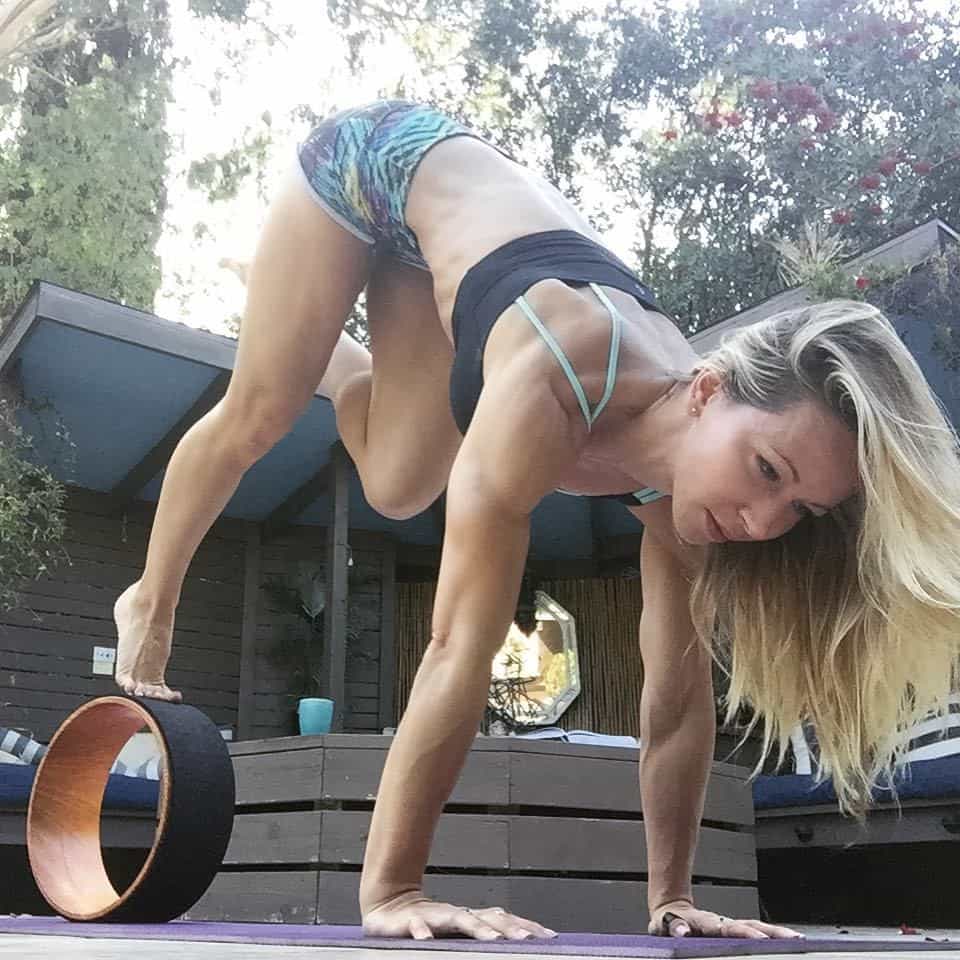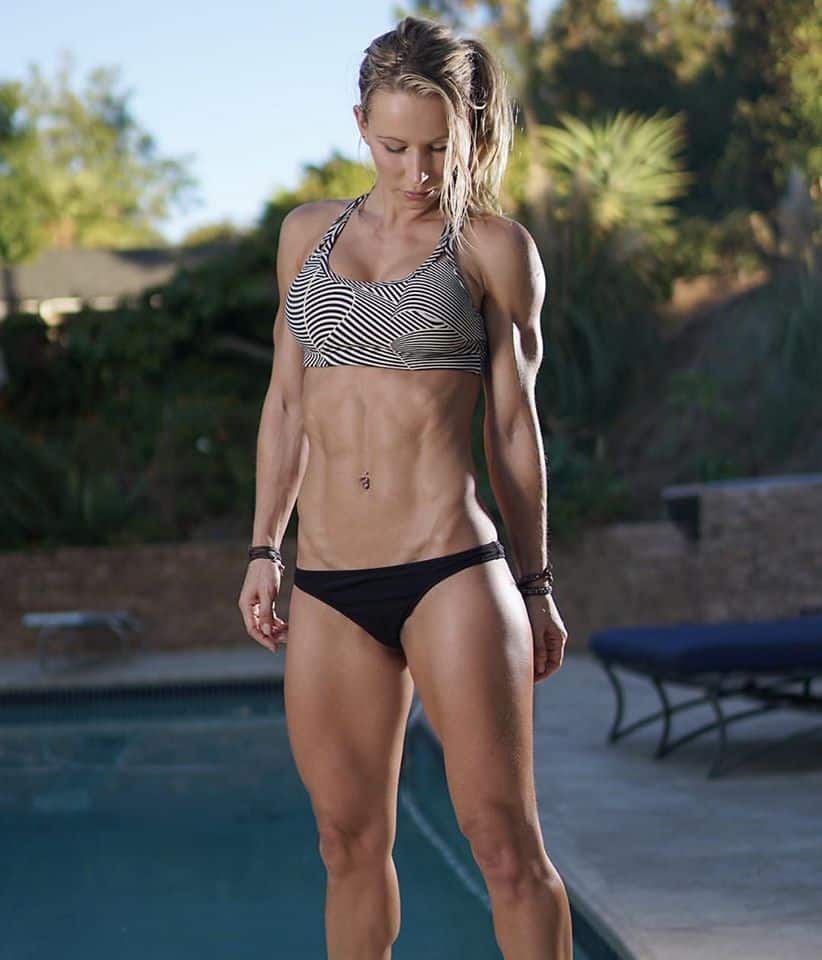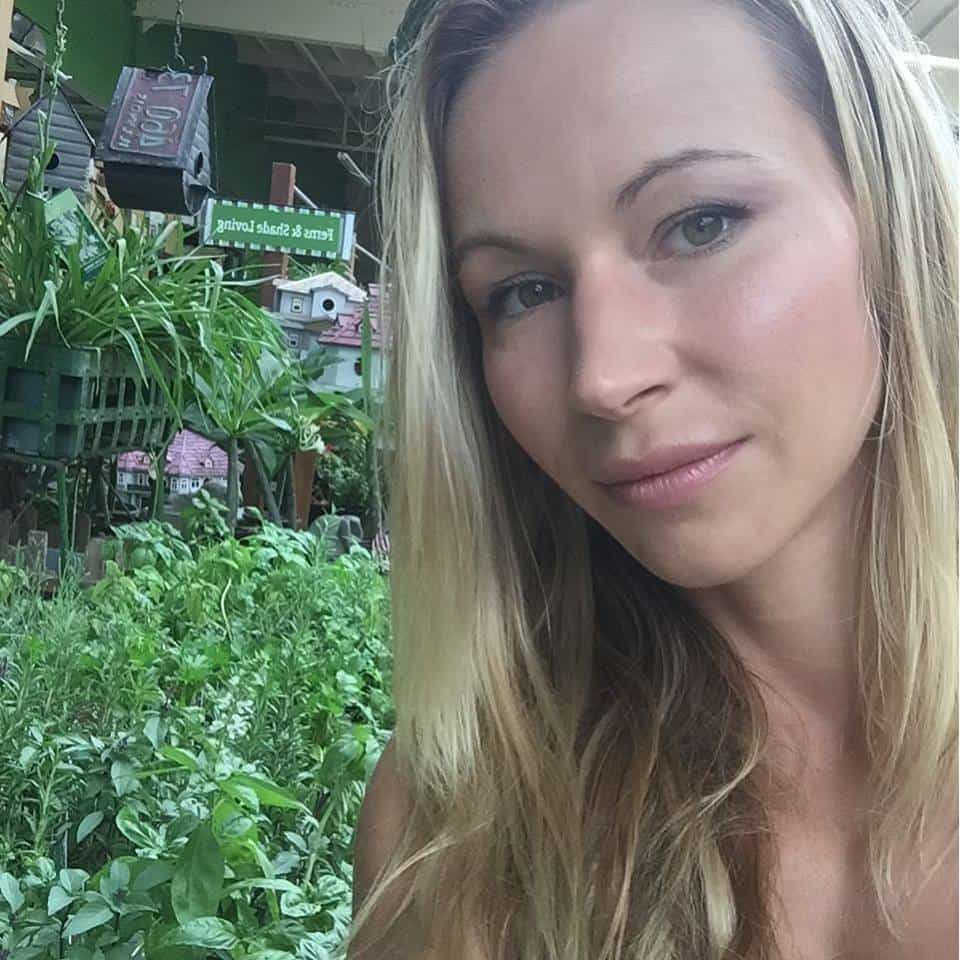 9
Ashley Kaltwasser
Not only is Ashley famous on the internet, but she also likes to compete. Ashley is the 3-time winner of Bikini Olympia contest in 2013, 2014 and 2015.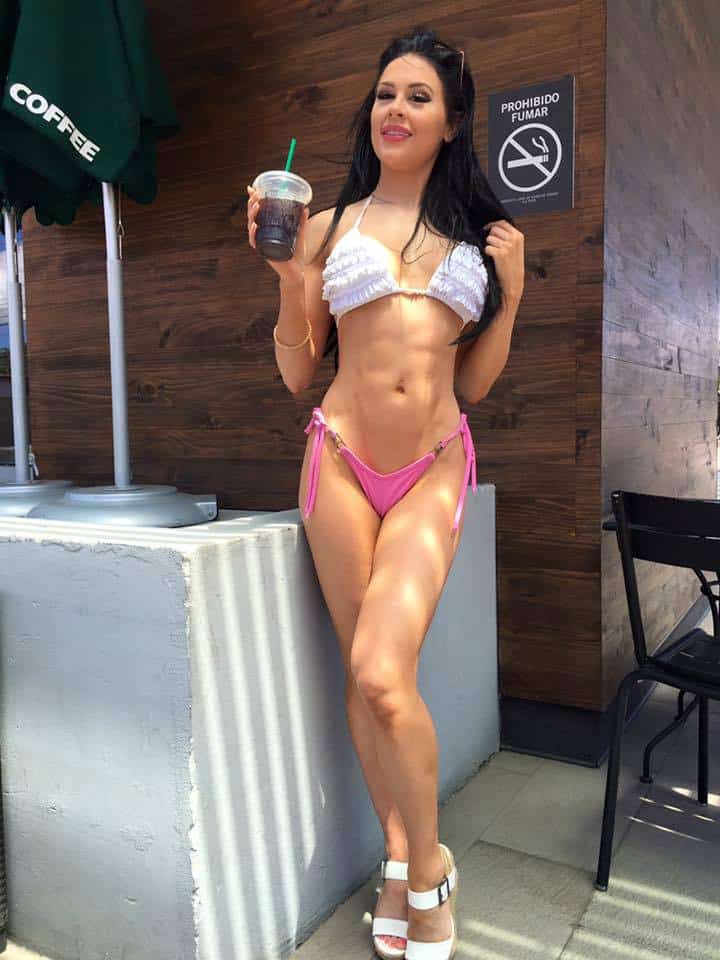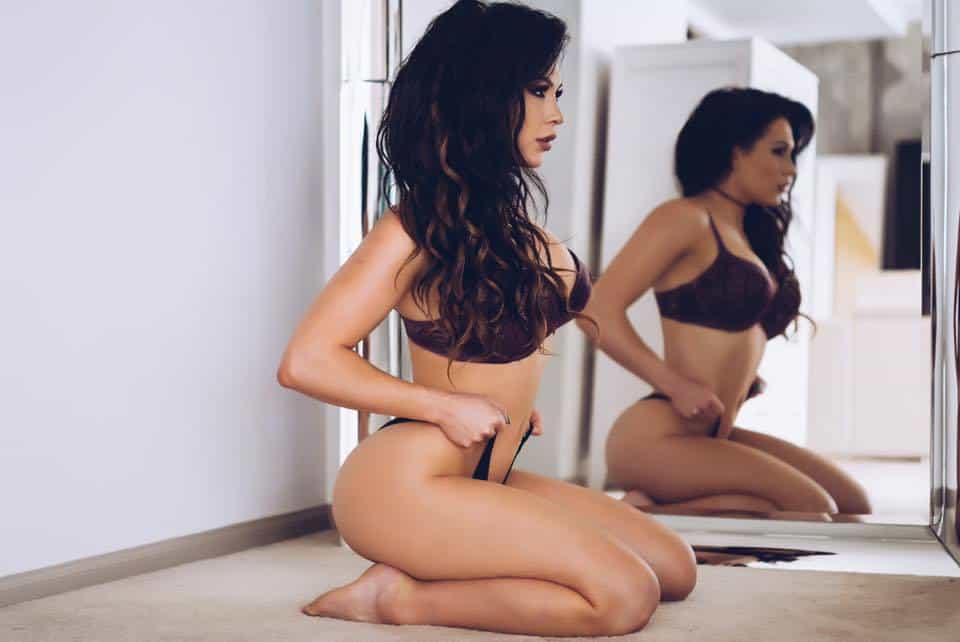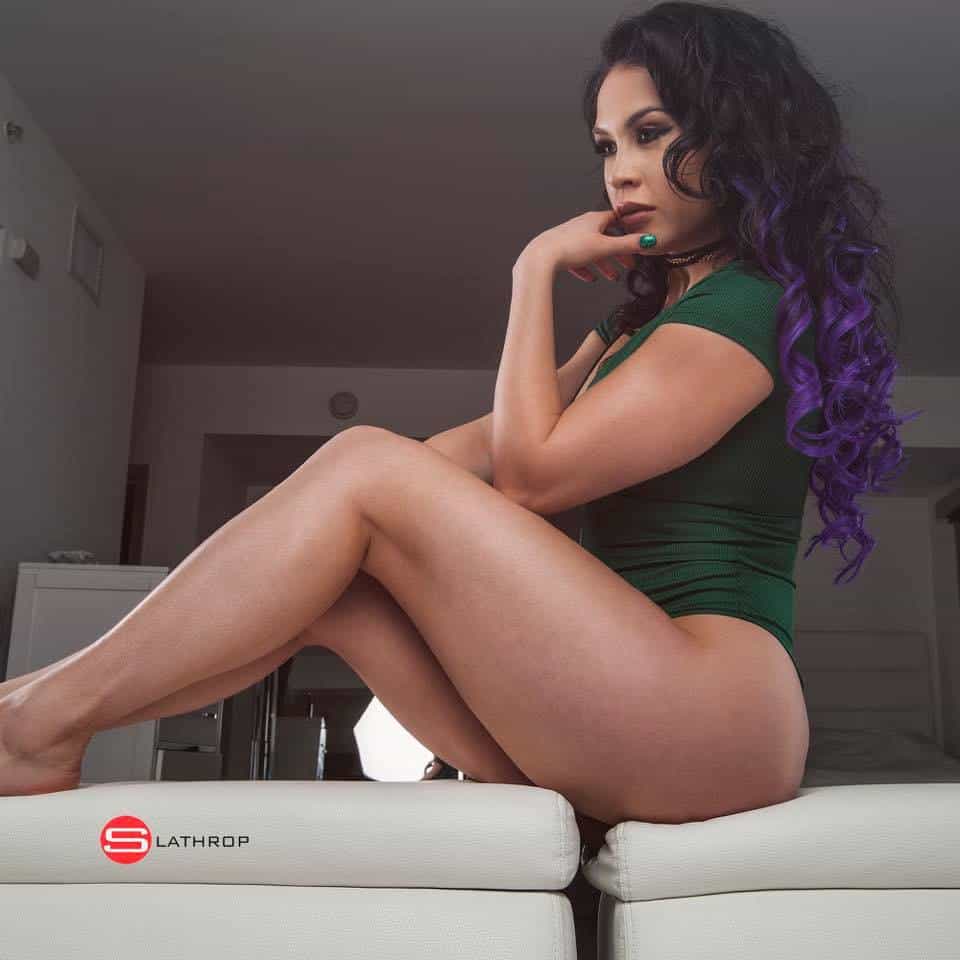 8
Svetlana Bilyalova
Svetlana (or Sveta for short) is one of the hottest Russian fitness models. She has close to 5 million followers on Instagram!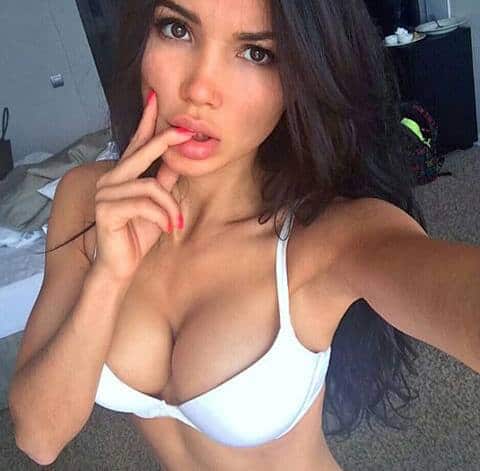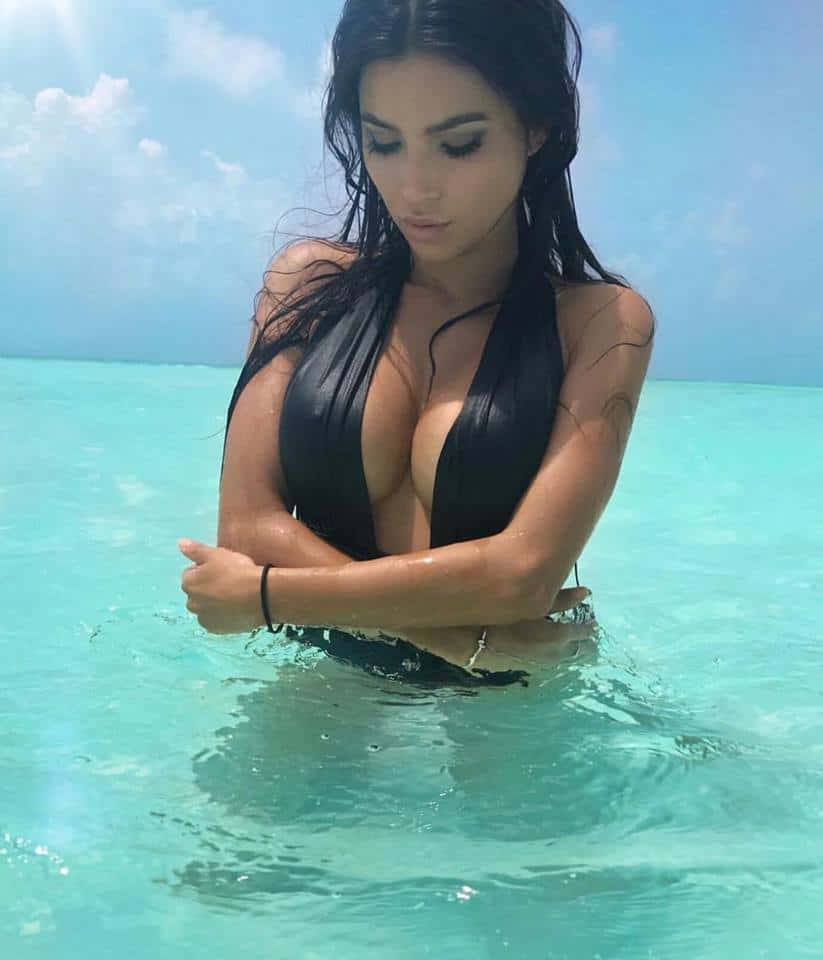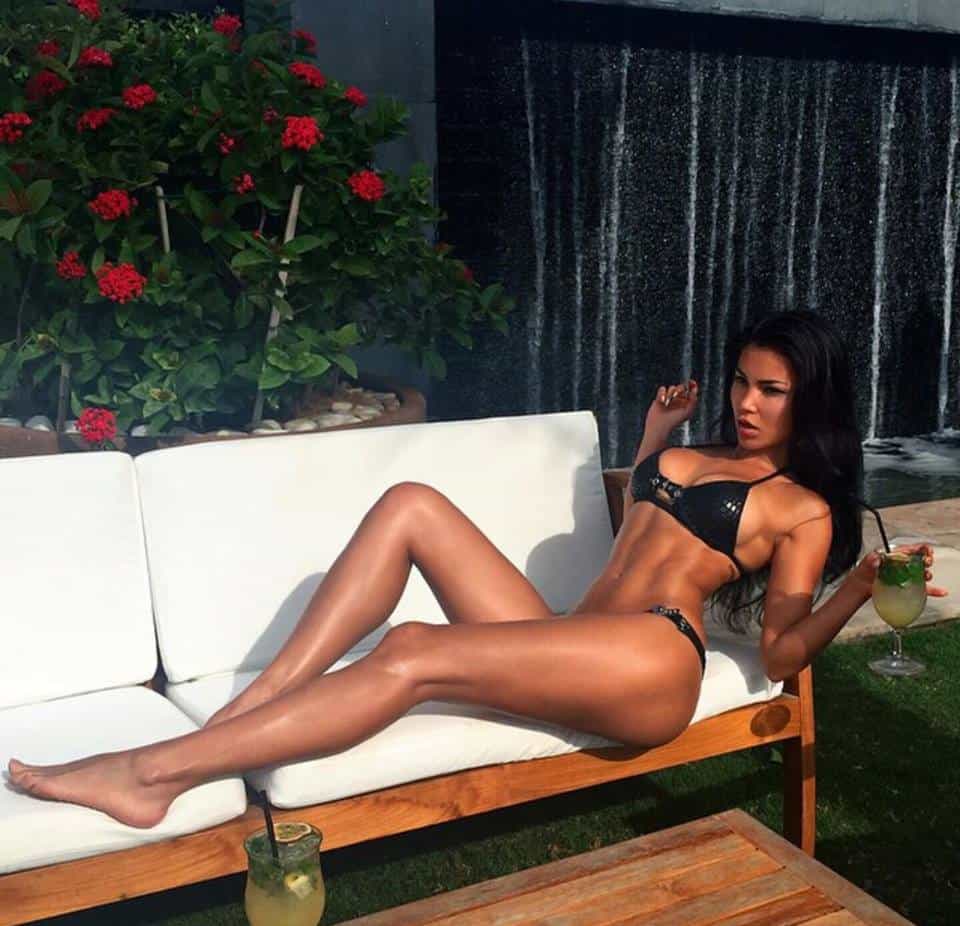 7
Haley Kate
Haley may not have millions of fans, but she has that million-dollar female body, and her popularity is growing rapidly.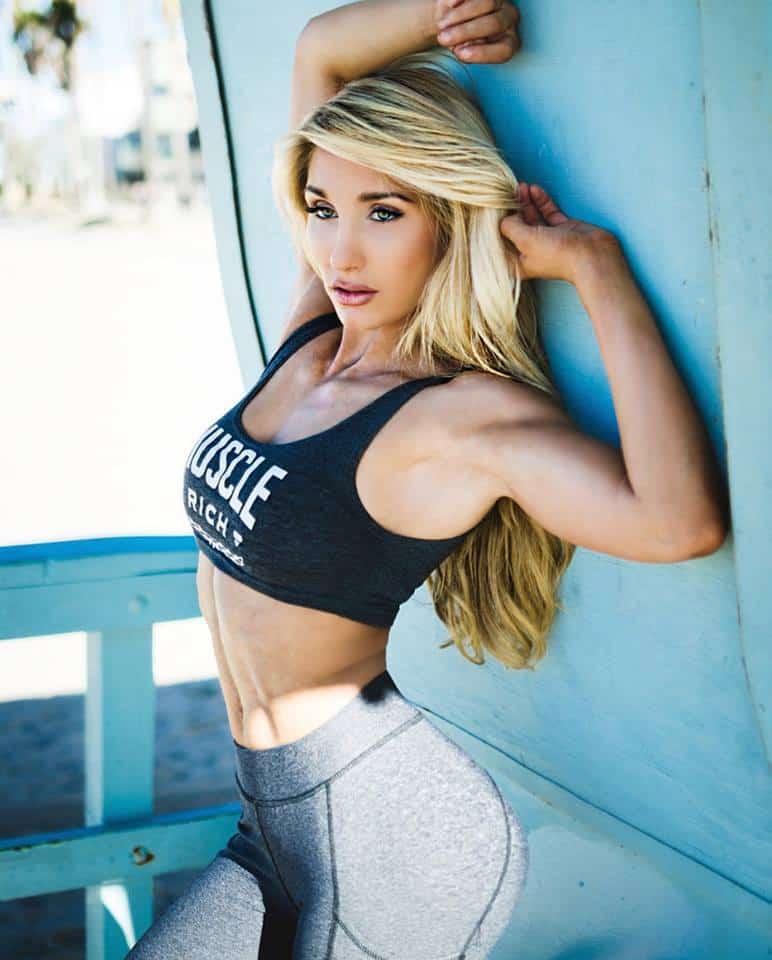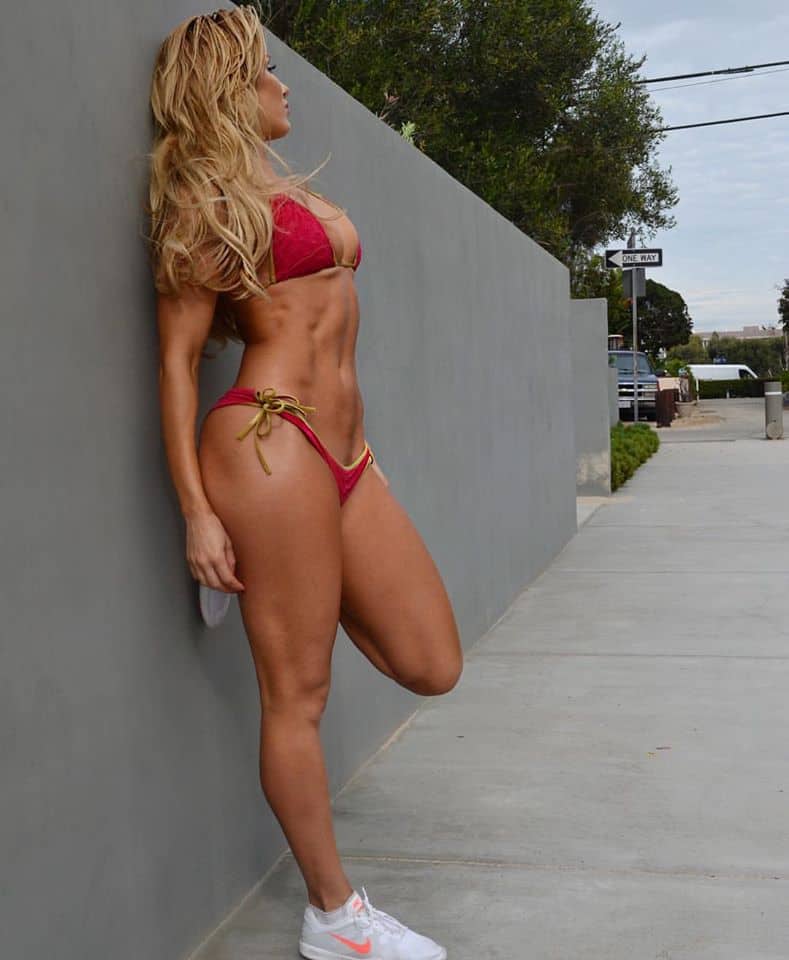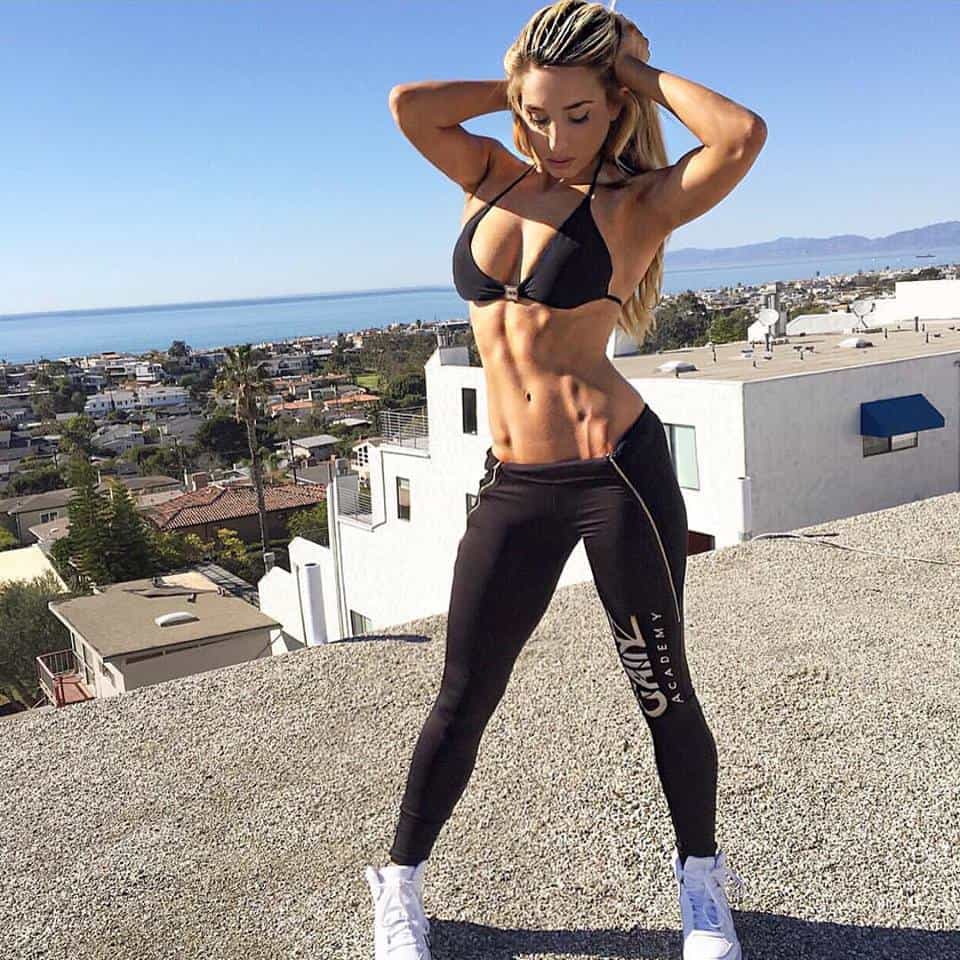 6
Meredith Mack
Meredith is very cute! Besides fitness she enjoys movies. She is a big Ghostbusters fan!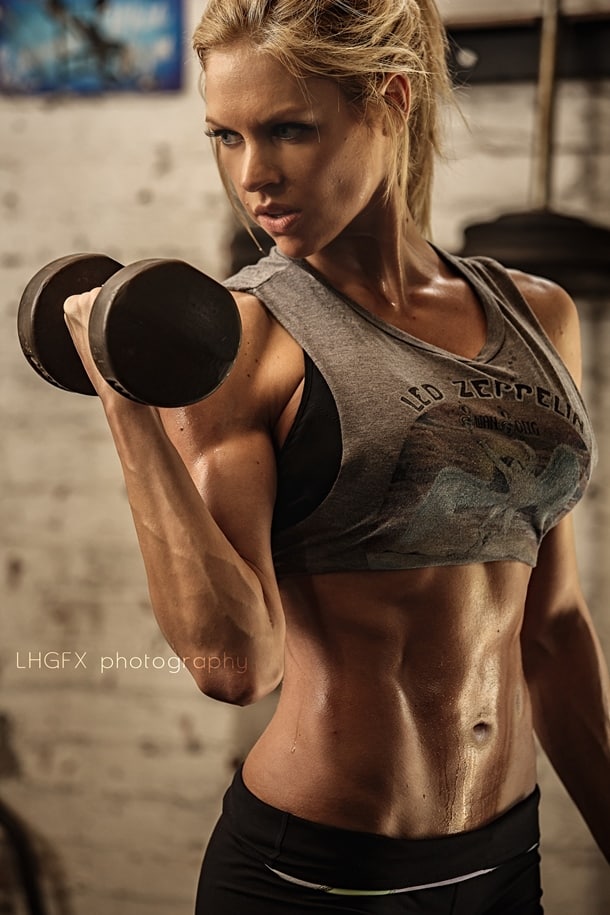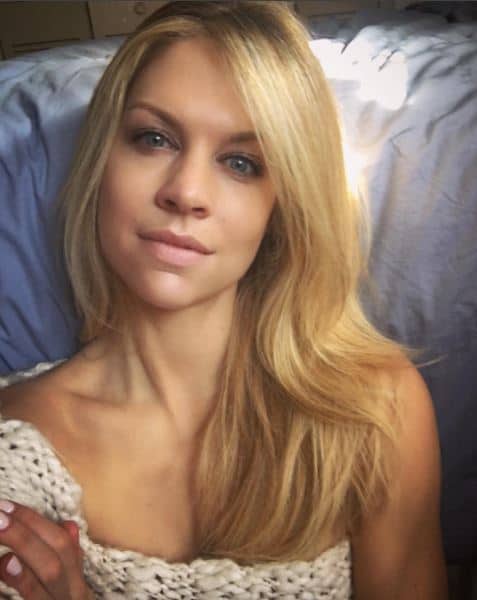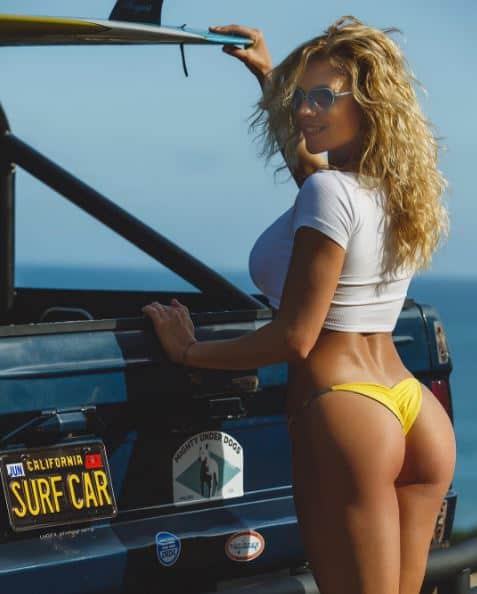 5
Michelle Lewin
Michelle worked in a clinic in Venezuela before blowing up the internet. She has over 10 million followers on Instagram and it's no surprise.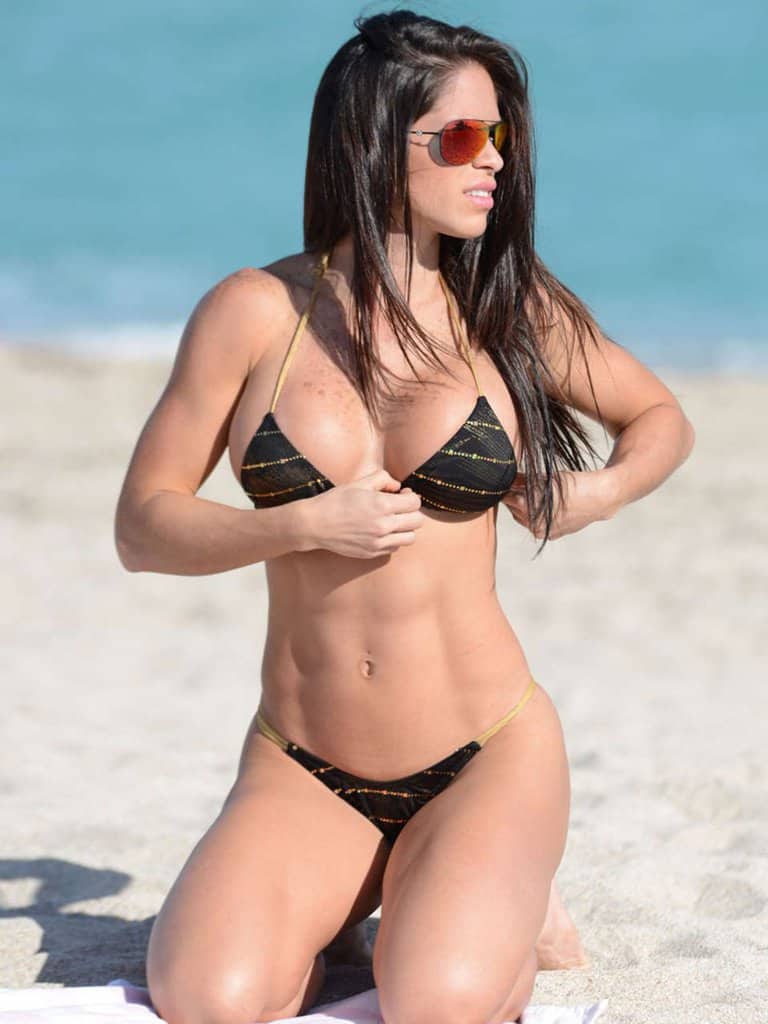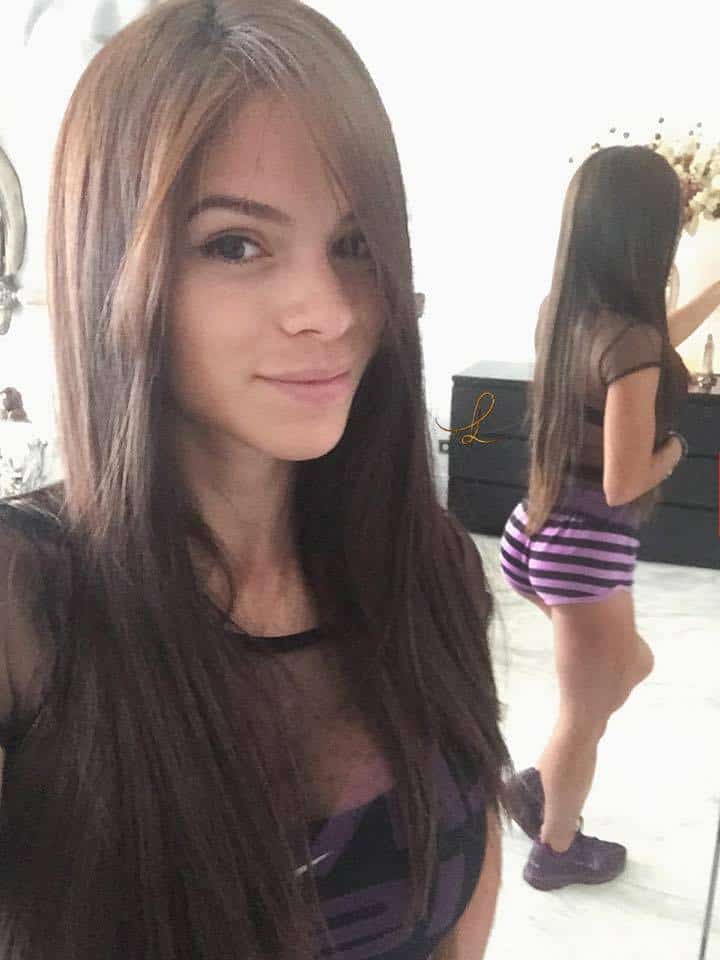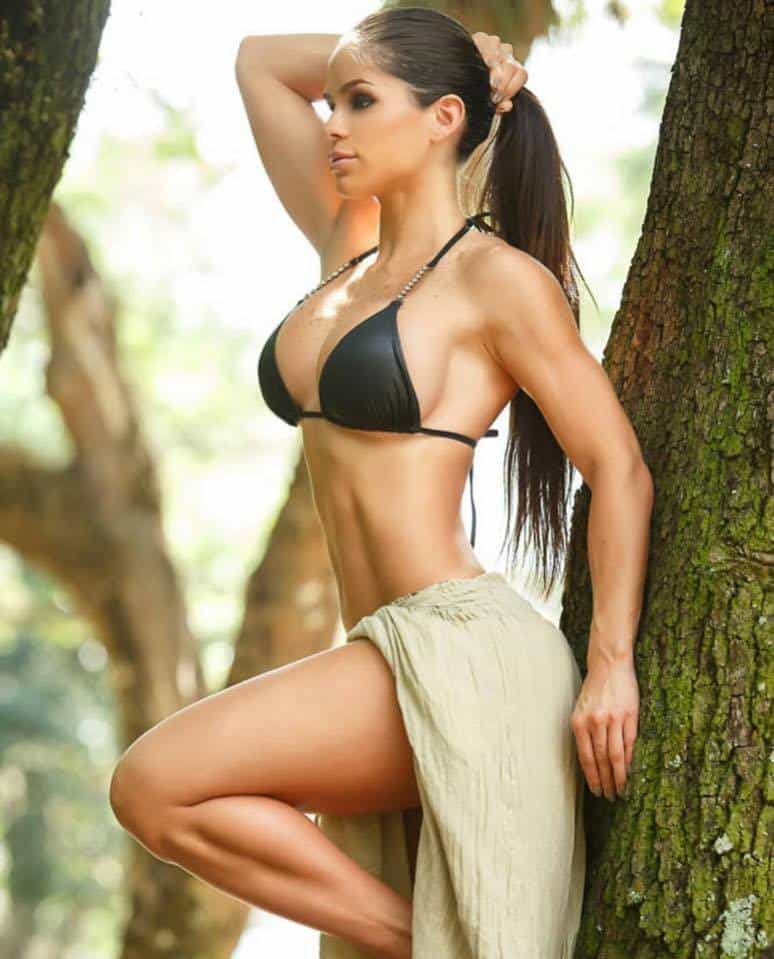 4
Lyzabeth Lopez
Lyzabeth is a certified trainer. She achieved these gorgeous looks and she does everything to help others. She has a special weight loss programme for people all around the world.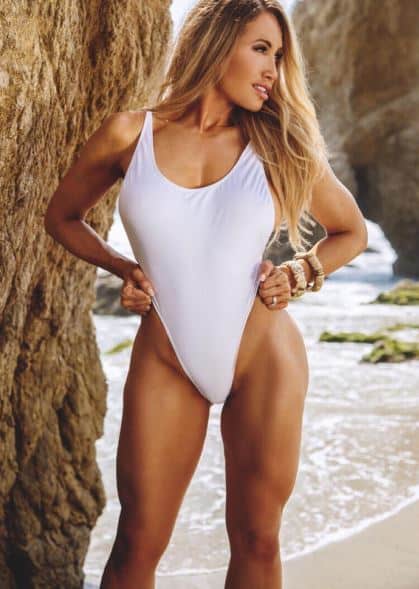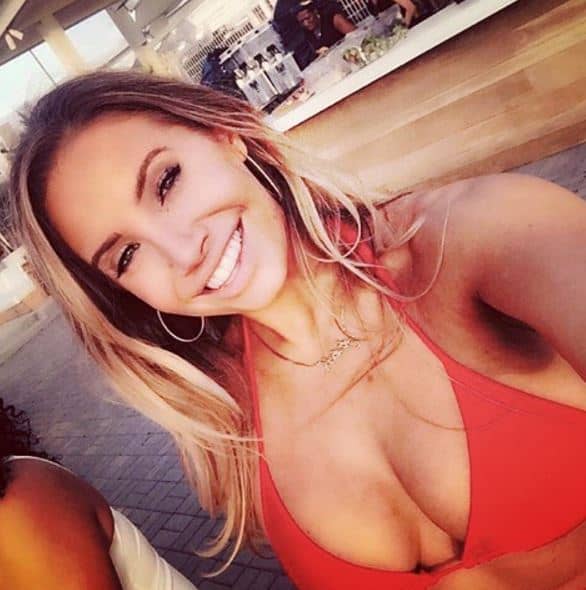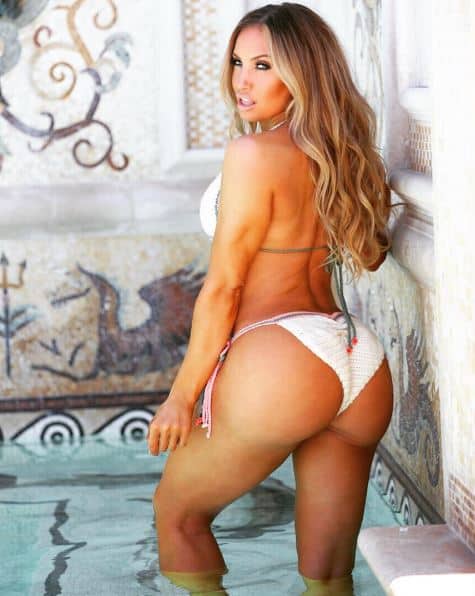 3
Paige Hathaway
Page is 26 years old and there are hardly any words that can describe her beauty. She is a healthy lifestyle freak and a big hard worker!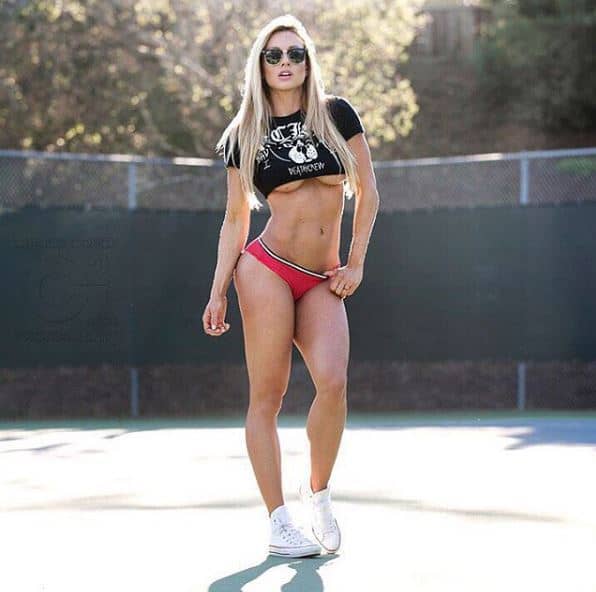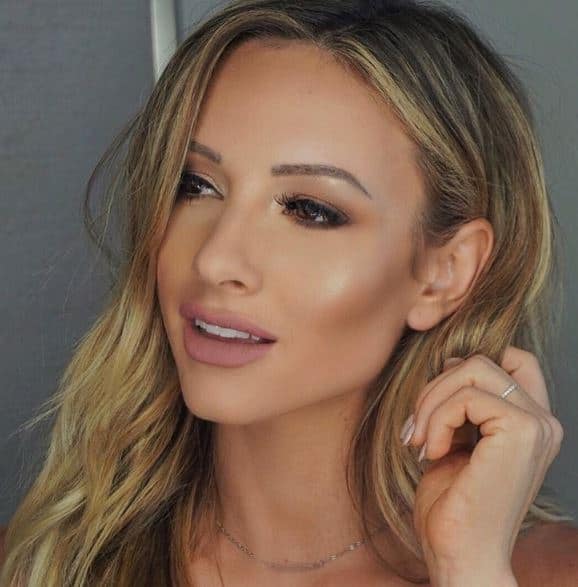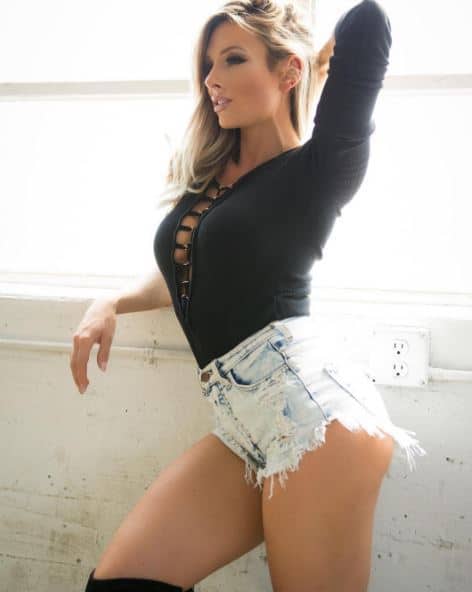 2
Sommer Ray
This American fitness model is smoking hot. She has perfect body proportions and a beautiful face and has millions of followers on social media.




1
Stephanie Davis
Stephanie is considered to be the rising star of the fitness world. She has been involved in sports for a long time now, horseback riding and gymnastics are among the activities she was into. The first fitness competition she entered after just 2-3 years of training she won, getting 1st place.
Her Facebook page has over 2 million likes and the Instagram page is gaining popularity. She has the hottest body and the will to make it better if that's even possible.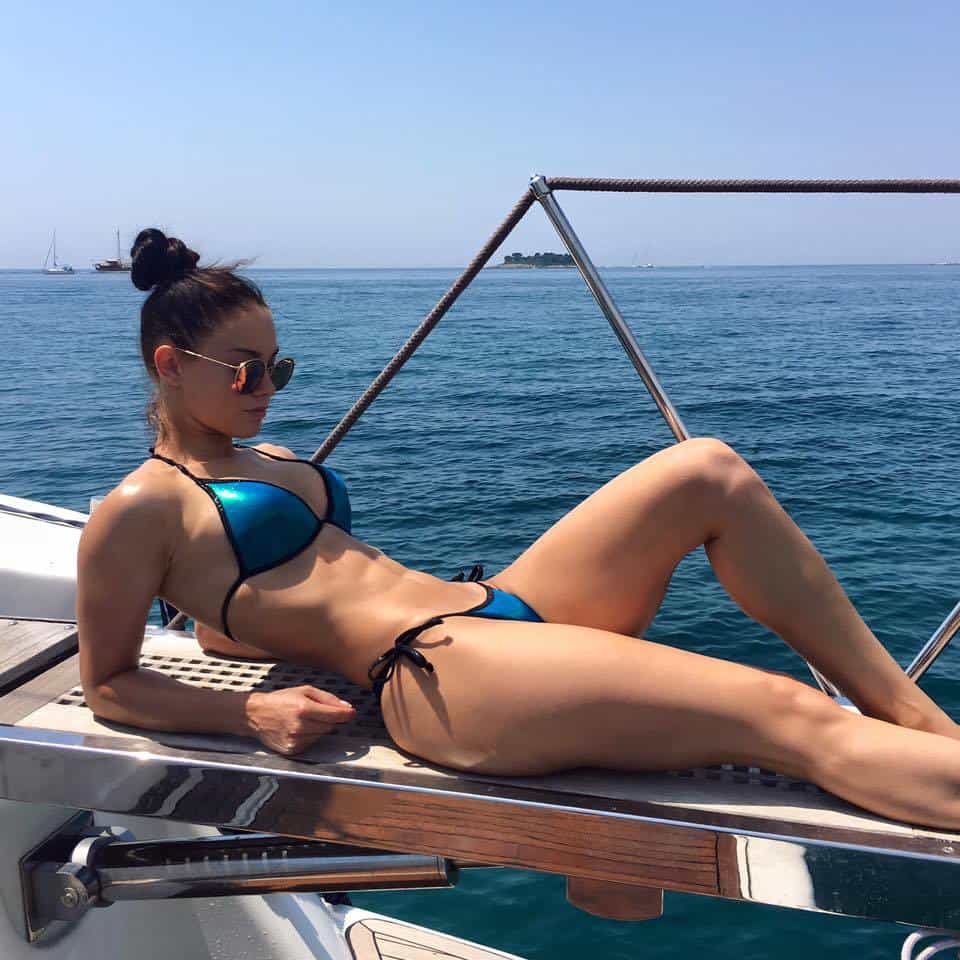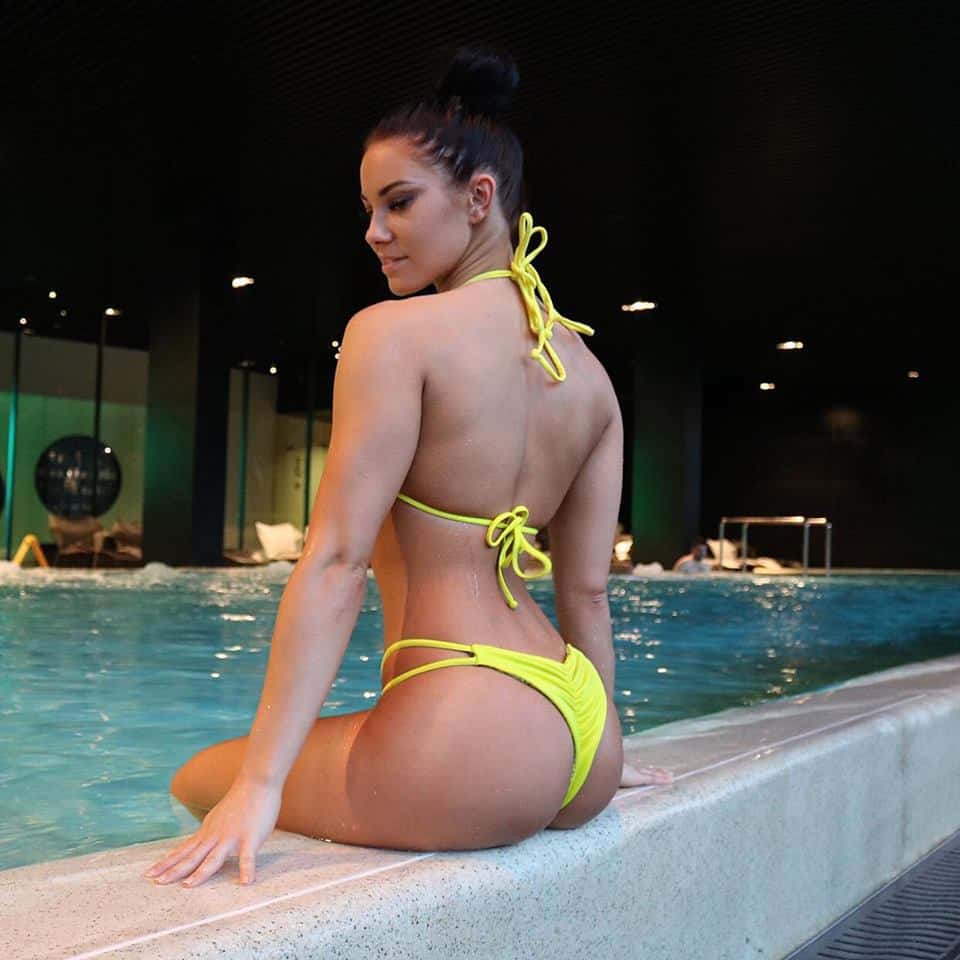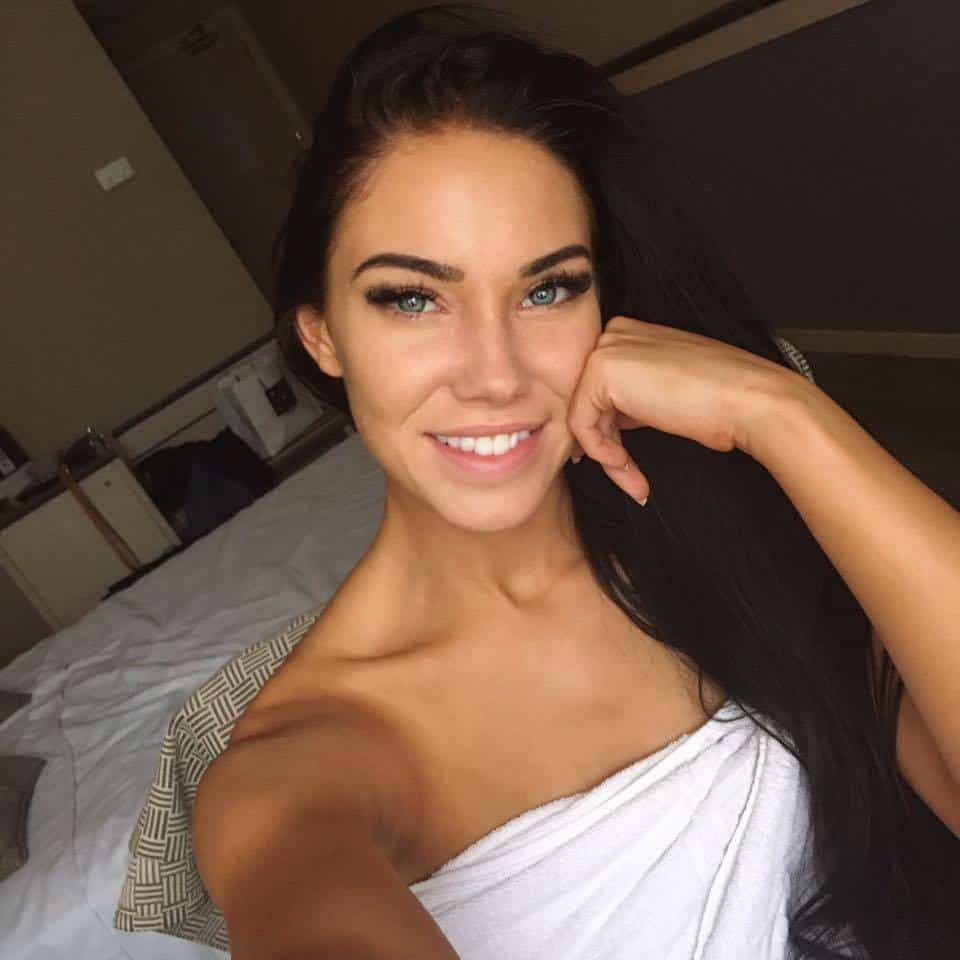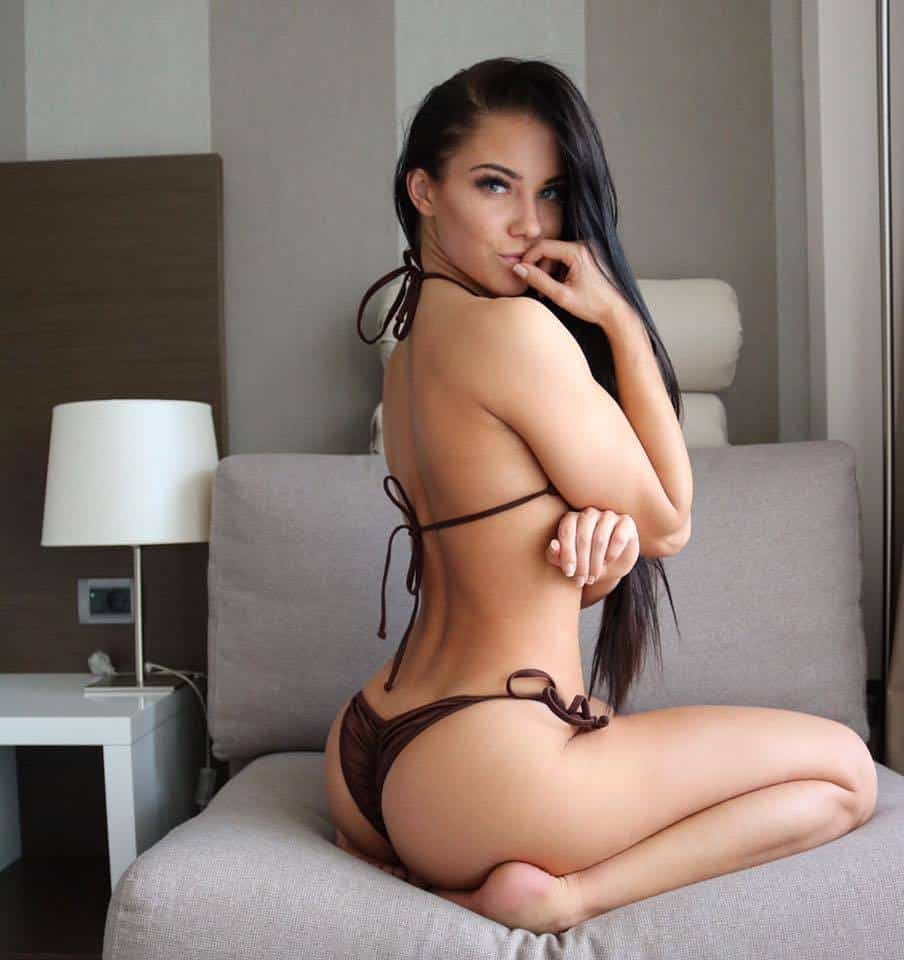 ---