Being a fitness model means actively taking care of the body and soul. It also means being stubborn when it comes to overcoming difficulties on your way.
These incredibly beautiful women have managed to do it. Moreover, they decided to share their lifestyle with others to motivate them for a better life. To start a healthy lifestyle, we recommend you to follow them on Instagram.
Here are the top 10 hottest fitness models you should follow in 2021.
10
Daisy Keech
IG: daisykeech
Daisy is one of the hot fitness girls included in our top. She is a 22-year-old influencer and fitness model from California, who has attracted millions of people with her sexy petite figure. Her stunning beauty became the reason of her endorsements with Fashion Nova Clothing, MANSCAPED, and Ko-Watches.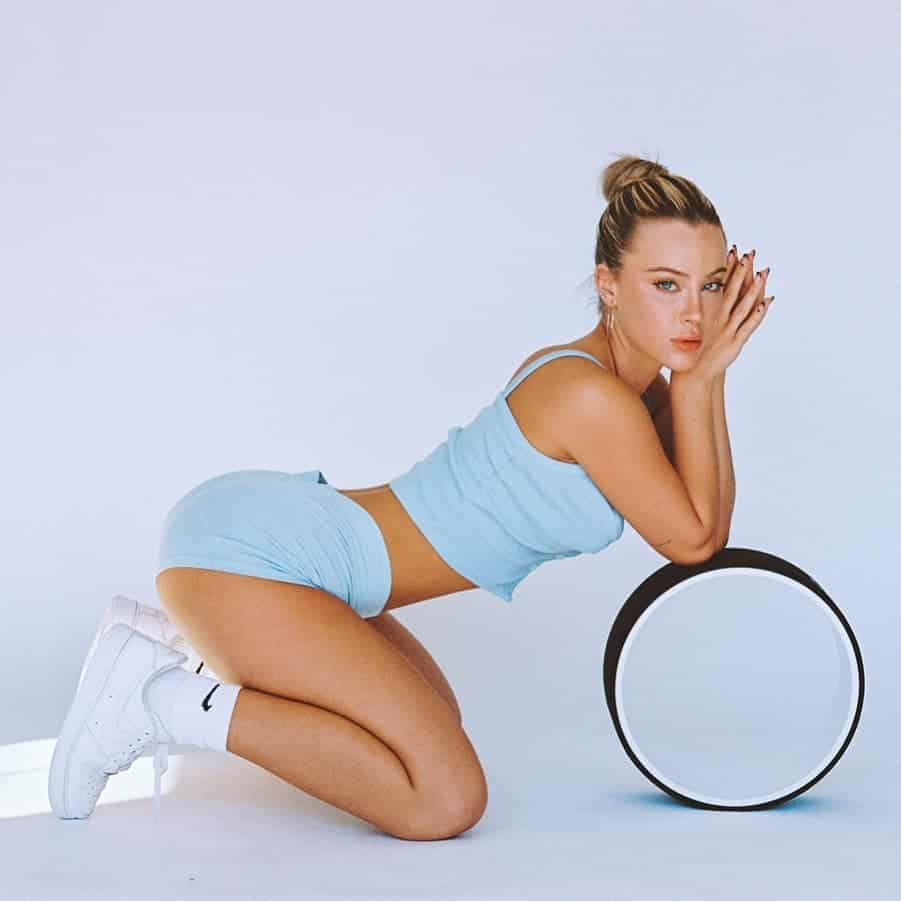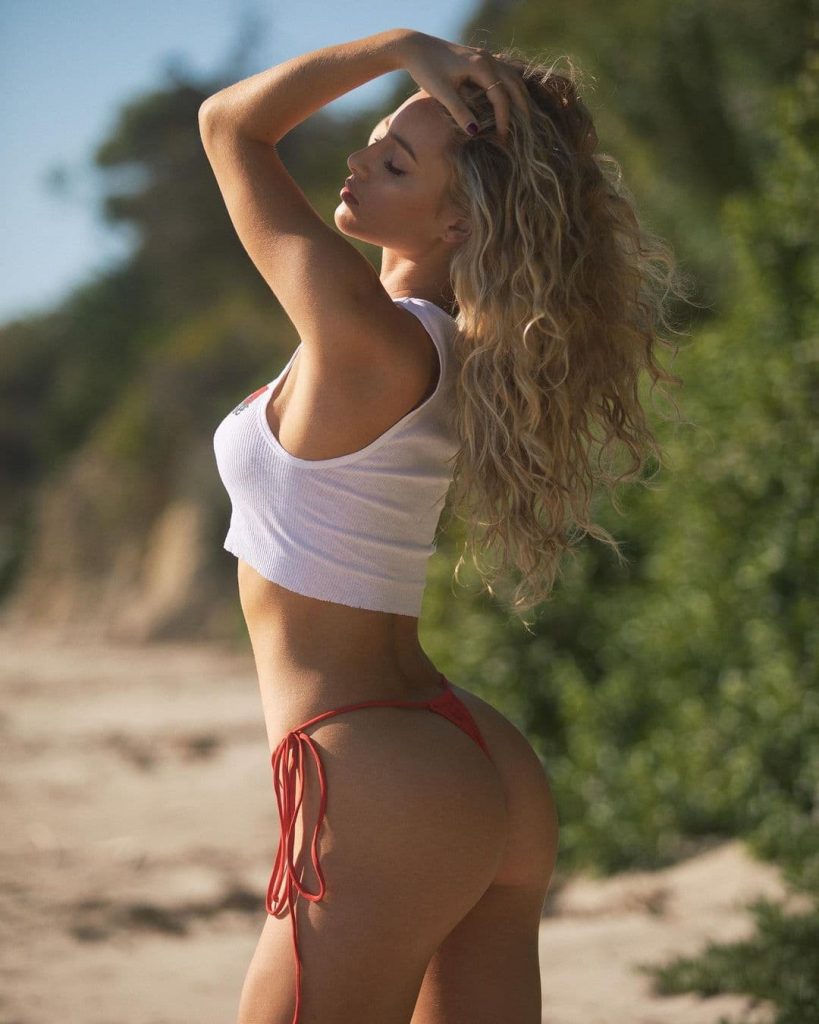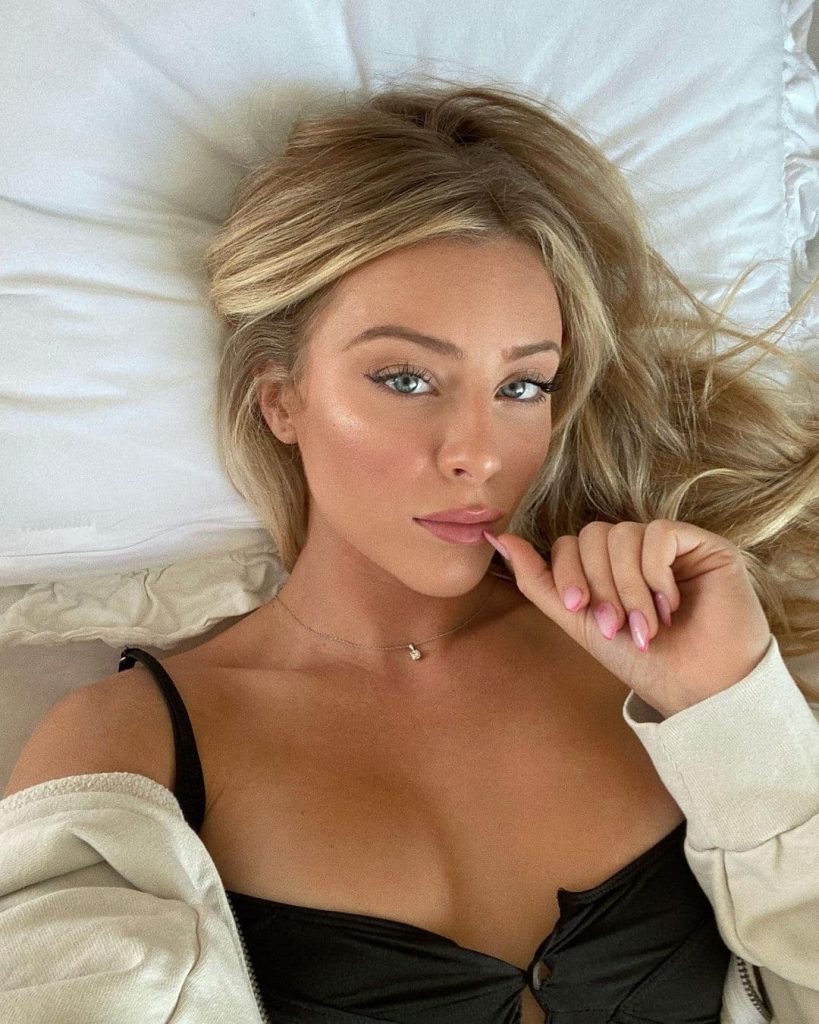 9
Anita Herbert
IG: anita_herbert
If you want a motivator to push yourself to get a perfectly sculpted body, then you should definitely follow Anita.
This Hungarian beauty is in our top of fitness models due to her attractiveness and power to push her followers to take action. She always calls them to participate in her booty, ab, and leg challenges so that they could face friendly competition in their workout process.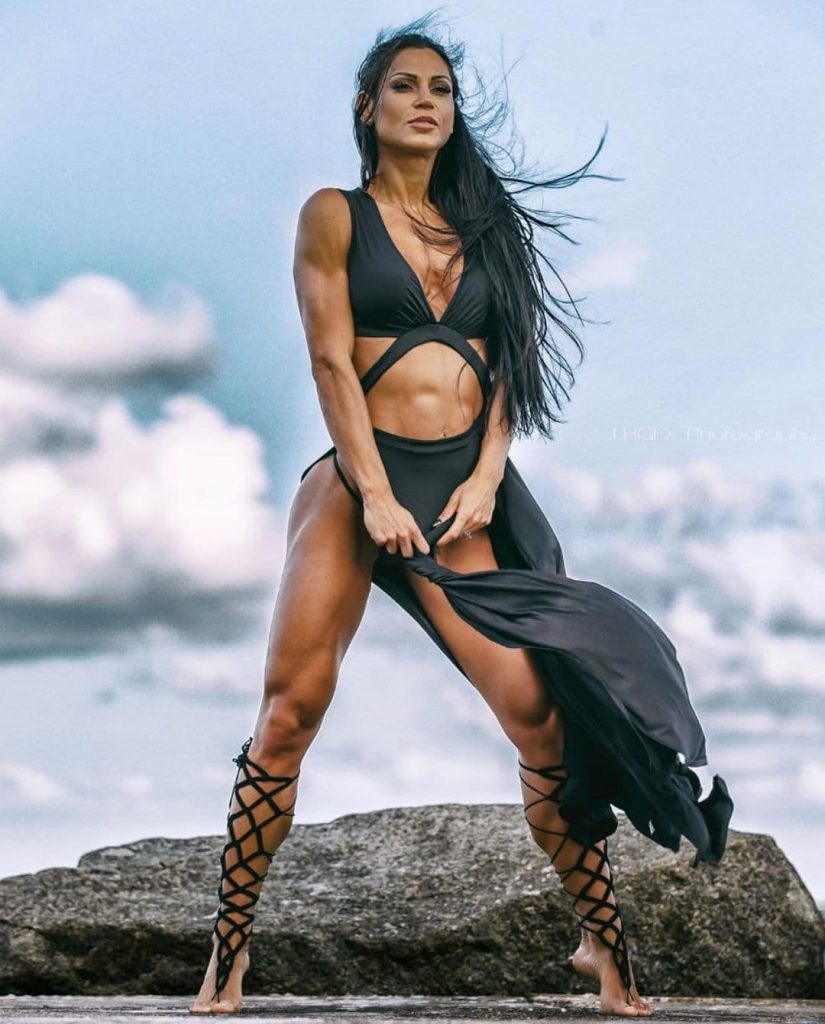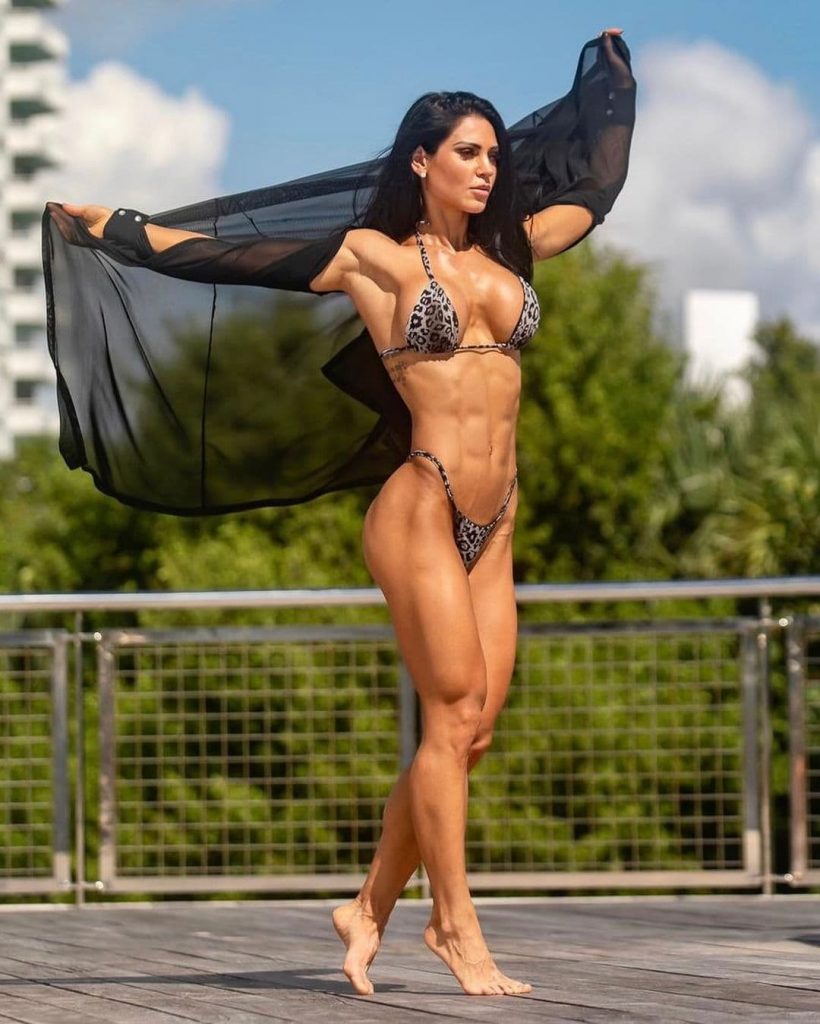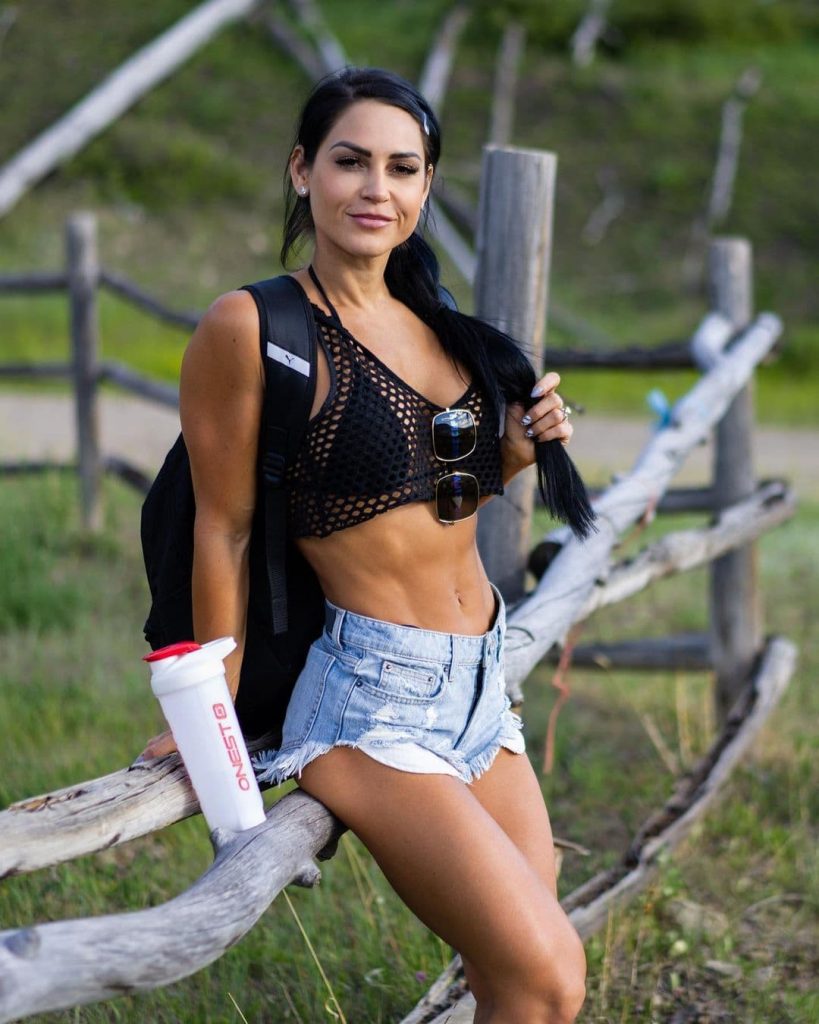 8
Jennifer Selter
IG: jenselter
Jennifer, more known as Jen, had a rough childhood, being grown up by a single mother and constantly getting bullied for her appearance. She worked hard to change her life for the better and started dieting and working out. As you can see, the New-York-born girl reached great success and is now one of the most popular Instagram influencers.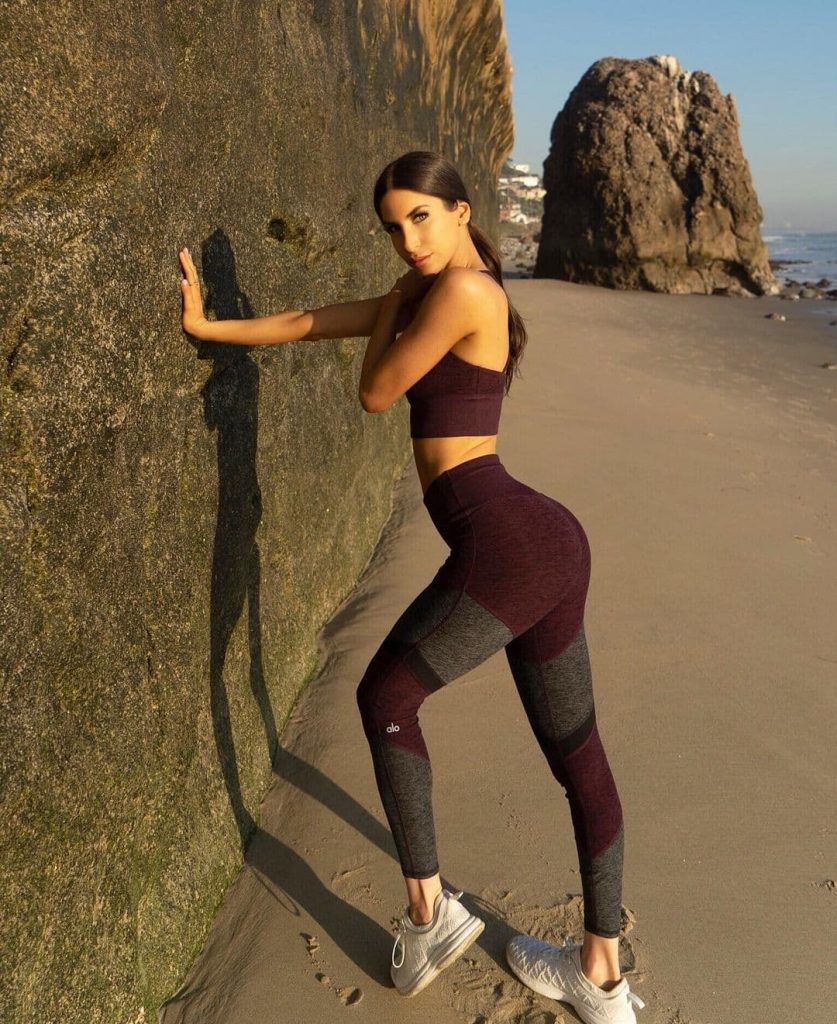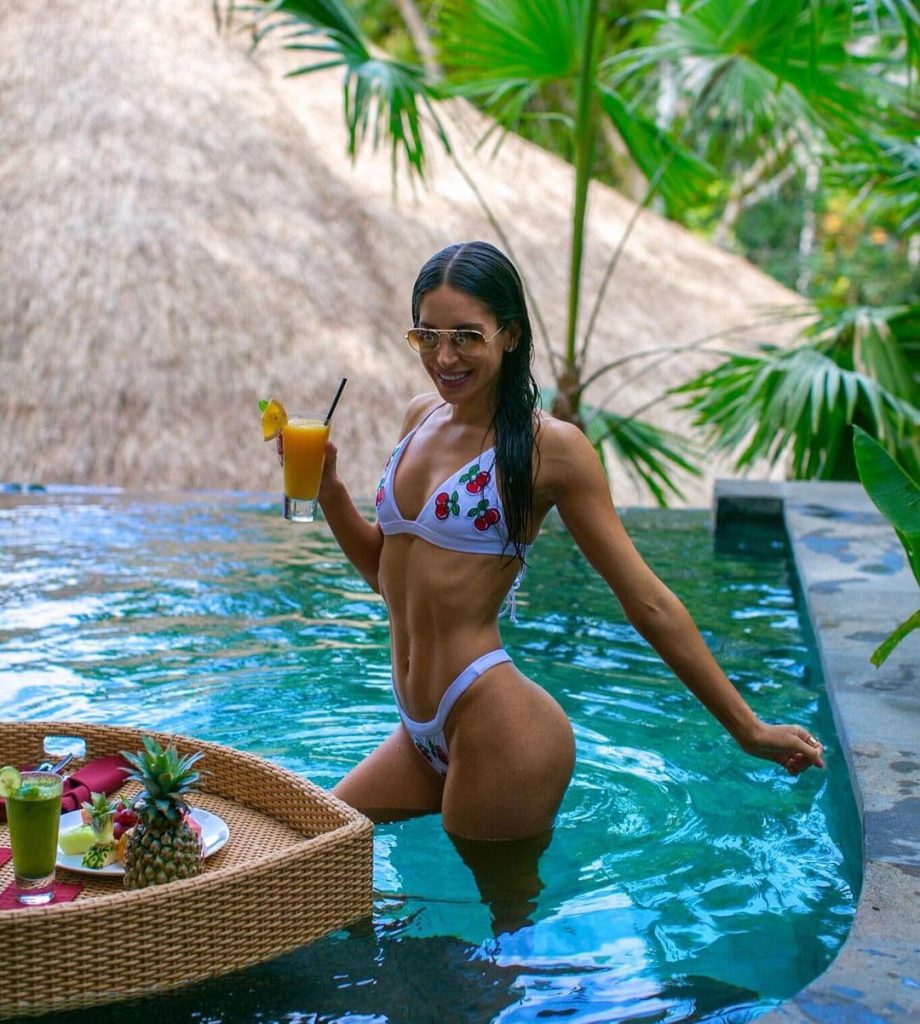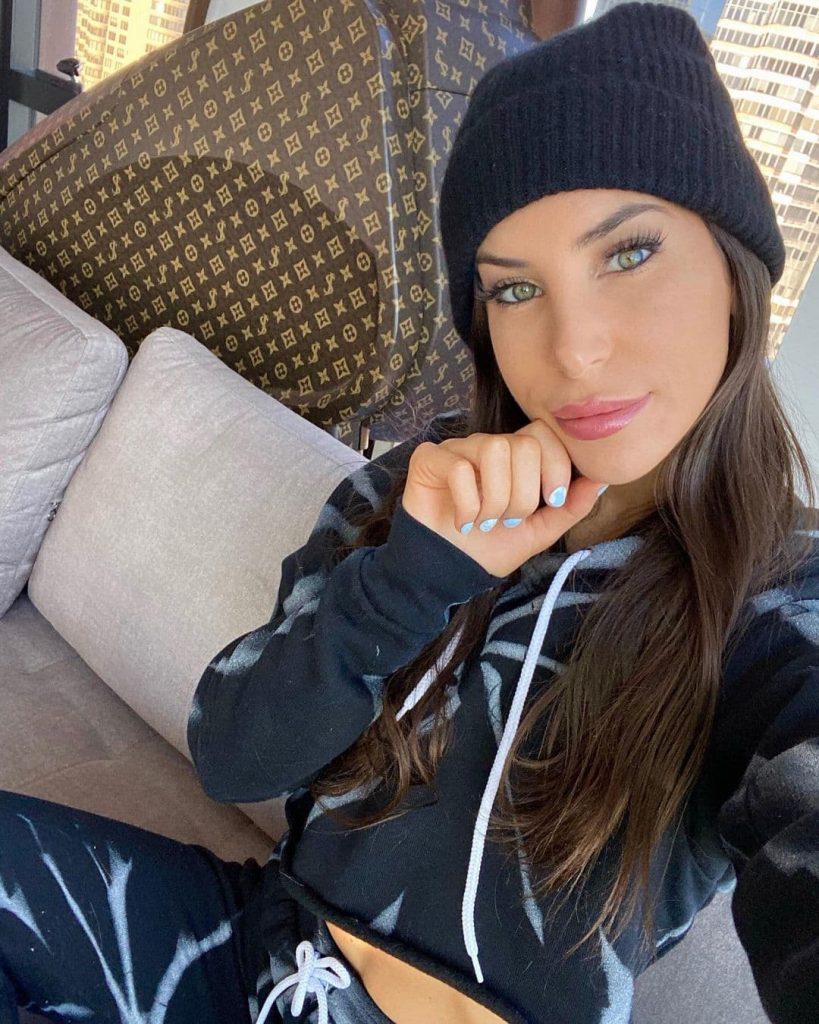 7
Chloe Ting
IG: chloe_t
This Australian girl became a popular figure in the fitness world in 2020 thanks to the worldwide epidemic. Her "Get Abs in 2 weeks" video becomes a viral hit with over 100 million views and counting. All of her workouts are extremely effective and she always delivers on her promises.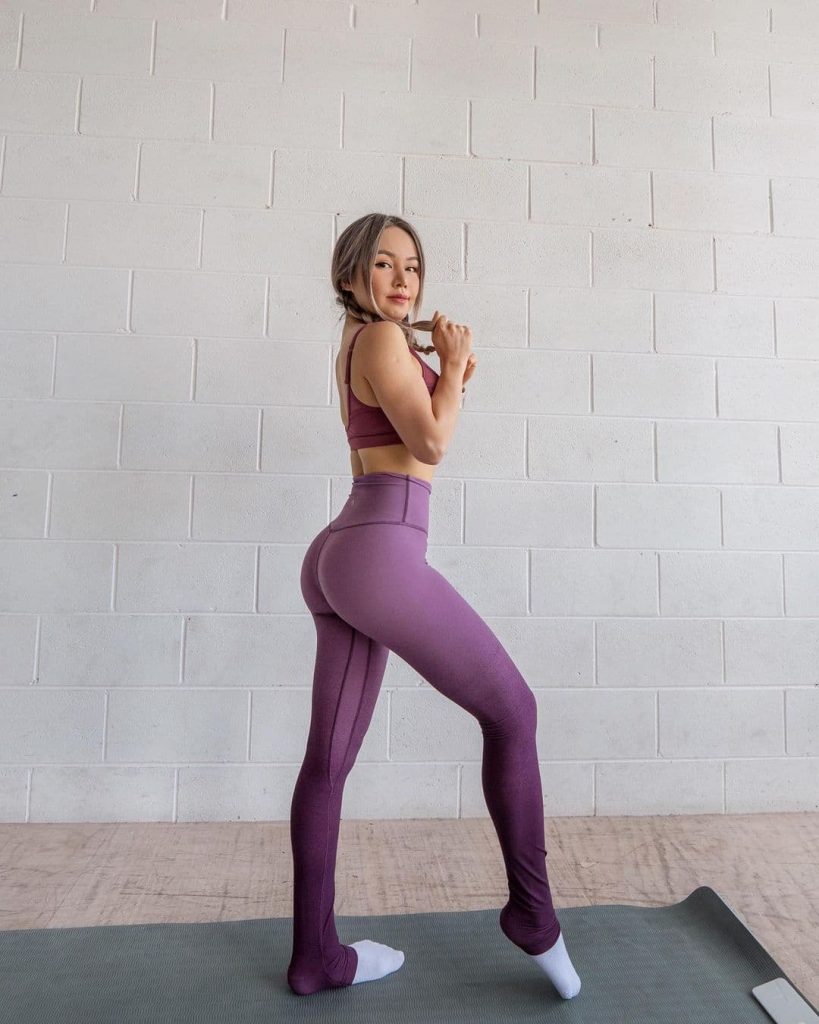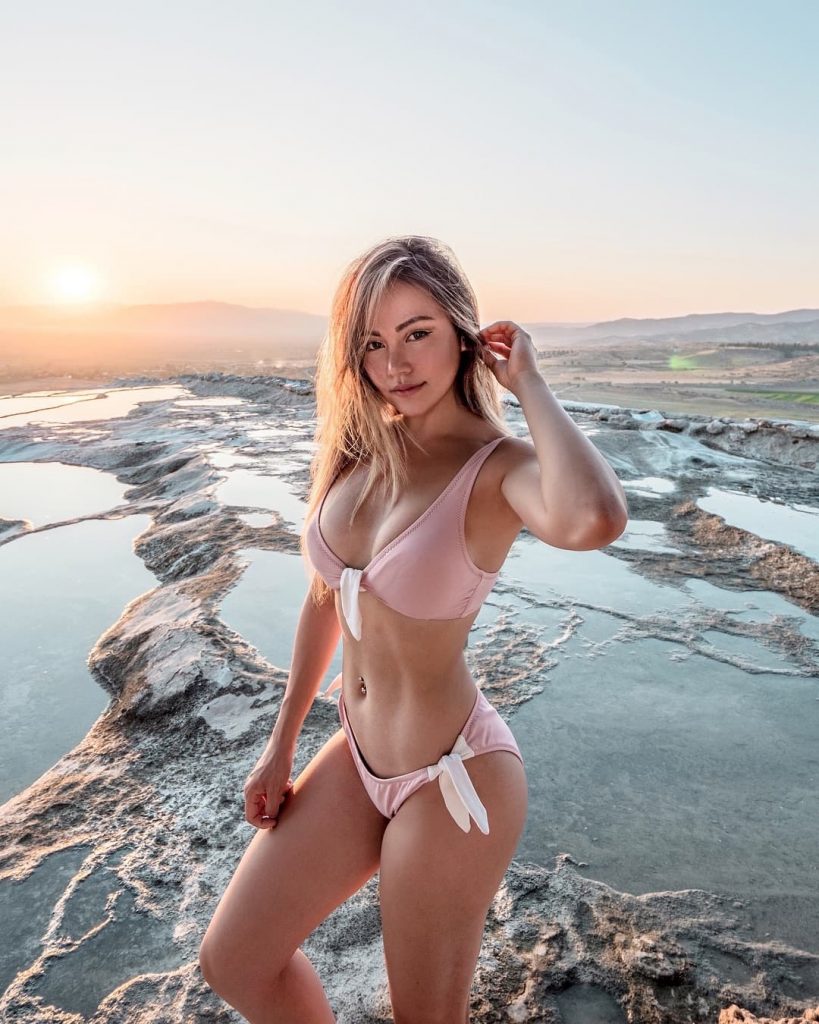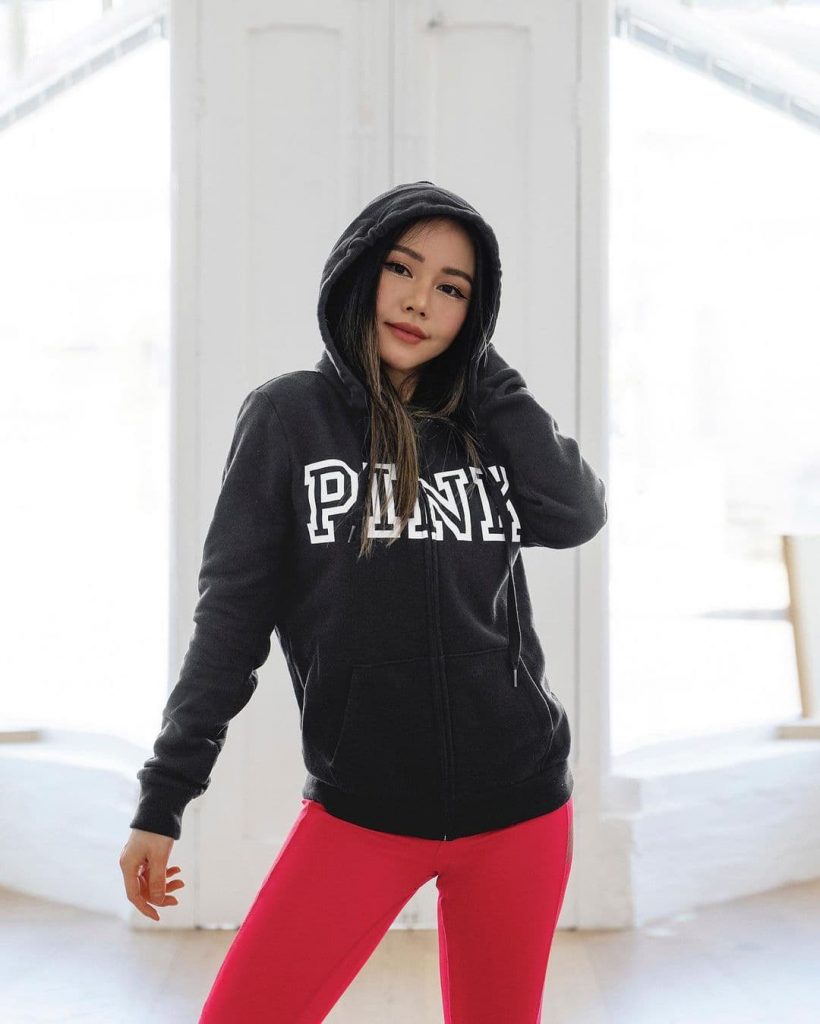 6
Natalie Marie Coyle
IG: natalieevamarie
Starting off as an aspiring actress, Marie ended up becoming a professional wrestler, working for World Wrestling Entertainment. Later, she left wrestling and focused on fitness and modeling. The 37-year-old was featured in various fitness magazines and won
various fitness and fashion competitions.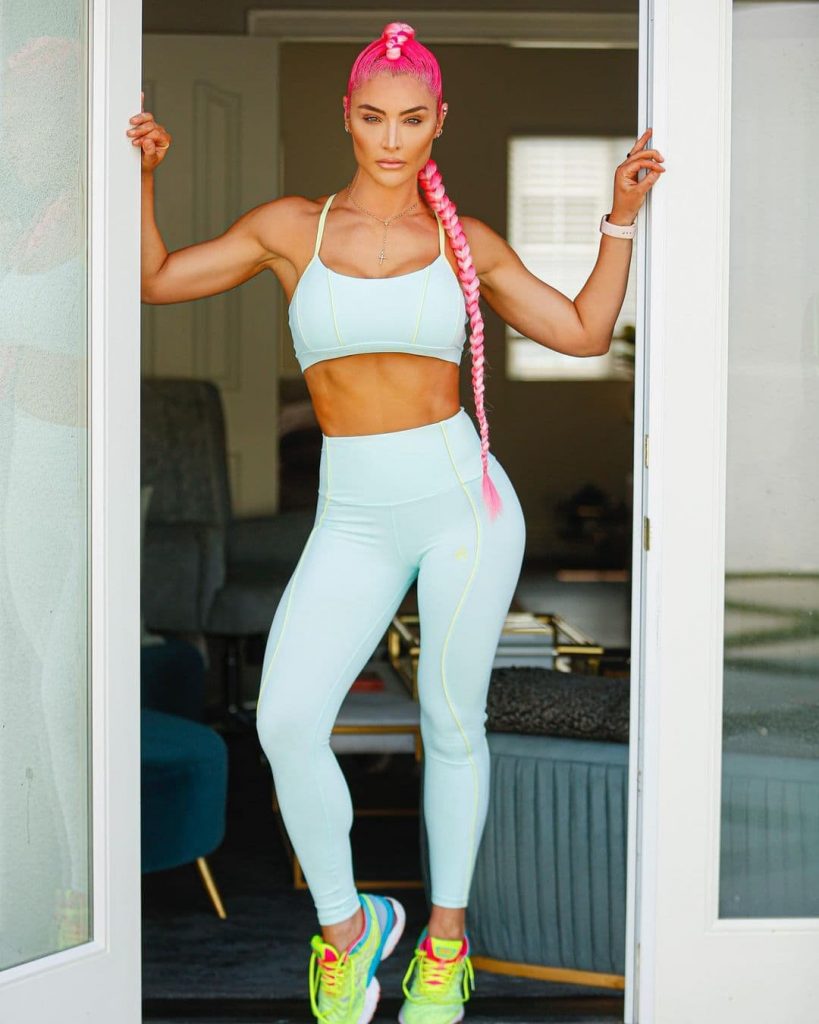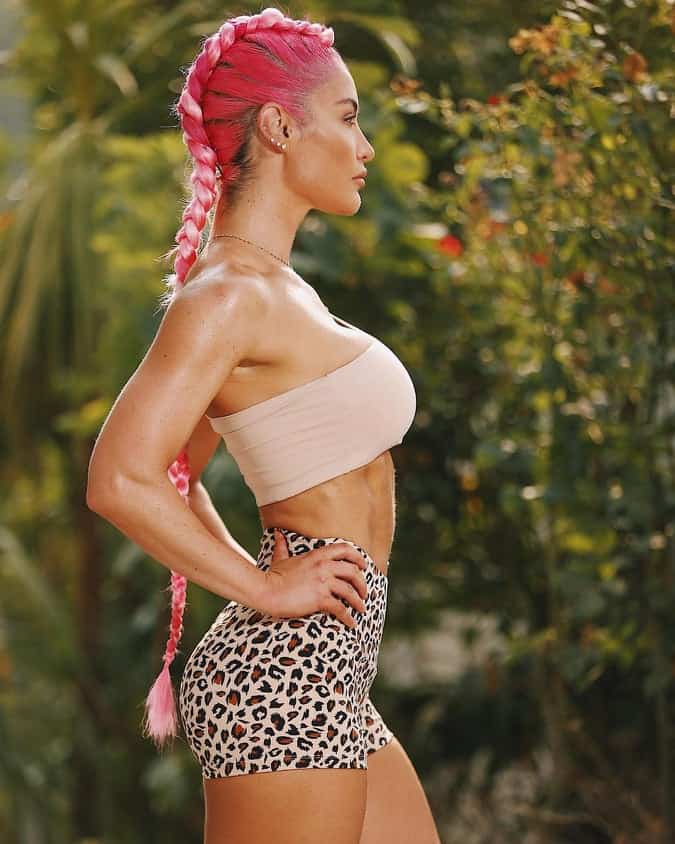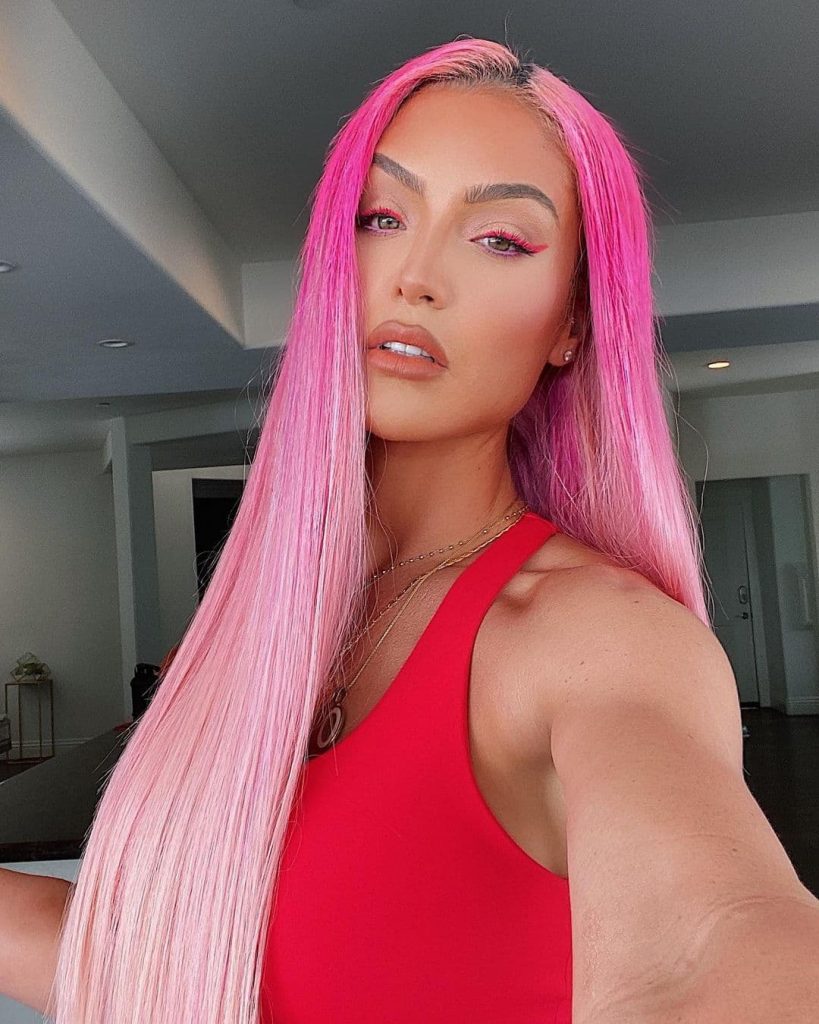 5
Anllela Sagra
IG: anllela_sagra
It would never be enough to say how hot are the Columbian girls, and Anllela is one of them. You can never be distracted from this sexy fitness model's charisma and beauty. Sagra never set out to be a bodybuilder, but, in fact, she became a true workout warrior.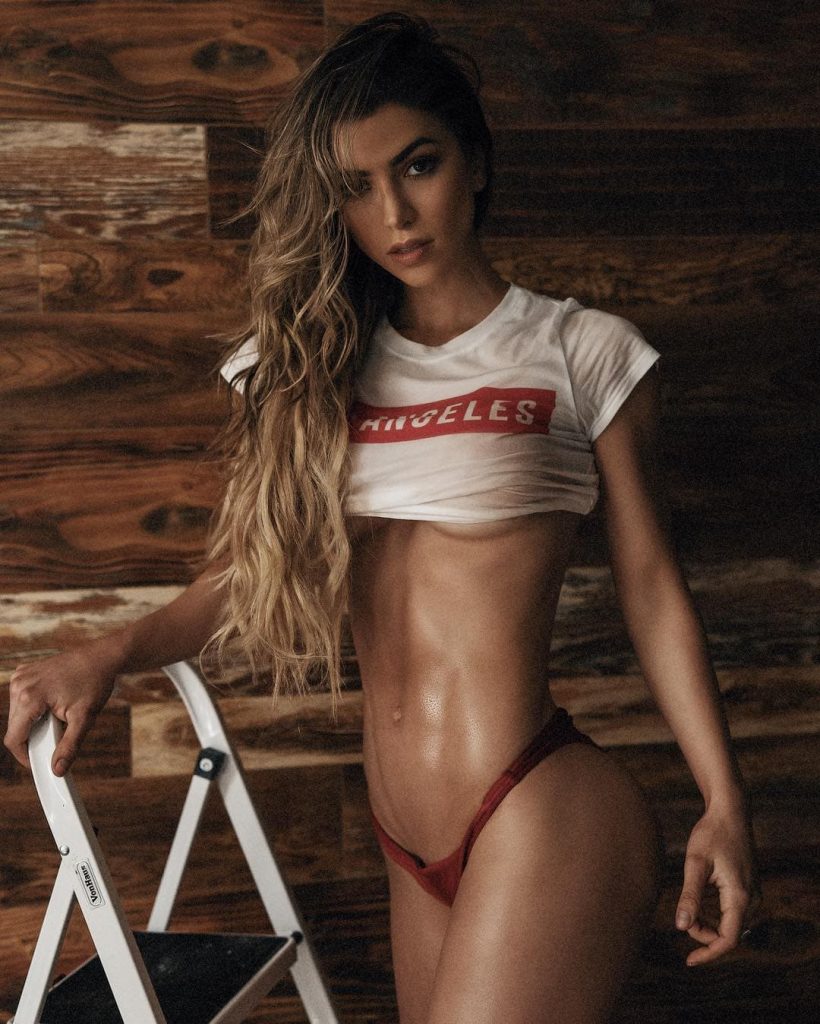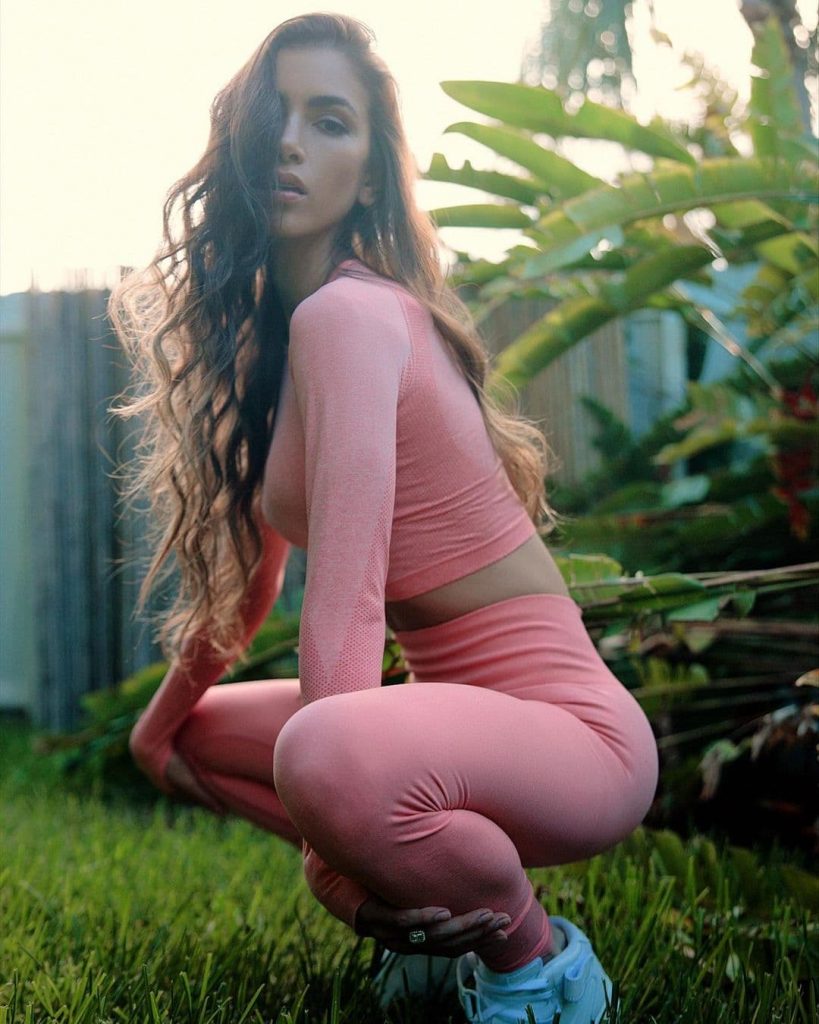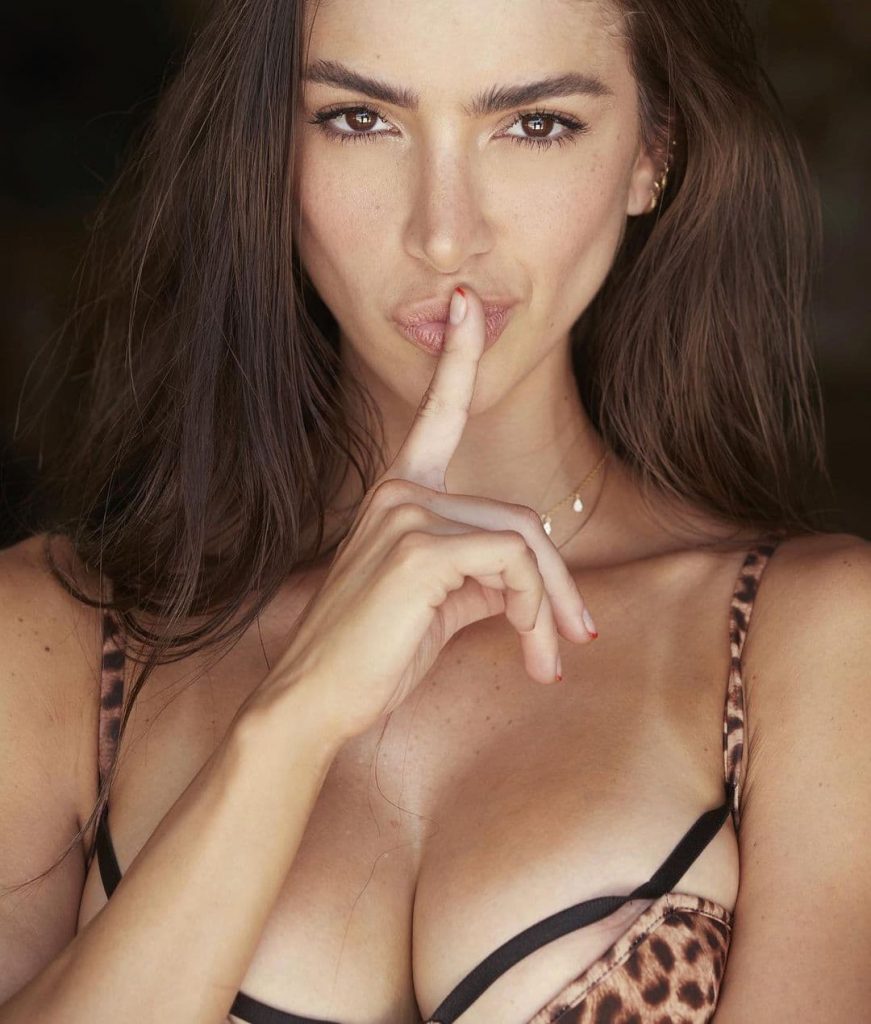 4
Pamela Reif
IG: pamela_rf
This German girl uses Instagram to inspire her followers to reach their fitness goals, posting exercise videos for her fans. It should be noted, that Pamela doesn't just have one of the best female bodies. Besides her stunning appearance, she has also worked on a book about health and fitness, for what she was awarded as the Fitness Influencer of the Year!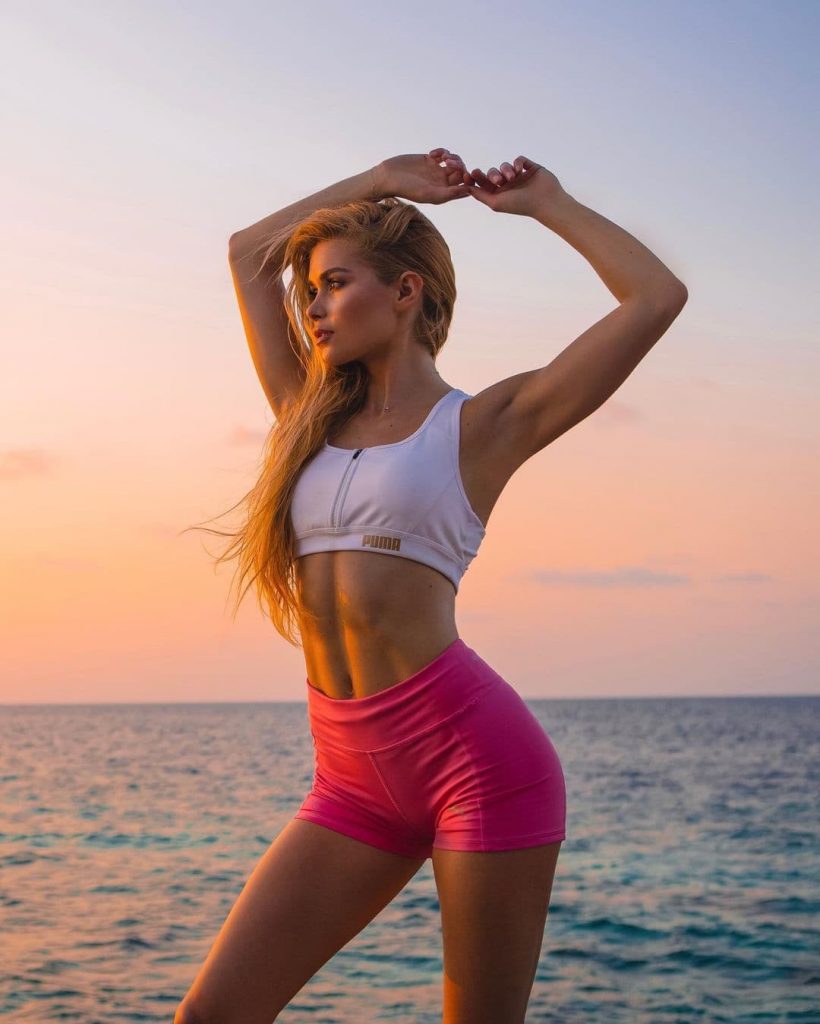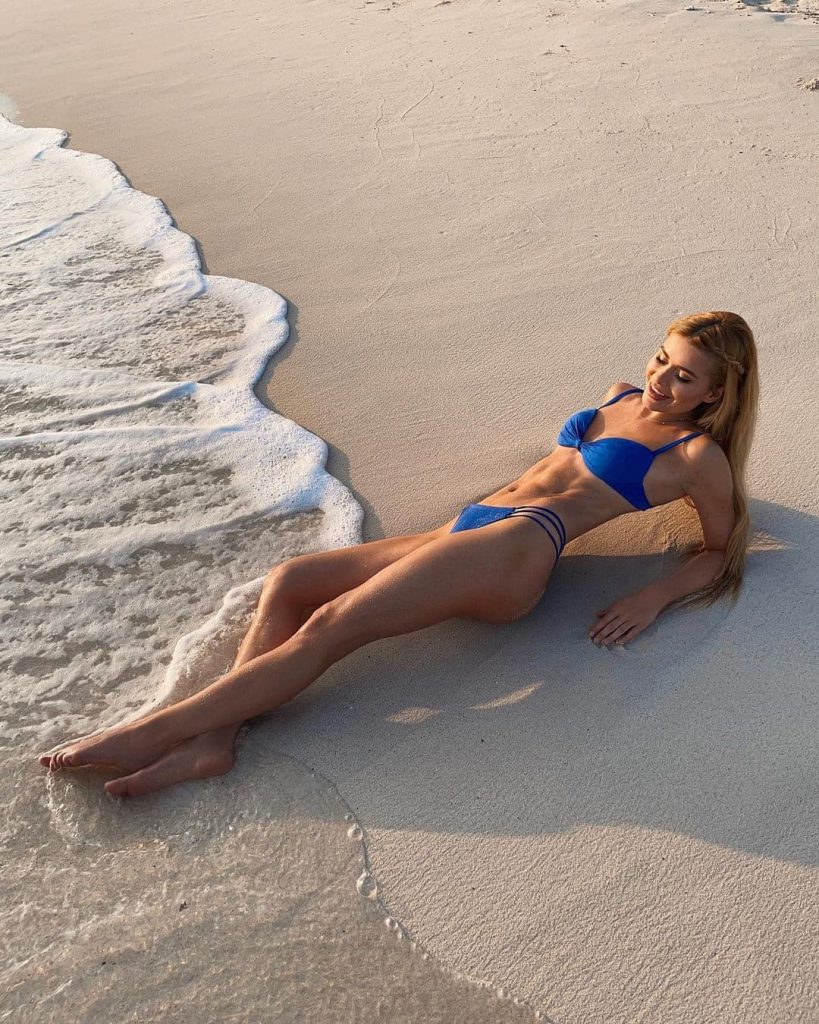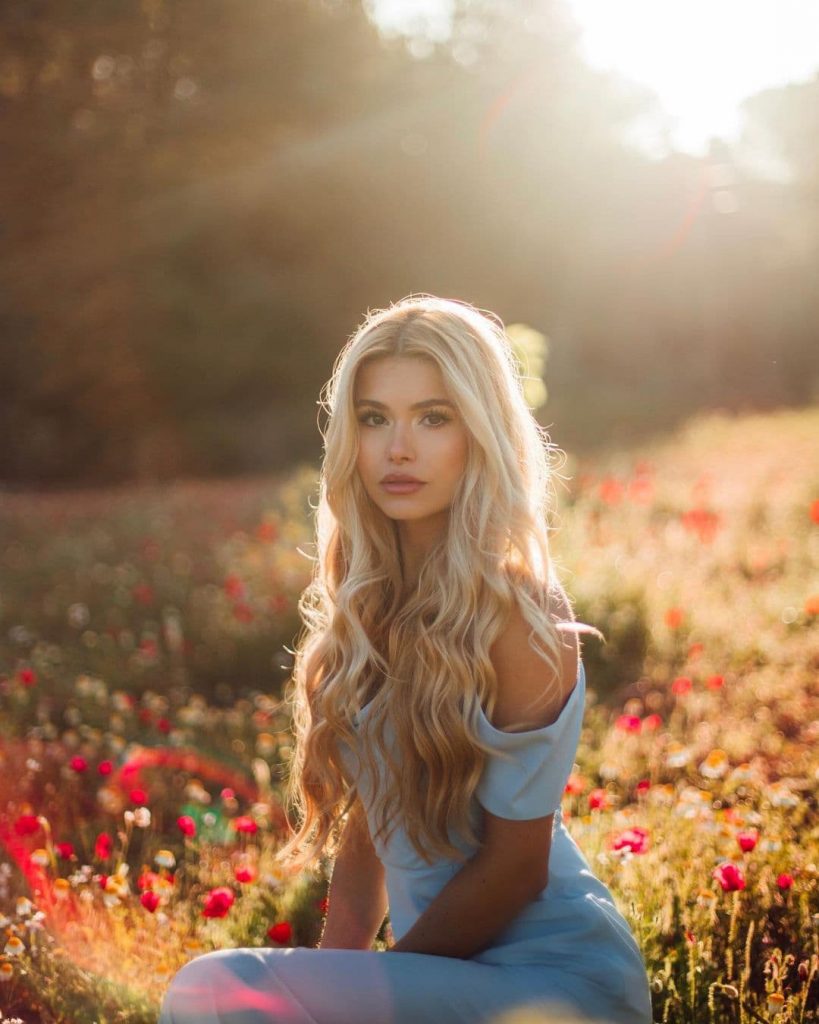 Let's see who's there in the top 3!
3
Jena Frumes
IG: jenafrumes
Any unique beauty lovers? You should definitely like Jena as she is truly a fire-woman and a hot fitness girl. She looks gorgeous and is included in our top 3! Jena loves adventure and often surrounds herself with famous celebrities.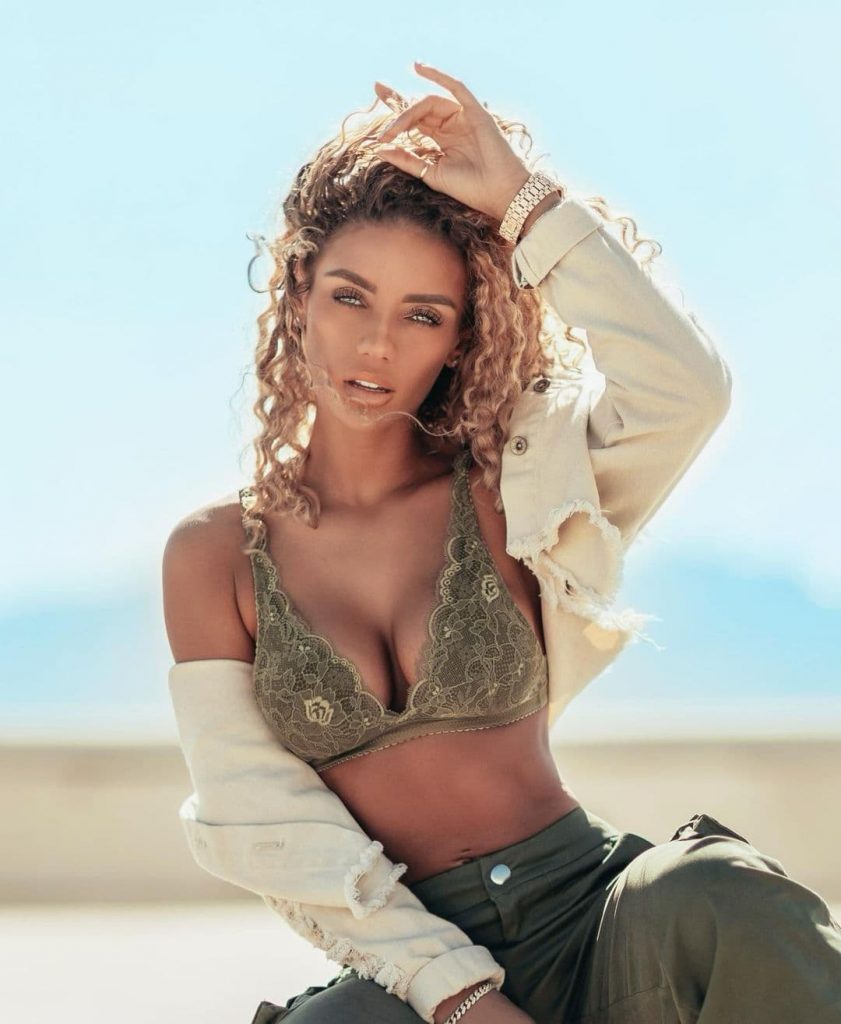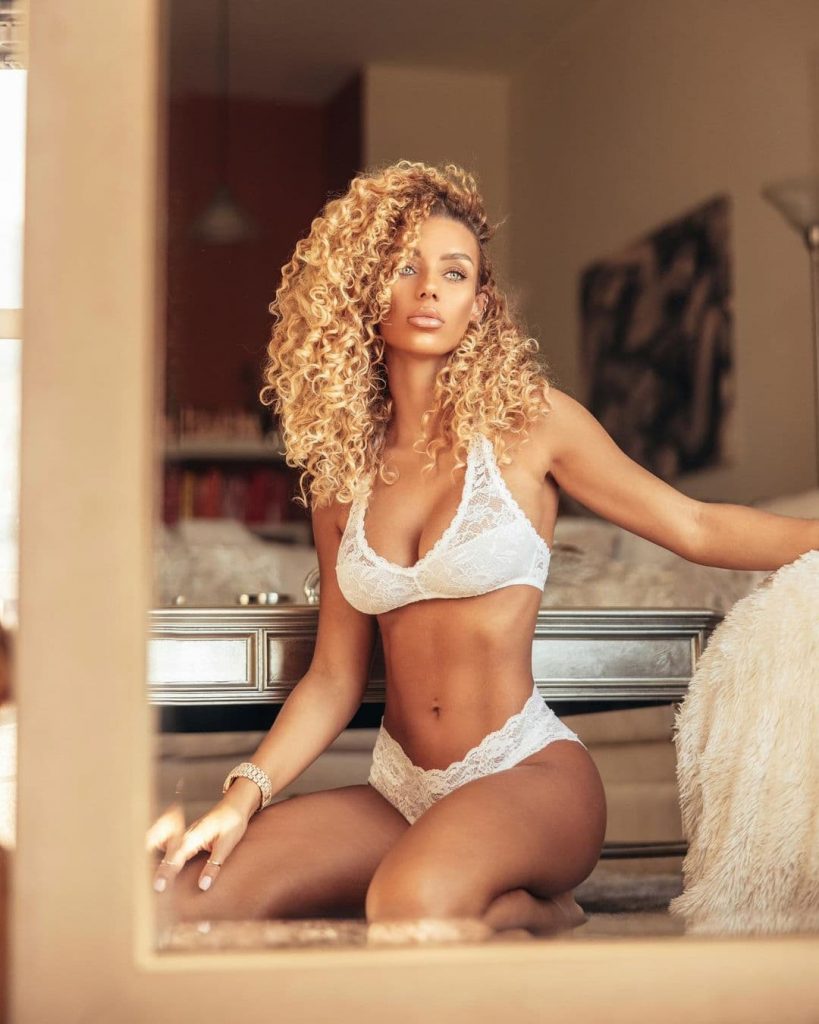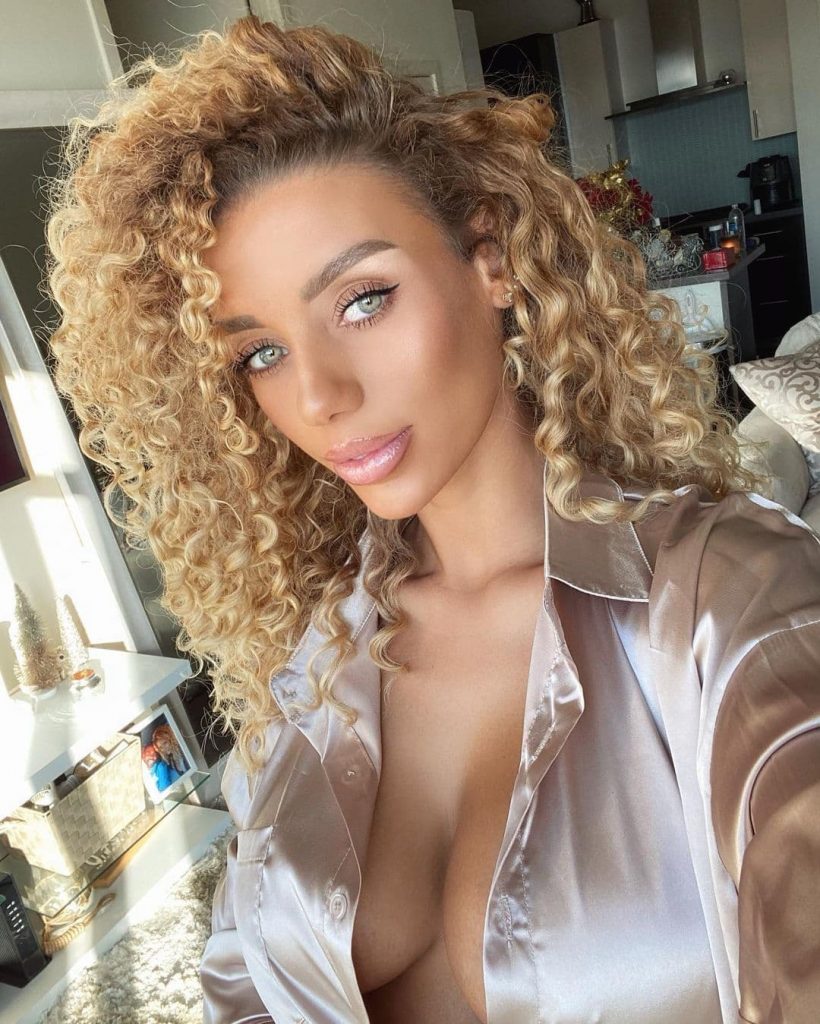 2
Demi Rose
IG: demirose
Demie is a British model, who continues to win people's hearts due to her curvy figure. The 27-year-old's career as a fitness model started by posing in sexy lingerie for international magazines. Now she is one of the most-followed fitness models on Instagram.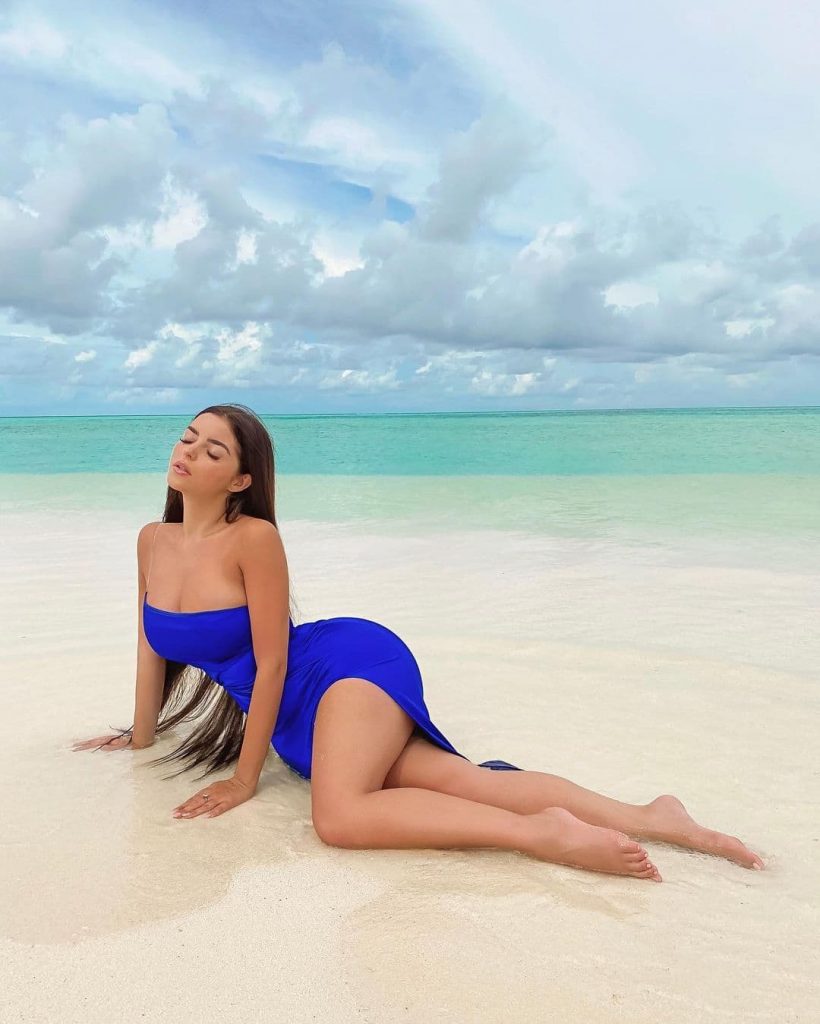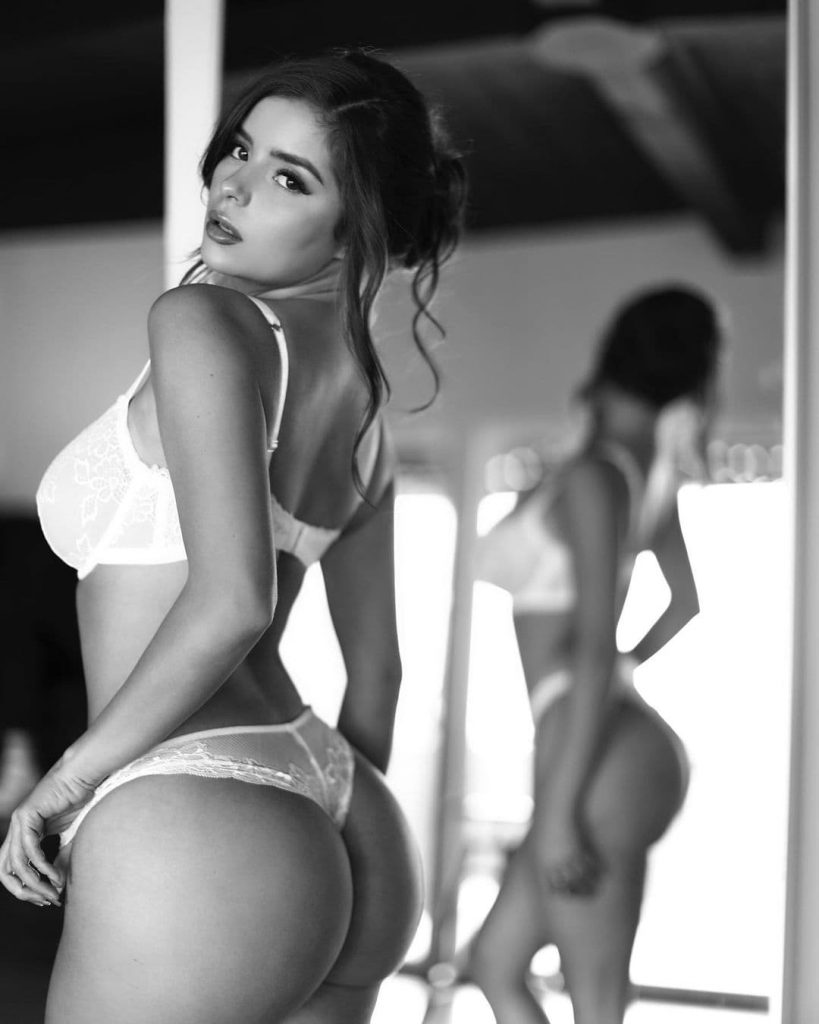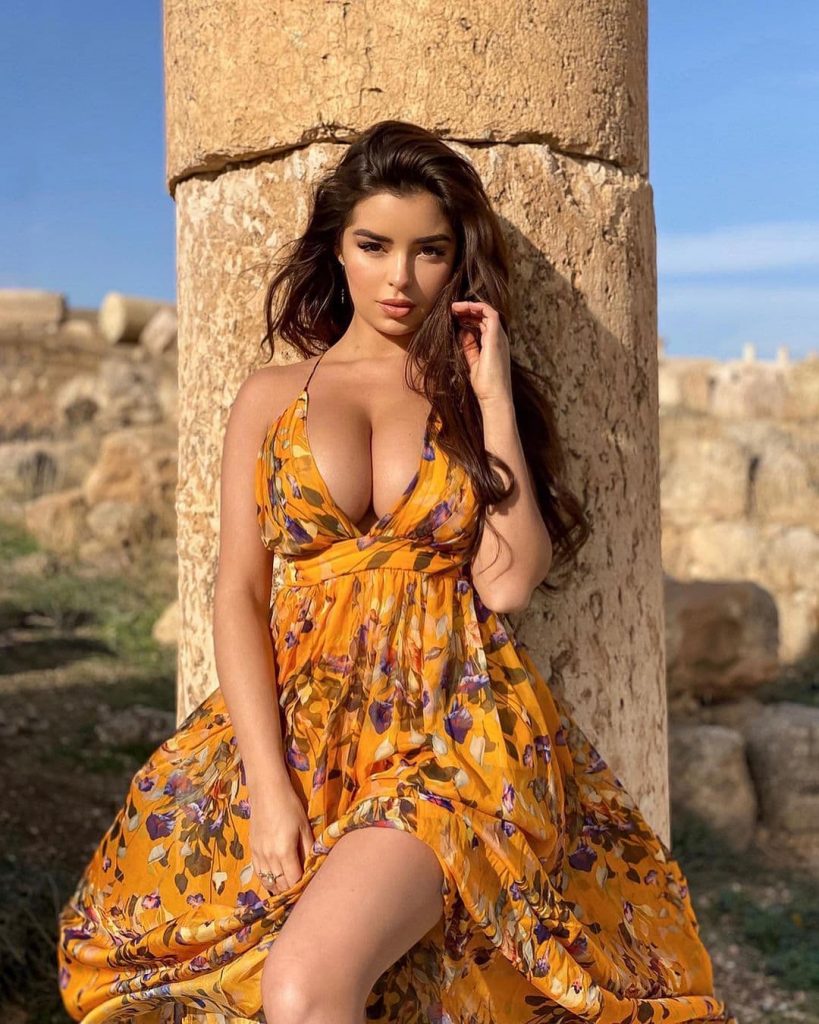 1
Sommer Ray
IG: sommerray
It's impossible to talk about fitness beauties without mentioning this girl. Sommer is VERY attractive thanks to her both perfect body and crazy nature. The American girl has won several bodybuilding competitions and is the most popular fitness model on Instagram. Sommer is leading our top 10 for the hottest female fitness models.