Fitness has become a professional activity among a number of women who are seeking to improve their bodies. It's not an easy thing to live a life of everyday workouts and strict diet.
However, these women could reach the impossible and inspire millions of Facebook and Instagram followers with their healthy lifestyle and beauty.
All of them achieved great results, so we have decided to make a list of the most stunning models on the internet.
Let's take a look at the list of the hottest female fitness models in 2020.
10
Izabel Goulart
Izabel Goulart is a Brazilian model, interested in health and fitness. She walked through Victoria's Secret Fashion shows from 2005-2016. Later, she started intense workouts - from boxing to Pilates and posted them on Instagram, using hashtag #BodybyIza.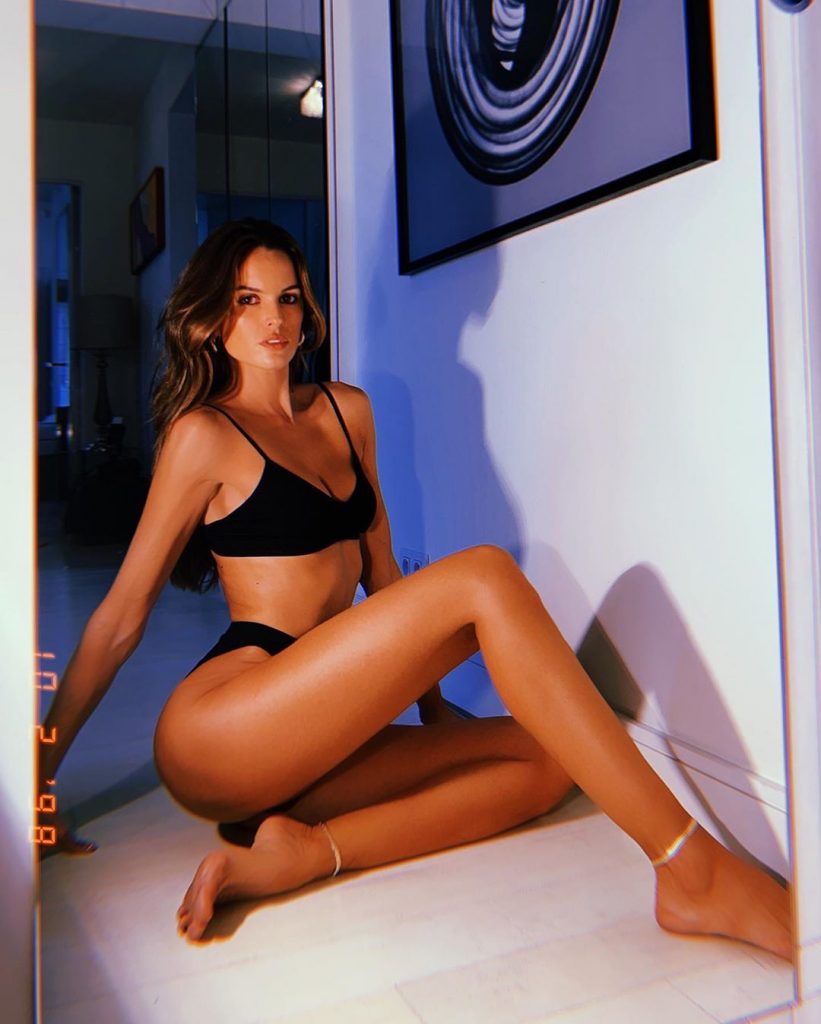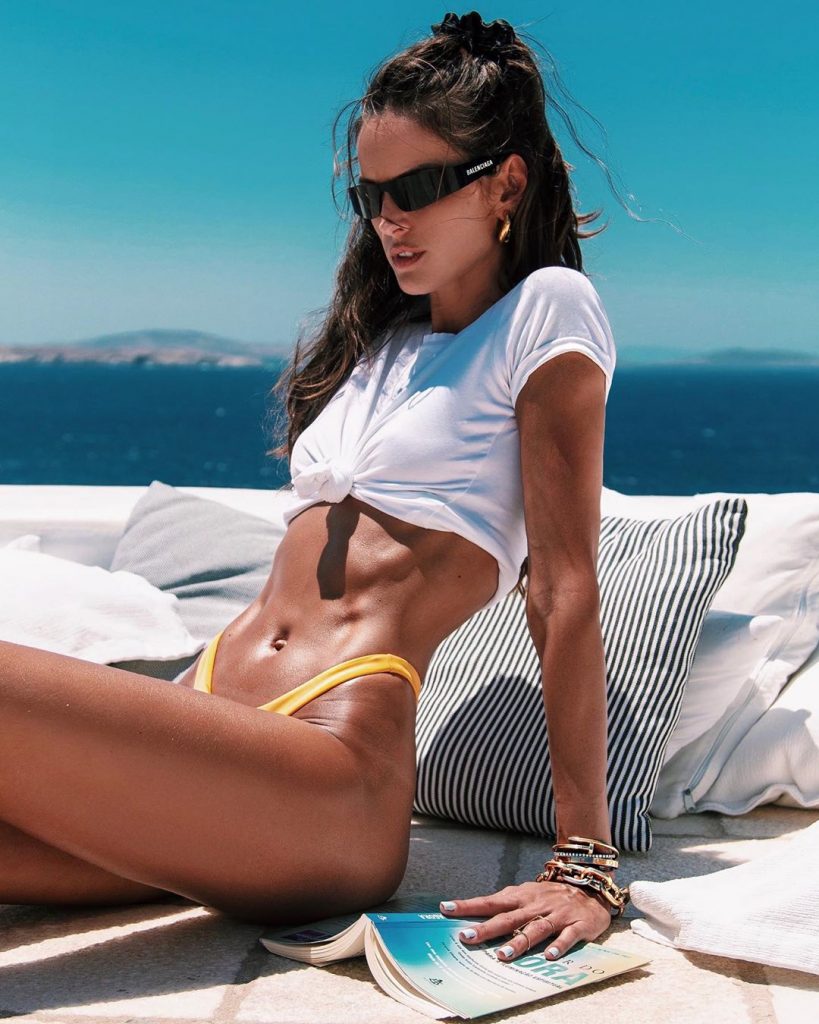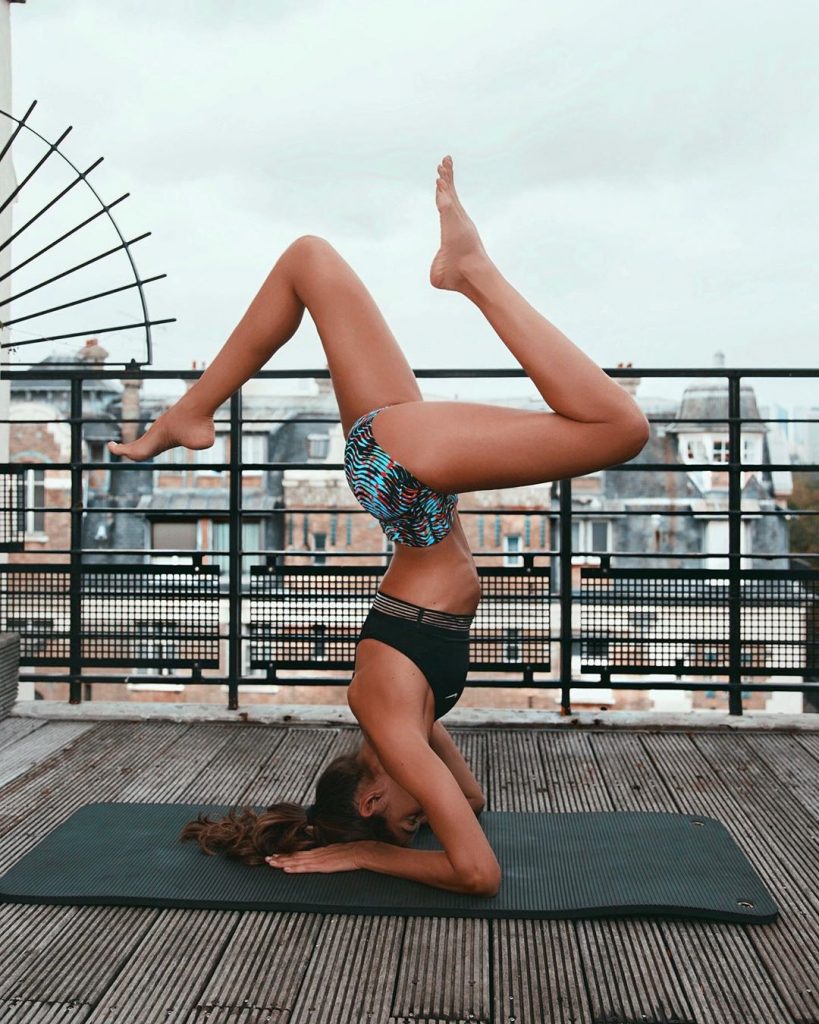 9
Eva Andressa
Once a skinny Brazilian girl, Eva transformed herself into a thick-toned figure due to workouts inspired by her future husband, athletic Jardel Barros. She is very famous on various media platforms and on Instagram.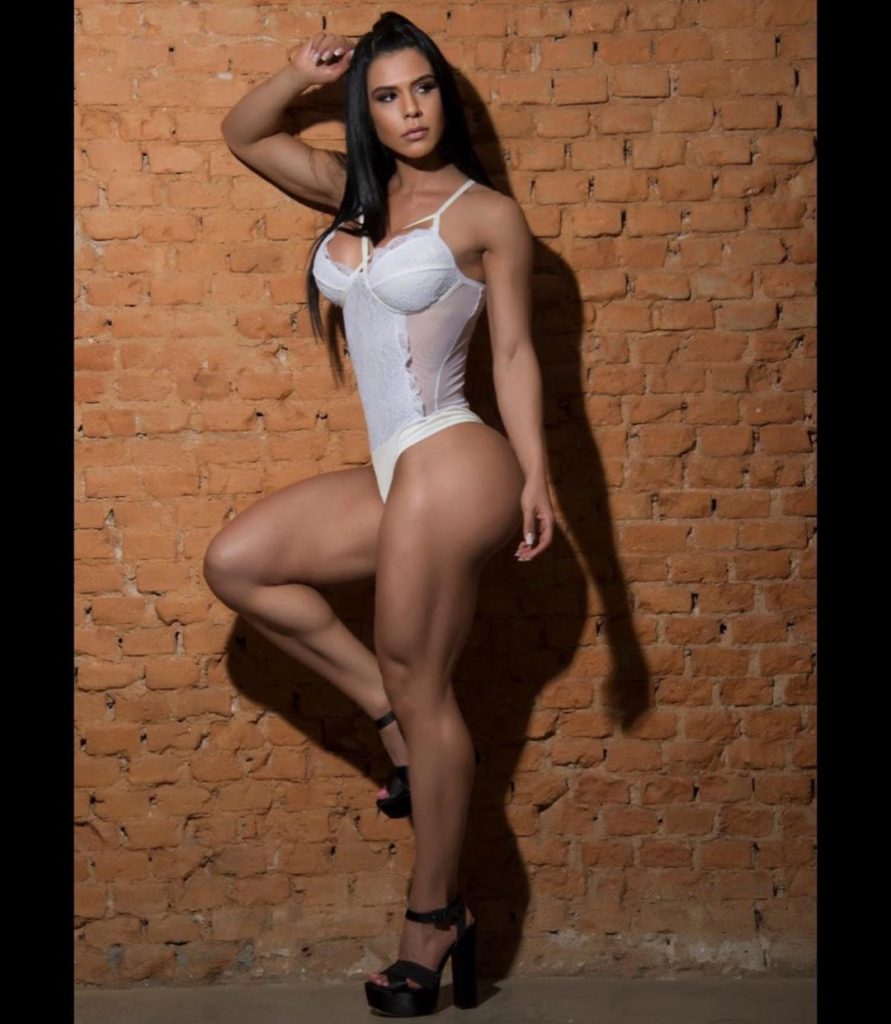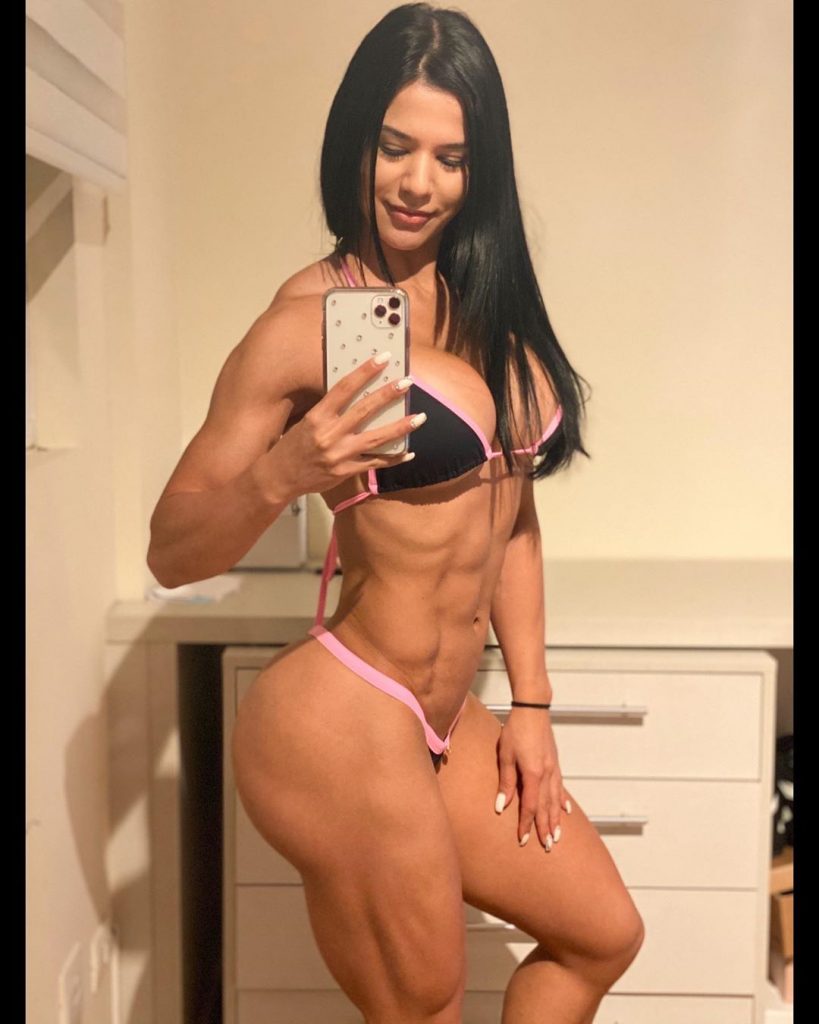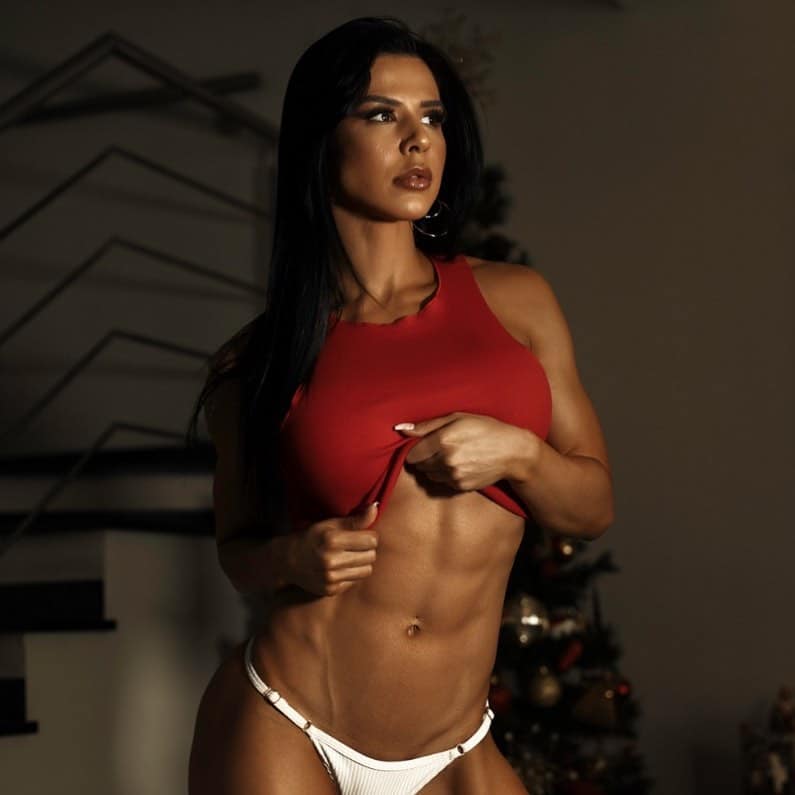 8
Julia Gilas
Julia is a Ukrainian personal trainer and fitness model. She enjoys both fitness modeling and extensive travel. She also shares her fitness routines and healthy eating ideas on Instagram.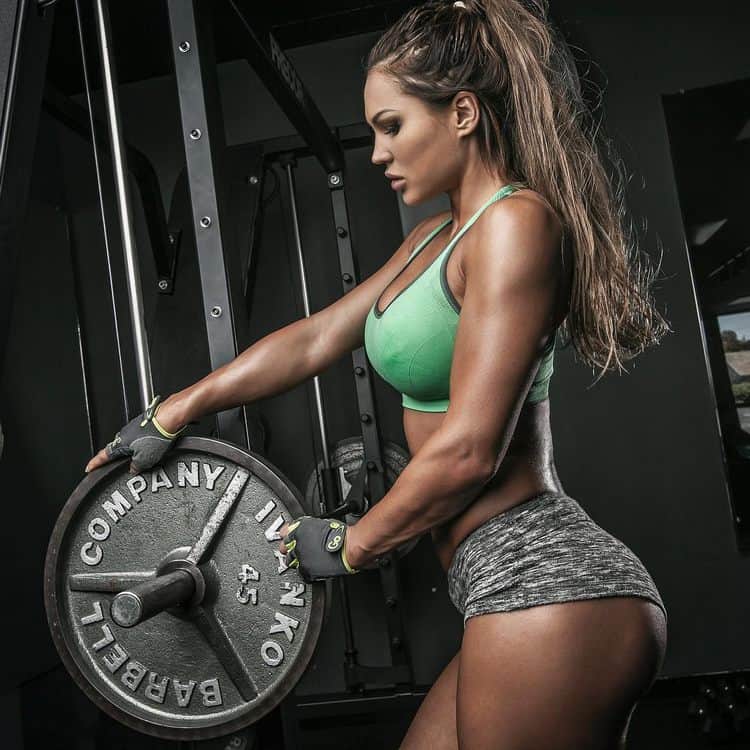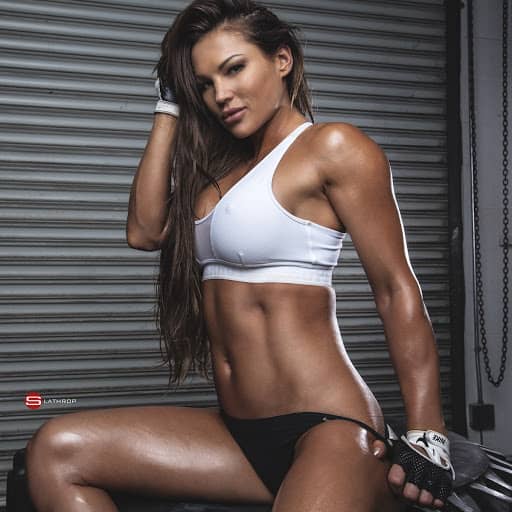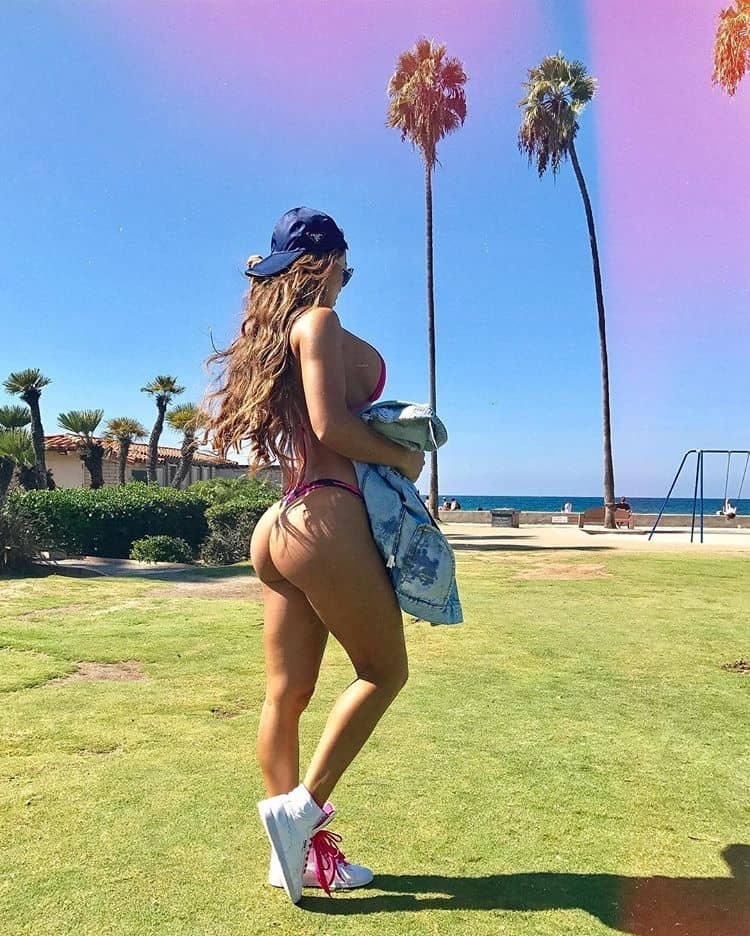 7
Kayla Itsines
Kayla is a personal trainer, blogger, and entrepreneur from Australia. She became famous after posting her transformation photos. On Facebook, she's even more popular than on Instagram, having 16 million followers on that site. She is best known for her Bikini Body Guides, a series of eBooks, providing short aerobic exercises and meal plans.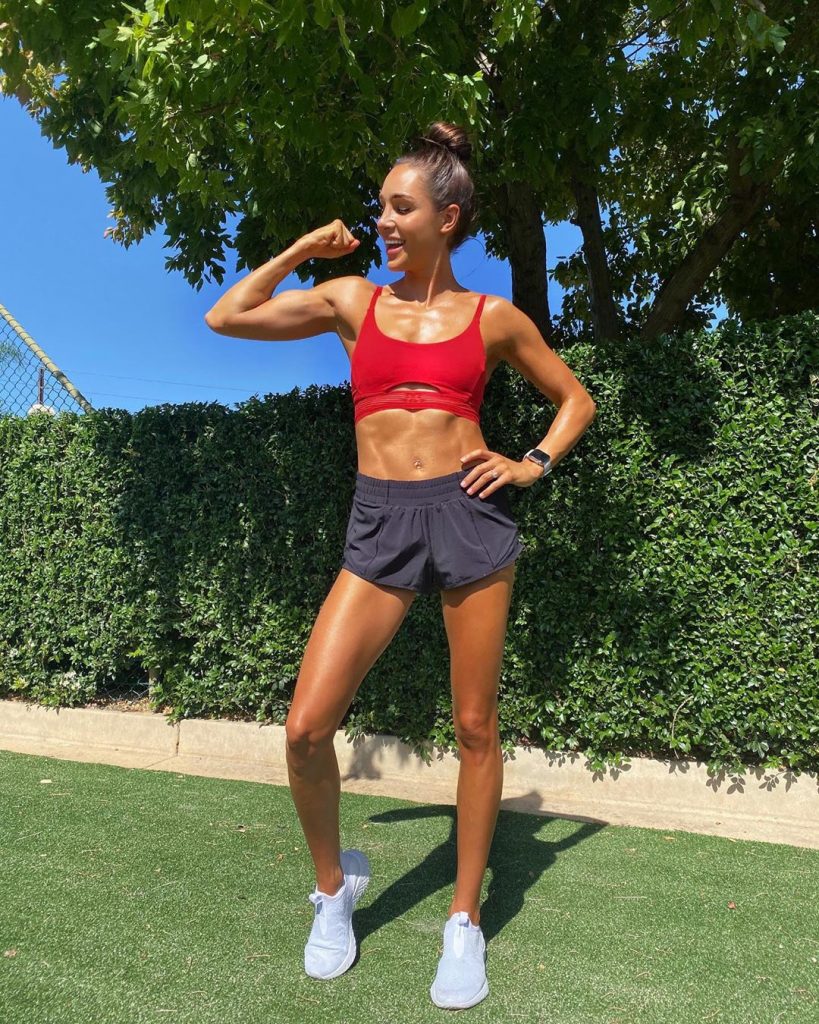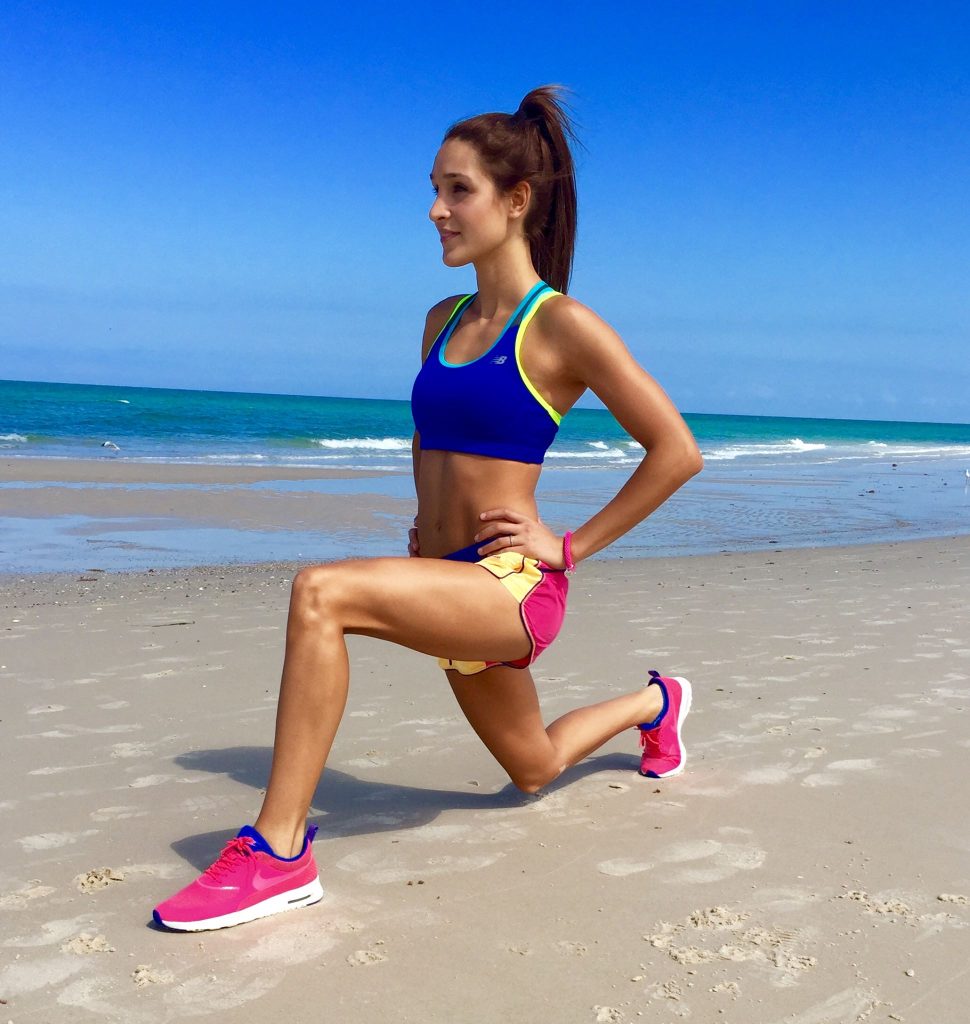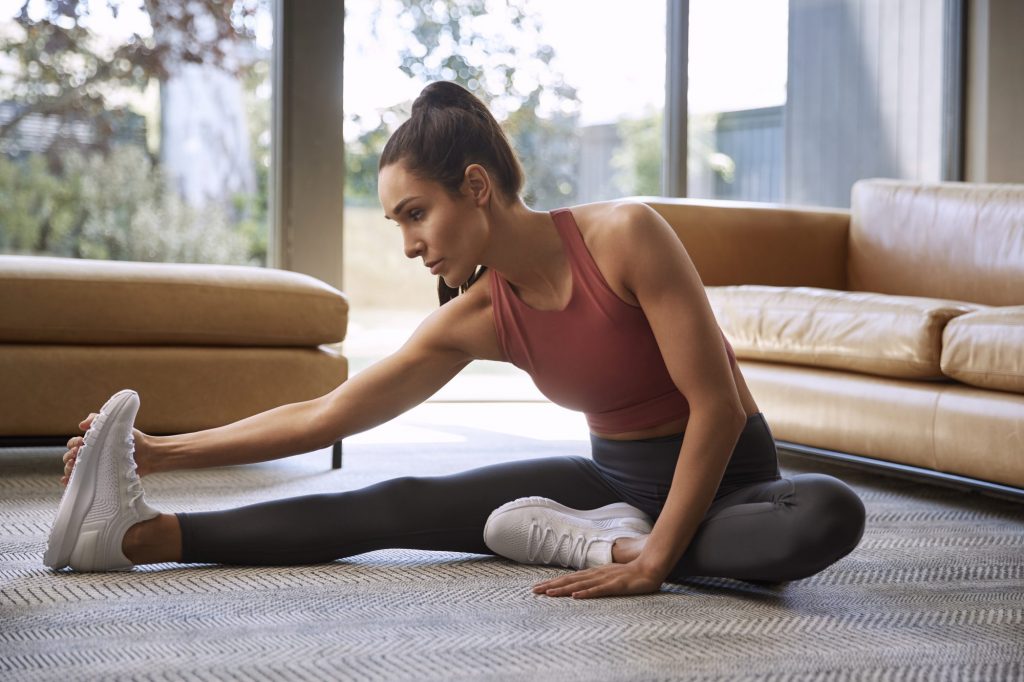 6
Anllela Sagra
Fire girl! Anllela is a Colombian fitness model. She shares her workout photos and videos with a number of Instagram followers. In 2017 Anllela's total revenue was $800,000 from fitness modeling and sponsored posts.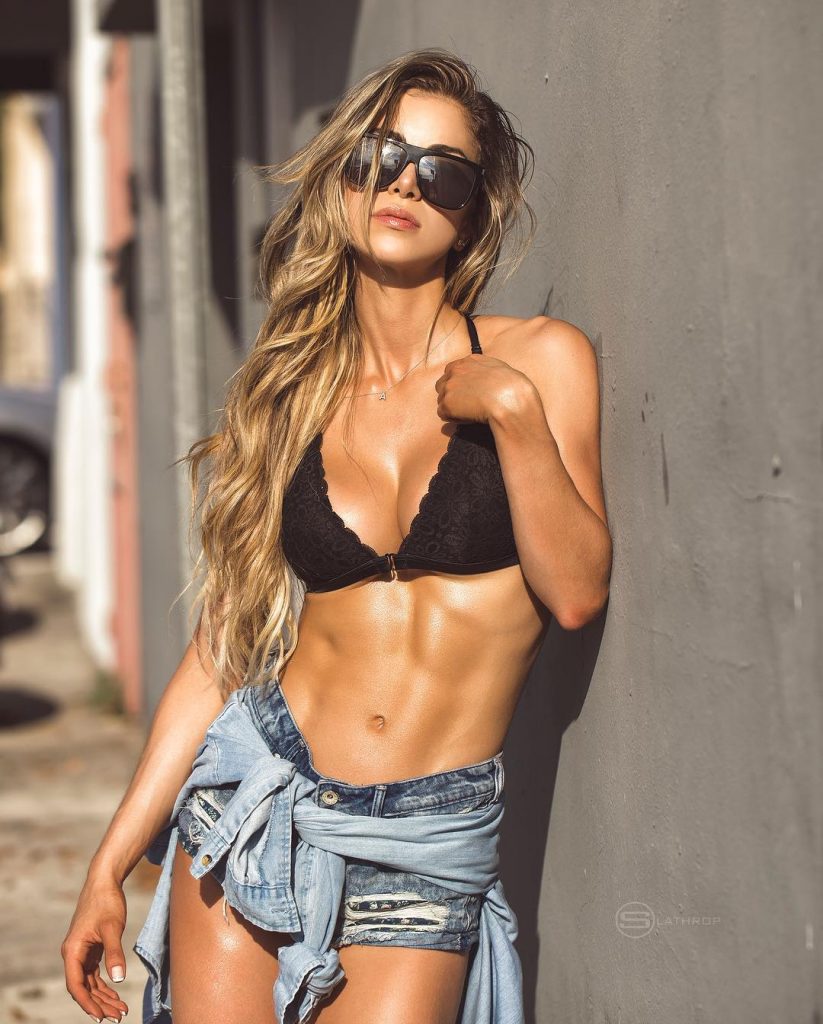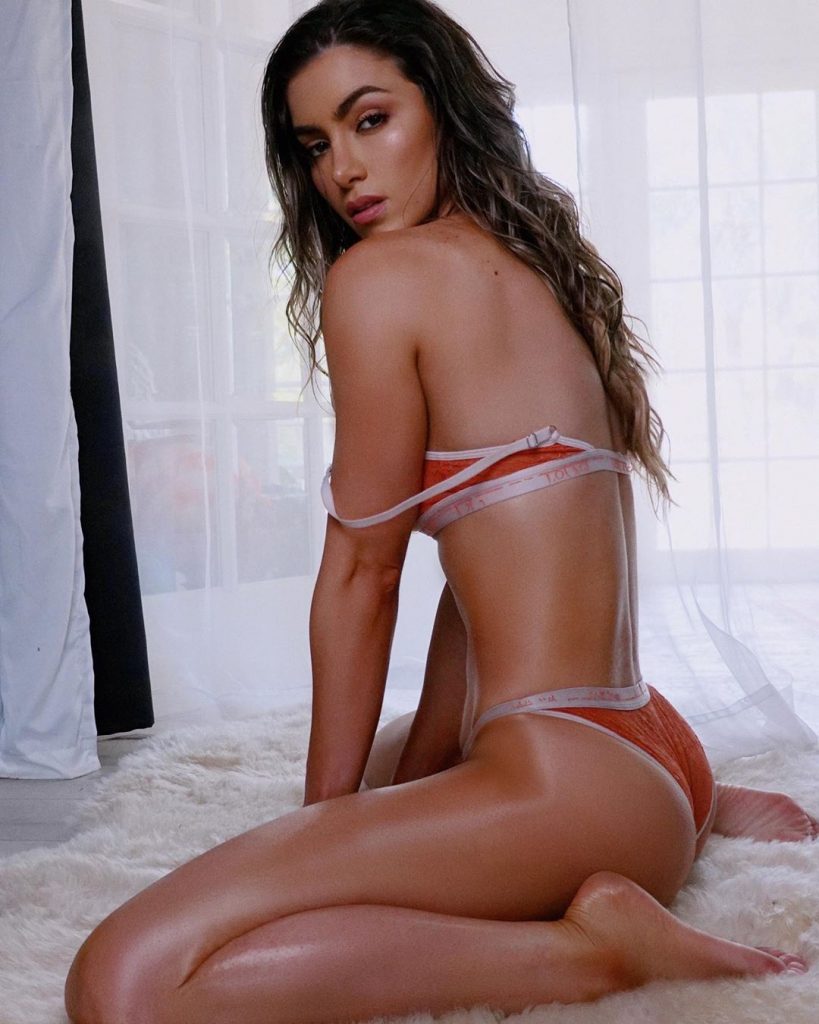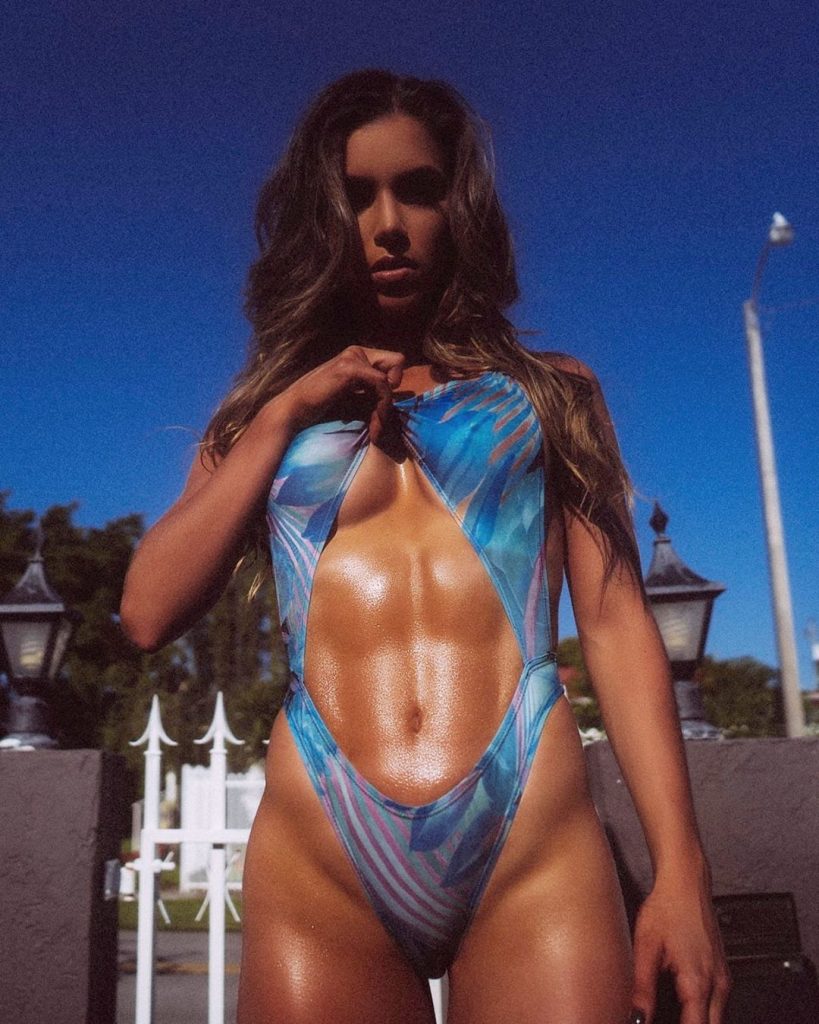 5
Ana Cheri
Ana Cheri is from Southern California with Native American, Latina, and Caucasian roots. Unlike other fitness models, she started to post her fitness images and videos before becoming a celebrity. She was selected as Playboy's October 2015 Playmate and was named by Chive as "Queen of Instagram."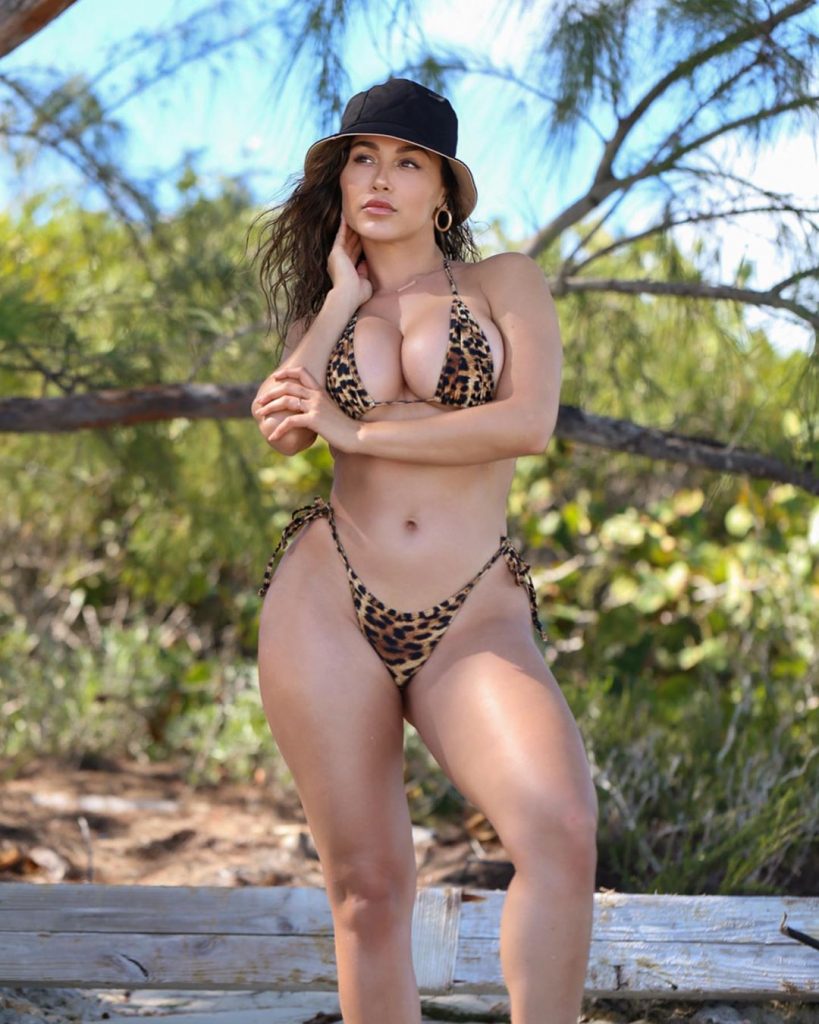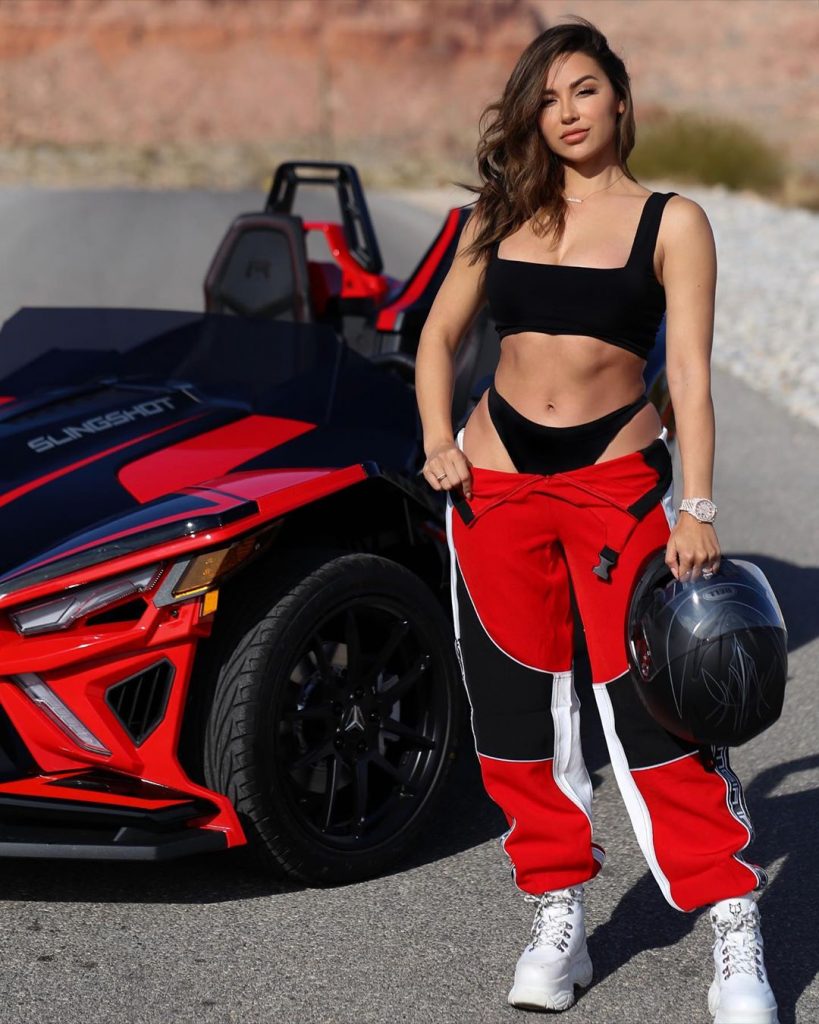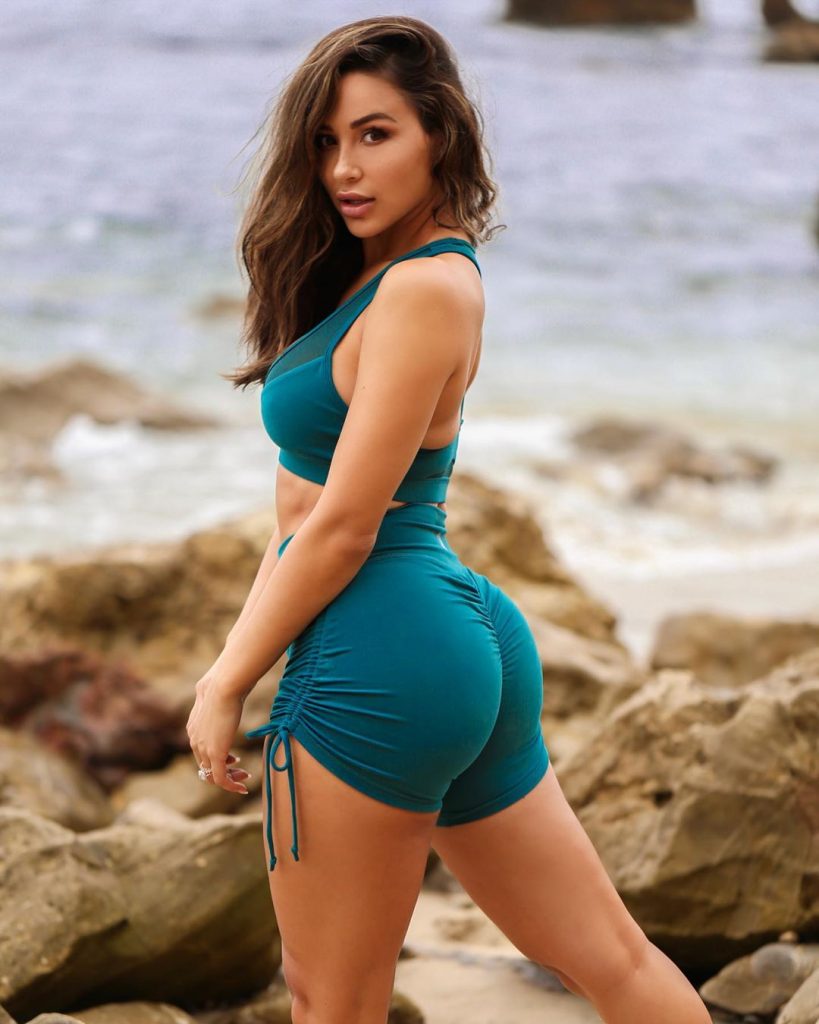 4
Alexia Clark
Arizona-born Alexia Clark is considered to be one of the most innovative personal trainers out there. She has become the female face of Instant Knockout and the fitness world has given her the nickname "The Queen of Workouts". She educates and inspires her followers to live a healthy, fit lifestyle.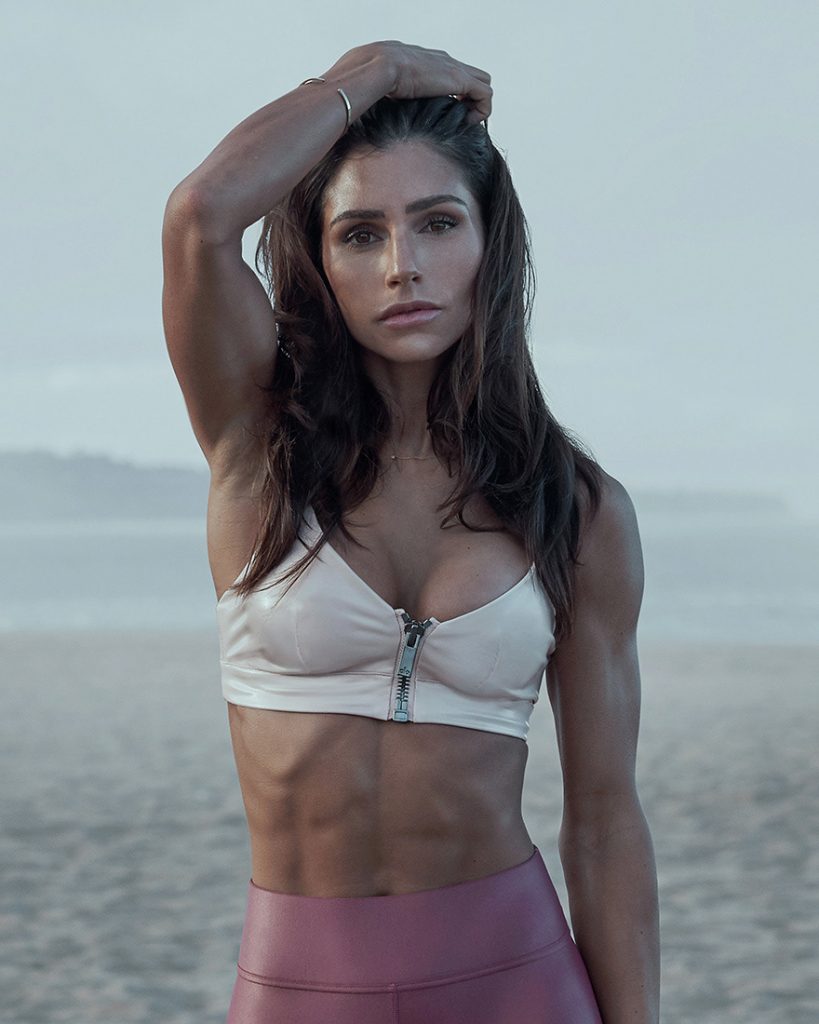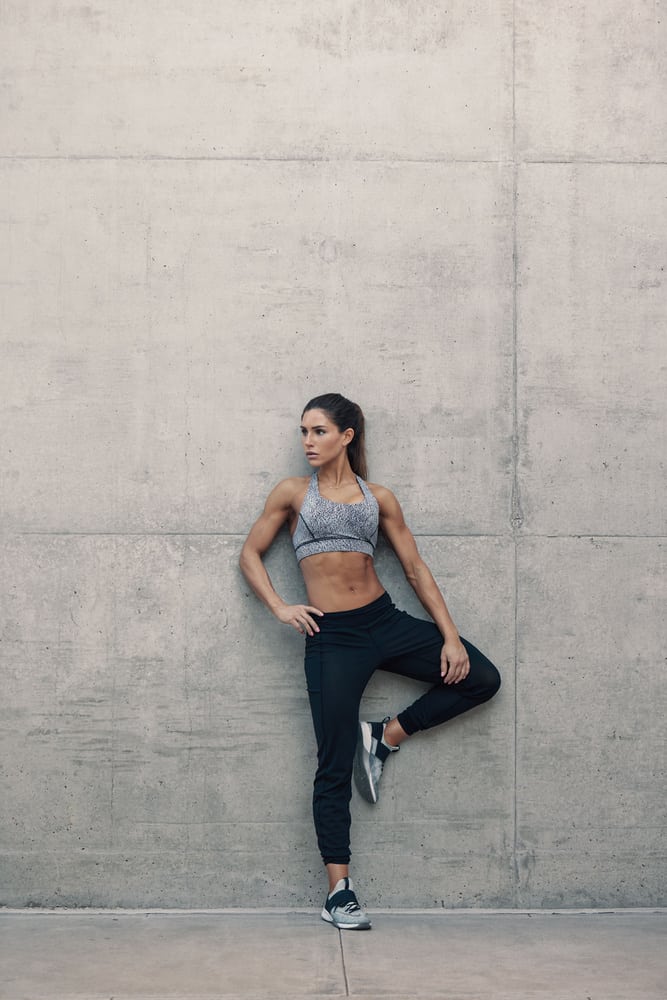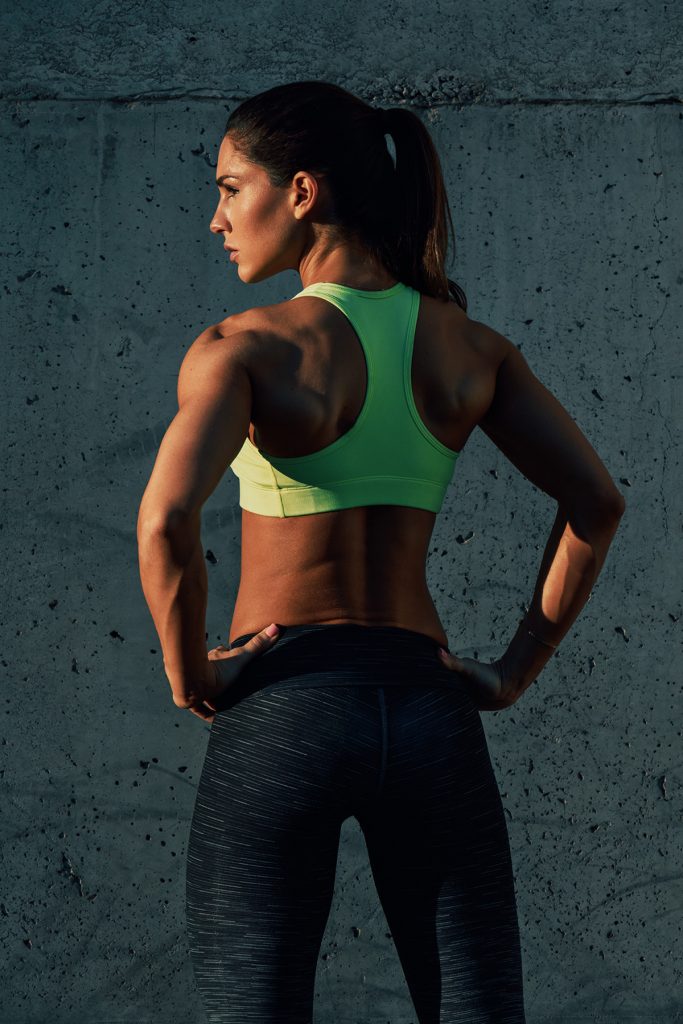 Let's see who forms the top 3!
3
Jen Selter
Jen is an American fitness model. She works as a fitness trainer in television shows and shares her lifestyle with social media followers. Jen has also written books and videos on fitness and collaborated with a number of firms, including Circus Gym, Adidas, Lululemon, and New Balance.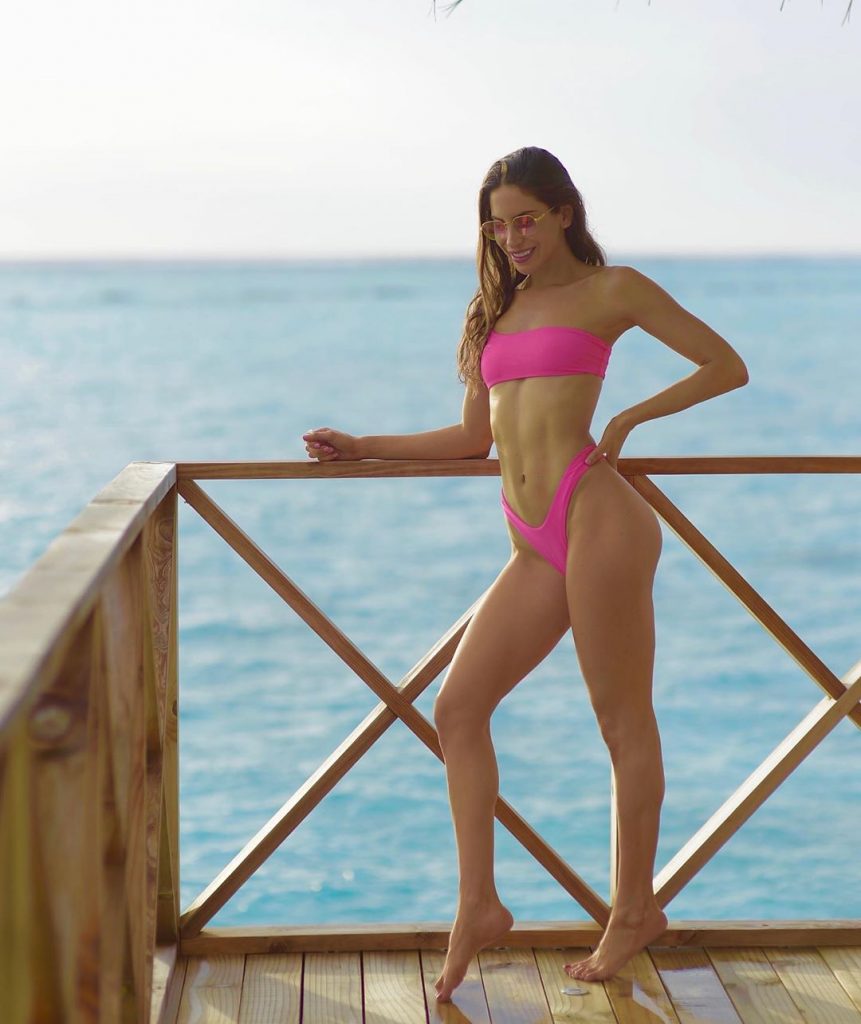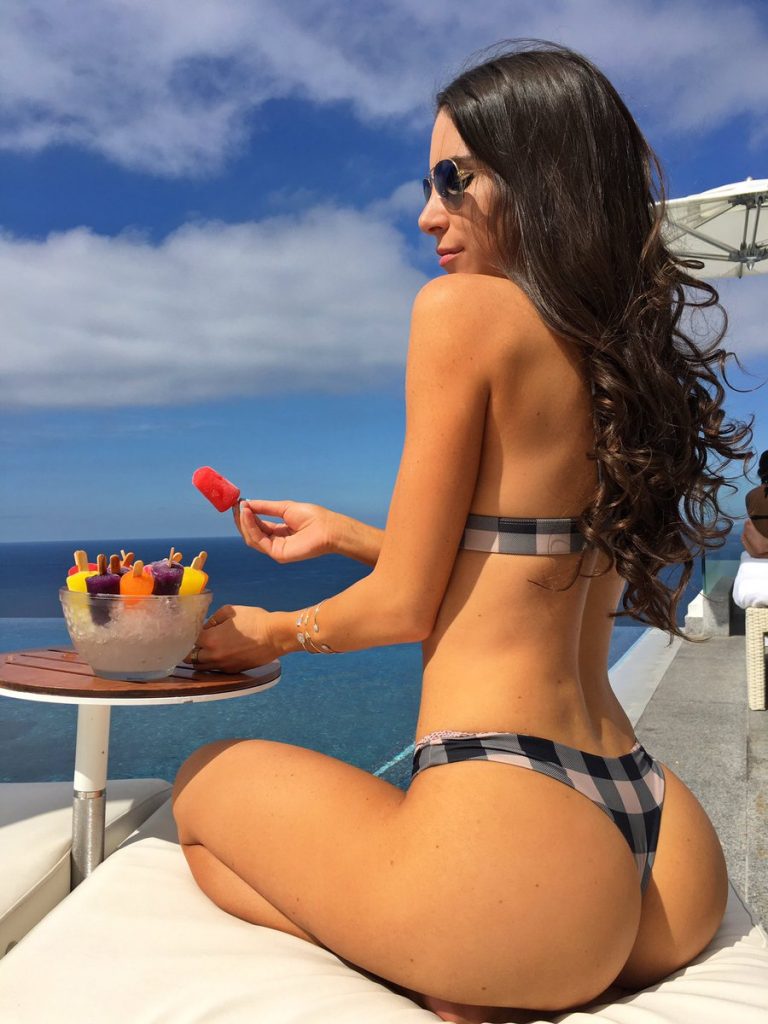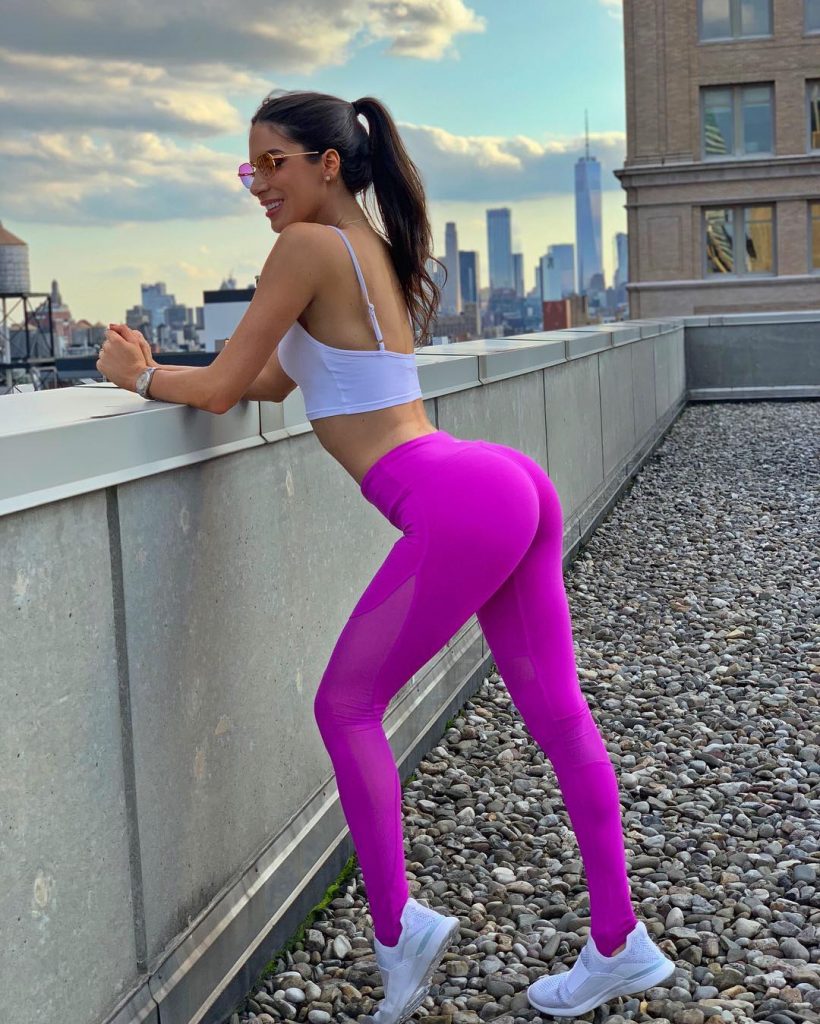 2
Michelle Lewin
Born in Venezuela, Maracay, in 1986, Michelle started her career as a cover model for Playboy. Now she is a fitness model and shares her workout pictures and videos to motivate other women as well.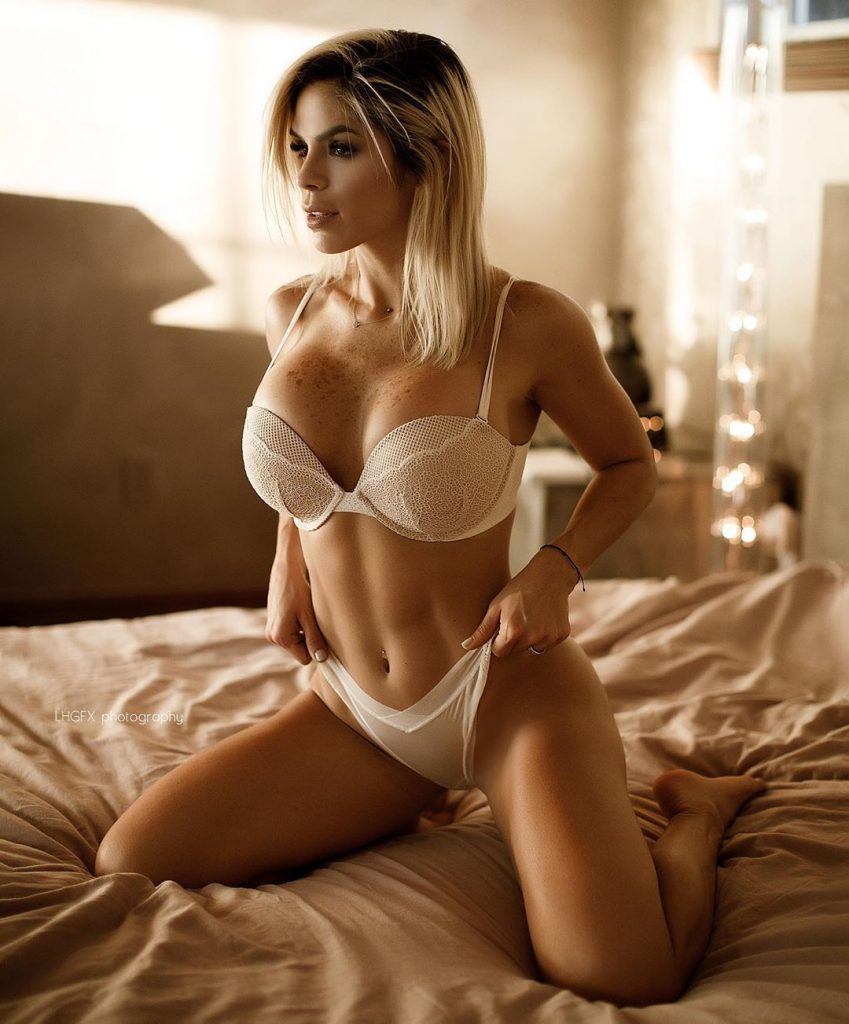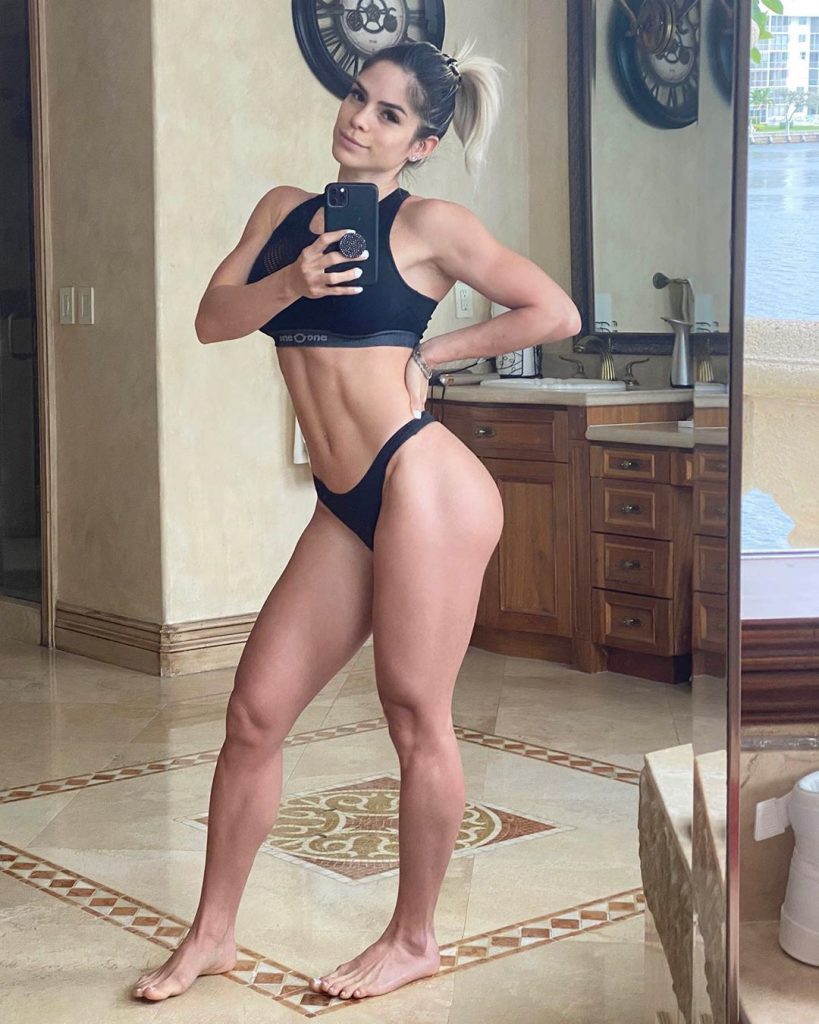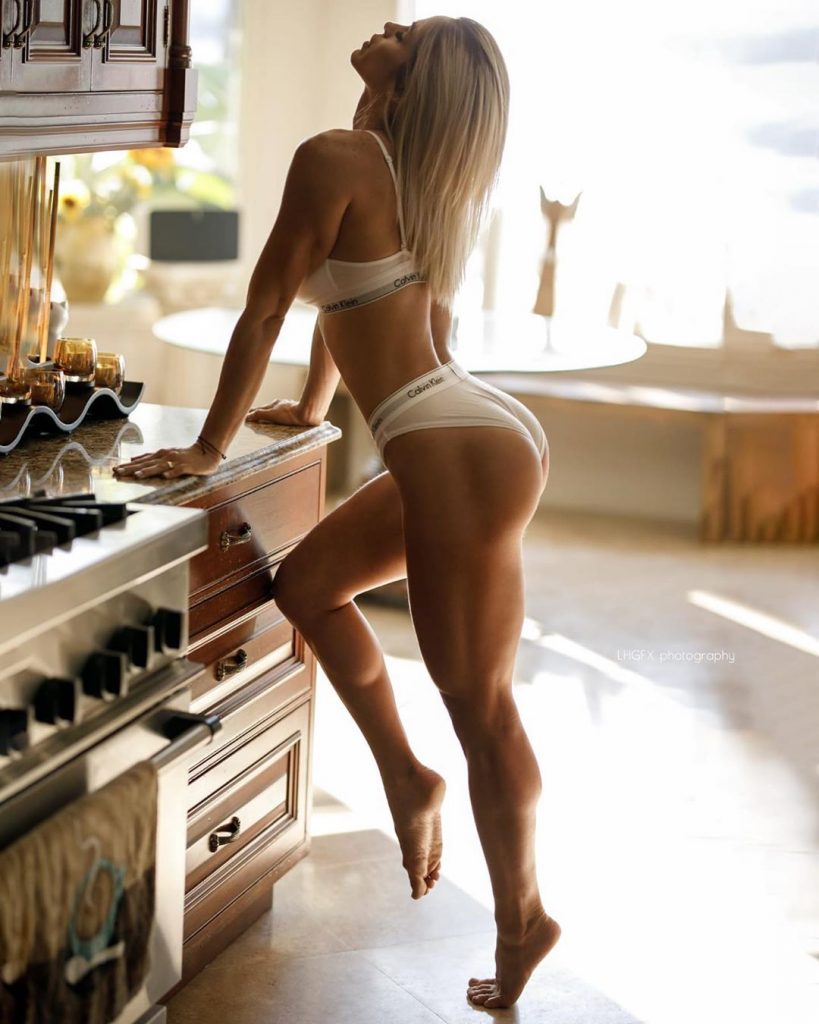 1
Sommer Ray
Sommer Ray is from Colorado in the United States. At the age of 15, she decided to follow her family tradition, with her both parents being skilled bodybuilders. In 2016, she started to share her fitness results, becoming the most successful fitness model on Instagram. Sommer has won the Bikini teen and Bikini class D from Colorado state championships.