The highly anticipated Tokyo 2020 is on the horizon, having previously cancelled, the Olympic Games will apparently take place this summer.
The biggest event of the year promises to be quite exciting and entertaining.
Read also:
As we are nearing to the Tokyo 2020 Olympics, let's take a look at some of the hottest female athletes, who are set to take part in the games this summer.
1. Allyson Felix
Sport: Track and field
Country: USA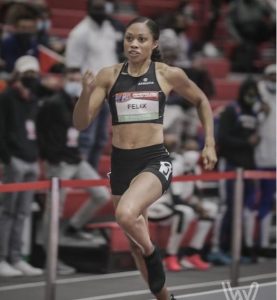 Instagram
Allyson is returning for her fifth Olympics this summer. The 35-year-old, who runs the 400m and 4x400m relay, has had a rollercoaster four years since Rio. In Tokyo she will be looking to adding Olympic medals to her collection.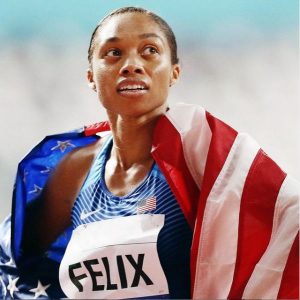 Instagram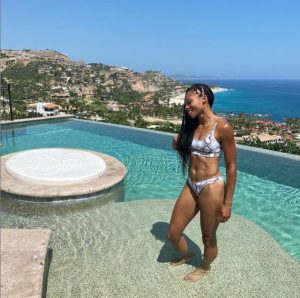 Instagram
2. Alica Schmidt
Sports: Track & Field
Country: Germany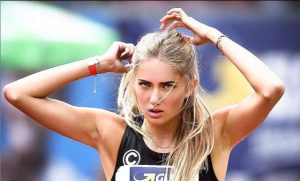 Instagram
Schmidt is considered as one of the hottest athletes, right now. The 21-year-old has been shining at junior level and first came to prominence by helping Germany take silver in 4x400 relay at 2017's European Athletics Under-20 Championships.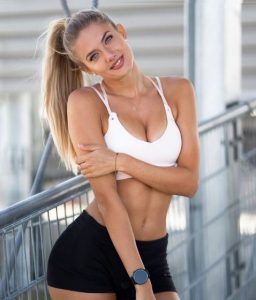 Instagram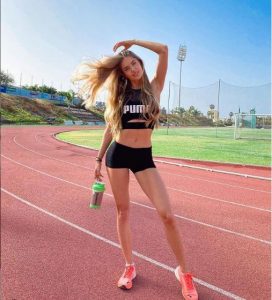 Instagram
3. Naomi Osaka
Sports: Tennis
Country: Japan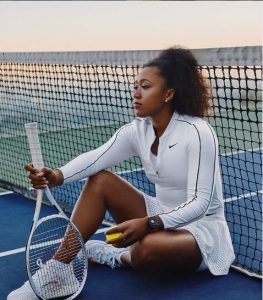 Instagram
Tokyo 2020 will be Osaka's first Olympic Games and she'll be playing in her home country, looking to become the first Japanese woman to take home an Olympic medal in tennis. With tough competition, including Serena Williams (currently ranked ninth in the world to Osaka's 10th), it'll be a tournament to watch.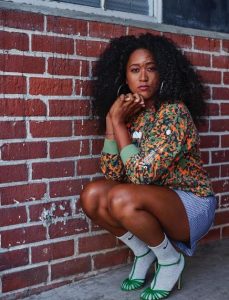 Instagram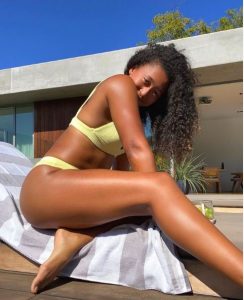 Instagram
4. Georganne Moline
Sport: Track and field
Country: USA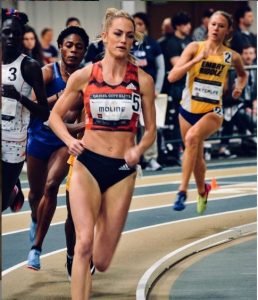 Instagram
Moline missed the Rio 2016 due to back injury, having finished fifth in the London Olympics back in 2012. The competition for the 400m hurdles on Team USA is intense and it will be much entertaining to watch.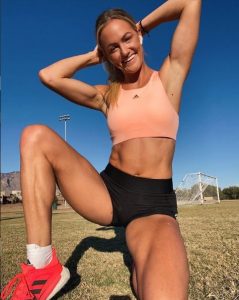 Instagram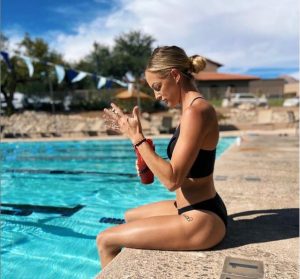 Instagram
5. Stephanie Gilmore
Sports: Surfing
Country: Australia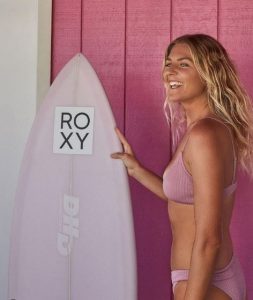 Instagram
Gilmore is a seven-times world champion and will represent Australia alongside her compatriot Sally Fitzgibbons in the sport's Olympic debut. Should she overcome the likes of Fitzgibbons and the Hawaiian Carissa Moore, the natural-footer will have a real chance to earn the gold medal.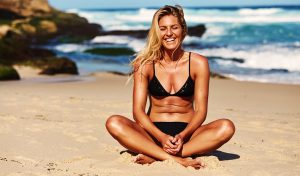 Husskie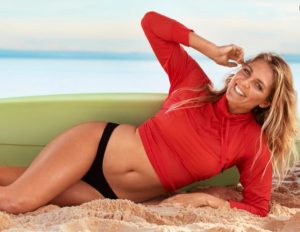 Women's Health
6. Janja Garnbret
Sports: Rock climbing
Country: Slovenia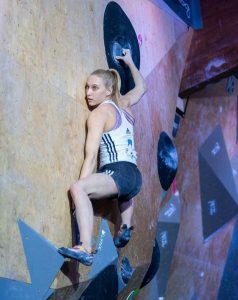 Instagram
Garnbret is the first woman to win overall titles in Lead climbing and at important competitions such as the World Athletics Championships. The 22-year-old is one of the favorites in the Tokyo 2020.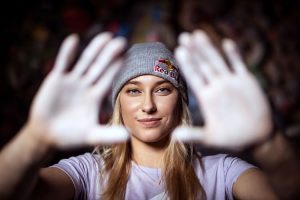 Red Bull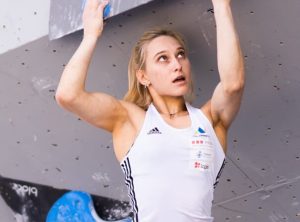 MSN
7. Danusia Francis
Sport: Gymnastics
Country: Jamaica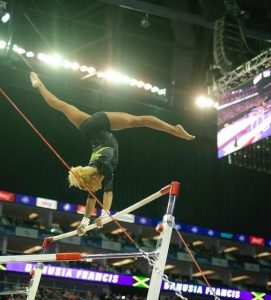 Instagram
After missing out on London 2012 and again on Rio 2016 Olympics, Francis has finally qualified for an individual spot and will be the second gymnast to represent Jamaica at the Olympics. With an amazing story and perfect-10 worthy routines (she earned two 10s at UCLA), Francis will be one to keep your eye on.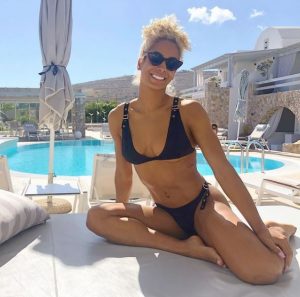 Instagram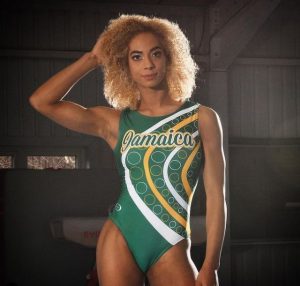 Instagram
8. Leticia Bufoni
Sport: Skateboarding (street)
Country: Brazil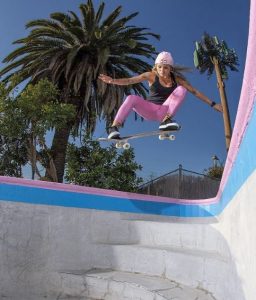 Instagram
Bufoni holds a record five X Games gold medals in street (tied with Elissa Steamer) and will be looking to get back on top after finishing her injury-shortened season ranked 13th in the world.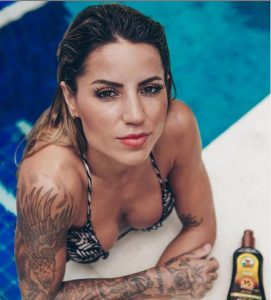 Instagram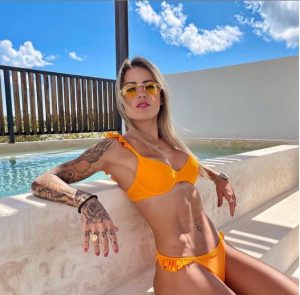 Instagram
9. Simone Biles
Sport: Gymnastics
Country: USA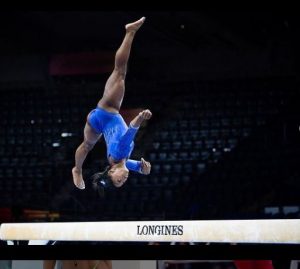 Instagram
Biles' tricks get better and better every year (she has three named after her, which means she was the first to pull them in competition). The 23-year-old gymnast is making one last run at the Olympics and looking to make her status as the greatest gymnast of all time, with five Olympic and 25 World Championship medals already under her belt.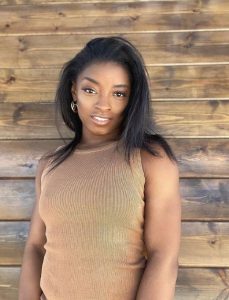 Instagram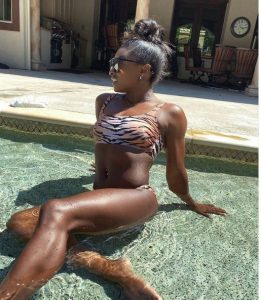 Instagram
10. Marta Fiedina
Sports: Artistic Swimming
Country: Ukraine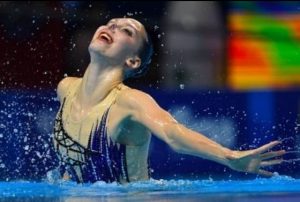 Instagram
Fiedna is a four-time World medalist, she competed at the 2019 FINA World Championships in the solo, duet, and team events. This year at the Olympics the 19-year-old will be looking to winning some medals alongside Anastasiya Savchuck in the duet.
Instagram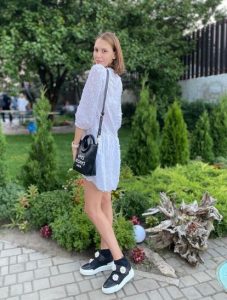 Instagram
---
Join us on Telegram!/ Follow us on Twitter!
---