The football world's biggest tournament is on the horizon!
FIFA World Cup is set to take place in Qatar in 2022, from November 21 until December 18.
Football's biggest stars will join their national squads to fight to get the most desirable trophy out there and be crowned as world champions.
However, we might witness some superstars play their last World Cup. There are players who are edging closer to the retirement age and Qatar 2022 would become their last opportunity to shine for their country.
Who will retire from an international career after the 2022 FIFA World Cup?
Neymar, Brazil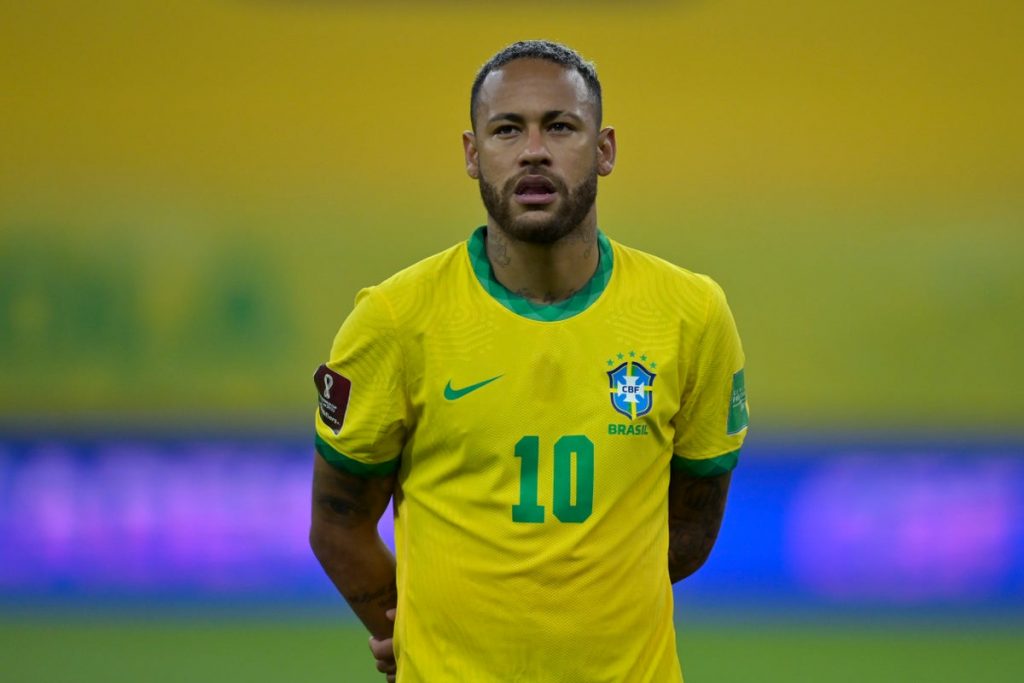 Getty Images
Right, quite a strange name for this list. But recently Neymar made a shock announcement revealing that the 2022 World Cup might be his last if Brazil don't succeed.
The 29-year-old PSG star played in two World Cups in his international career - in 2014 Brazil and in 2018 Russia.
However, in his latest interview with Goal, Neymar said he doesn't have the mental strength to deal with football anymore.
Let's hope Brazil can succeed or even if not, the Brazilian superstar will continue with his international career to not let down the supporters.
Zlatan Ibrahimovic, Sweden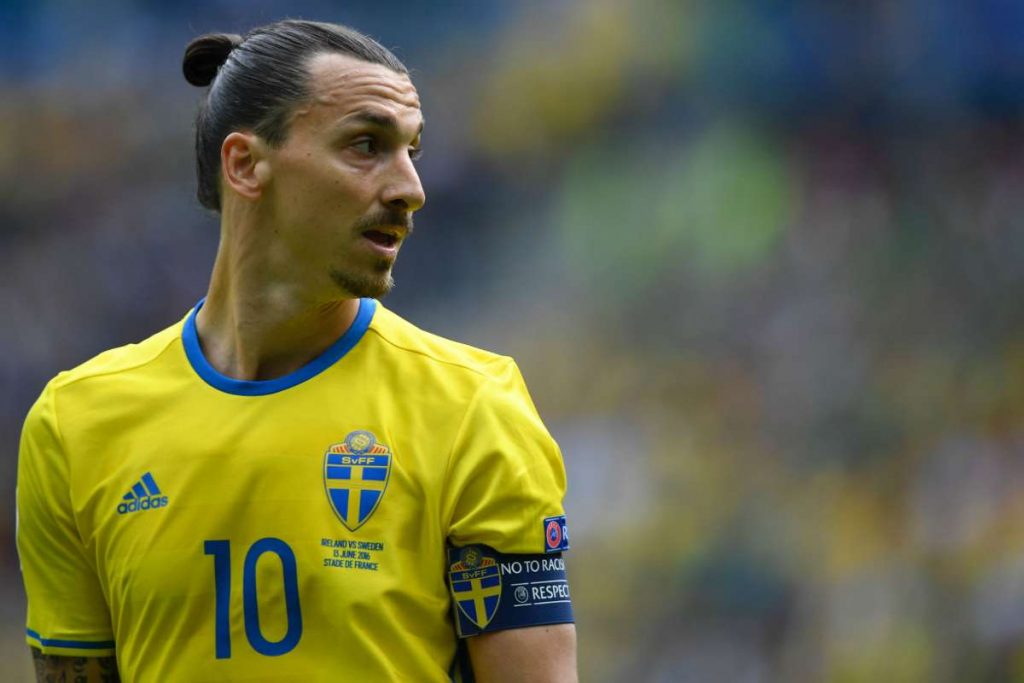 Getty Images
The footballing legend, or simply "God", as he labels himself, Ibrahimovic has almost restarted his career at the national team, when he was called up to Sweden's Euro 2020 squad.
However, the AC Milan striker suffered an injury, which made him unavailable for the summer's tournament.
If Sweden get qualified for Qatar 2022 and should Zlatan be called up again, that could become the legendary striker's last campaign at the international stage.
Sergio Ramos, Spain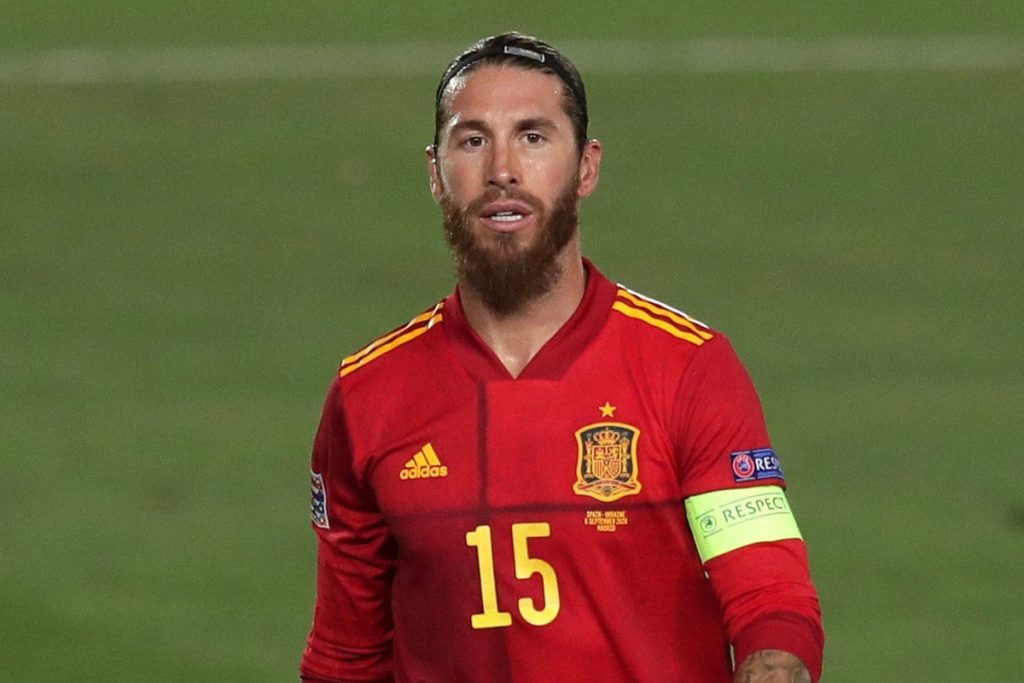 Getty Images
Ramos has endured quite a strange season last term with a lot of injuries, Real Madrid departure and withdrawal from the Spain national team, which he captains.
Luis Enrique decided to omit the legendary centre-back from his Euro 2020 squad, and should Spain qualify for the World Cup and Ramos be called up, that might see his last appearance in La Furia Roja shirt.
Lionel Messi, Argentina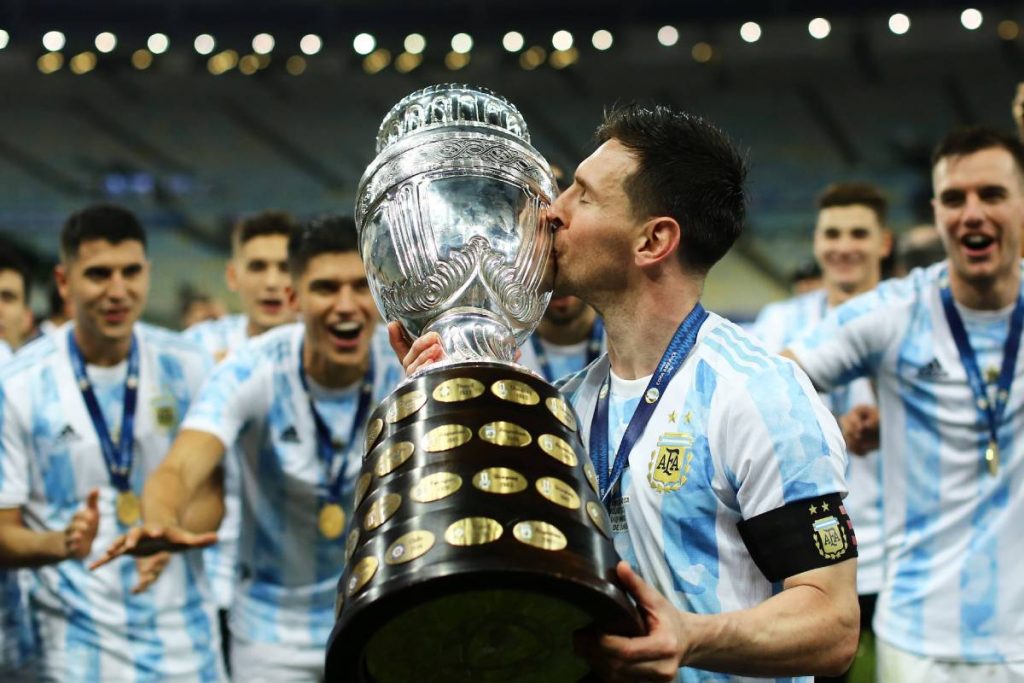 Getty Images
Lionel Messi is surely one of Argentina's greatest players ever. He and Argentina became Copa America champions in the summer of 2021 and will be looking forward to winning the World Cup trophy in Qatar 2022. When Argentina faced Venezuela in the World Cup Qualifiers and celebrated a 3-0 victory, Messi hinted that he might retire after the World Cup 2022.
Lionel Messi: "After the World Cup, I don't know. I'm going to have to rethink a lot of things."
Messi has now again spoken out on his international career.
"This will be my last World Cup — for sure. The decision has been made", he told Sebastián Vignolo.
Luka Modric, Croatia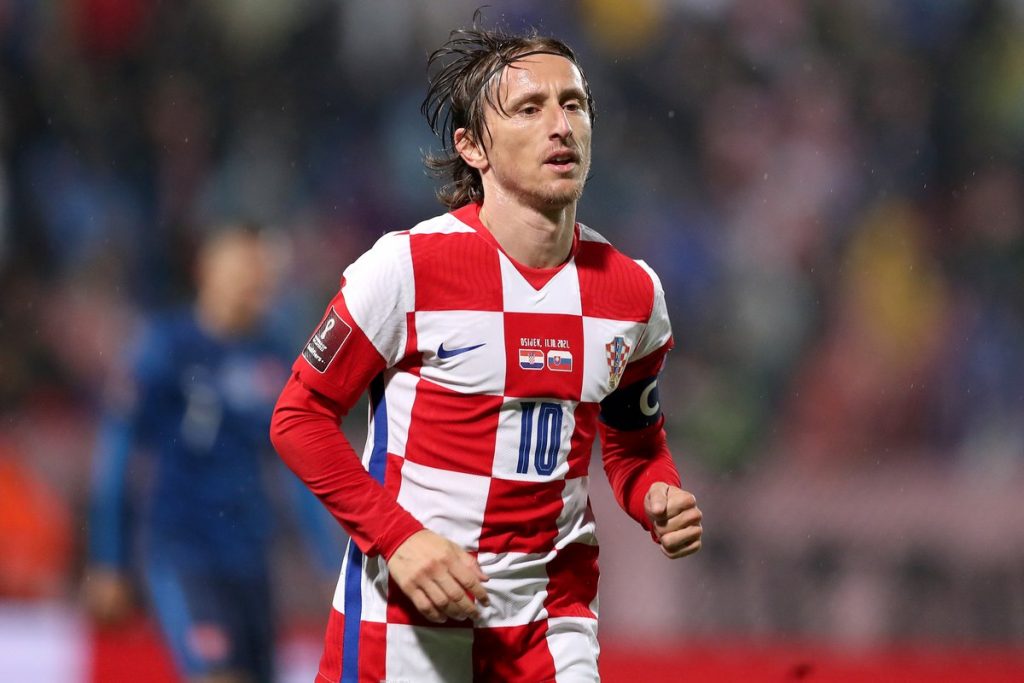 Twitter
Modric will definitely go down in history as one of the best midfielders in football. The Croatia captain led his country to the World Cup final for the first time in their history back in Russia 2018.
The 36-year-old is also the most capped Croatian player, and we might witness his magic creativeness for the last time on the international stage in Qatar 2022.
Jan Vertonghen, Belgium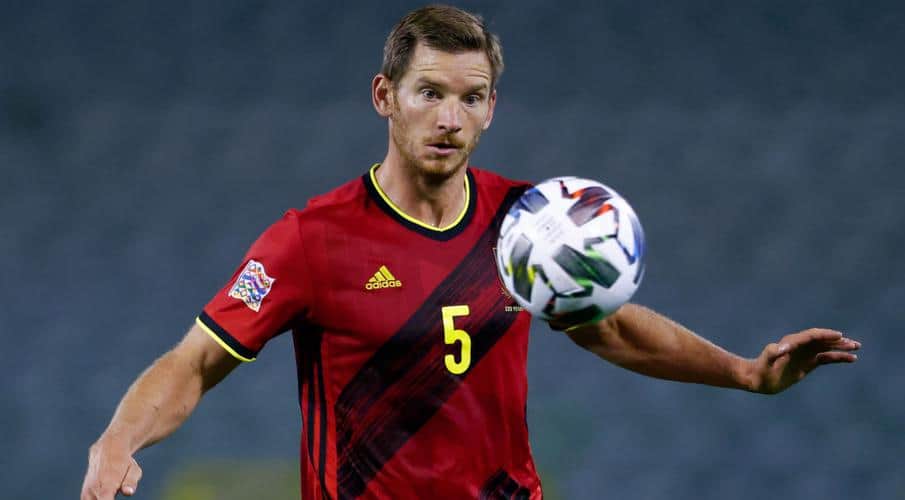 Getty Images
Belgium's golden generation was expected to win major trophies, however, that barely came true.
And it seems that many of the Red Devils' stars might come close to their retirement. Jan Vertonghen is one of them.
Throughout the years the 34-year-old formed a brilliant partnership with fellow Belgians Toby Alderweireld and Thomas Vermaelen at the heart of the defence. However, Qatar 2022 might be the last one for him, as well as for his centre-back teammates.
Giorgio Chiellini, Italy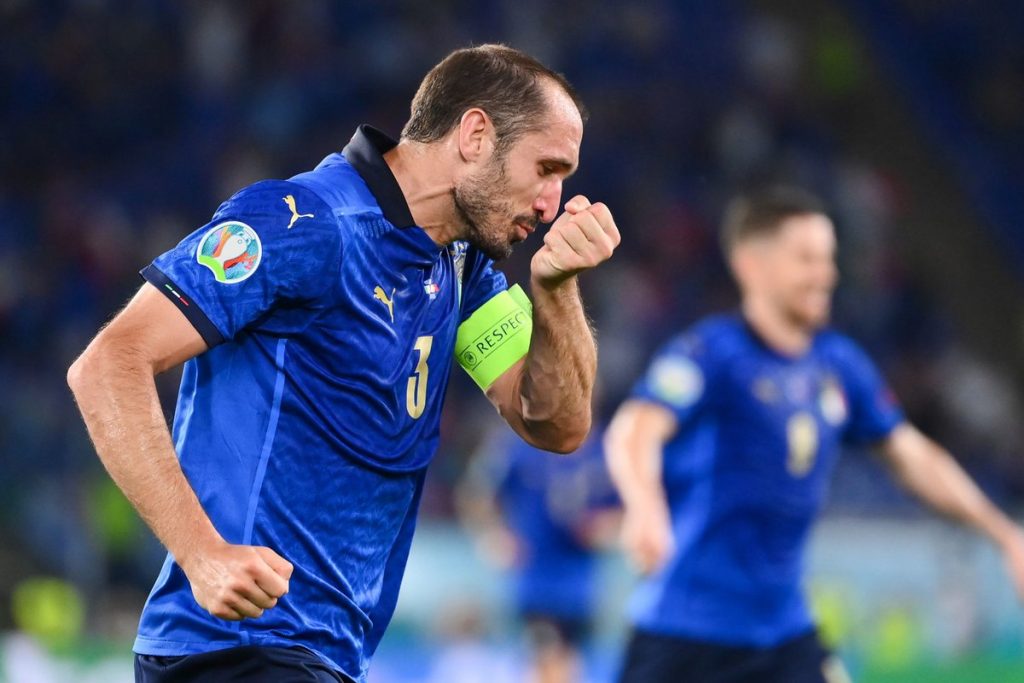 Twitter
Italy have won the Euro 2020 this summer for the second time in their history led by legendary Giorgio Chiellini.
The 36-year-old centre-back still shines despite his age and it seems that he might captain the Azzurri to the World Cup as well, however that might be his last one in Italy shirt.
Cristiano Ronaldo, Portugal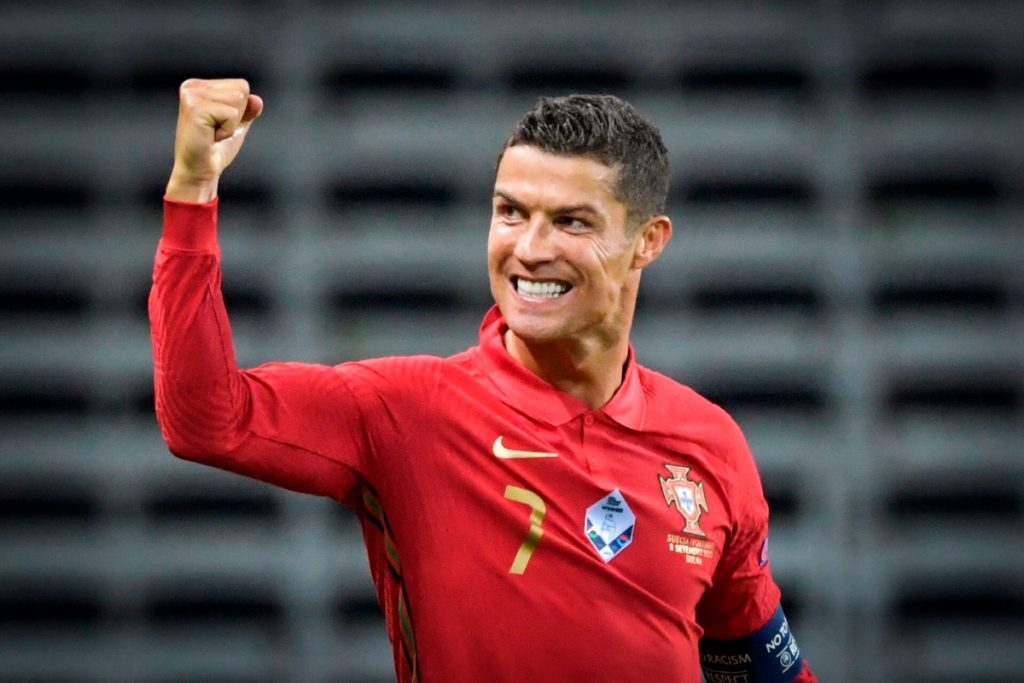 Getty Images
Ronaldo is one of the bests ever in football history. The Portugal striker will retire with a huge legacy at the club, country, and individual level.
The 37-year-old is once again set to lead his country to the World Cup, should they qualify, and we might see one of the greatest strikers of all time play in the World Cup for the last time.
Gareth Bale, Wales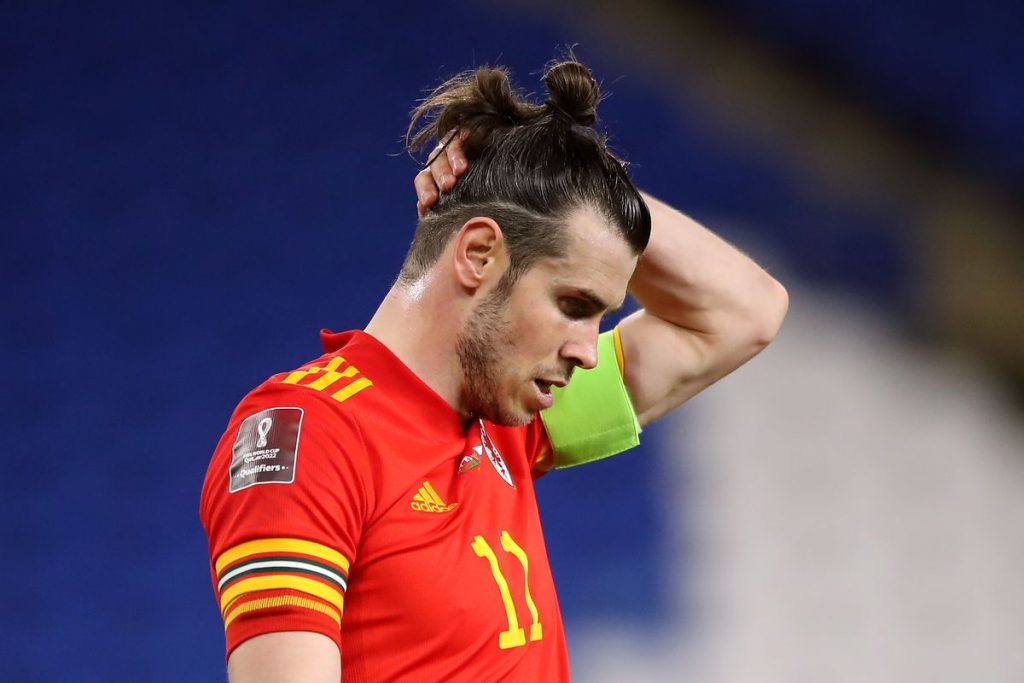 Getty Images
Despite his yet young age, there has been many speculations that Gareth Bale might retire from both club and country football.
The Real Madrid star endured quite a difficult period both at the Spanish giants and during a loan spell at his former club Tottenham.
Bale was even asked about his retirement and walked off during an interview, so should Wales qualify for World Cup 2022, that might be the last time he wears the Dragons' shirt.
Eden Hazard, Belgium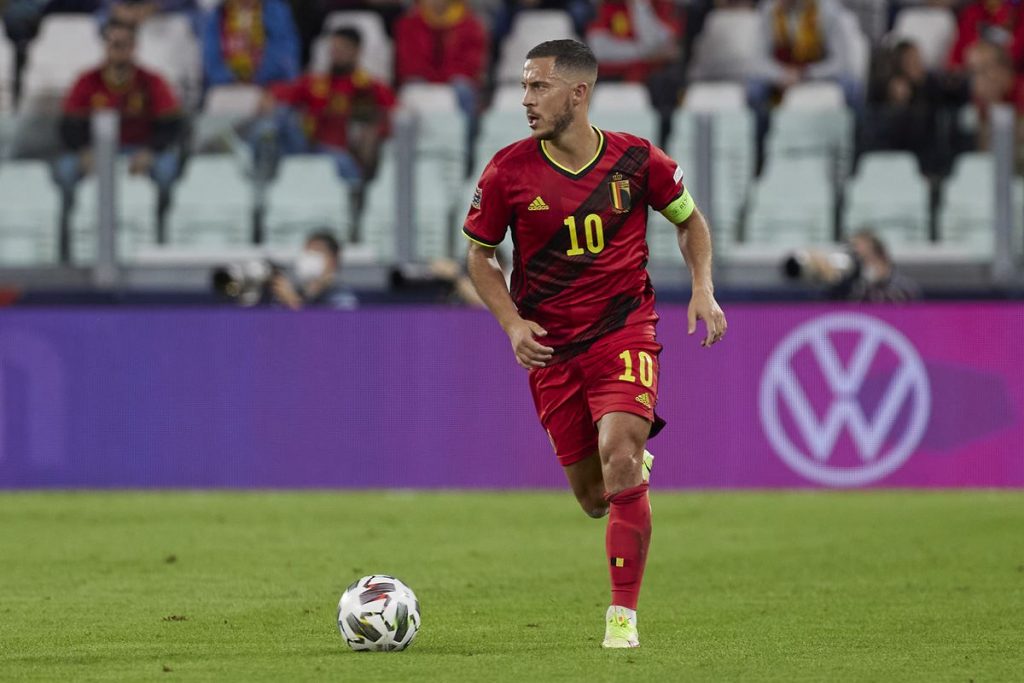 Getty Images
Another member of Belgian's golden generation might retire as well after the World Cup.
Since his move to Real Madrid, Eden Hazard suffered with several injury problems, which obviously affected his international career.
So Qatar 2022 might as well become the last world stage for the 30-year-old to represent his country.
Angel Di Maria, Argentina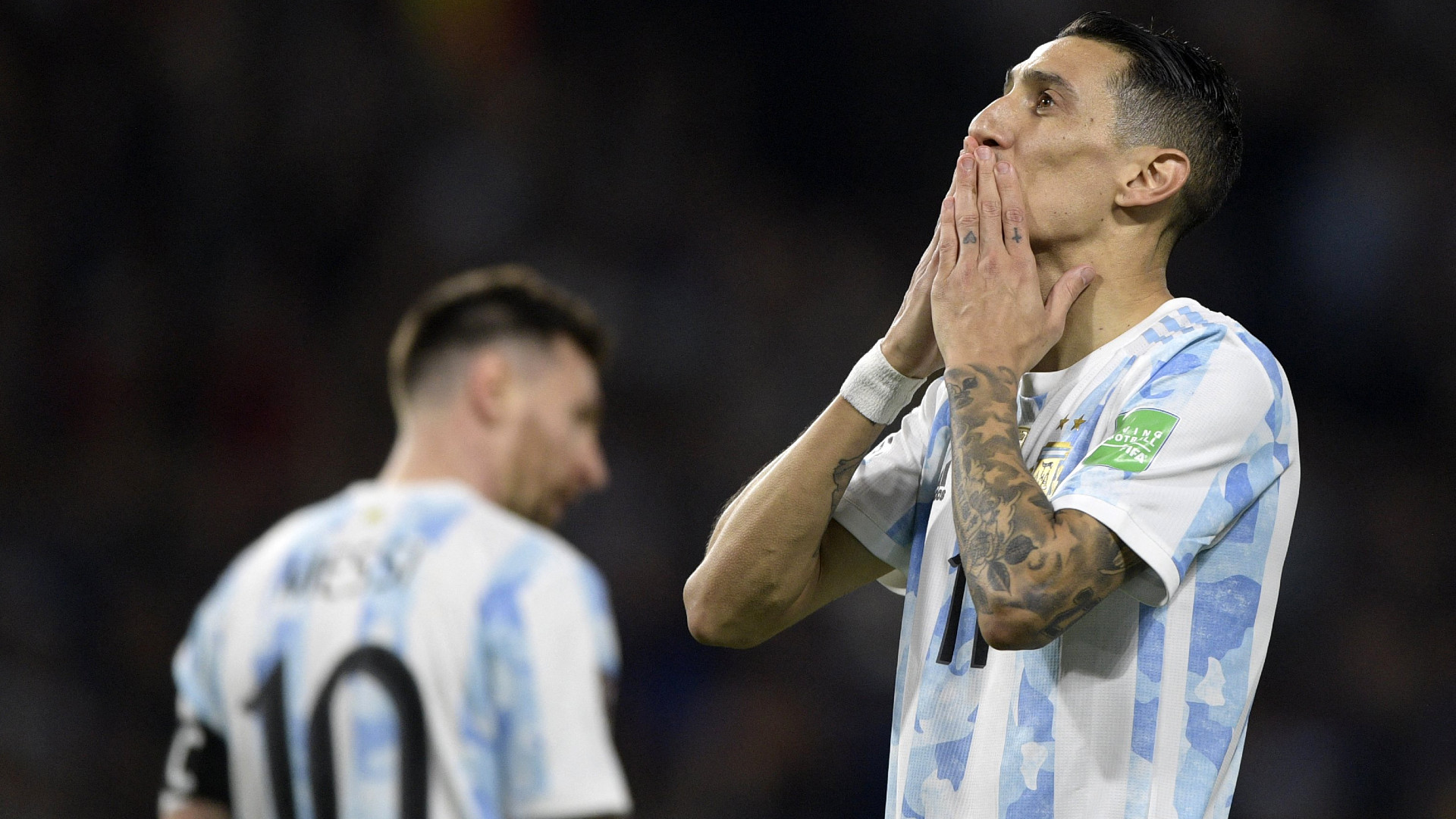 Getty Images
Argentina legend Angel Di Maria has revealed that he will retire from international football after World Cup 2022 in Qatar.
Di Maria has overall made 121 appearances for the national team in which he has scored 24 goals and provided 24 assists.
---