The club's success highly depends on the teamwork, the players' proper physique, and ability to never give up. One of the most important things securing the club's or the national team's victory is mainly connected with one simple rule: if you score, you win. Strikers are of a leading role in this situation as most times their goals help to get the desired result. 2021 we were witnessing a number of huge attacking talents in action, while some of them were so phenomenal that are worth being in our top 10 of the best strikers of the year.
Who are the best strikers of 2021?
Here is our top 10 list including the stars from different leagues and countries. We have taken into consideration their fitness, contribution and results during the whole year.
10. Gerard Moreno
Club:
Villarreal
Country:
Spain
Age:
29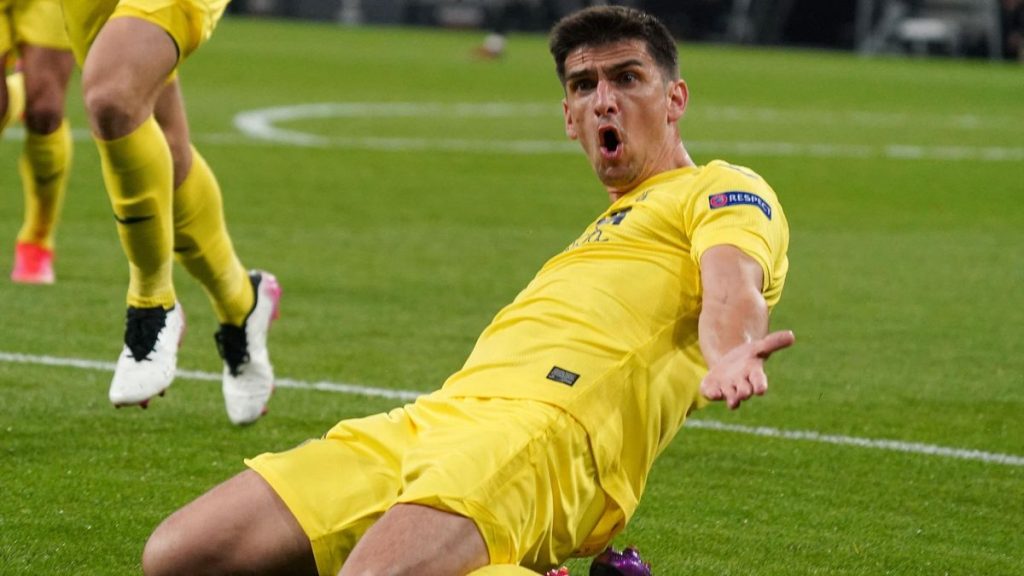 Image Source: Getty Images Moreno - currently one of the most impressive players of Spain was outstanding in 2021. He has improved a lot and has become a great footballer! The 29-year-old managed to sparkle with the La Liga side Villarreal, beating Manchester United in the Europa League final and lifting the trophy of the European top competition. He was also awarded as the Europa League player of the season.
9. Dušan Vlahovic
Club:
Florentina
Country:
Serbia
Age:
21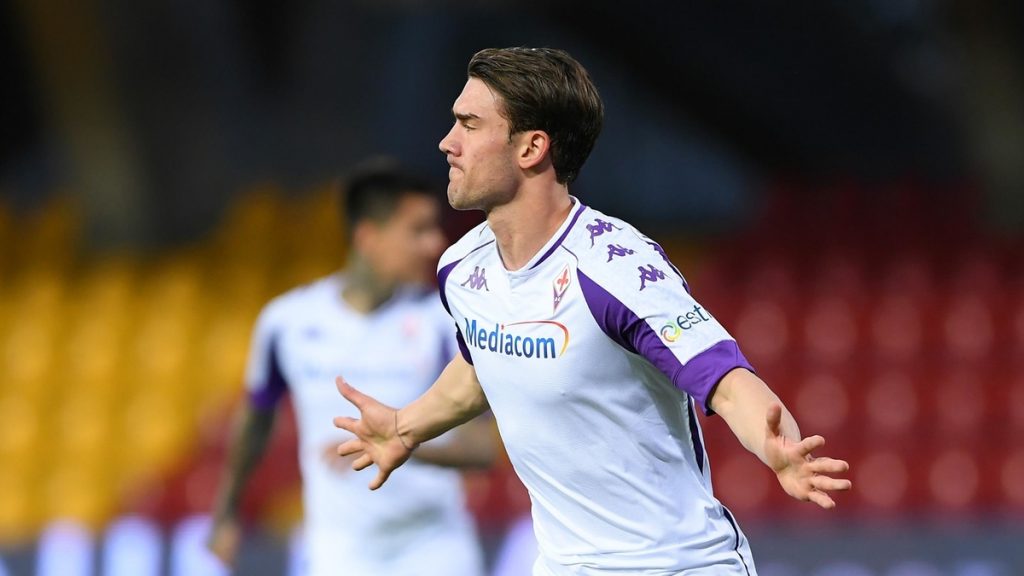 Image Source: Getty Images Just a 21-year-old but already stealing the media headlines due to his talent and form. Vlahovic keeps stepping ahead, while a number of clubs have already eyed him as their future star. Amid his club performances, the Serbia professional stunned the world with his national team, celebrating a win over Portugal in the World Cup qualifiers and sending the rivals to the play-offs. The best is yet to come this magical guy.
8. Harry Kane 
Club:
Tottenham
Country:
England
Age:
28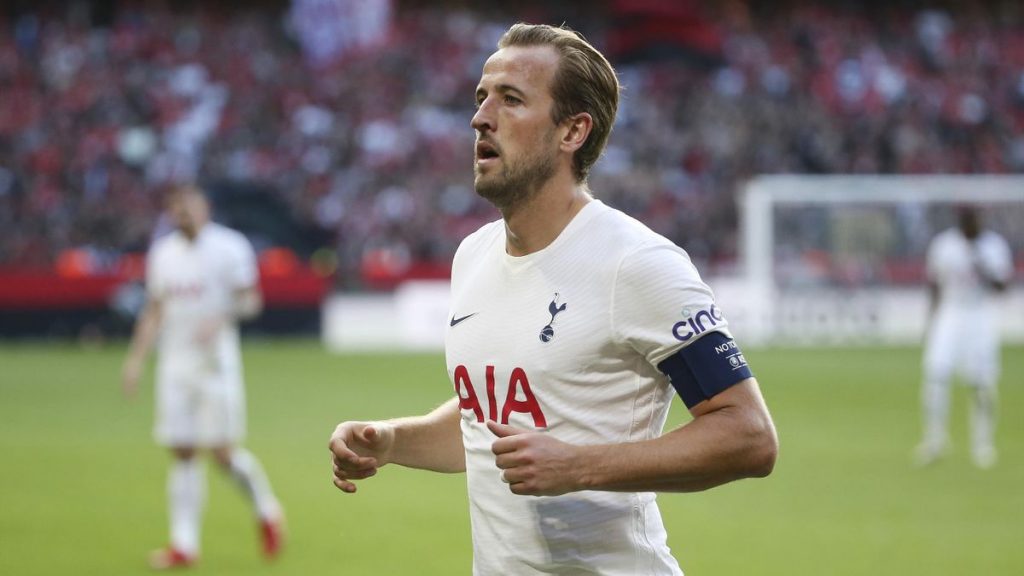 Image Source: Getty Images Tottenham finished 7th during the 2020/21 campaign, while it didn't have any impact on Harry Kane's astonishing stats. He became the Premier League goalscorer of that season with 23 goals, leaving behind Liverpool's Mohamed Salah and Manchester United's Bruno Fernandes. The next success was linked with the attacker's results during the international duty. Kane shined both at Euro 2020 and at the World Cup qualifiers, overtaking the record of Wayne Rooney as England's top goalscorer of all time.
7. Ciro Immobile
Club:
Lazio
Country
: Italy
Age:
31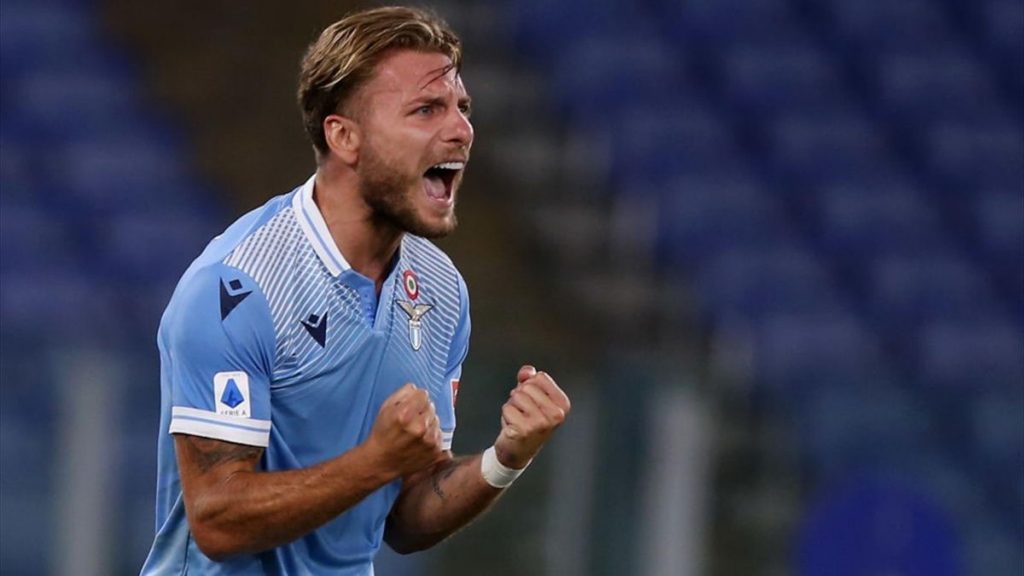 Getty Images A brilliant finisher! In 2021 Immobile just made it clear that he is worth being named among the best strikers of his time. After netting his 160th goal for Lazio, he became the club's all-time leading scorer. The 31-year-old also showed his class on an international level, winning the Euro 2020 with Italy.
6. Romelu Lukaku
Club:
Chelsea
Country:
Belgium
Age:
28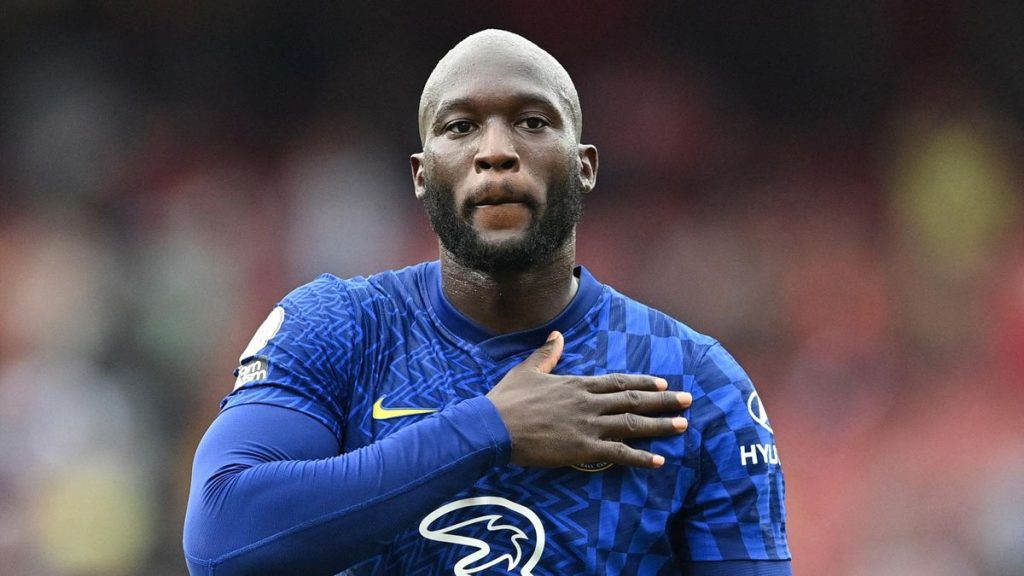 Getty Images The Belgian is a real goalscoring monster, whose huge contribution helped Inter Milan to lift the Serie A trophy during the 2020/21 campaign. After a successful season with the Nerazzurri, the forward got reunited with his former side Chelsea which was a dream move for him. Lukaku also played a great role in Belgium national team's latest success at Euro 2020, UEFA Nations League as well as 2022 World Cup qualifiers.
5. Kylian Mbappé
Club:
PSG
Country:
France
Age:
22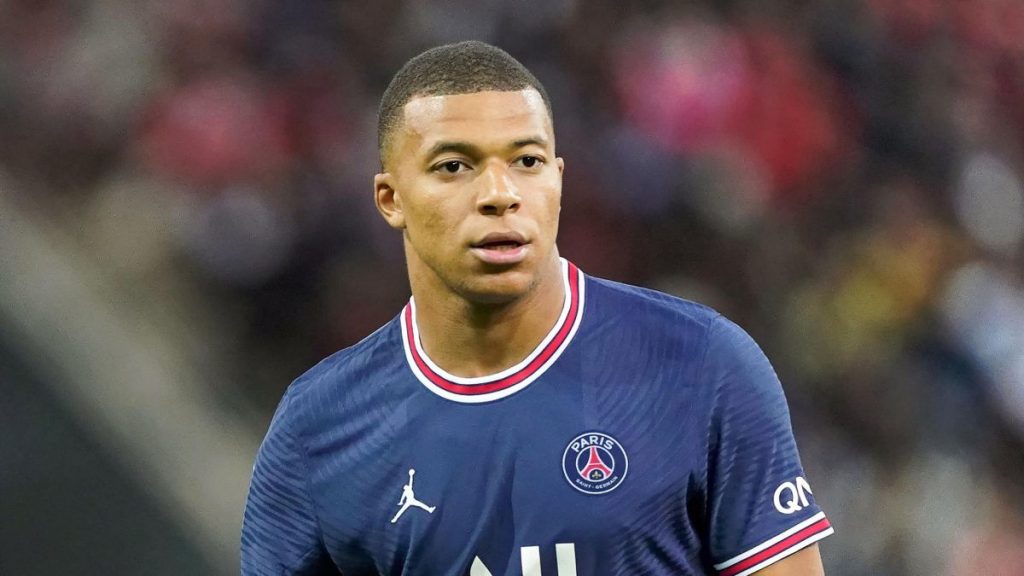 Image Source: Getty Images Currently, the fastest player in the world of football is also one of the best when it comes to attacking, scoring goals, and even assisting. Mbappe can do it all and his promising stats show that he is probably going to be a Ballon d'Or contender in the next few years. The French professional impressed when scored his hat-trick against Barcelona back in February of 2021. His goalscoring stats for the whole 2020/21 season are not surprising either, taking into consideration his talent and great wish to get better day by day.
4. Karim Benzema
Club:
Real Madrid
Country:
France
Age:
33
Image Source: Getty Images Age doesn't matter when you speak about Karim Benzema. Real Madrid's superstar keeps scoring goals for his team even in desperate situations. The 33-year-old made his comeback to international football with France national team in 2021, scoring winning goals both in the semi-final and final of the UEFA Nations League.
3. Cristiano Ronaldo
Club:
Manchester United
Country:
Portugal
Age:
36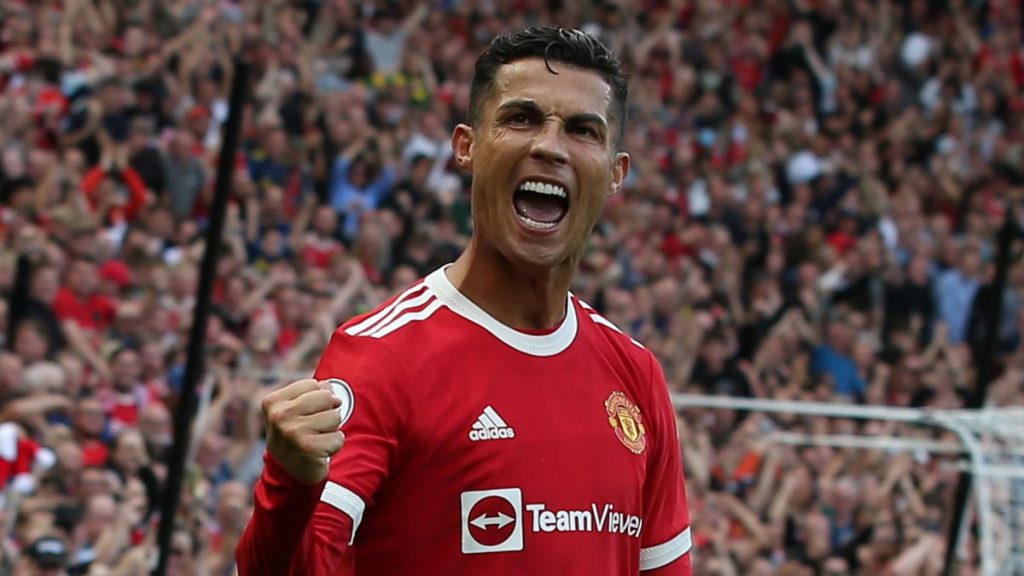 Image Source: Getty Images Benzema's former teammate and five-time Ballon d'Or winner Ronaldo shows his quality everywhere: whether it's La Liga, Serie A, or the Premier League, where the 36-year-old is currently spending his playing spell. He always does something special and is a true leader for the club and the national team. Amid his return to Old Trafford, the Portuguese achieved the most UEFA European Championships goals from 12 June 2004 to 23 June 2021.
2. Erling Haaland 
Club:
Borussia Dortmund
Country:
Norway
Age:
21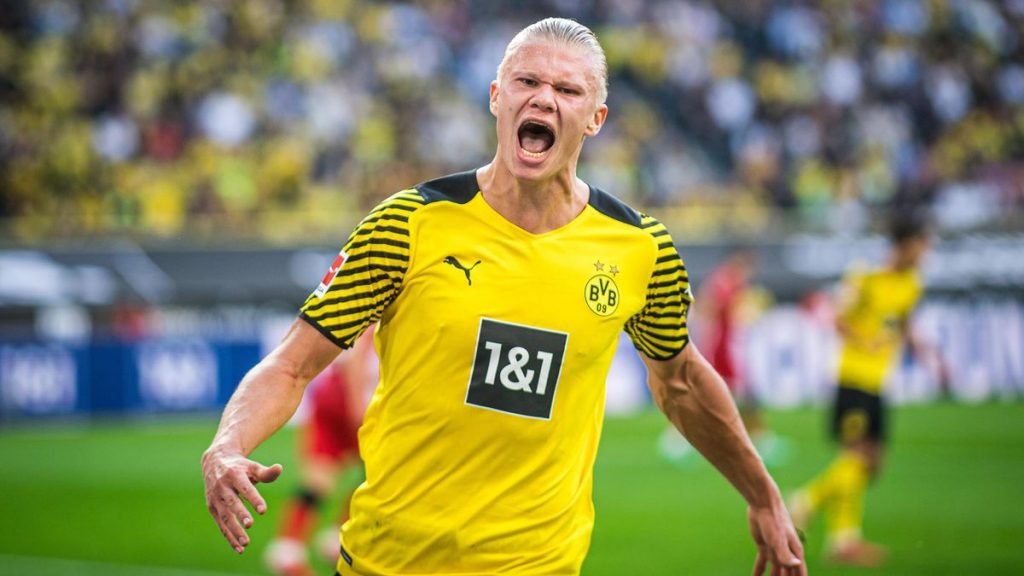 Image Source: Getty Images Huge talent and an unstoppable scoring machine! Erling Haaland is a real threat to any defender due to his incredible physique. 2021 was another chance for the youngster to show what and how he manages to do on the pitch. His great contribution helped BVB to win their first major trophy, the German Cup, in the last four years.
1. Robert Lewandowski 
Club:
Bayern Munich
Country:
Poland
Age:
33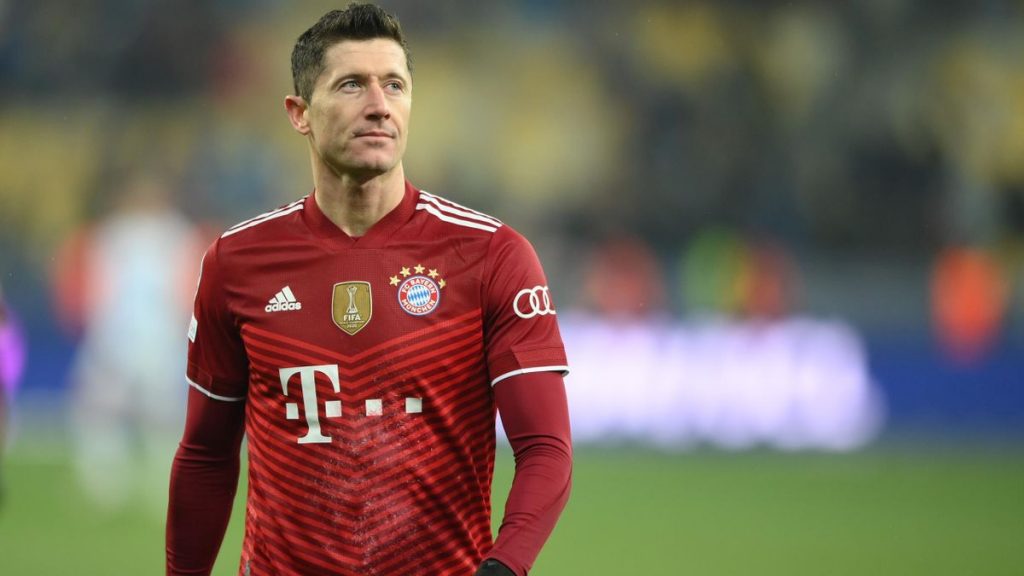 Image Source: Getty Images Since joining the German giants, Bayern Munich, Lewandowski established himself as one of the best attackers of his time both at the domestic league and around the world. The Poland international has broken Gerd Müller's 49-year record for goals scored in a single Bundesliga season, registering 41 goals in 29 games. At the end of the year, he was awarded as the best striker of 2021 during the Ballon d'Or ceremony. He will surely continue to impress in the next year as well.