Tennis fans still have an opportunity to watch their beloved game as in Russia there is the tournament which is currently underway. On Wednesday, April 22, there will be two games in the championship called Daily Premier Tour. 
Annei Laska VS Mikhail Malakhovich 
At the moment, Laska is in 39th place in the world tennis rating. During his career, he didn't show stability, which is why he has never managed to get into the twenty of the strongest tennis players in the world. 
Laska's opponent, Malakhovic, meanwhile, will play in the tournament for the second time. Last year, he suffered a shoulder injury, however, he now looks better. The tennis player is currently 38th in the ratings. 
VBET Odds
Annei Laska: 1.60
Mikhail Malakhovic: 2.27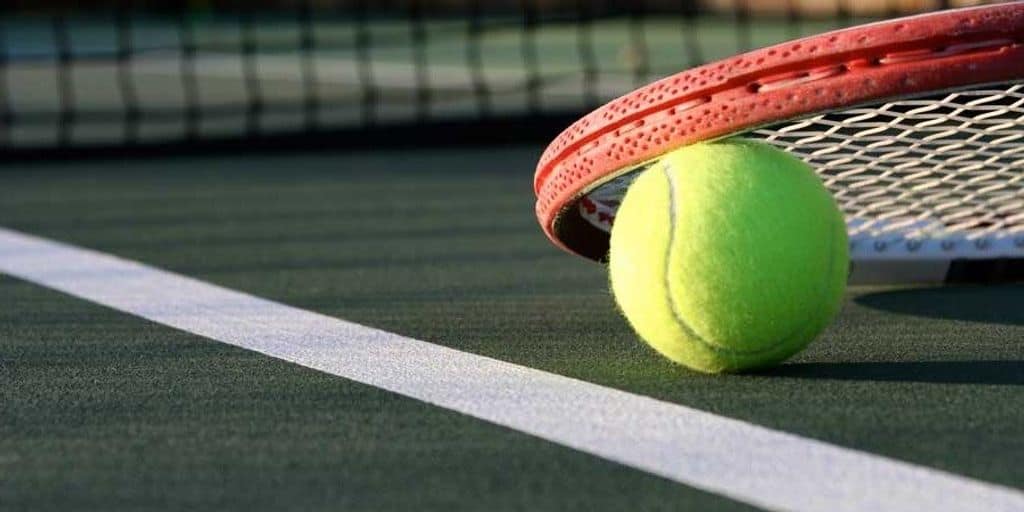 Roman Gumenyuk VS Mark Pashukevich
Although Roman Gumenyuk and Mark Pashukevich have been playing professional tennis for more than a year, there was only one meeting between them, which took place seven years ago. It had five sets, and as a result of the match, Pashukevich celebrated the victory. 
Pashukevich is currently 15th in the rating of players, but he started the season in the 27th place. The player is currently on perfect shape and he is favourite to win the game against Gumenyuk. 
VBET Odds
Roman Gumenyuk: 2.27
Mark Pashukevich: 1.60
You can watch the tournament 
here
. 
Click
here
to open VBET account.