Liverpool have been crowned as the Premier League champions of the season after a 30-year wait. However, despite their achievement Jurgen Klopp's side could face uncertaintanty concerning the summer transfer window. Reds are likely to spend less money on transfer targets due the club's financial conditions in the days of the coronavirus.
Read more.
Everton forward Richarlison has lifted the lid on why he decided to pick a fight with Liverpool defender Virgil van Dijk in the Merseyside Derby. The Brazilian fanned the flames ahead of the Blues last game against the Reds – a goalless draw at Goodison Park.
Read more.
Liverpool boss Jurgen Klopp has stated that centre-back Virgil van Dijk drives him crazy at times. Klopp believes that Van Dijk takes breaks within matches. Van Dijk is very calm on the pitch, which can be backed up by Klopp's comments. Van Dijk has been almost flawless this season. The Dutchman has been apart of a back four that has kept 15 clean sheets in the Premier League this season.
Read more.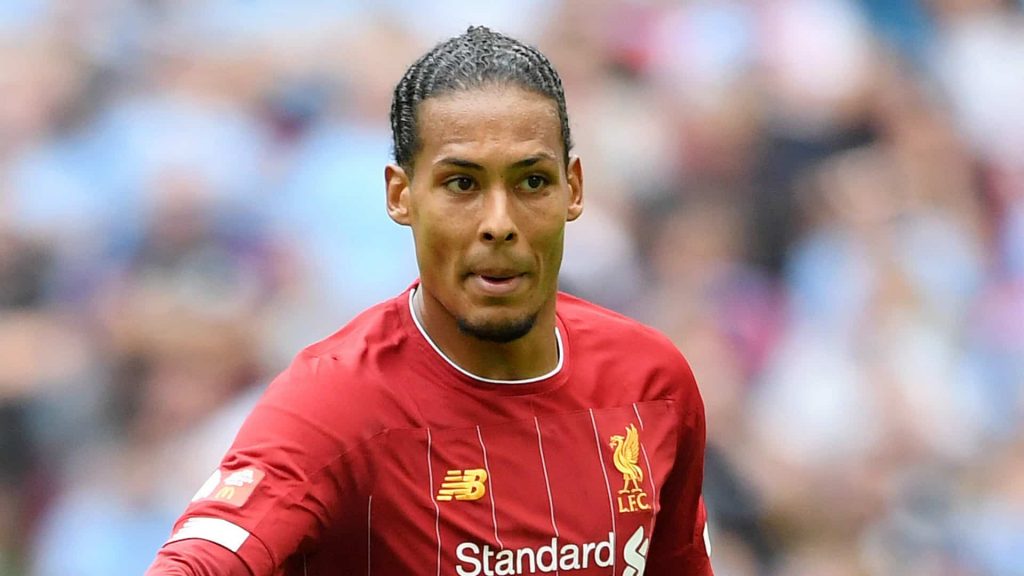 Mohamed Salah has issued a cheeky goodbye to Dejan Lovren as the latter left Liverpool. Lovren has completed a £10.9million transfer to Russian Premier League side Zenit St Petersburg.
Read more.
Former Liverpool star Philippe Coutinho wants a return to his old club, according to reports. Coutinho left Premier League side to join Barcelona in 2018. However, he was later loaned to Bundesliga side Bayern Munich.
Read more.