Italian football agent Vincenzo Morabito has revealed Chelsea manager Frank Lampard is in contact with Dries Mertens.
The West London side is reportedly interested in signing Napoli's left winger. 32-year-old Mertens will become a free agent this summer, which means he will join the Blues for free, if a deal is agreed.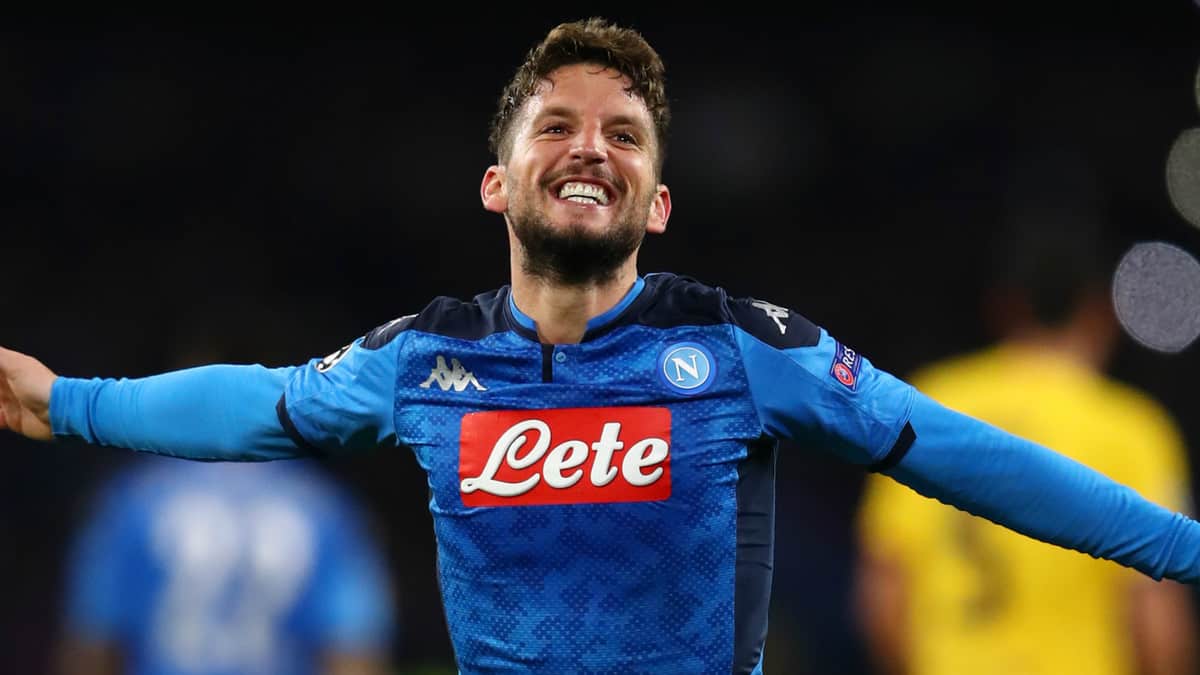 Morabito, a famous Italian agent, has given some details on Mertens' future while speaking with Radio Kiss Kiss.
"Mertens had originally said he wanted to stay at
Napoli
, but then his lawyer started offering him to various international clubs, meaning something changed between the player and the Azzurri," he said (cited by
Tribuna.com
)
"I know this because I was working on the Olivier Giroud issue when he was meant to leave Chelsea in January, with a lucrative contract line up for Mertens.
"Chelsea have now extended Giroud's contract as a precaution, but they are very interested in Mertens and Lampard is calling him almost every day. I can see Mertens going to Chelsea." Morabito added.
Chelsea have already made a signing for the next season. The Blues bought Hakim Ziyech from Ajax. The Moroccan international is supposed to join the club before the start of the next season.