World football star Cristiano Ronaldo's army of fans are multiplying day by day and try to reveal as much information as possible about their idol – even such details that still are hidden in his school walls. However, many little known facts are possible to reveal and we've tried to do so.
Fact No. 1
In 2003 Ronaldo could become a player of Juventus instead of Manchester United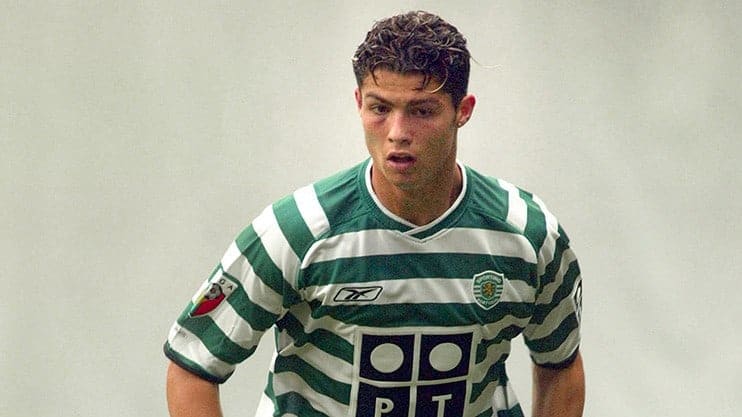 In 2003 the Portuguese player who was on his way to leave Sporting could have moved to Italy instead of England. Sporting owners have already come to an agreement on Ronaldo's transfer and according to the deal, Juventus should have given Marcelo Salas besides Ronaldo's transfer fee. The young player had already passed his medicals and was on his way to join Sporting when the Chilean surprisingly refused a move to the Portuguese club. The deal was collapsed and after only a few days Ronaldo became a player of Manchester United.
Fact No. 2
The Portuguese was named after former president Ronald Reagan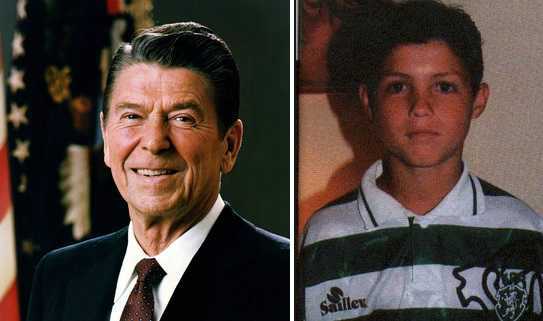 Cristiano Ronaldo dos Santos Aveiro. Ronaldo got his second name on the honour of Ronald Reagan, who was US president at the time. The strange choice of the name belonged to Ronaldo's father who was a fan of the president. Before starting his presidential career Reagan was one of the brightest Hollywood stars.
Fact No. 3
Taboo on Tatoos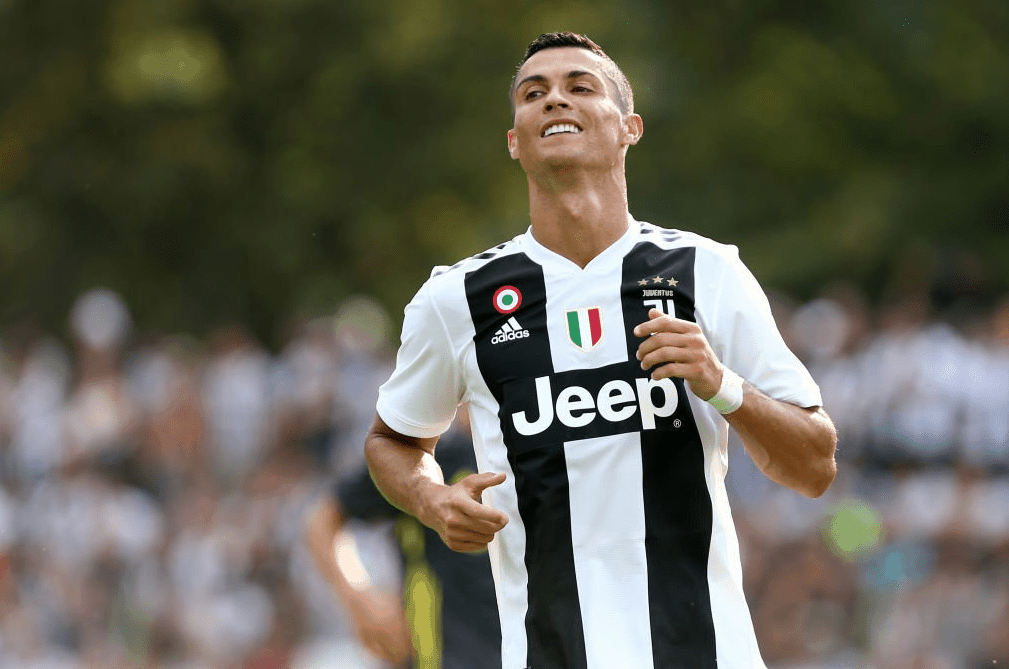 It's widely known that Cristiano takes his appearance very seriously. There was even an opinion that Ronaldo used to spend more time on his appearance than on football. However, it's very  strange that there's no tattoo on his body. But it has its explanation. Ronaldo promotes blood donation. In 2008 he became the representative of Red Cross and took a social video with the following slogan: "I don't have tattoos because I donate blood very often."
Fact No. 4
Operation on heart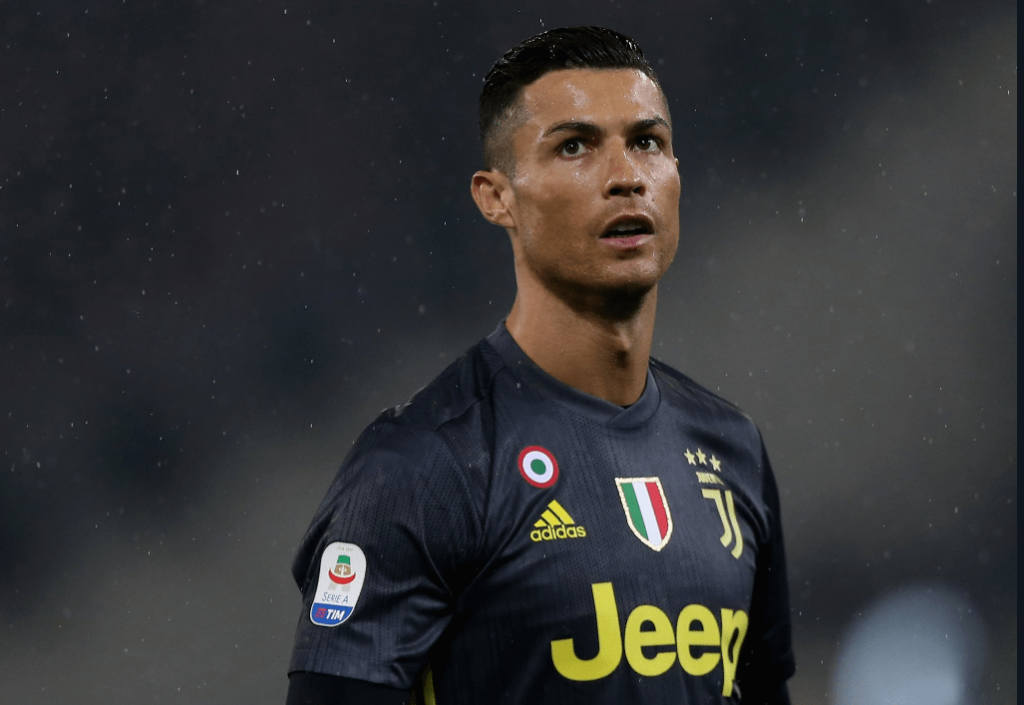 The player owes his successful career not only to his talent and hardworking but also the medical staff of Sporting. Cristiano Ronaldo's footballing career was almost ended before it began when he had to have heart surgery at the age of 15. The winger had the operation to correct an irregular heartbeat.  However, the problem was solved due to the efforts and professionalism of medical staff. Soon he forgot the illness and became the worldwide star we know.
Fact No 5
Ronaldo threw a chair at a teacher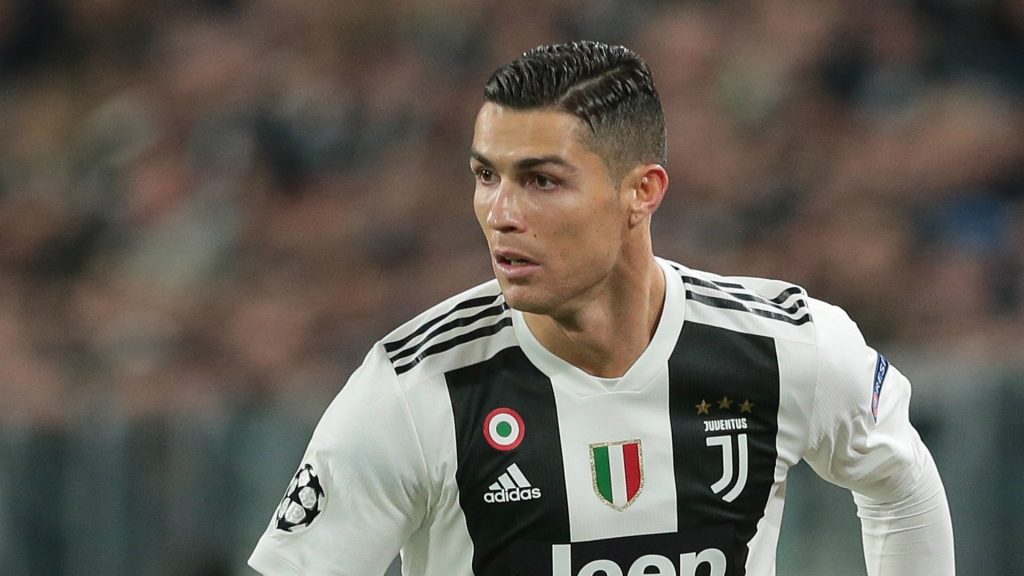 The Juventus forward threw a chair at his teacher, who – according to Ronaldo's claims – disrespected him. She didn't know that it was future Portuguese football star Cristiano Ronaldo. The Portuguese international 'was not thick', it was only that he was not interested in school as at the age of 14 he began to be aware of his potential.