All sporting events have been suspended due to the coronavirus outbreak. The latter has caused uncertainty concerning the return dates of world football.
The Premier League is yet to be completed, however, no competitions will take place in such a situation. Yet, some league players are nearing the end of their contracts and are already on their way of leaving their clubs. 
It is possible that the long-term break will force the teams either to sign new contracts or find replacements. There are also Premier League stars that have been targeted by other clubs and may have now played their last game for the team.
Let's see who are those players that could see their careers cut with their current clubs this summer. 
Pedro (Chelsea)
Pedro's career at Stamford Bridge is over, whether the Premier League season ends or not.
The Spain international has spent
five impressive years with the Blues, scoring 43 times in 201 appearances in all competitions. He has also won the Premier League title, FA Cup and Europa League with the club. 
Pedro
has confirmed he is set to leave The Blues at the end of this season.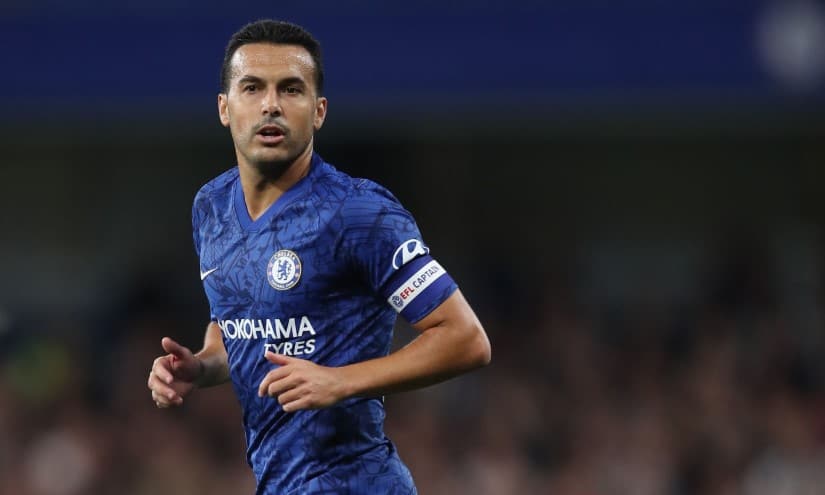 Image Source: Getty Images
David Silva (Manchester City)
Silva has played a key role in Manchester City, recording 57 goals in his 357 appearances with the team.
The club's talented veteran is on his way of saying goodbye to the Citizens this summer, but before that he will seek to add a third FA Cup and a first Champions League title to his 11 major trophies with the club.
The Spaniard has already confirmed that this will be his last season at City. When asked about whether he'll stay for another season, Silva replied "no, this is the last one - 10 years for me is enough. It's the perfect time for me."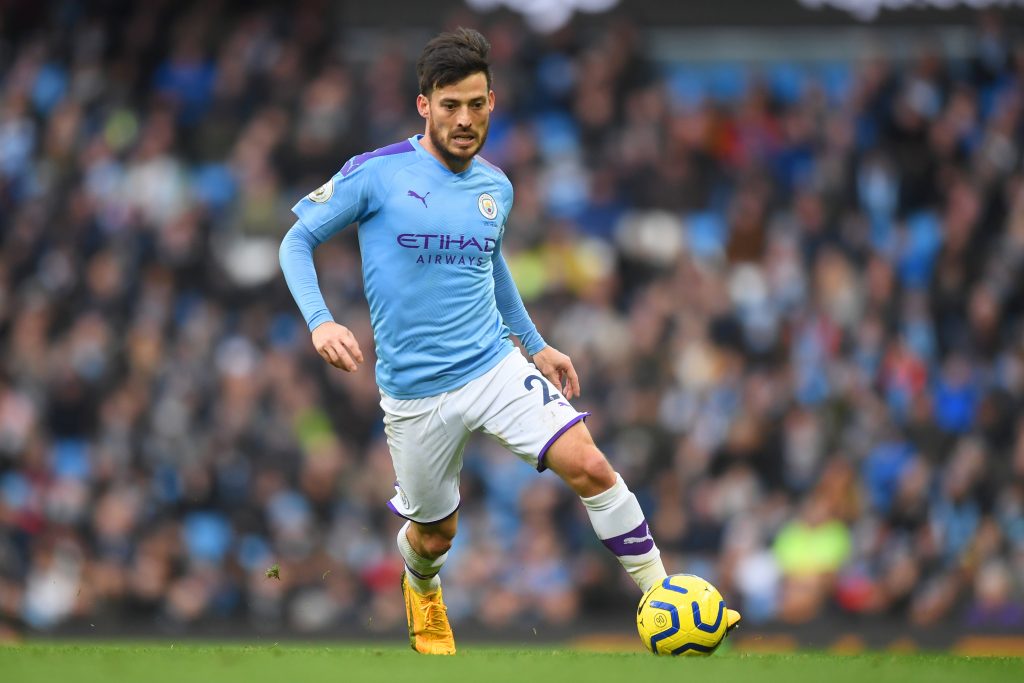 Image Source: Getty Images
Paul Pogba (Manchester United)
Pogba is likely to leave Manchester United, though still having 18 months left in his contract with the Red Devils.
The 27-year-old is regarded as one of the best midfielders in the world. However, things went wrong in spite of the player's expectations.
The Frenchman has missed the most part of the season due to his ankle injury. Recently he has been linked with the move to Real Madrid and his former club Juventus.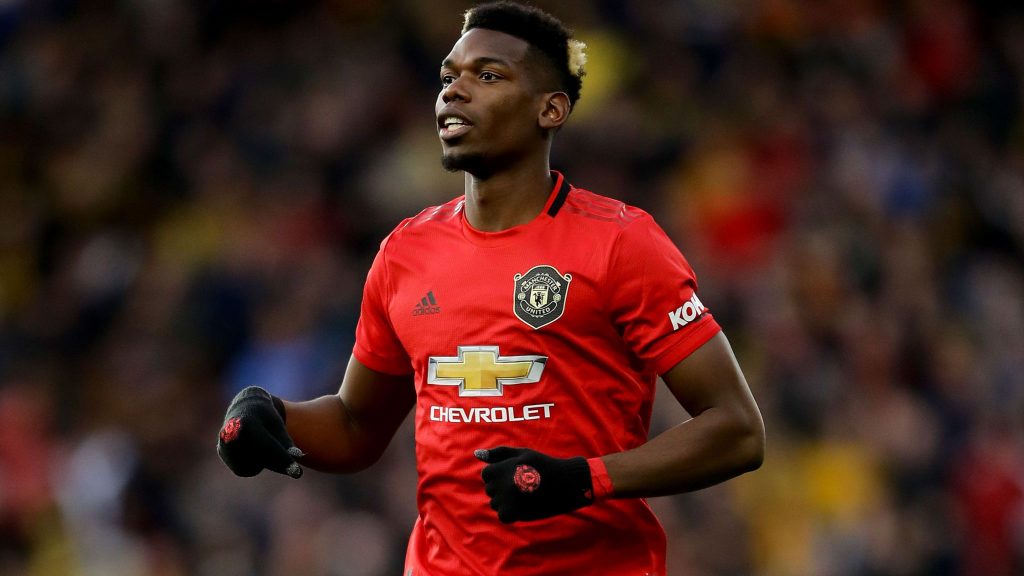 Image Source: Getty Images
Bukayo Saka (Arsenal)
Saka has shown incredible performances with the Gunners, however, failed to sign a new deal with the club. 
According to
The Mirror
, the youngster has been targeted by Liverpool and Manchester United. 
The 18-year-old was pushing himself for a place in England national team to take part in Euro 2020, though the competition was delayed till next summer.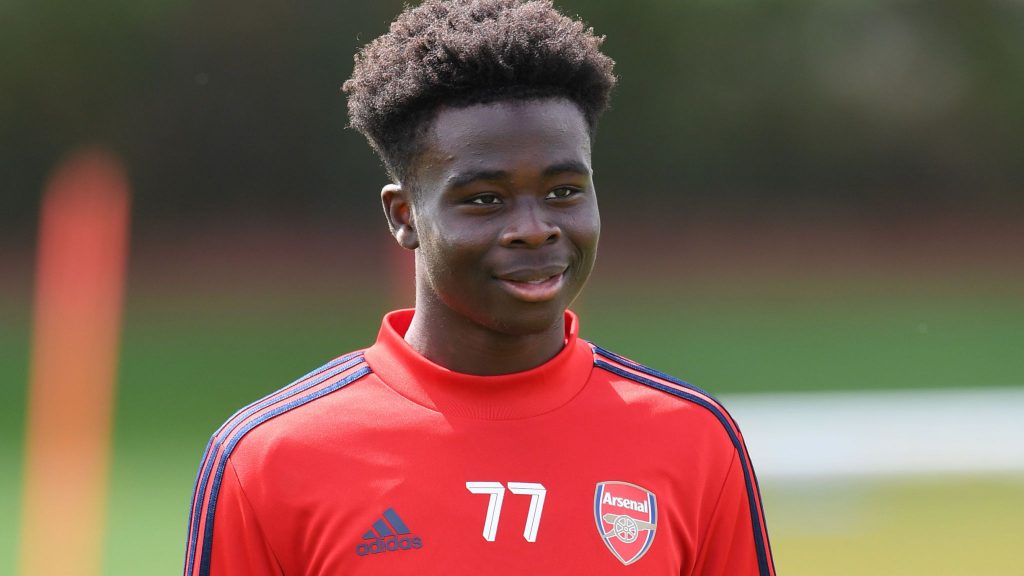 Image Source: Getty Images
Harry Kane (Tottenham)
Tottenham star is likely to leave the club this summer, after his impressive playing time with the Spurs. He has scored 136 goals in 198 Premier League appearances. 
Now, as there have been suggestions, that the England international doesn't want to be a part of Jose Mourinho's club rebuild, he could be open for a move, with numbers of clubs ready to sign him.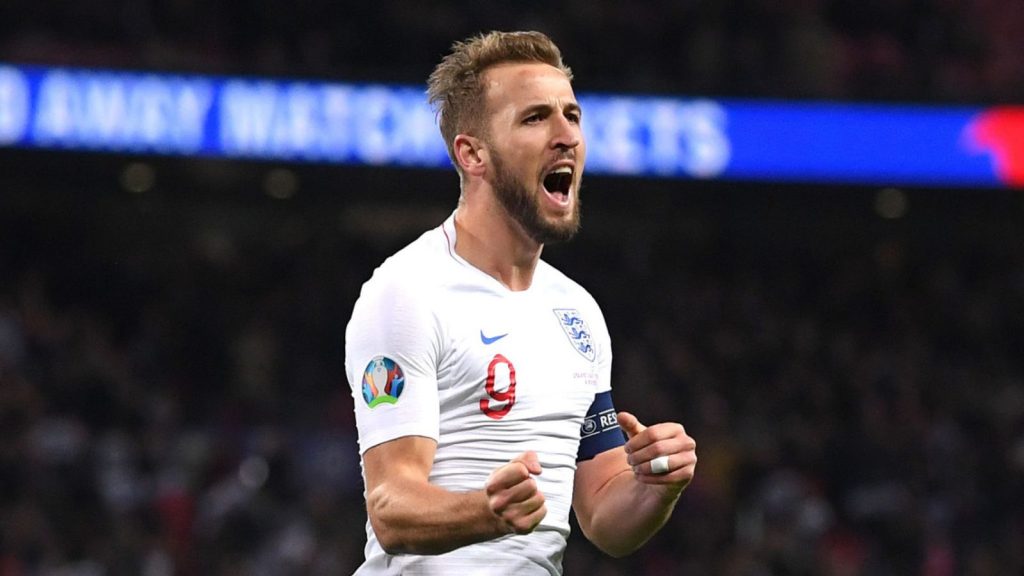 Image Source: Getty Images
Raheem Sterling (Man City)
The speculations over Sterling's possible transfer rose when Manchester City faced a two-year ban from the Champions League. There were reports that the 25-year-old is not willing to play for a team that has no entrance to the European competition. 
The winger has struggled in recent months with a poor form. However, he will choose to leave the Citizens for new challenges, with Real Madrid said to be interested in him.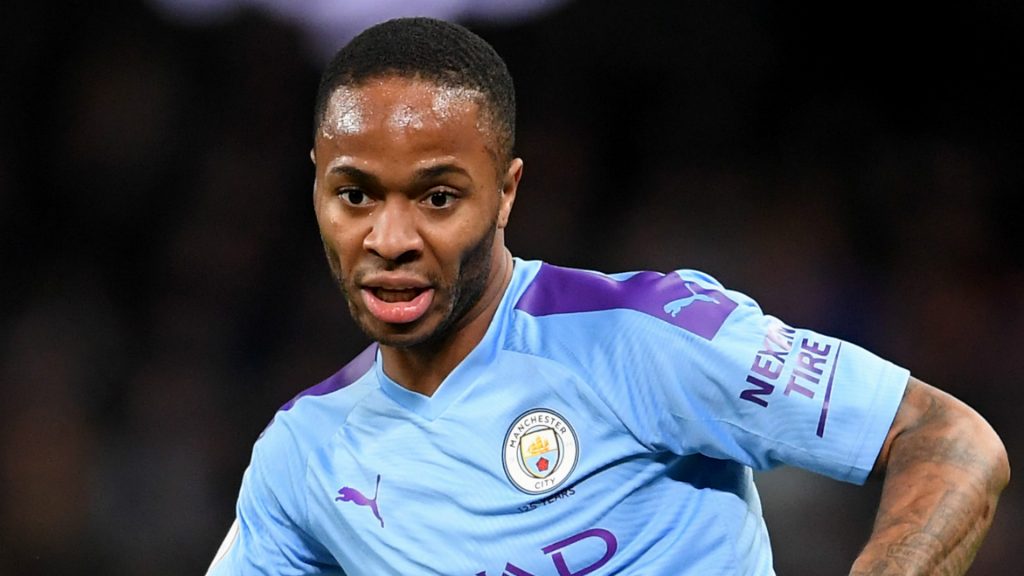 Image Source: Getty Images
Willian (Chelsea)
Since joining the Blues back in 2013, Willian has been a key player, scoring 33 goals in 226 appearances.
The winger failed to agree a new deal with the club, which means he could quit after his seven-year playing time at Stamford Bridge. He has been linked with the move to Barcelona, but Jose Mourinho is also said to have targeted the Brazilian to improve his squad.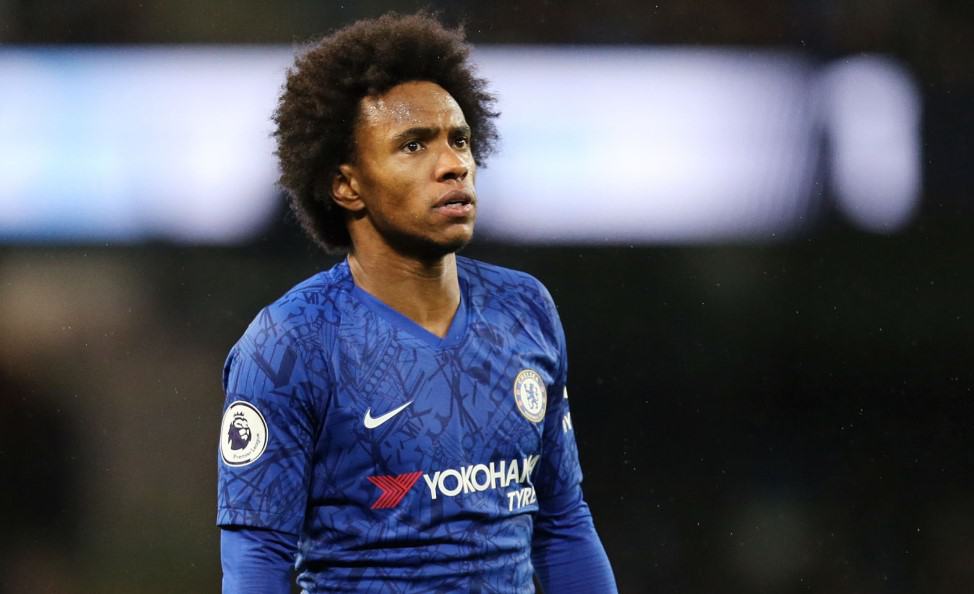 Image Source: Getty Images
Pierre-Emerick Aubameyang (Arsenal)
Aubameyang has shown brilliant performances, since joining the Gunners from Borussia Dortmund in 2017. He has netted 49 Premier League goals in 75 appearances.
Now, as the Gabon international has 18 months left in his contract, there are rumours that he could join Barcelona, with the Catalan giants keen to bring him to Camp Nou as Luis Suarez's replacement.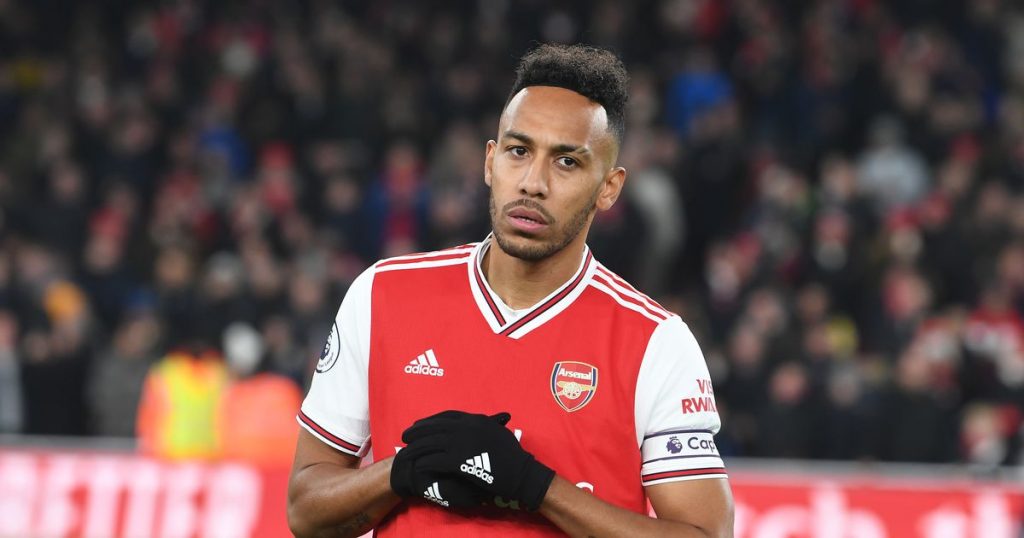 Image Source: Getty Images
Olivier Giroud (Chelsea)
The Chelsea veteran has found his playing time limited at Stamford Bridge, with Tammy Abraham stating his place in the squad. However, the young striker's latest injury led Frank Lampard to add Giroud in the team. 
In spite of his recent form and Premier League goals against Tottenham and Everton, the 33-year-old is likely to leave the club this summer.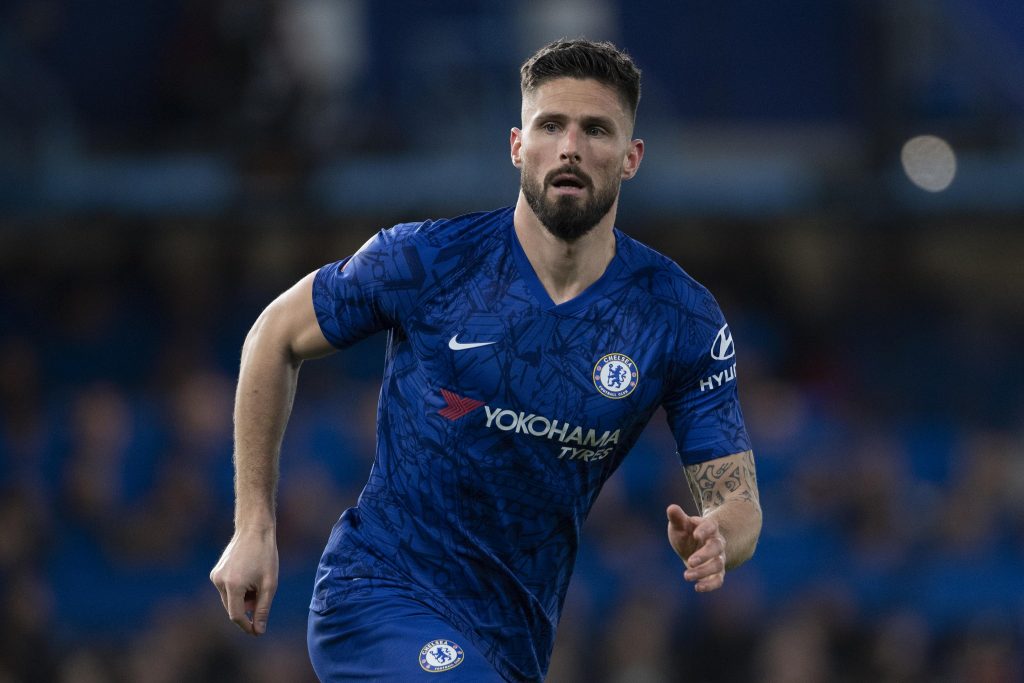 Image Source: Bleacher Report
Jan Vertonghen (Tottenham)
The Spurs defender reached 300 games for the club on Boxing Day against Brighton. Recently he has scored a late winner versus Wolves in the Premier League and also netted in the FA Cup exit to Norwich.
Vertonghen hasn't extended his contract with the club, compared with his defensive partner and countryman Toby Alderweireld.
Yet, there were rumours that the Belgium international i

s

not

expected to

extend

his stay in north London beyond this summer.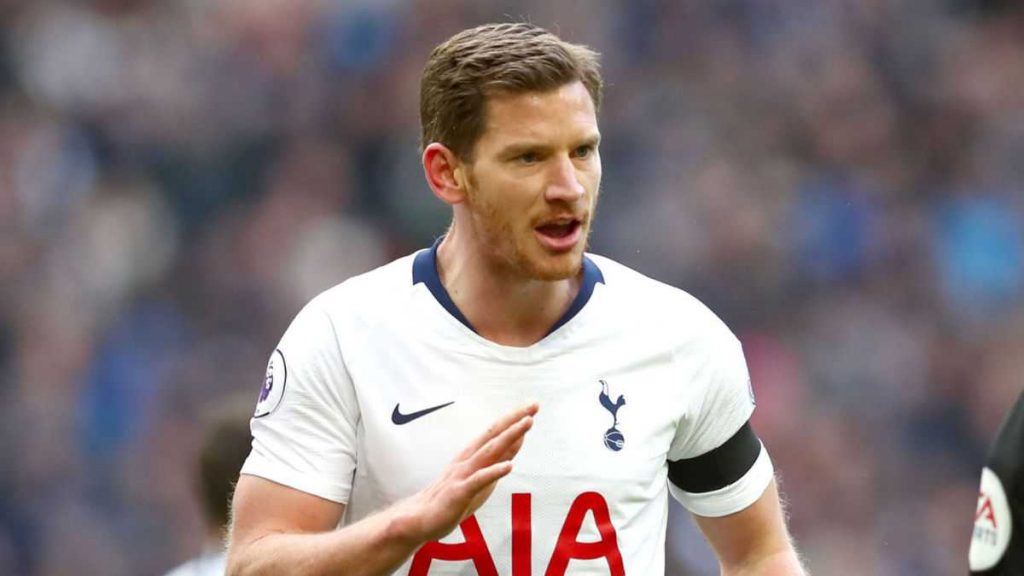 Source:
talkSport