Manchester United are in the sixth place in the Premier League table and out of the Champions League spots, after a heavy 4-0 defeat to Everton on Sunday. Before Ole Gunnar Solskjaer took over as interim boss, United were further adrift from the top-four. Jose Mourinho's side were also in sixth place before he got the sack, but fourth-placed Chelsea were then 11 points clear of the Red Devils. Despite Norwegian being so determined to make his side the hardest working in the Premier League, his side run less under him than they did when Mourinho was in charge.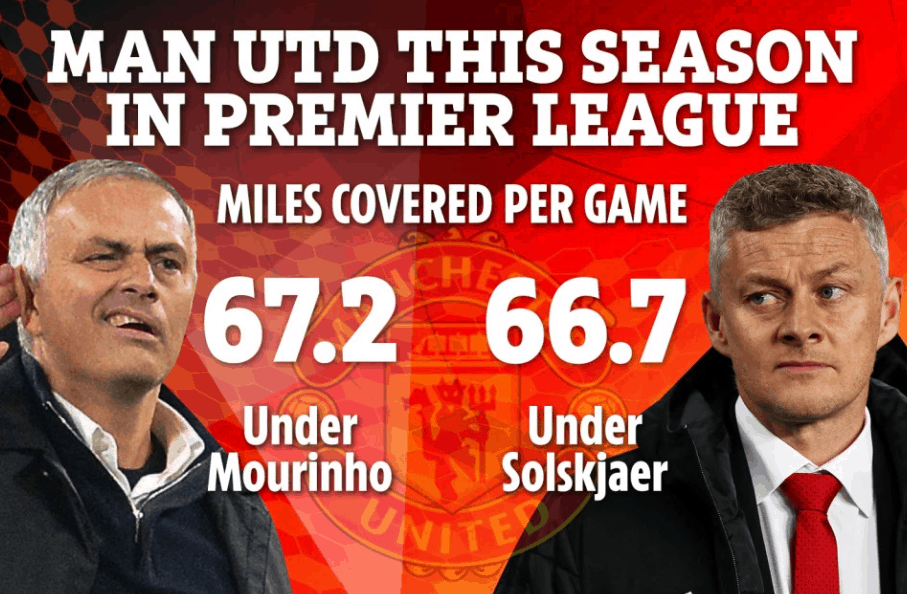 United's problems do not end in the pitch; there are also problems in the dressing room. Nevertheless, how has it all gone so badly at United?
"Linguistic" problems
It has been reported that Manchester United's Spanish-speaking players feel that preferential treatment is being given to the club's English players. While Luke Shaw, Phil Jones, Chris Smalling and Ashley Young have all recently signed new contracts at United, the same cannot be said for David de Gea, Ander Herrera and Juan Mata. Moreover, Herrera, Eric Bailly, Marcos Rojo, Antonio Valencia,  De Gea - is set to be broken up.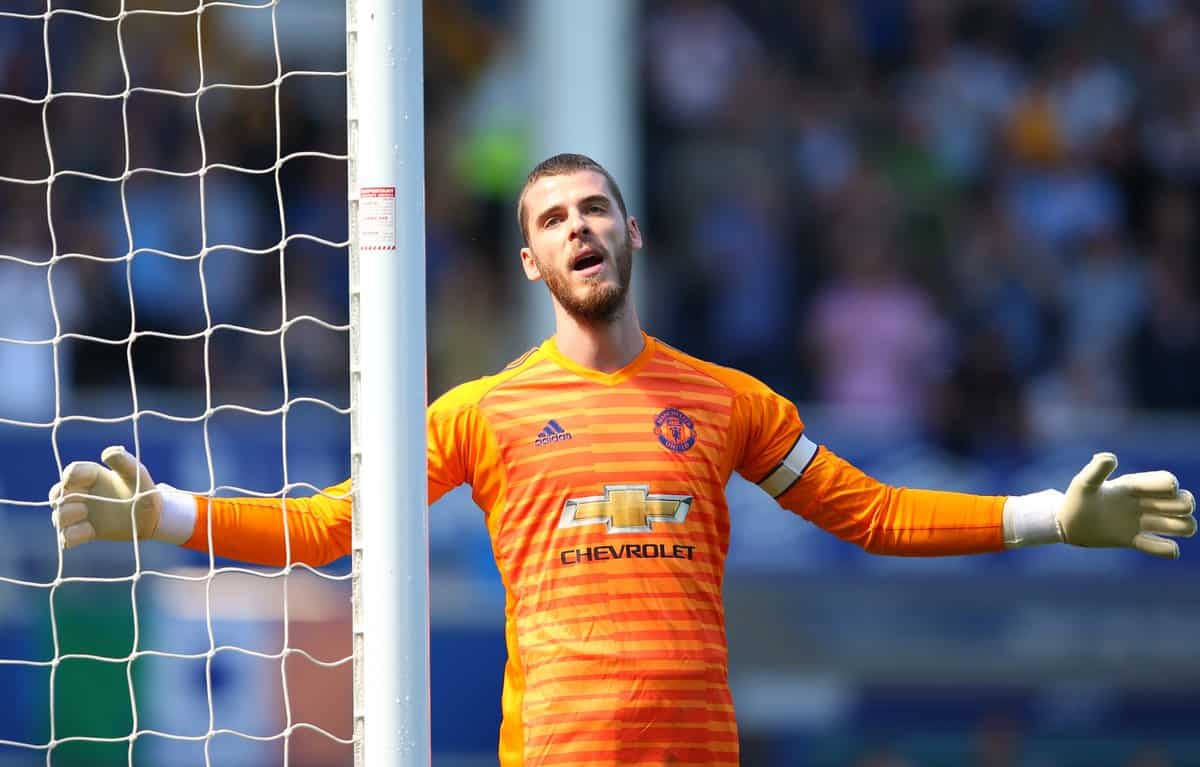 Contract problems
Manchester United want to offload some players, but their contracts made it difficult. United are also want to sign new deals with some other players, however, they're looking elsewhere. David De Gea is said to be unhappy with his contract situation, while Paul Pogba looking for a move to Real Madrid.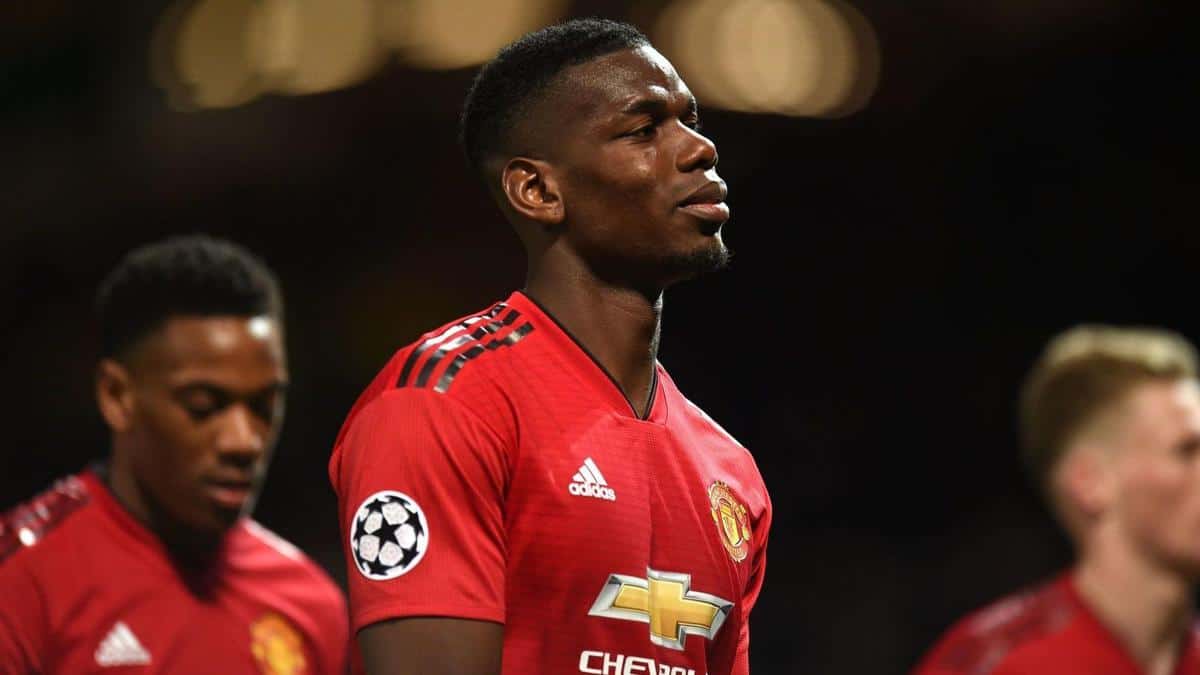 Marcus Rashford
Rashford has been linked with a move to Barcelona and one teammate has complained to friends about how the homegrown player is not quite the humble figure he used to be and he would naturally consider any offer from the La Liga giants.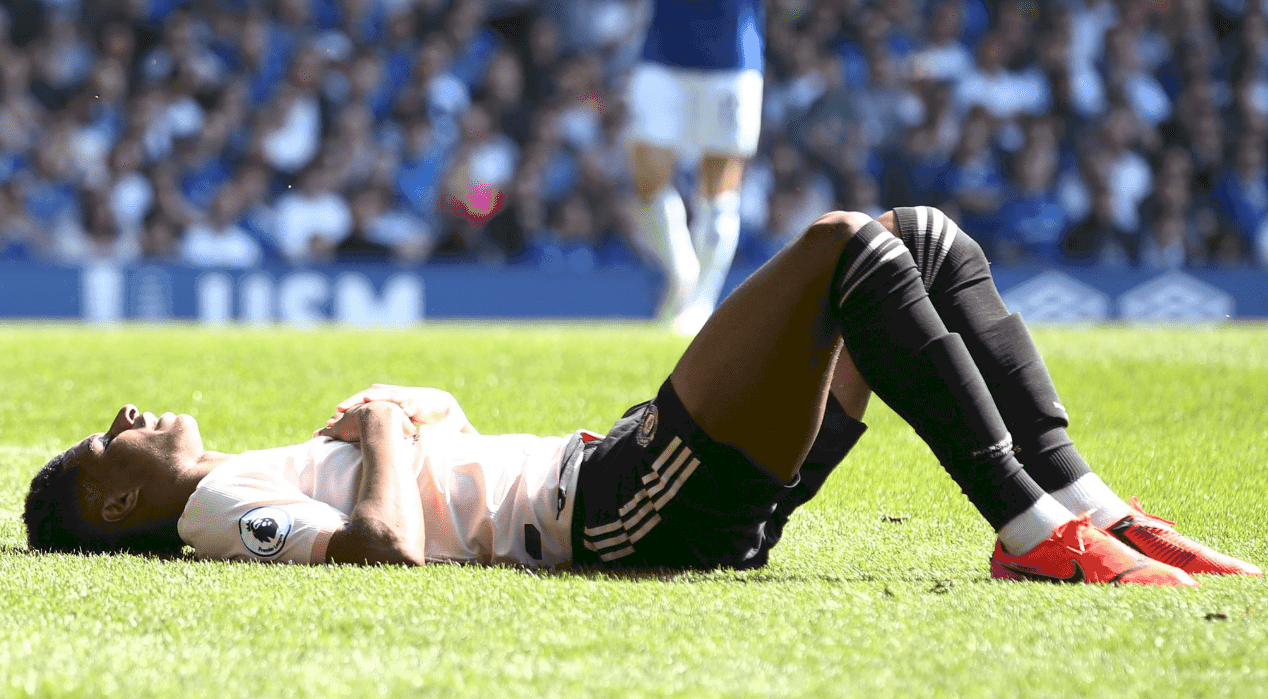 Solskjaer, who has been criticised for his decision to take player on to Dubai, faces a tough job getting a squad back onside ahead of their Wednesday's derby clash against Manchester City and beyond.
Source- The Independent