A little preview ahead of the match
Liverpool and Bayern Munich will meet at Anfield for their first Champions League playoff clash.
Both clubs have won the title 5 times. Liverpool's last European trophy came in 2005, while German giants won the title in 2013, when they beat Borussia Dortmund at Anfield.
The last European match between Bayern Munich and Merseyside club happened in 2001, when Michael Owen, Steven Gerrard and co won UEFA Super Cup as UEFA cup holders.
History have seen several fantastic players that had experience to play for both clubs. Here are top - 5 presented by Vbetnews Sport.
Dietmar Hamann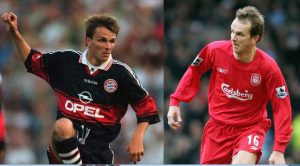 Bayern Munich: 1993-1998
Liverpool: 1999-2006
'Didi' (as called by Liverpool fans) was part of Rafa Benitez team, that made Istanbul miracle to happen.
Markus Babbel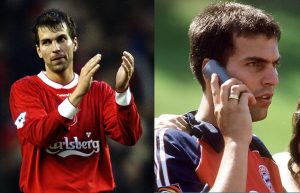 Bayern Munich: 1994-2000
Liverpool: 2000-2004
Interesting fact, Babbel leaves Bayern in 2000, club wins Champions League in 2001.
Babbel leaves Liverpool in 2004, club wins Champions League in 2005.
Pepe Reina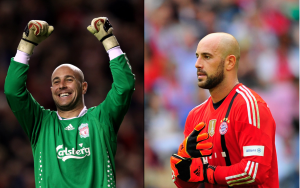 Liverpool: 2005-2014
Bayern Munich: 2014-2015
Christian Ziege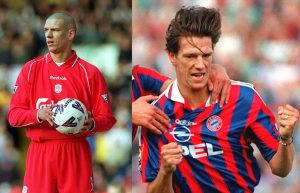 Bayern Munich: 1990-1997
Liverpool: 2000-2001
Won UEFA Cup with Liverpool in 2001
Xabi Alonso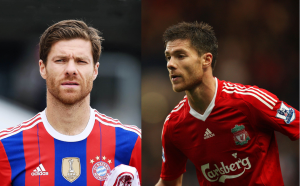 Liverpool: 2004-2009
Bayern Munich: 2014-2017
Legend of both clubs