Famous MMA fighters have huge financial endorsements and the reason for that is a pay per view format. MMA fans still hope that their beloved sport will become an Olympics sanctioned event, but for now, it's gaining a lot of acceptance in the mainstream. Pay Per View format has brought unbelievable financial success to the fighters. But who are the richest MMA fighters in the world right now based on their net worth?
B.J. Penn
Net Worth – $22 Million In 2015, Penn was included in the UFC Hall of Fame. He is one of the seven fighters in the UFC history who have titles in different weight divisions. Pen's net worth is $22 Million.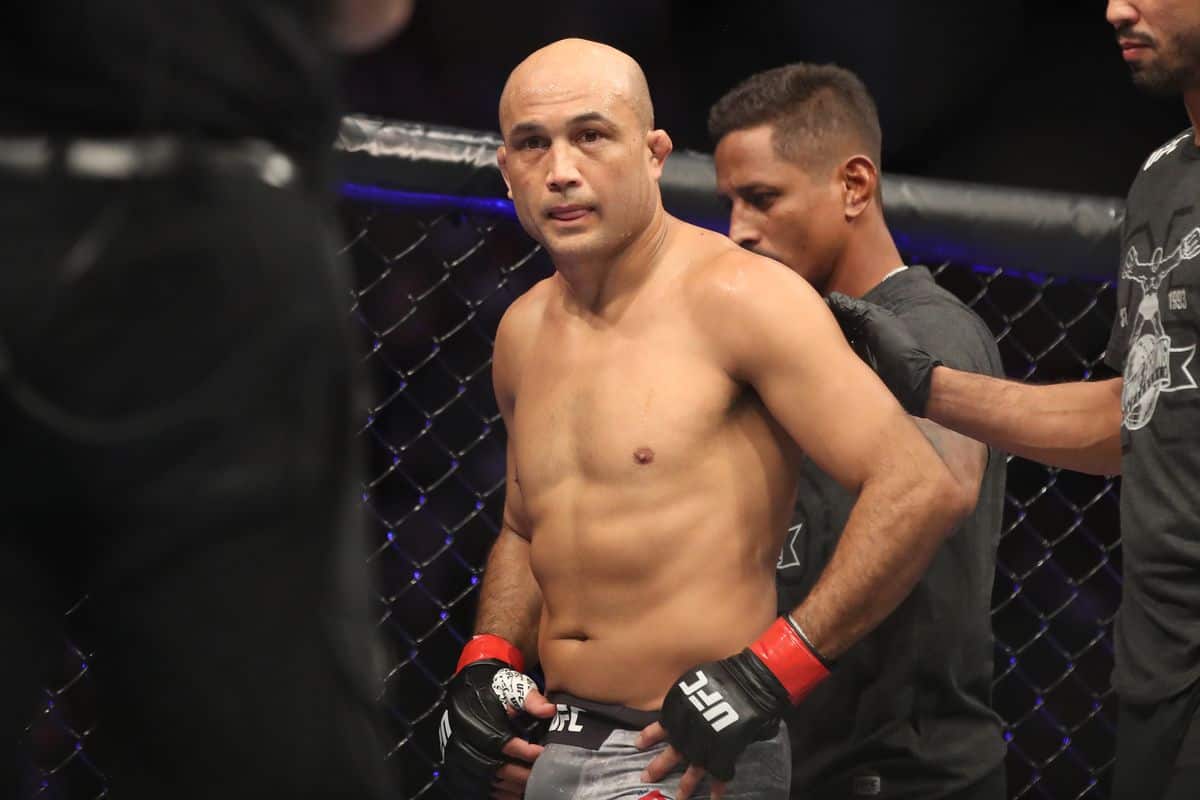 Brock Lesnar
Net Worth – $28 Million Lesnar is 2008 UFC Heavyweight Champion. He is the only fighter who have ever won a UFC title and WWE titles. Lesnar's net worth is $28 Million.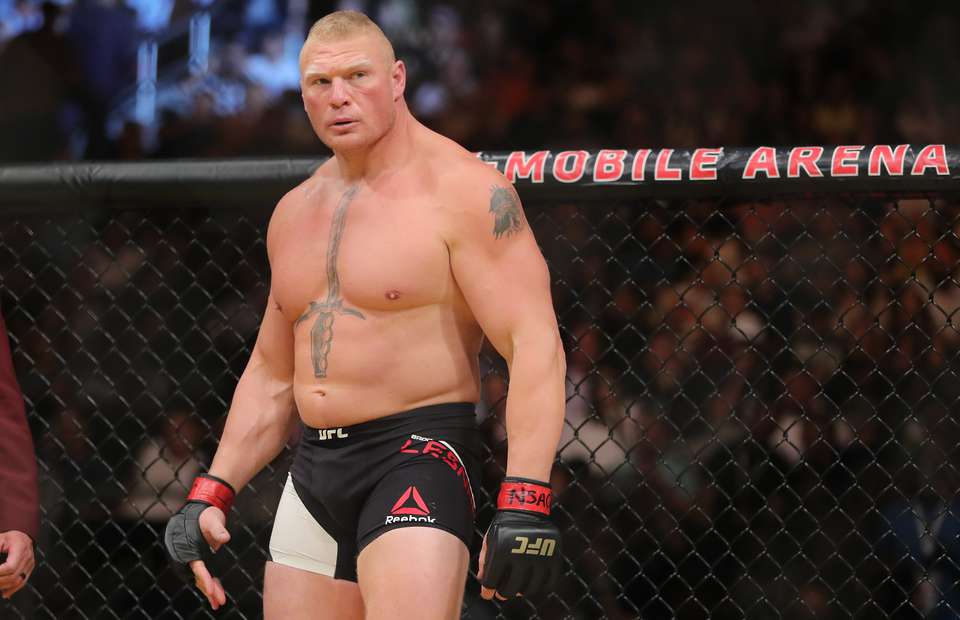 Georges St-Pierre
Net Worth – $30 Million Some fans consider St-Pierre as the best fighter ever but if he is not the best he is one of the greatest. He has been UFC Middleweight and welterweight champion. His net worth is $30 million.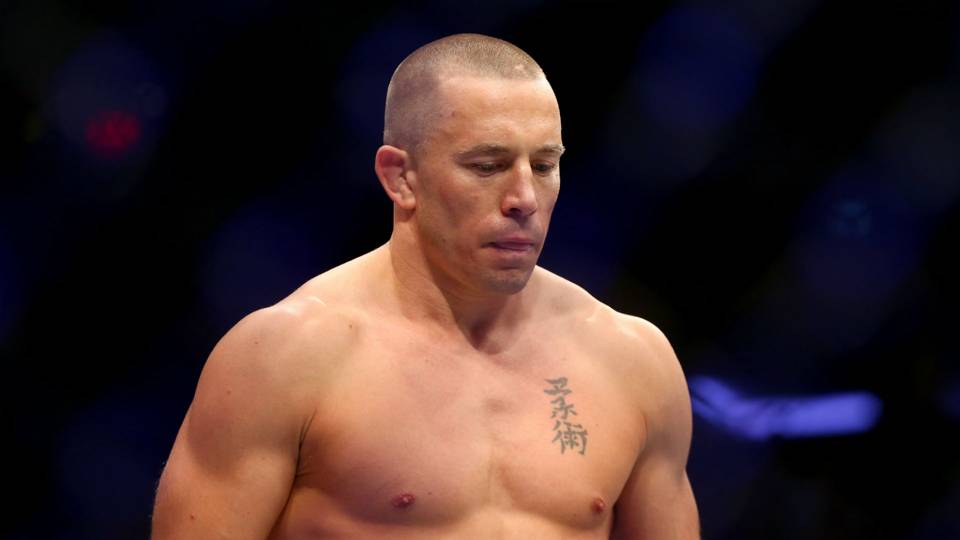 Rorion Gracie
Net Worth – $50 Million Gracie is one of the member of the Gracie family who helped make MMA established sports in the 21st century. He is one of the founders of prominent MMA fighting promotions company, Ultimate Fighting Championship (UFC). His net worth is $50 Million.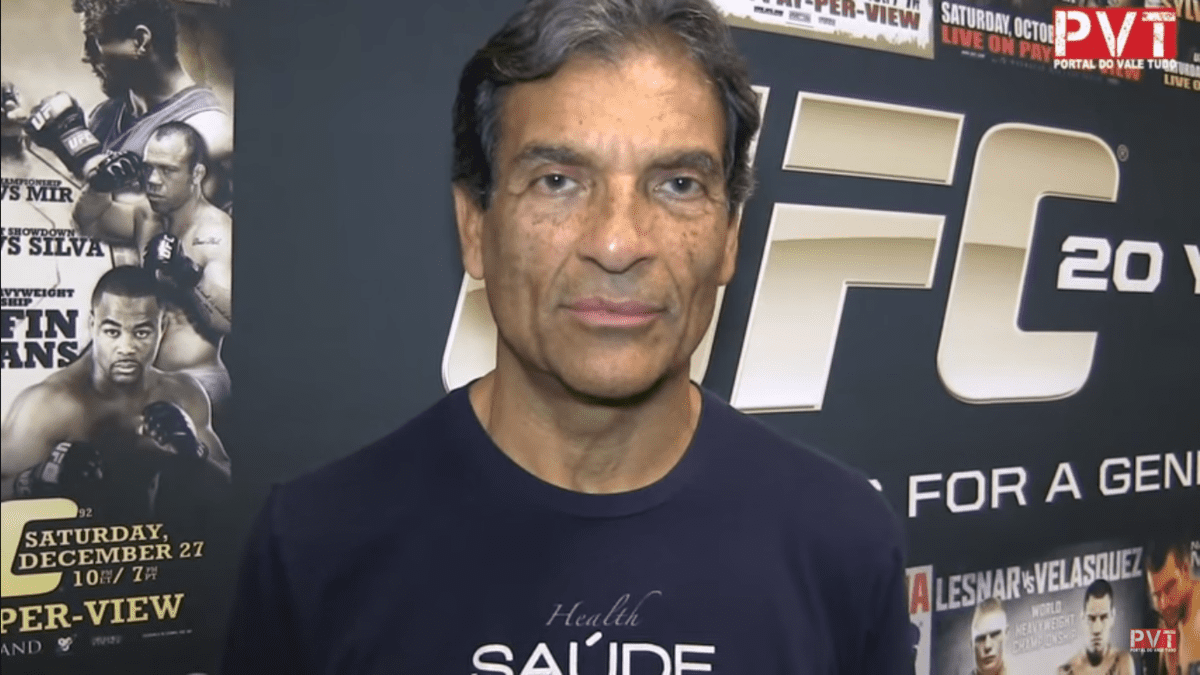 Conor McGregor
Net Worth – $110 Million Conor McGregor is famous not only among MMA fans. He gets recognition from all around the world. McGregor dominates the featherweight and lightweight championship. He even tried himself in boxing, when he faced Floyd Mayweather. The Irish fighter is the richest in the world with a net worth of $110 Million.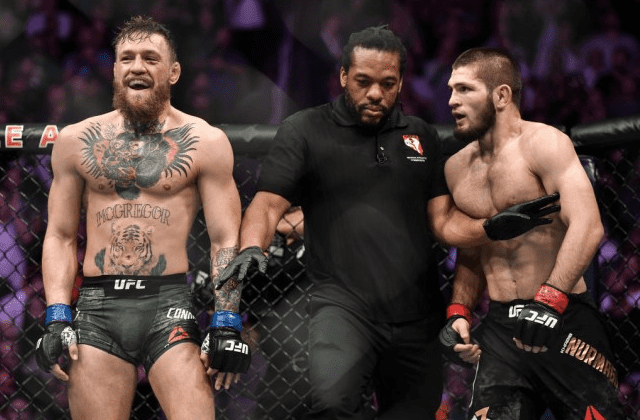 Source:
sportytell