Frank Lampard's Chelsea side are participating in three different leagues so far this season. The Blues have played eight games in the Premier League and have won 4 of them. Two games ended with a draw and two others they defeated. In the Champions League, Lampard's side have played two games and won one of them, as the second one ended with a defeat. Chelsea also have won their Carabao Cup game against Grimsby Town, with a 7-1 score. In their 11 games so far this season, the Blues have scored 27 goals. Ahead of the international break, let us see, who are the top 5 goal scorers for Chelsea so far this season.
Tammy Abraham
Tammy Abraham celebrated his 22
nd
birthday on Wednesday by scoring his first Champions League goal, against Lille. The player now has nine goals for the season having started the campaign with some doubting whether he had what it takes to lead the line for Chelsea. Now, Tammy is the joint leader of the Premier League top-goal scorers table with Manchester City striker Sergio Aguero. Click
here
to watch the goals of Tammy Abraham.
Mason Mount
Mount is another star who graduated from Chelsea's academy. The 20-year-old is the second Chelsea player with the most number of goals so far this season. Mount scored four goals for his side, and all four goals he scored in the Premier League games. Click
here
to watch the goals of Mason Mount.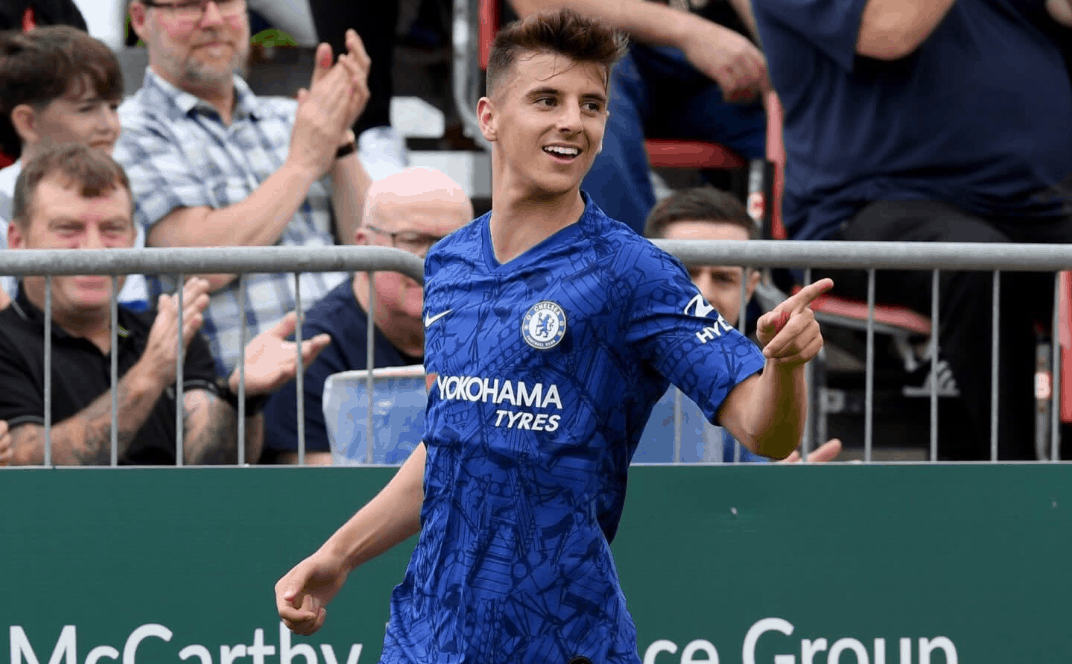 Michy Batshuayi
After two loan seasons at Valencia and Crystal Palace Michy Matshuayi, the 26-year-old centre-forward has finally returned to Chelsea. In his five Premier League games, Batshuayi has scored one goal and added another two to his tally during Carabao Cup game. Click
here
to watch the goals of Michy Batshuayi.
N'Golo Kante/Willian
N'Golo Kante has played just five games this season so far, due to his injury. Nevertheless, he has managed to score two goals for his side. The same amount of goals has another midfielder, Willian. The 31-year-old Brazilian scored his two goals during nine games for Lampard's squad. Click
here
to watch the goals of N'Golo Kante.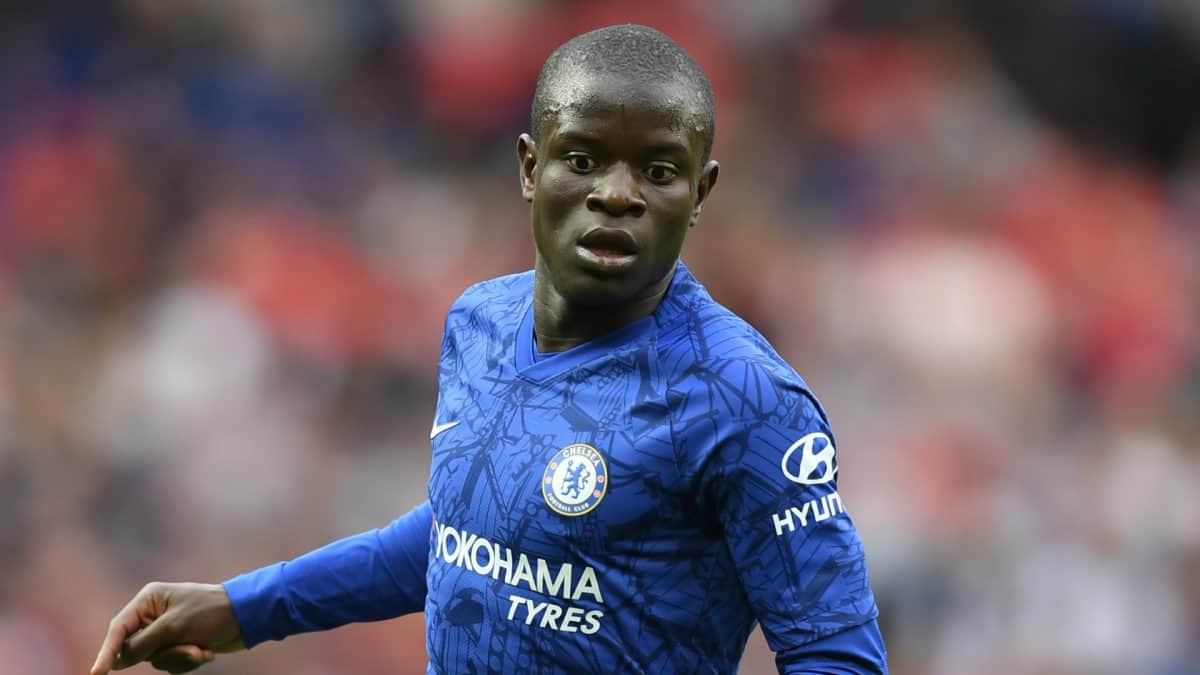 Fikayo Tomori/Jorginho/Ross Barkley/Pedro/Kurt Zoum/Reece James/Callum Hudson-Odoi
Scored Goals: 1
Seven goals from Chelsea's 27 so far this season have scored seven different players during two different competitions. Fikayo Tomori and Jorginho have scored their goals during the Premier League competition. Ross Barkley, Pedro, Kurt Zouma, Reece James and Hudson-Odoi, meanwhile, have scored their goals in one game against Grimsby Town in the Carabao Cup. Click
here
to watch the goal of Fikayo Tomori.