---
Forbes
have published the list of the highest-paid athletes in the world in 2021. Many athletes from all over the world suffered because of the COVID-19 last year. Some of them had to accept a salary reduction and maybe they have also faced problems connected to their own business. But even so, there were athletes in the world who kept their spot among the highest-paid athletes in the world in 2021.
---
Conor McGregor - $180 M
MMA superstar Conor McGregor tops the list of highest-paid athletes in the world. The 32-year-old's appearance at UFC 257 collected an estimated $22 million. However, a huge part of his incomes was from the sales of his whiskey brand Proper No. Twelve.
---
Lionel Messi- $130 M
Barcelona star Lionel Messi remains the highest-paid football player in the world despite all the drama surrounding him in 2020 after his failed departure from the club. His income is from his lifetime deal with Adidas and his clothing line. But despite all the money he gets, Messi still is one of the most humble athletes in the world. Last month, he sent signed jerseys to Chinese pharmaceutical firm Sinovac to help secure 50,000 Covid-19 vaccines ahead of the Copa América soccer tournament.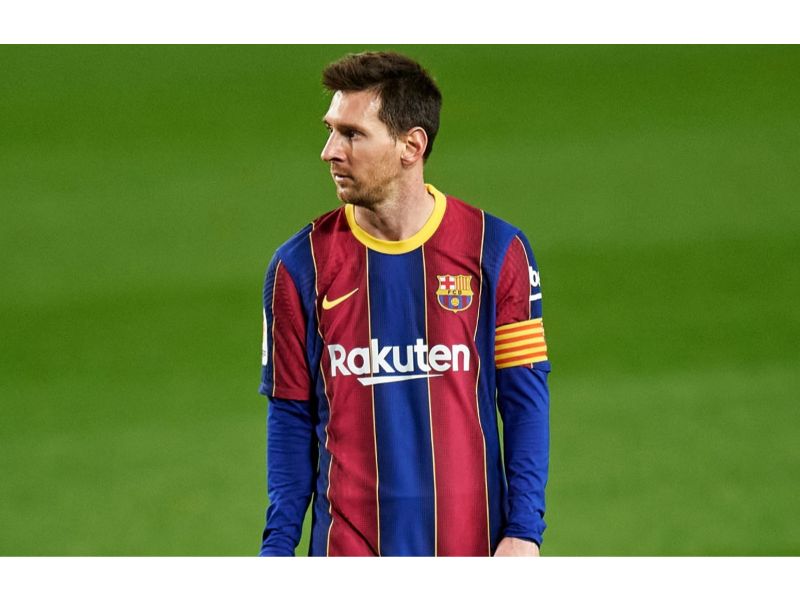 Lionel Messi [Image Source: Pressinphoto/Icon Sport via Getty Images]
---
Cristiano Ronaldo -$120 M
Of course, there is no Messi, without Ronaldo. The Juventus superstar became the first person in the world to 500 million followers across Facebook, Instagram and Twitter in February The 36-year-old's contract is worth an average of $64 million annually. He also has a lifetime deal with Nike and is behind the CR7 business of branded clothing, accessories, hotels and gyms, according to
Forbes
.
---
Dak Prescott - $107.5 M
Cowboys star Dak Prescott has a $66 million signing bonus and $160 million contract extension. His endorsement portfolio already includes Sleep Number, 7/11 and DirecTV. Prescott also recently announced an investment in four Texas locations of the restaurant chain Walk-On's.
---
LeBron James- $96.5 M
NBA superstar LeBron James, whose NBA-record earnings total follows his fourth championship in October, not slowing down, either: The 36-year-old enjoyed the release of Space Jam: A New Legacy and boasts a new deal with PepsiCo after leaving longtime partner Coca-Cola. He also recently purchased a small stake in Fenway Sports Group, which owns the Boston Red Sox, Liverpool FC and Roush Fenway Racing.
Neymar - $95 M
PSG star Neymar earns an unbelievable amount of money thanks to 282 million followers across Facebook, Instagram and Twitter make him the third-most-popular athlete on social media. Last year he became a brand ambassador for Puma, with a signature version of its King shoes. Last month, Epic Games introduced the avid video gamer into its blockbuster game Fortnite with an in-game skin and a competition to win a pair of his shoes.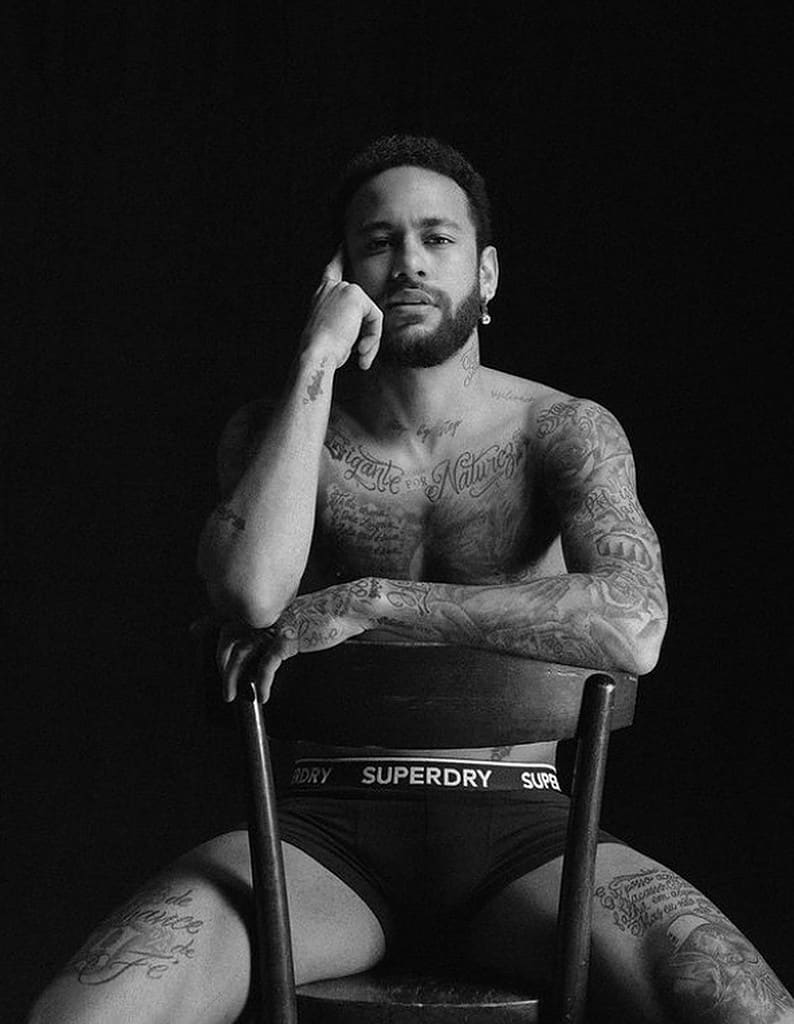 Roger Federer- $90 M
20-time Grand Slam winner Roger Federer were out of the competitions last year with a knee injury. But despite that, he made nearly all of his $90 million in earnings from sponsorships with brands like Rolex, Credit Suisse and Uniqlo.
Lewis Hamilton- $82 M
In 2020, Lewis Hamilton equalled the record of Michael Schumacher with the most number of F1 world titles. His 11 race wins last season netted him healthy bonus payments to go with an endorsement stable that includes Tommy Hilfiger, Monster Energy and Puma. Hamilton is also launching a team on the Extreme E racing series, according to
Forbes
.

Tom Brady- $76 M
Tom Brady turned in the most lucrative year of his career as the Tampa Bay Buccaneers quarterback added endorsement deals with eyewear maker Christopher Cloos and apparel juggernaut Fanatics while collecting big bucks as a speaker on the virtual circuit and as a commercial pitchman.
Kevin Durant - $75 M
Kevin Durant suffered from an Achilles injury but has become a media mogul with Boardroom and his firm Thirty Five Ventures. He was an executive producer of Two Distant Strangers, which took home the Oscar for best live-action short film last month. He also purchased a stake in MLS's Philadelphia Union last summer. Moreover, last year Uber bought Postmates, having invested roughly $1 million in the startup in 2016 at a discounted entry price.
---
Source:
Forbes
/ *Join us on
Telegram
!/ Follow us on
Twitter
!
---