The beginning of the NBA season is closer than you think. Here are 15 intriguing games you should mark on your calendar right away.
Thunder at Warriors (Tuesday, Oct. 16, TNT)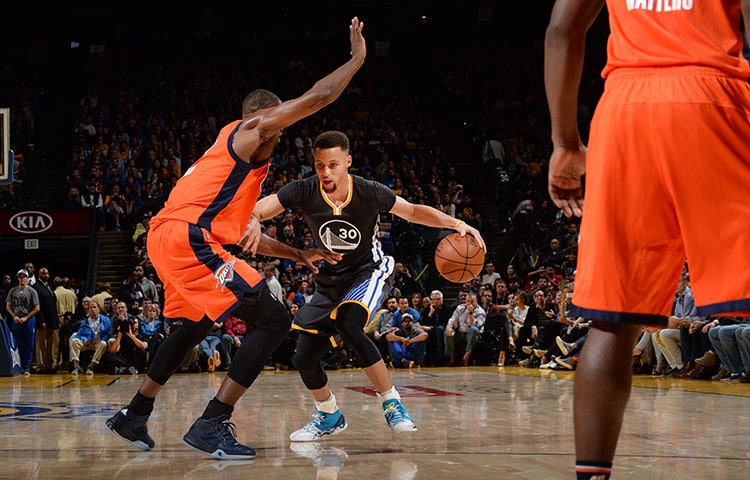 Philadelphia at Boston (Tuesday, Oct. 16, TNT)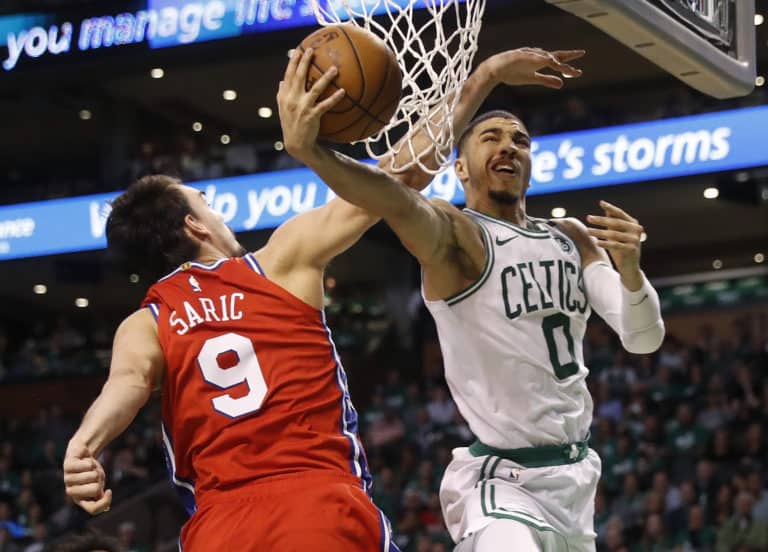 Lakers at Cavaliers (Wednesday, Nov. 21, ESPN)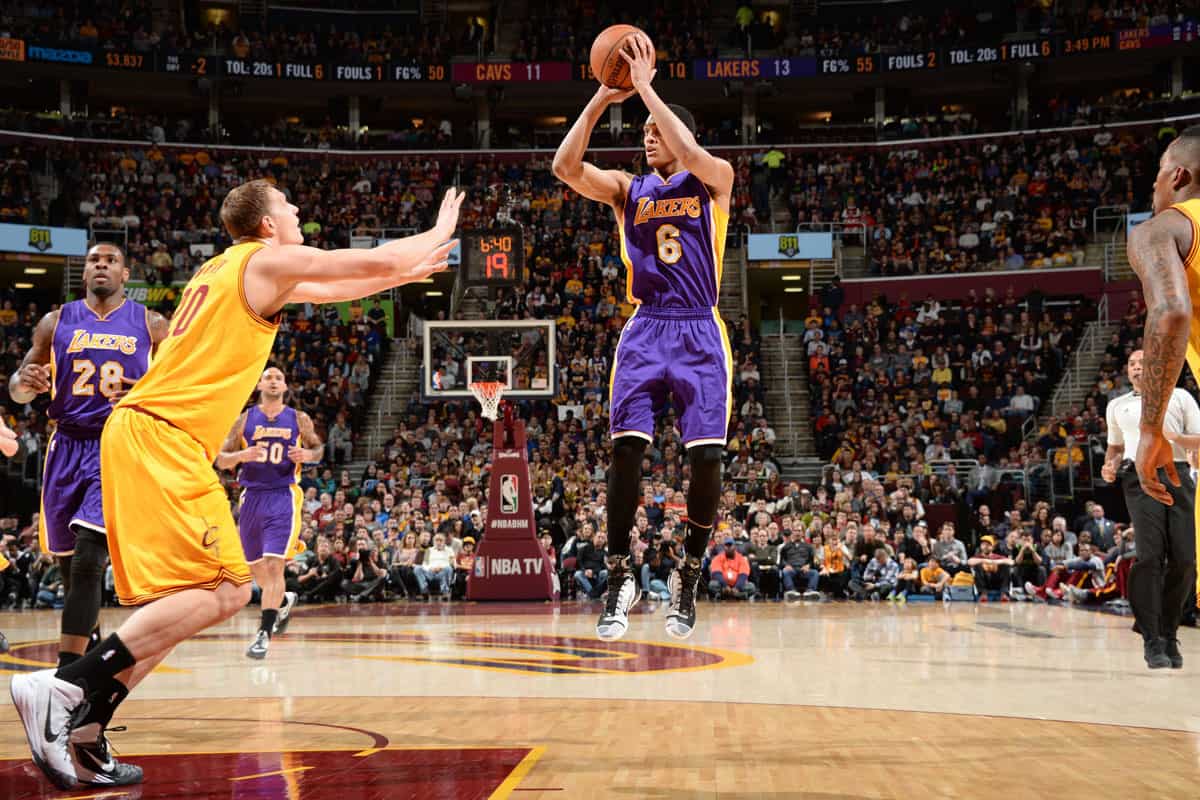 Lakers at Warriors (Tuesday, Dec. 25, ABC and ESPN)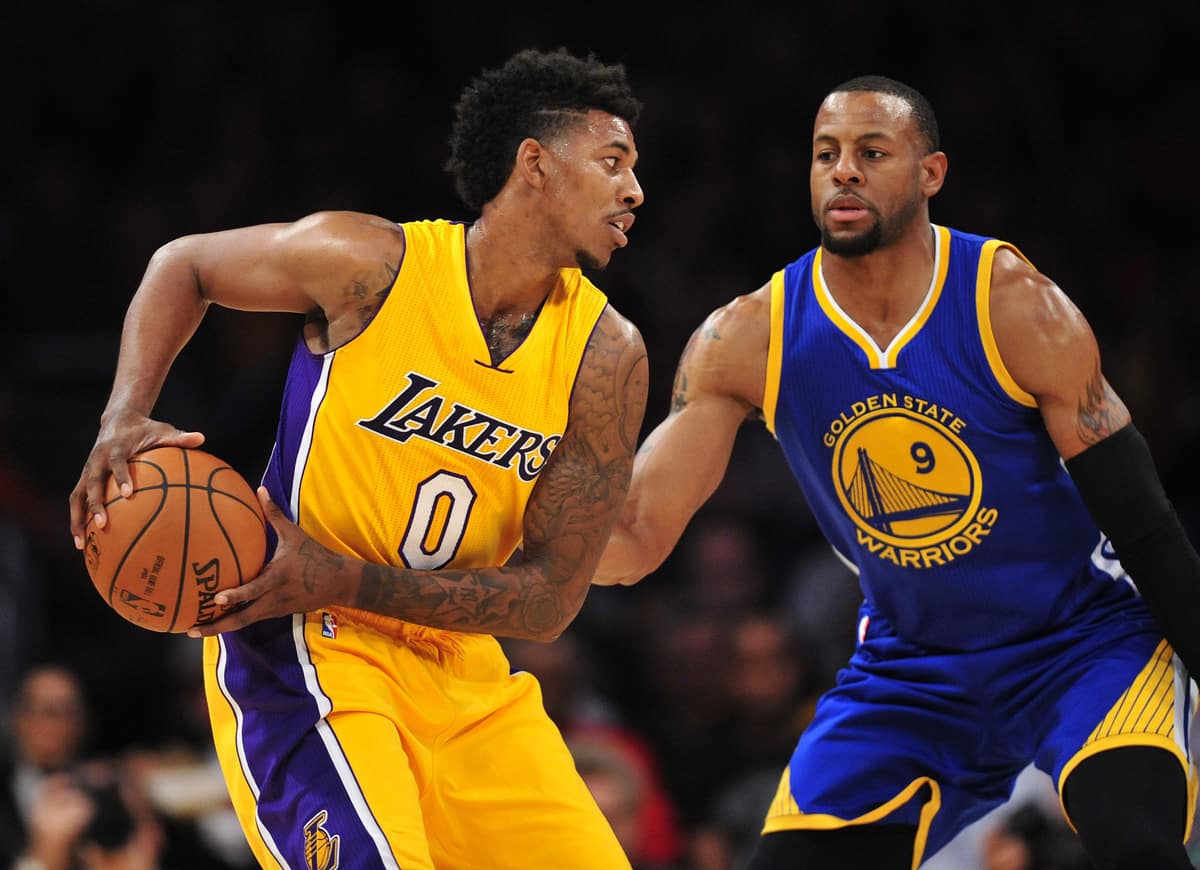 Raptors at Celtics (Friday, Nov. 16, ESPN)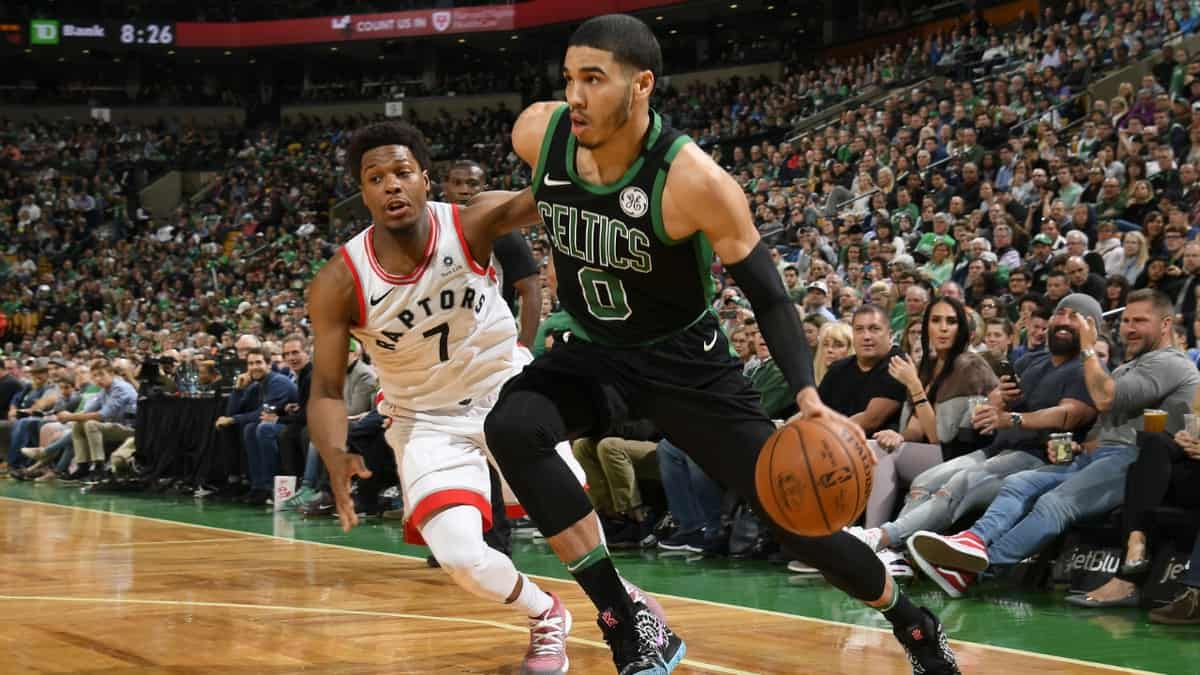 Mavericks at Hawks (Wednesday, Oct. 24, ESPN)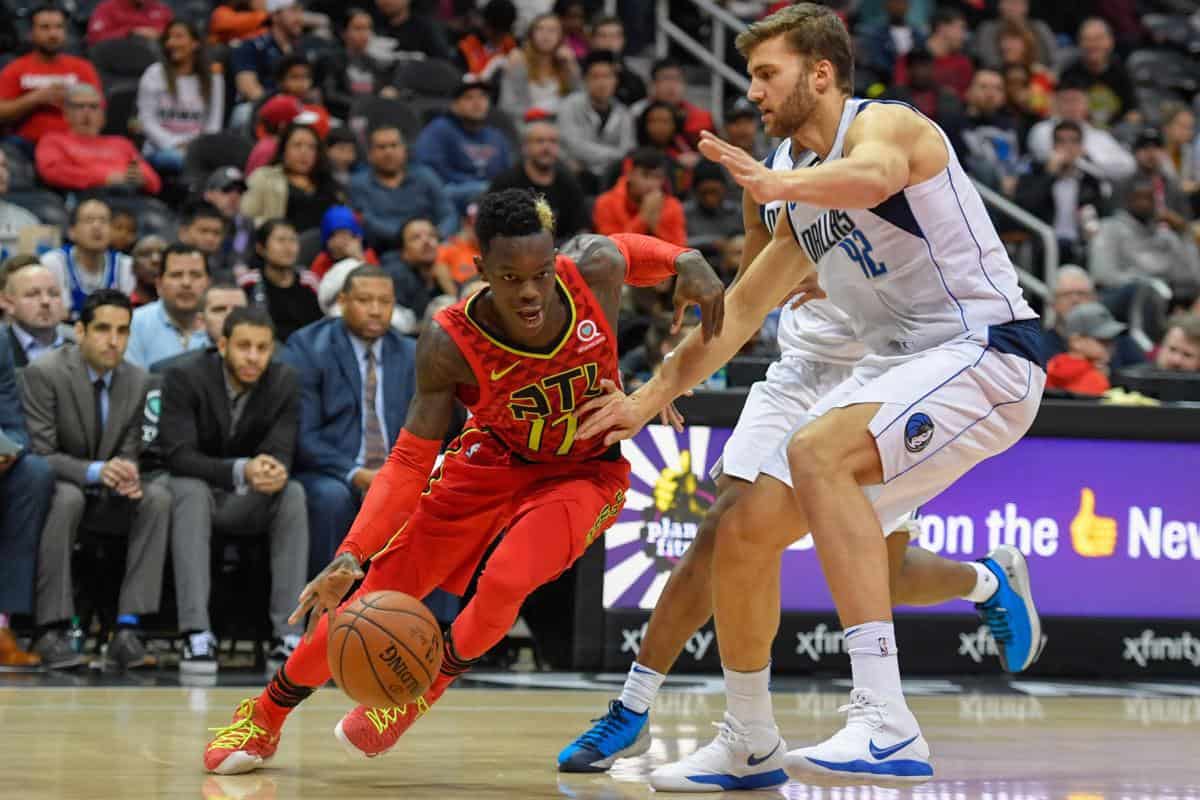 Spurs at Raptors (Friday, Feb. 22, ESPN )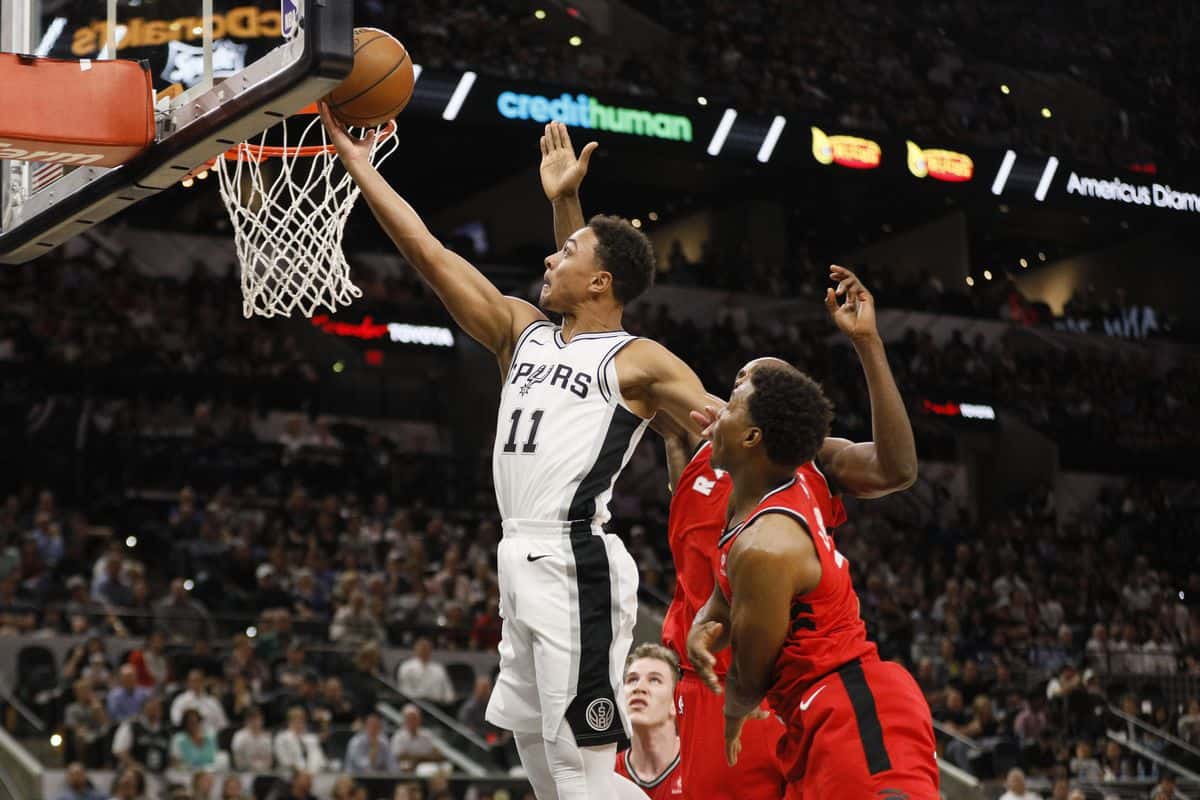 Raptors at Spurs (Thursday, Jan. 3, TNT)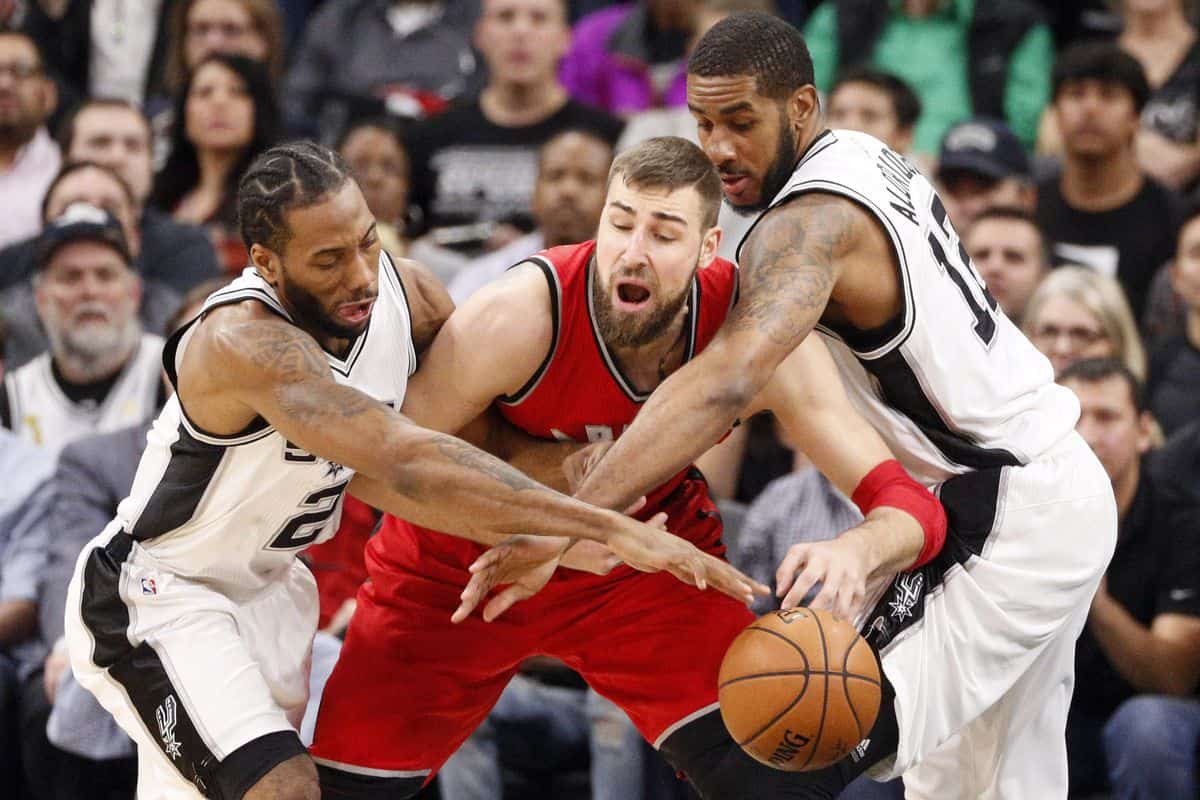 Warriors at Rockets (Thursday, Nov. 15, TNT)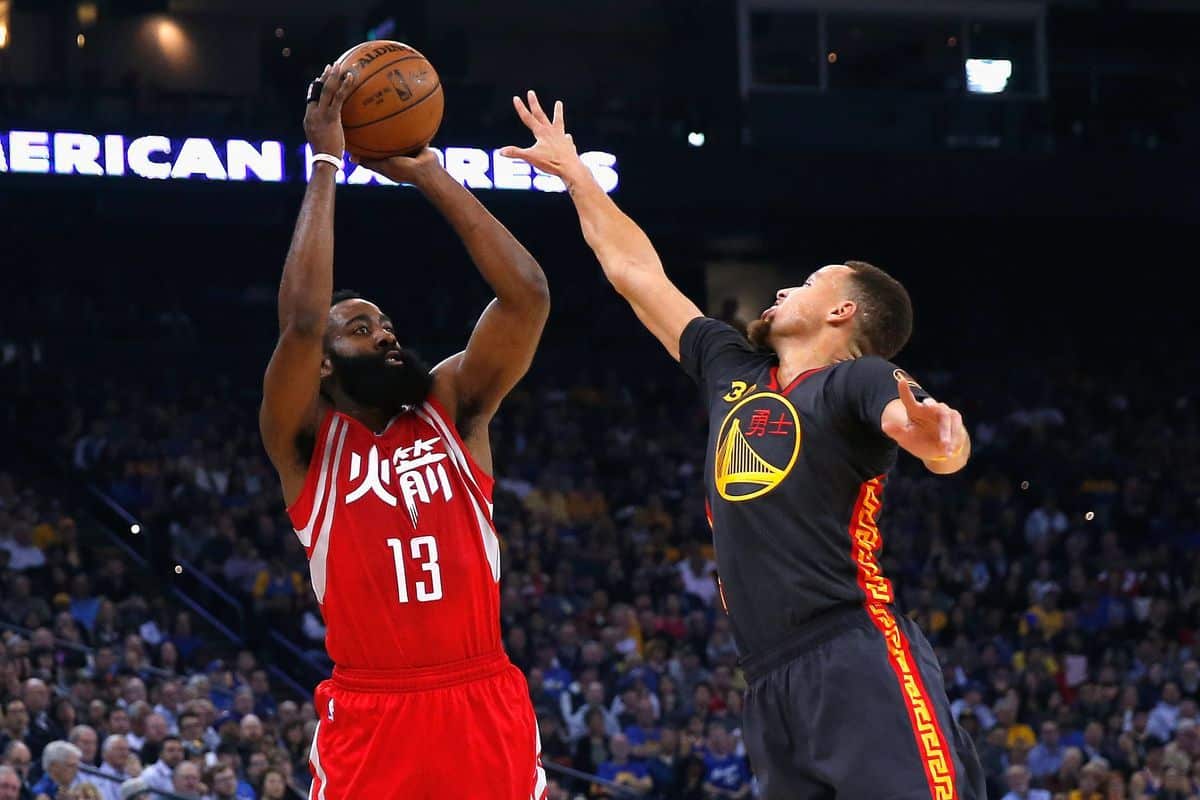 Nuggets at Celtics (Monday, March 18, NBA League Pass)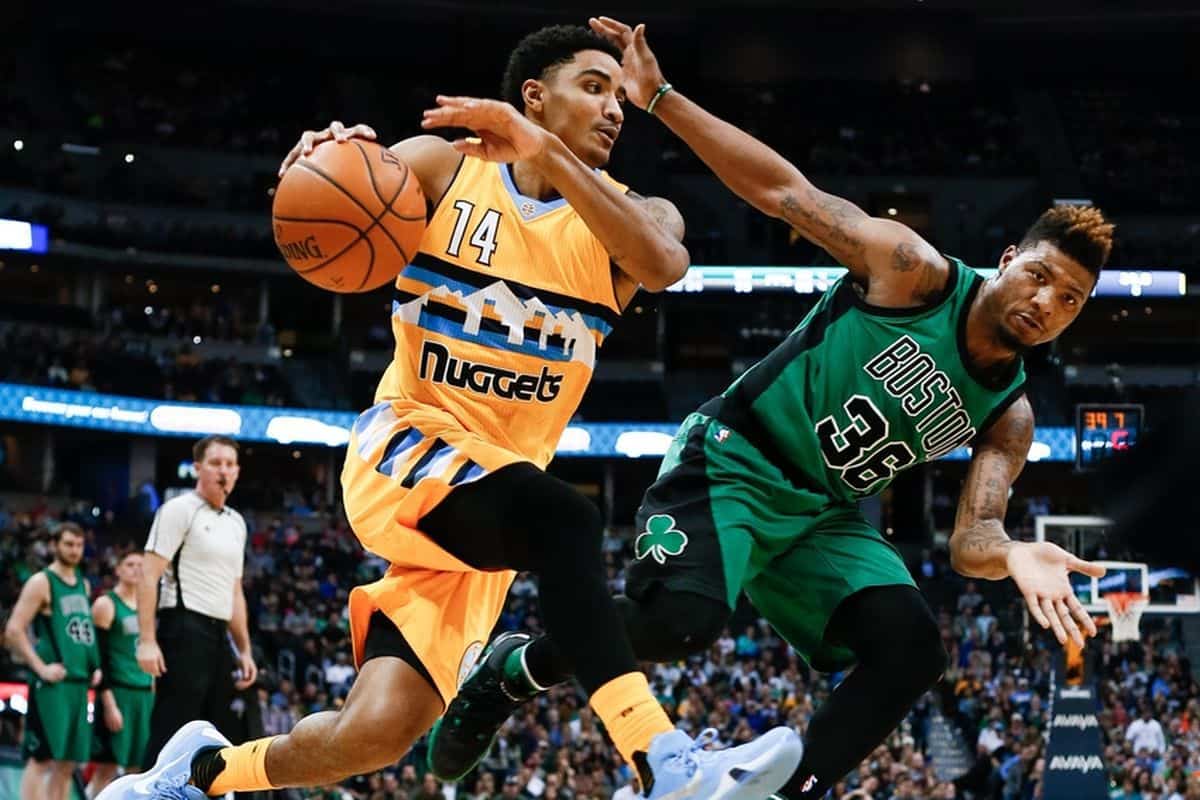 Source: The official site of the National Basketball Association.