The Olympic Games have just finished, being held in Tokyo, Japan this time.
The 2020 Olympics should have taken place last year, however, due to the coronavirus pandemic the games were delayed to take place in 2021.
And now, until the next Summer Olympics we have to wait for just three years.
The 2024 games will take place in Paris, as the French capital is getting ready to welcome the best athletes in the world to compete for the desirable medals.
So, as we have quite a bit of time to wait, let's take a look at the Tokyo 2020 athletes, who could shine in Paris 2024.
Tom Daley
Sport: Diving
Country: Great Britain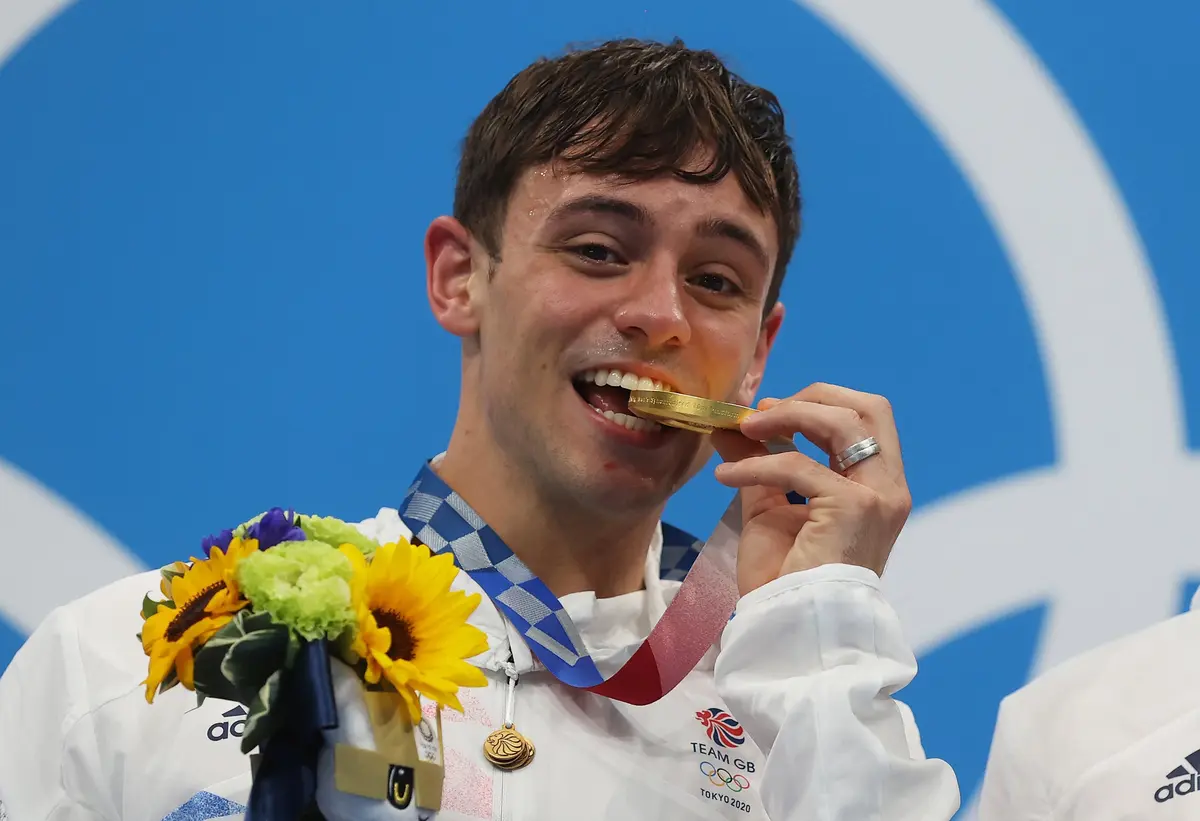 Getty Images
Daley has earned quite a name for himself being both a diver and a YouTuber.
The 27-year-old won his first Olympic Gold this summer in a 10 m synchro and also got his second Bronze for 10 m.
The British athlete is quite likely to be in the Great Britain team for the next Olympics in Paris and he'll surely be someone to follow.
Simone Biles
Sport: Artistic Gymnastics
Country: USA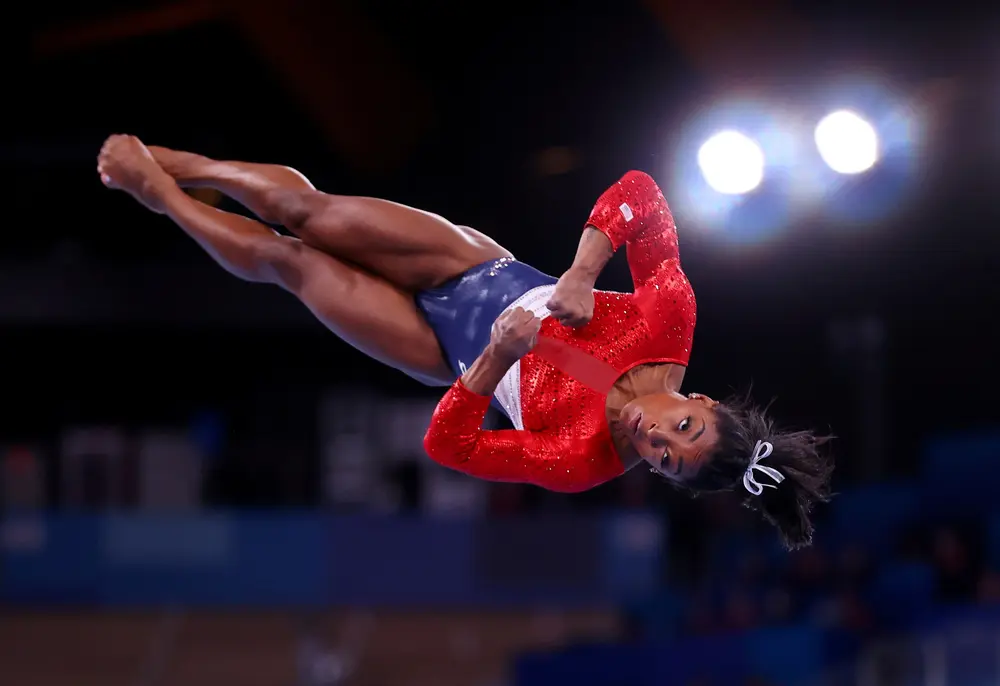 Reuters
Biles didn't have the best Olympics this summer having won Silver and Bronze and also withdrew from four finals.
However, we all have seen what the 25-year-old can do and surely in Paris 2024, she is expected to shine at her best.
Naomi Osaka
Sport: Tennis
Country: Japan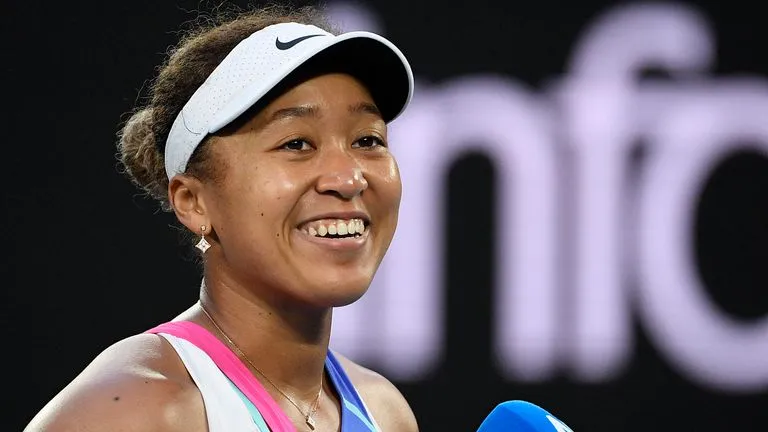 Sky Sports
Osaka didn't meet the expectations in Tokyo 2020, having knocked out from the third round of Women's singles.
However, the four-time Grand Slam champion still has a lot to show and the 2024 Olympics might be his shining time.
Momiji Nishiya
Sport: Skateboarding
Country: Japan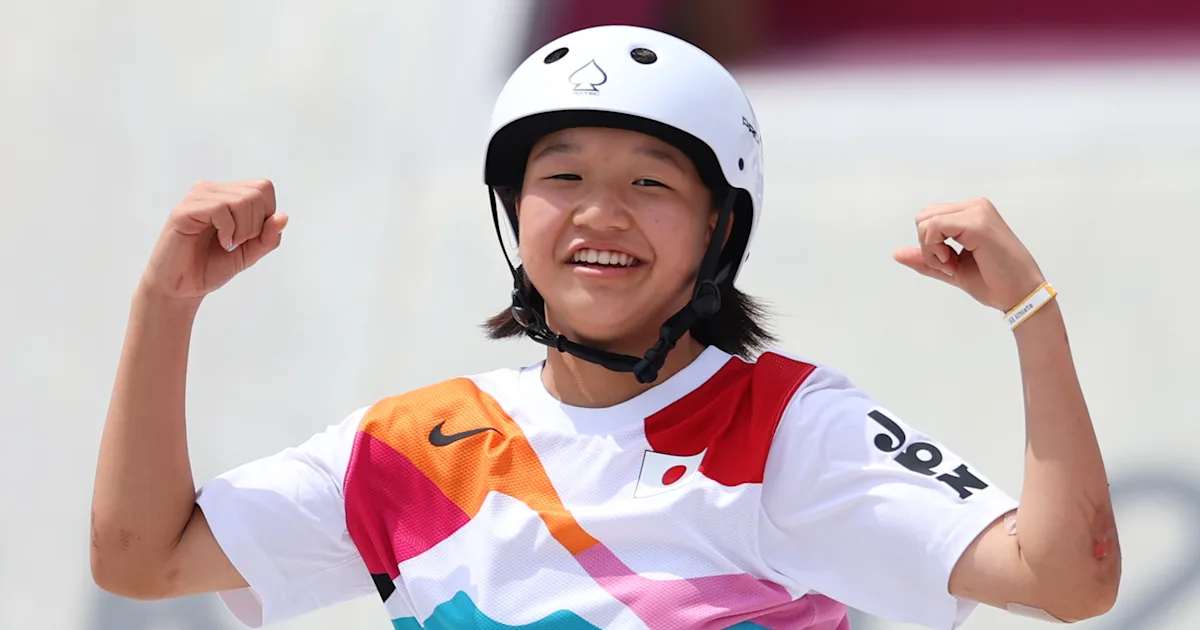 Olympics
Nishiya made history this summer becoming one of the youngest-ever Olympic Gold medalists.
The 15-year-old skateboarder took home the Gold in the women's street competition — which debuted in Tokyo for the very first time.
Nishiya is still very young and the next Olympic Games will definitely provide her with another round of fame as she's expected to win medals then as well.
Katie Ledecky
Sport: Swimming
Country: USA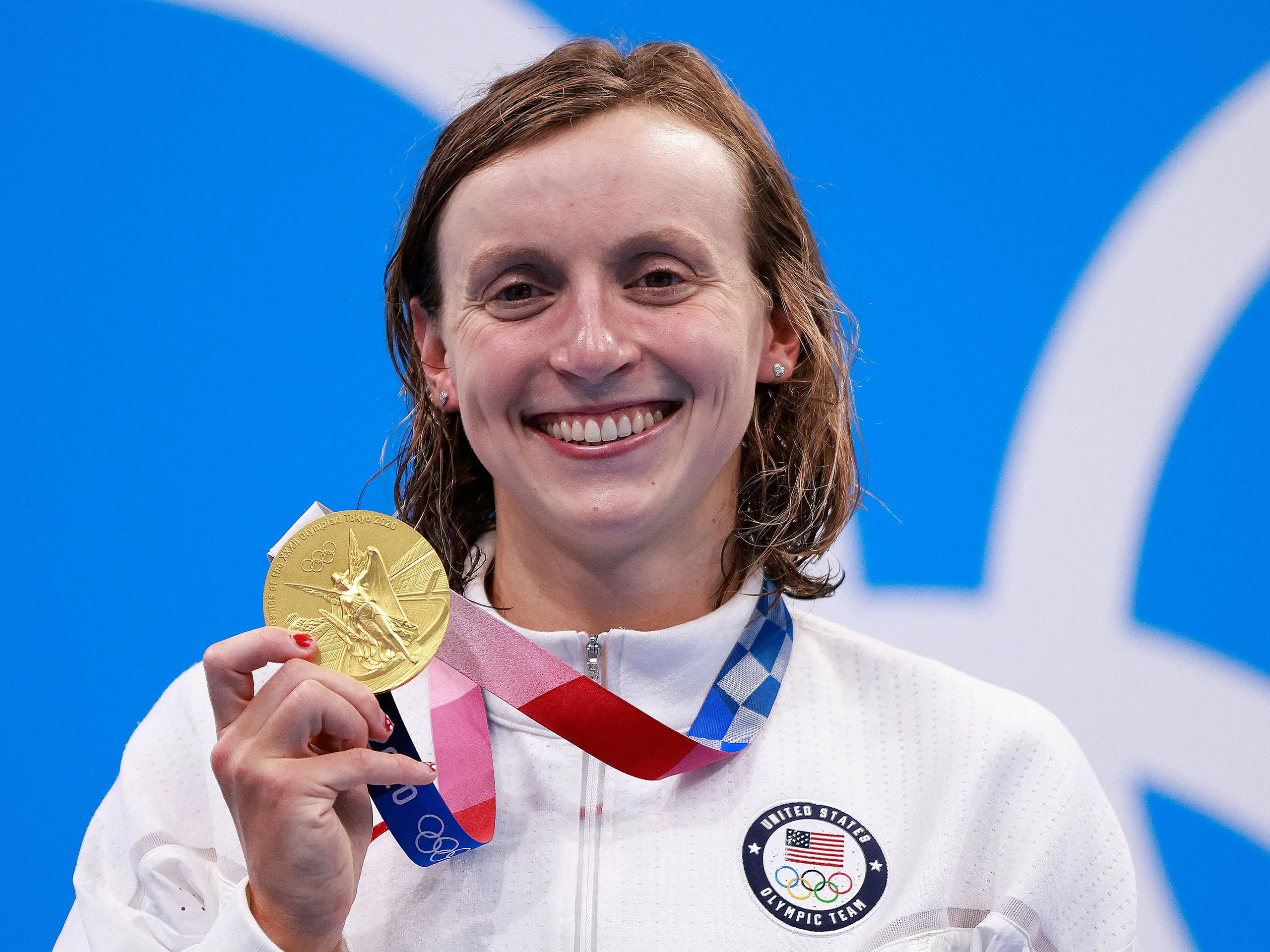 Getty Images
Having won two Golds and two Silvers in this summer's Olympics, the 25-year-old Ledecky has added his medals to the USA national team's silverware cabinet.
Ledecky is expected to shine once again next time in the Olympics, considering his yet young age.
Luka Doncic
Sport: Basketball
Country: Slovenia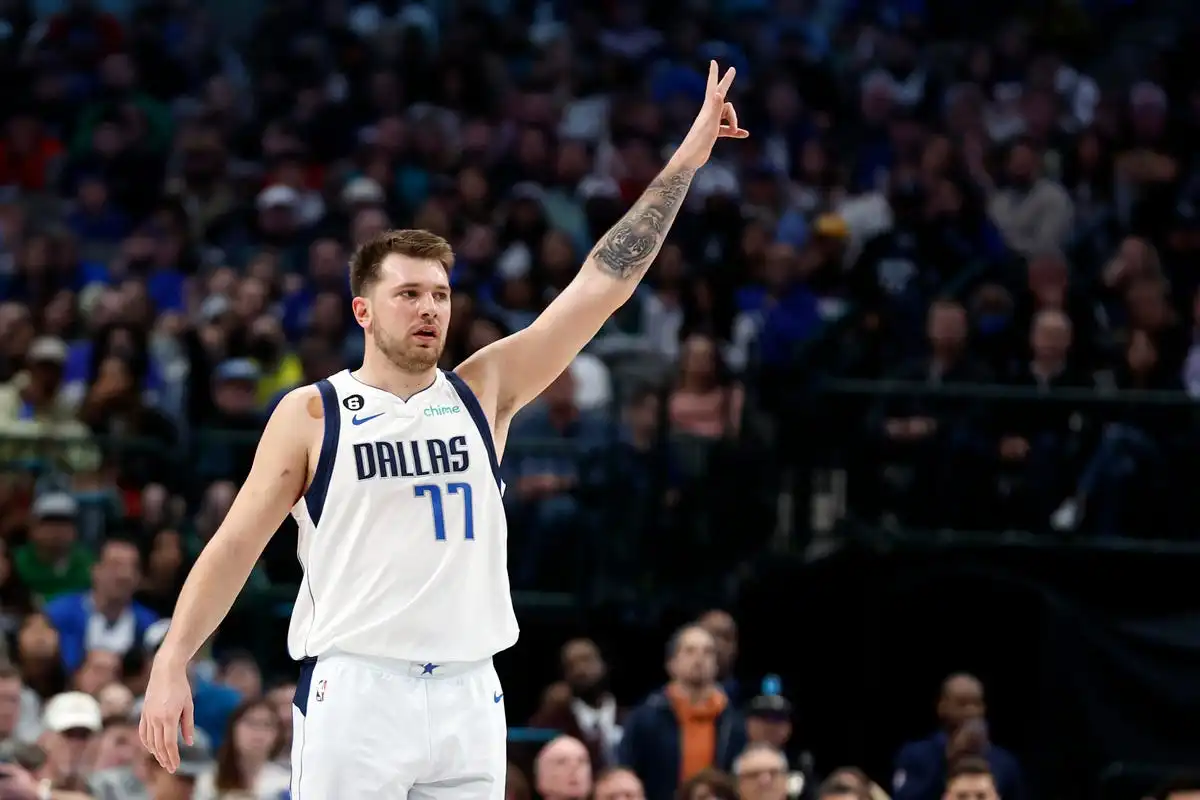 Forbes
The NBA superstar was set to shine with Slovenia in Tokyo 2020, however, after an impressive run of games, they lost the bronze medal match vs Australia 107–93.
Doncic was beyond awesome for his country scoring 48 points in a 118–100 victory over Argentina in his Olympic debut.
But the 23-year-old will still have his time to shine for Slovenia at the Olympics as Paris 2024 is in a year.
Yulimar Rojas
Sport: Athletics
Country: Venezuela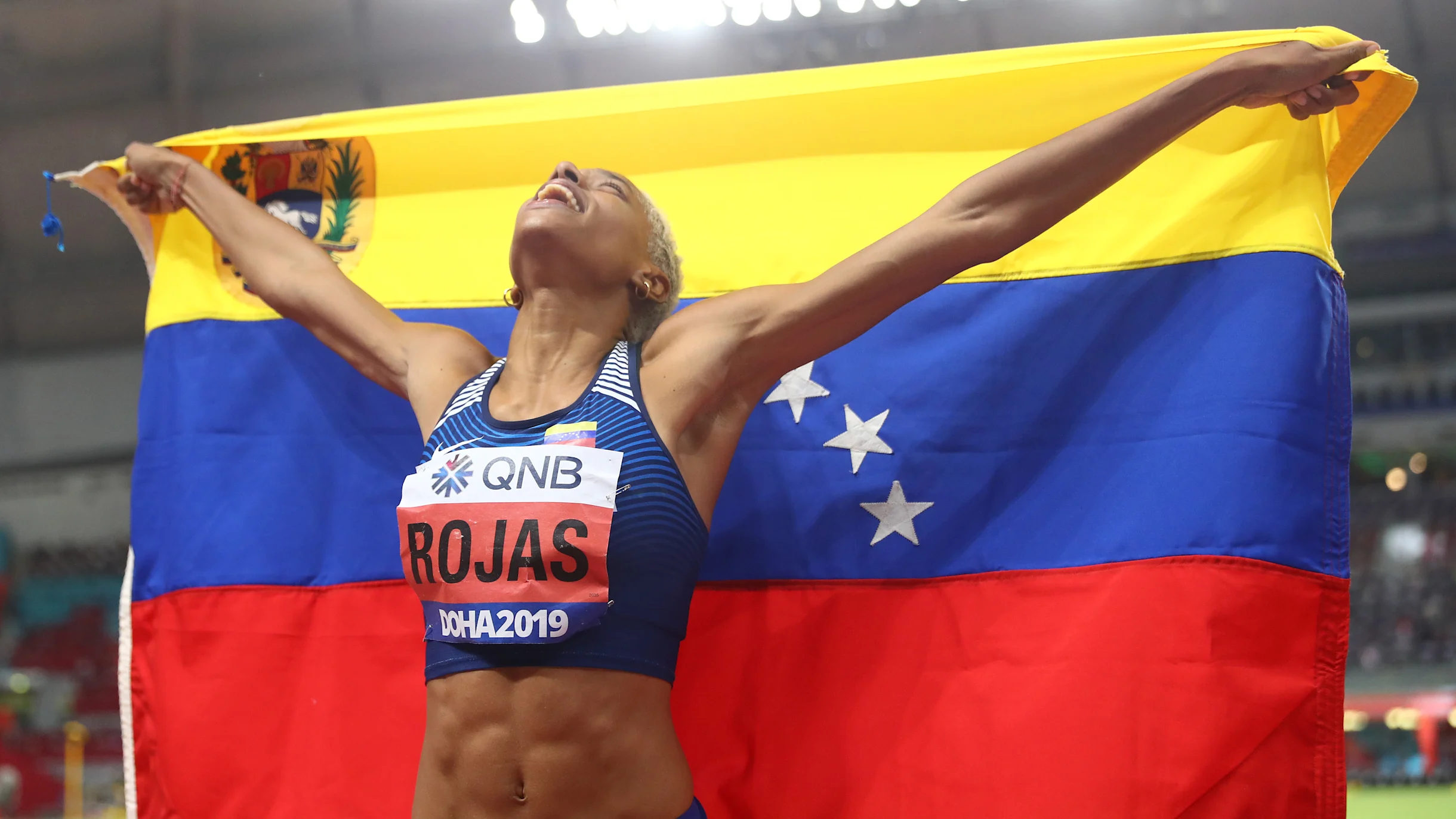 Olympics
Rojas broke the World Record this summer in Tokyo with a 15.67 m triple jump and obviously won the Olympic Gold.
Next time in Paris 2024, the 27-year-old is also expected to shine and proudly represent Venezuela.
Sky Brown
Sport: Skateboarding
Country: Great Britain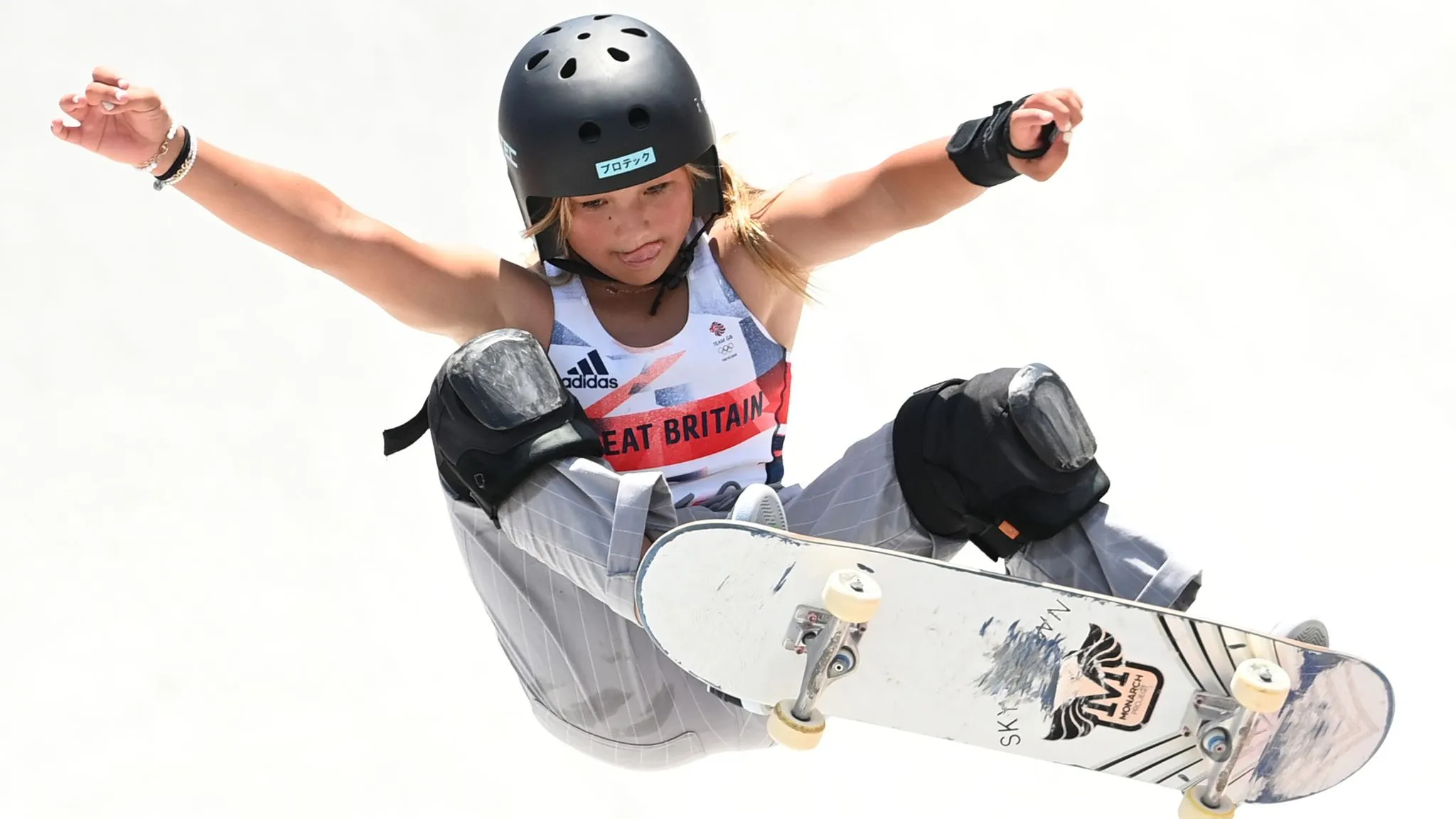 Sky Sports
Yet another youngster, who managed to win an Olympic medal this summer.
The 14-year-old Brown won the Bronze medal and will surely impress with the new Olympic sports of skateboarding in the next Olympics 2024.
Armand Duplantis
Sport: Athletics
Country: Sweden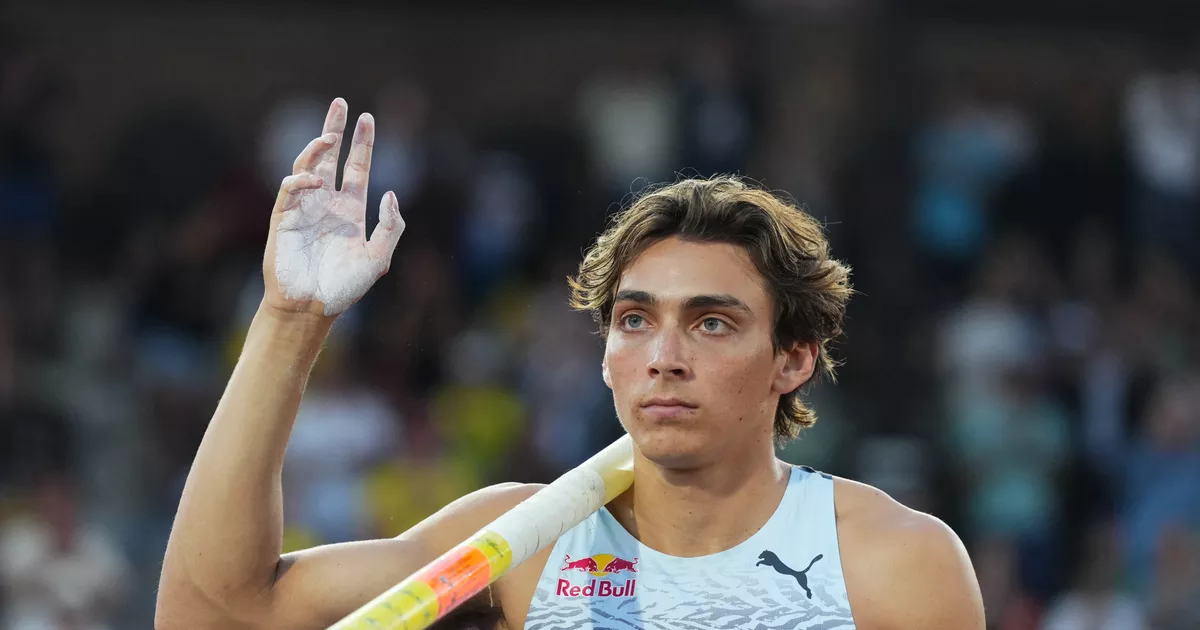 Reuters
Duplantis is another Tokyo 2020 Gold medalist who deserves attention in the upcoming Olympics.
The 23-year-old cleared a height of 6.02 m (19 ft 9 in) on his first effort and afterward got very close to beating his own world record.
Sunisa Lee
Sport: Artistic Gymnastics
Country: USA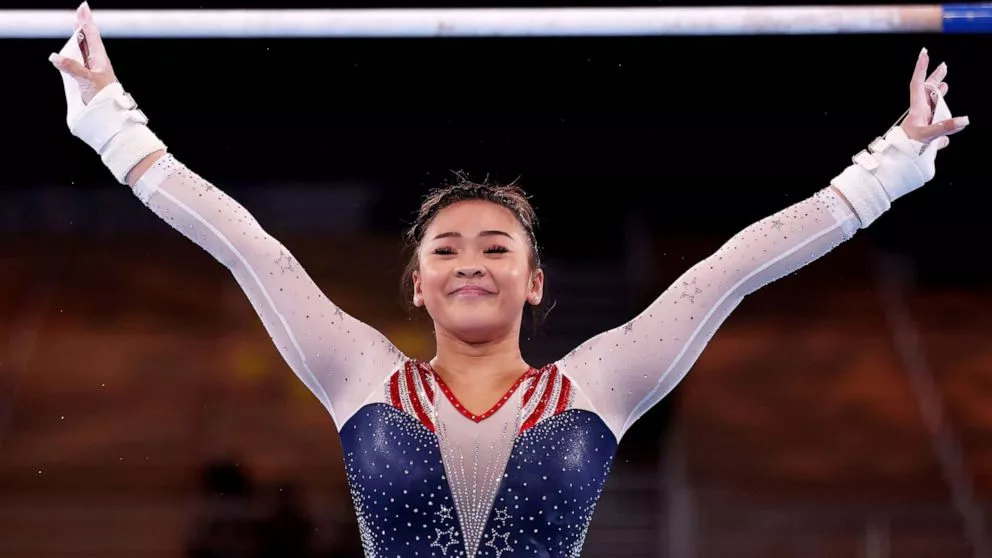 Getty Images
At just 19 years of age, Lee has won Gold, Silver and Bronze Olympic medals - All around, Team and Uneven Bars, respectively.
Lee will once again get a chance to shine at the Olympics, accompanied by his compatriot Simone Biles.