Sadio Mane has joked he will 'do it again' after Manchester City head coach Pep Guardiola has accused him of diving in the latest matches. Guardiola has told reporters after last weekend that Mane is a fantastic player, who could sometimes win matches with his brilliance and sometimes due to diving. Jurgen Klopp has responded to Guardiola and defended his star forward, claiming Mane's not a diver. "If it could be a penalty for sure I will 'dive' again." Mane told Sky Sports. "If the 'dive' will give me a penalty then I will do it! Why not? But what Jurgen said is correct. I do not dive.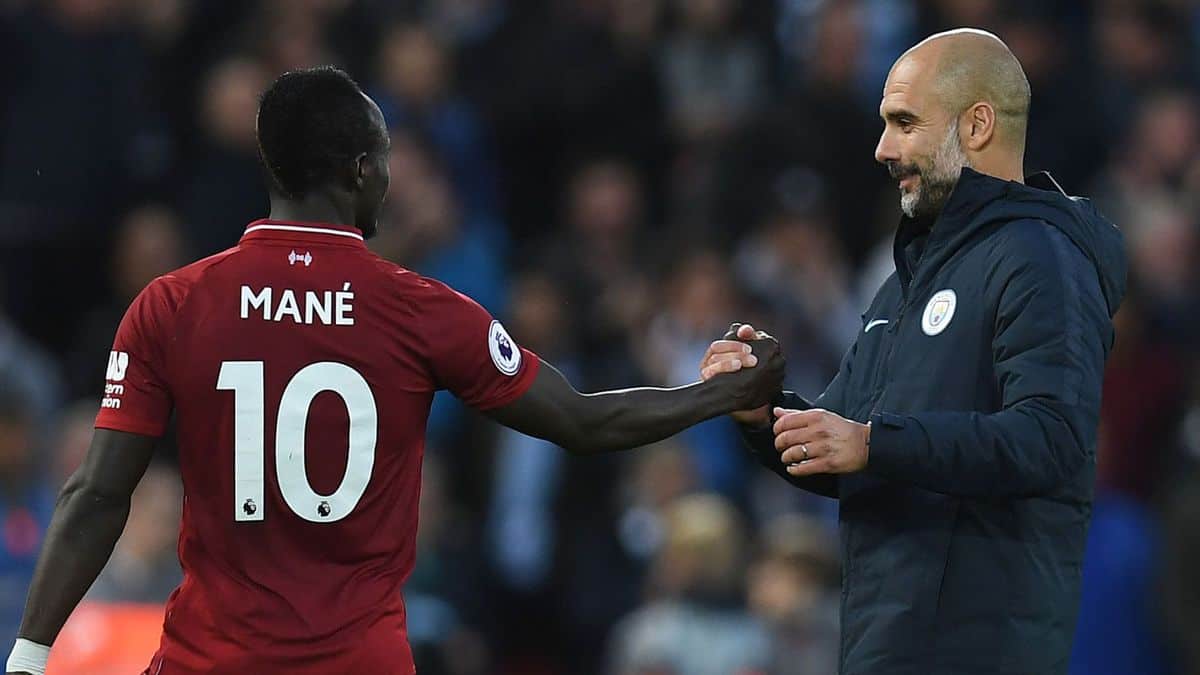 "There was contact [at Villa] for sure. Maybe it was not a penalty and he didn't give it, and he gave me a yellow card. To be honest I don't have any problem about it. "It's what I want to keep doing. If I get a penalty, yeah it's a penalty. If no penalty, no penalty, but [it] will never change the way I'm playing or the way I'm doing my things." Mane has won two penalties in two last home matches against Leicester City and Tottenham, which helped Merseyside club take three points and stay six points clear of their title race rivals ahead of the Sunday match. "The only thing I can say I will be for sure ready for the team, to give everything possible, and to help my team." Mane continued. "I think it's a bit clever from him to get the attention of the referee but I will just play my football like I'm always doing. I don't pay attention to what he's saying because it's part of football. "No it doesn't make anything [motivation-wise] for me. Even though I saw him commenting about it, what he said, for me, I think it's positive."
Liverpool and Manchester City will play on Sunday.
Kick-off at 4:30 PM (BST).
Image - Sky Sports/AFP or Licensors