Matthijs De Ligt is officially a Juventus player after completing his €75m switch from Ajax.  The Dutchman was unveiled on Thursday and become the third most expensive teenager of all time. Some of the best football stars changed their teams as teenagers and in recent years, clubs pay more and more for raw potential. What is more interesting is that Manchester United have three stars out of 10 in the list of most expensive teenagers in football history.  In the second place are Real Madrid, as the La Liga giants have two players on the list.
Here are the top 10 most expensive teenagers in football history.
10 – Renato Sanches: Benfica to Bayern Munich in 2016, £27.5m Football clubs are signing youngsters with the hope of a bright future, however, Bayern Munich failed their attempt to have a great player with the signing of Benfica star Renato Sanches, in 2016. The player fell out of favour, as he scored zero goals in his 15 games on loan at Swansea City in the 2017/18 season. Sanches is now 21, but his future is still unclear. 9 – Wayne Rooney: Everton to Manchester United in 2004, £27m Wayne Rooney is one of the most expensive three youngsters that Manchester United signed and as you can guess, Red Devils nailed it with signing him. In his 13 years at Old Trafford Rooney made 393 appearances and scored 183 goals. Moreover, he won five Premier League titles, one Champions League trophy and many other titles. 8 – Luke Shaw: Southampton to Manchester United in 2014, £31m It's Luke Shaw, who comes after Rooney. Shaw, 24, has made 72 appearances for United and has scored a goal during his performances for the club. Shaw was voted as "Player of the Year" an at the end of the 2018/19 season.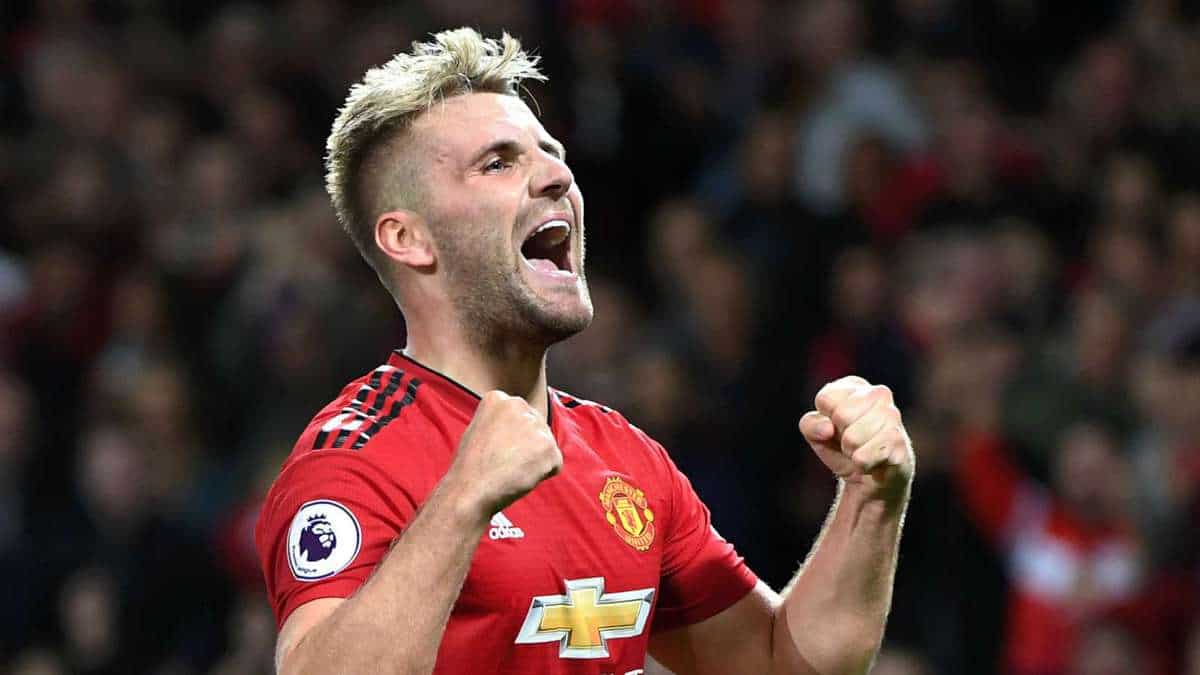 Image Source: Sky Sports
7 – Lucas Moura: Sao Paulo to Paris Saint-Germain in 2012, £35.5m Lucas Moura had a nightmare career under Unai Emery at PSG, however, he managed to play 153 games and score 34 goals for the Ligue 1 side, before his move to Tottenham in 2018. 6 – Vinicius Junior: Flamengo to Real Madrid in 2018, £38.7m The 19-year-old Vinicius Junior joined Real Madrid last year and he is yet to show his best abilities. Real Madrid still have hope for the player. 5 – Rodrygo Goes: Santos to Real Madrid in 2019, £40m Rodrygo signed a contract with Nike at the age of 11 and he joined Real Madrid during Zinedine Zidane's squad overhaul. It remains to be seen, what he will bring to Santiago Bernabeu. 4 – Anthony Martial: Monaco to Manchester United in 2015, £58m Martial is the third player Manchester United have on this list, but he is the first the amount of money that United paid for him. Since his move to Old Trafford, Martial has made 113 appearances and scored 34 goals.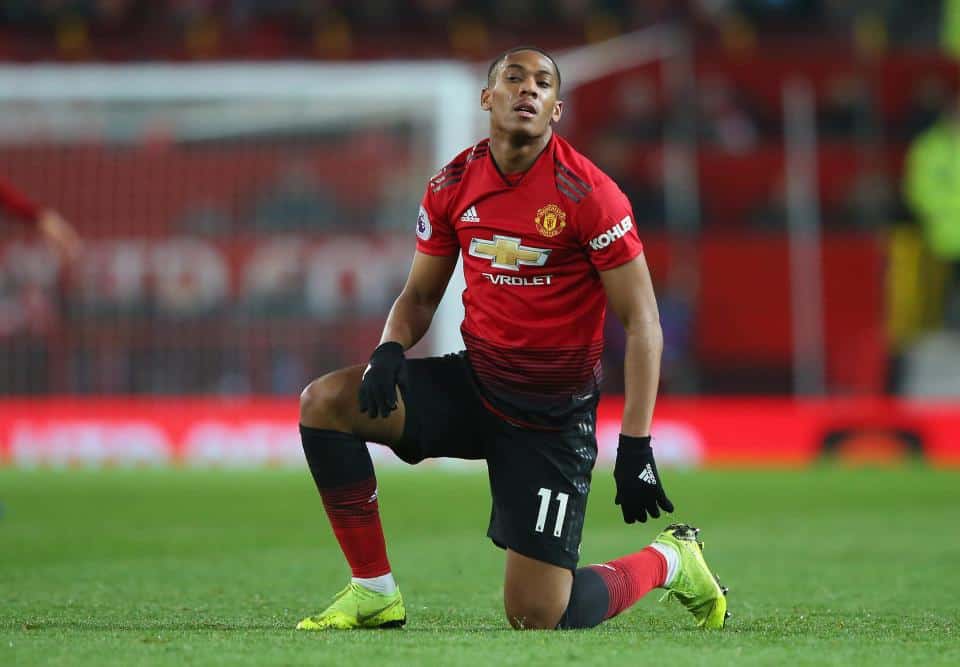 Image Source: talkSPORT
3 – Matthijs de Ligt: Ajax to Juventus in 2019, £67.8m Matthijs de Ligt made his debut for Ajax in 2016 and became their youngest captain in March 2018, at the age of 18. The Dutch centre-back scored eight goals in 77 league games, won the Dutch domestic league and cup double last season. The 19-year-old reached a Europa League final in 2017. Last season, he scored the winning goal against Juventus to send Ajax through to the Champions League semi-finals, where they lost to Tottenham. On the international level, De Ligt made his debut for the Netherlands in March 2017. He fully deserves the money Juventus paid for him, however, he still needs to show himself at Juve. 2 – Joao Felix: Benfica to Atletico Madrid in 2019, £113m Joao Felix scored 15 goals in his 26 apperances for Benfica last season and made his move to Atletico Madrid this summer. It remains to be seen, what he will bring to Wanda Metropolitano. 1 – Kylian Mbappe: Monaco to Paris Saint-Germain in 2017, £165.7m The most expensive youngster is Kylian Mbappe. He is now 20, and he has made 56 apperances for the club and has scored 46 goals.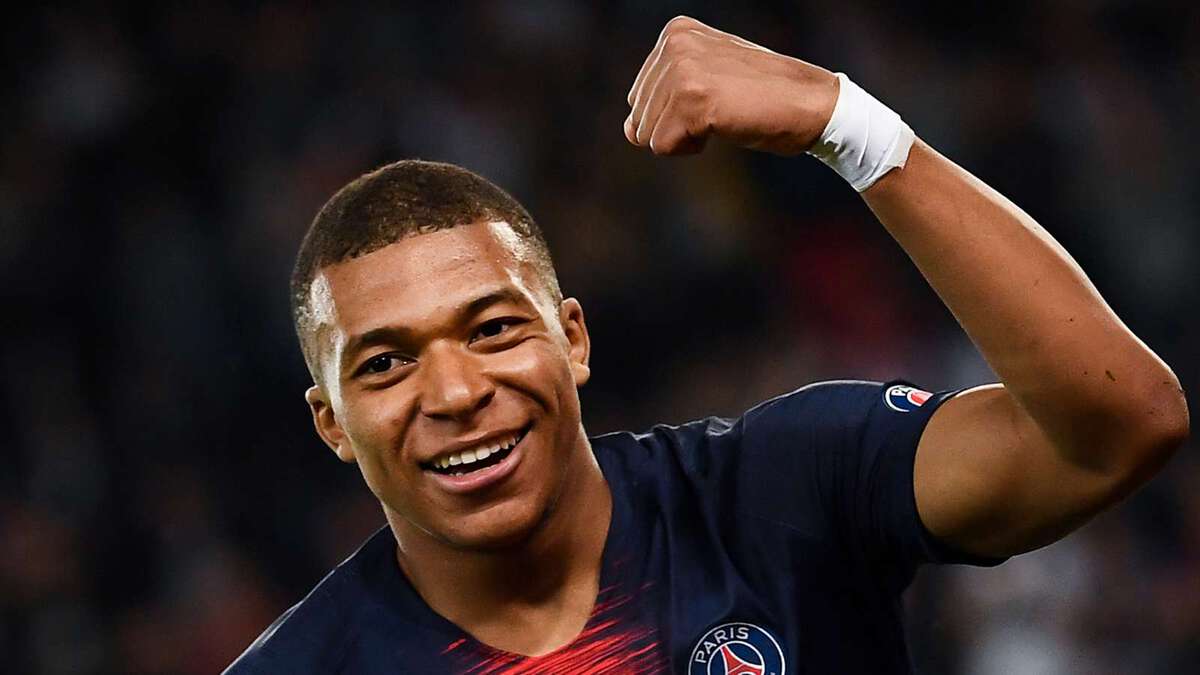 Image Source: Getty Images