Manchester City have signed a new 10-year kit deal with Puma worth £650 million. "It's a historic day for us," City chief executive Ferran Soriano said. "What we are doing has never been done before. It is an unprecedented partnership. We needed a partner that can go fast with us. City, who currently work in partnership with Nike, will see a new sponsorship contract kick in from the summer of 2019. This the second biggest agreement in Premier League history, with only Manchester United's £75m-per-year contract with Adidas worth more.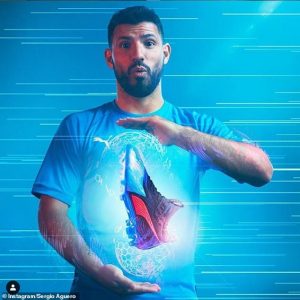 City will get £65m every season over ten years - more than treble the cash on offer from their current supplier Nike. The deal, which will come into effect from July and also covers the champion's sister clubs in Australia, Spain, Uruguay and China, is the club's largest ever.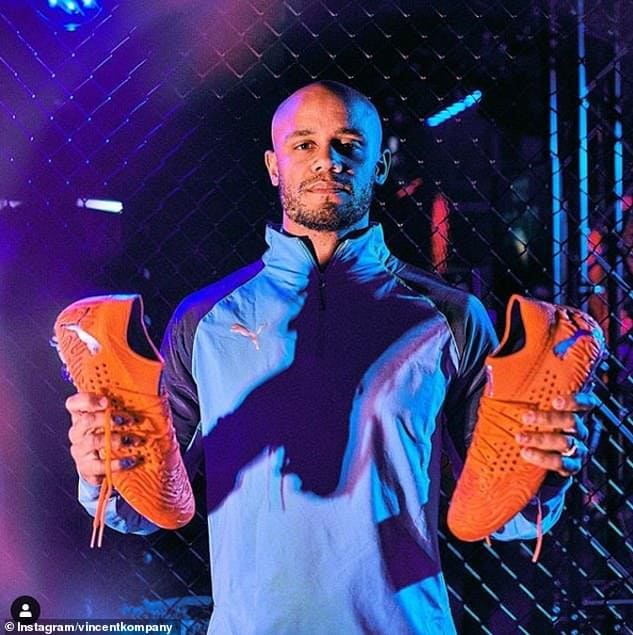 Manchester City were founded 125 years ago as Gorton and they wore a sky blue shirt with white shorts and dark blue socks in their debut season.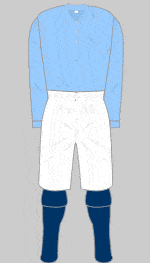 According to FootyHeadlines, it's likely that Puma Manchester City 125 Years kit will adopt a similar look.

It's confirmed that it will drop in September 2019, however, so far, no design specifics on the jersey are known definitely.