Summer transfer window is getting closer and teams are preparing to sell some of their players and purchase new ones. There are rumors going around Arsenal that they might sell Henrikh Mkhitaryan or Mesut Ozil.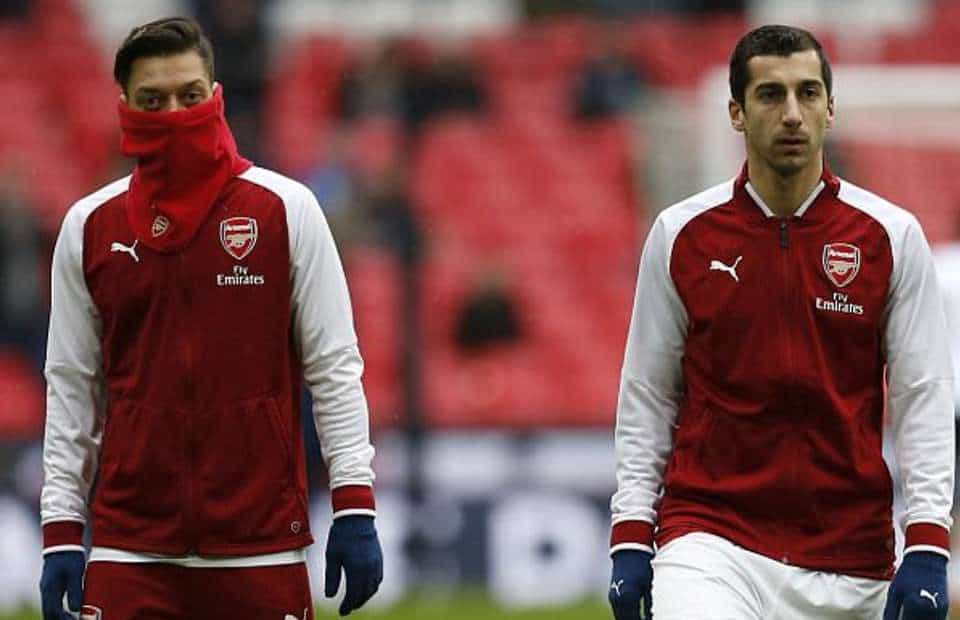 Daily Star journalist Paul Brown thinks that it will mostly depend on Arsenal getting a Champions League spot.
"Much depends on whether Arsenal get into the Champions League or not, but it's fair to say that the club will listen to offers for both Ozil and Mkhitaryan. Neither has performed consistently enough this season, and Ozil's wages are a big problem. The manager does not trust him enough to play him every week, especially away from home, making him very bad value for money," said the journalist exclusively to VBetNews.
"There is also the knock-on effect, as we saw with Ramsey, that others in the squad will ask for similar money, using him as a yardstick, and that any big signings they try to make may demand parity.
"But whereas Arsenal have played some of their best football with Ozil in the team, they just don't function as well with Mkhitaryan. Emery now favours a system which does not require wingers, making him more expendable, and because of his age they would sell for the right price." 
Arsenal will be facing Valencia in the Europa League and Paul Brown thinks that the Gunners will reach the final if they survive the away leg.
"If they survive the away leg they should get through comfortably. They were very impressive in both legs against Napoli, who are a better team than Valencia," said Brown.
"We're all hoping for a "Petr Cech" final between them and his old club Chelsea. Whoever loses will probably miss out on the Champions League altogether, making it an even bigger game, and with Cech retiring, it would be a wonderful way for him to sign off."
Besides Arsenal and the summer transfer window, there is still two big questions: Who will win the Premier League and which teams will finish in top four. Paul Brown thinks that the title is in City's hands and the journalist thinks that United needs more to be in the top four than Arsenal and Chelsea because they have the Europa League.
"No-one is really talking about Liverpool winning a Double. The league title is in City's hands, so it would require them to slip up for Liverpool to win it. That said, their game with Burnley looks tricky on paper, so anything can happen. It would be truly amazing if both teams reached the end of the season without dropping any more points. But City are rightly favourites, and they don't have midweek football to distract them now either. If Liverpool get past Barcelona they will be favourites to win the Champions League. But that is a big, big if..," said Paul Brown on whether Liverpool will win a double.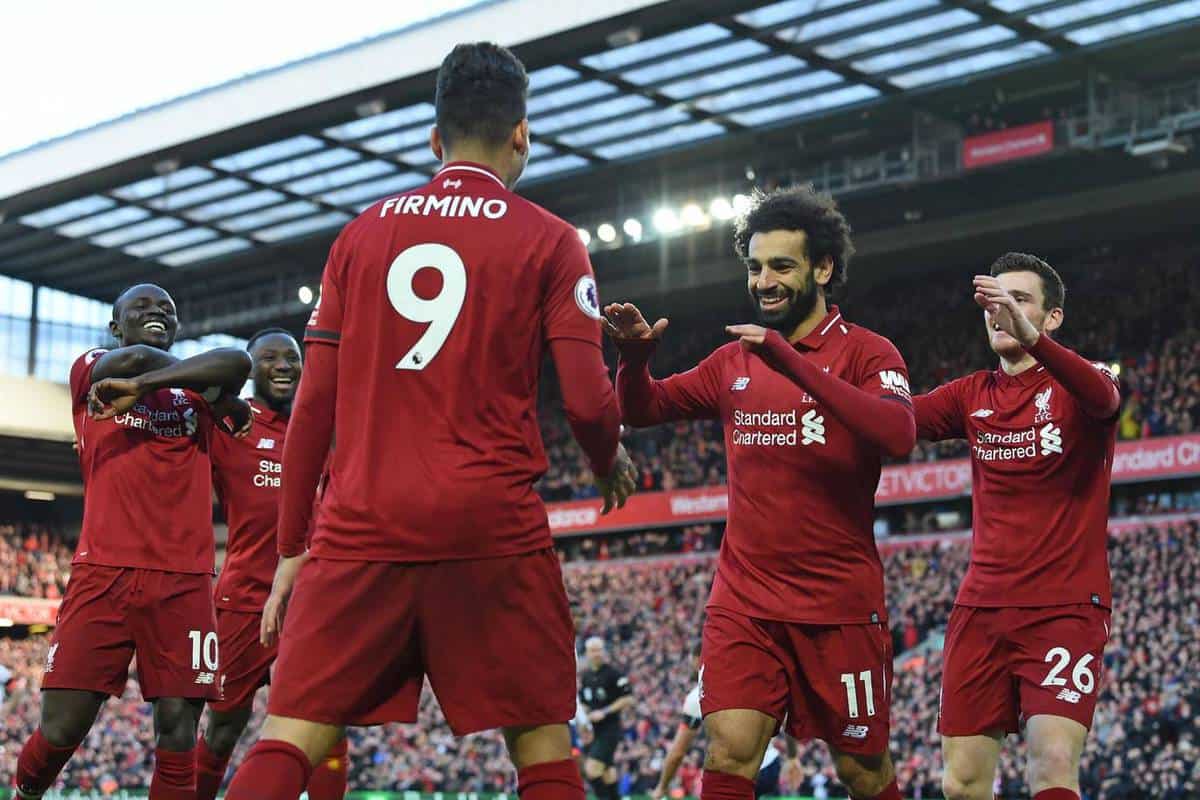 Paul's view on the top four: "Spurs are easily the best of the rest, and I can't see two teams getting above them, even if they reach the Champions League final, especially with United and Chelsea playing each other. Fourth place is really up for grabs as the other three teams are miles behind. United have hit a really rough patch, but Chelsea and Arsenal's away form is absolutely awful, so that last place is anybody's guess really. United need it more because the other two teams have another route to fall back on."