Liverpool, Celtic, Sunderland and possibly Everton, Newcastle: Kit supplier switches of 2020 Several clubs around the world set to replace their kit suppliers. Liverpool, Celtic and Sunderland have already announced their kit switches. Everton and Newcastle United, meanwhile, will also possibly switch their kit manufacturers ahead of the 2020/21 season. New Balance are currently supplying the kits for Liverpool, however, the Reds will change their kit manufacturer. Liverpool have announced Nike as their new kit manufacturer from the 2020-21 season. The deal is reportedly worth a £30 million per year.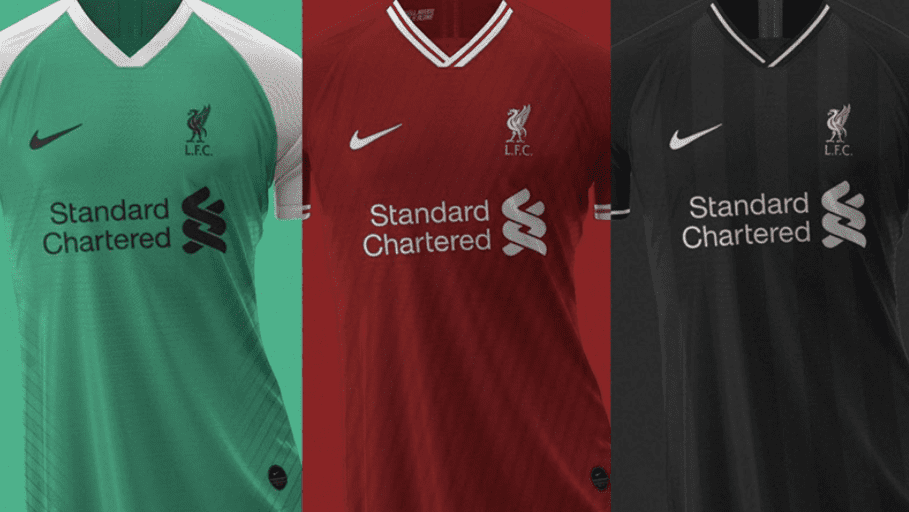 Image source: Footy Headlines Scottish champions Celtic are another team who will do a kit switch. Celtic have announced a five-year kit partnership with Adidas, starting from 1st July 2020. The news confirms an end to the Bhoys' deal with New Balance. The deal, estimated to be worth in the region of £30m per year.
👕 | Celtic X Adidas

Adidas are set to replace New Balance as @CelticFC kit supplier as of this summer. The current £25M deal with New Balance expires this season & it's expected that the Adidas deal will be worth even more. pic.twitter.com/YvlzPmXWxi — Everything Celtic (@aboutceltic) March 3, 2020
Sunderland will wear Nike kits next season as they signed a new multi-year deal with the US-based sportswear giants. The club's current contract with Adidas runs out at the end of the season. Sunderland previously was with Nike two times, while Adidas has been producing the Sunderland shirts since 2012.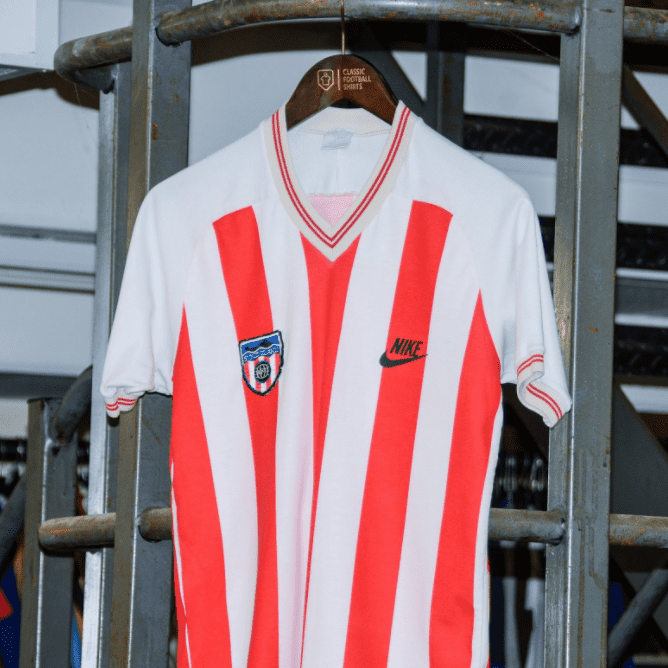 Image Source: Footy Headlines Everton is likely to change their kit supplier for the next season. Umbro currently supplying kits for the club but Hummel will reportedly sign a deal with Everton to supply their kits for the 2020/21 season.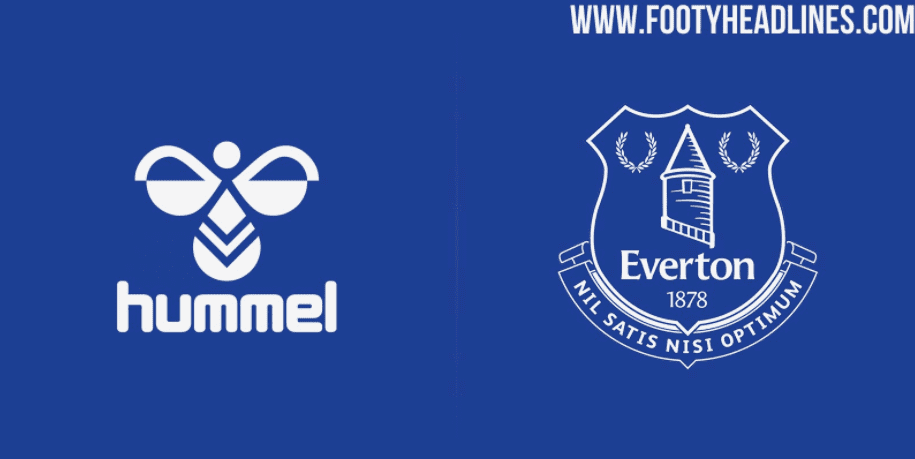 Image Source: Footy Headlines A possible kit switch also expected at Newcastle United. According to Ofoball, Puma will not make Newcastle's kits in the 2020/21 season, however, it's still unclear who will be their partner for the new season. Hummel, Under Armour, Adidas are possible, Nike, meanwhile, are not interested.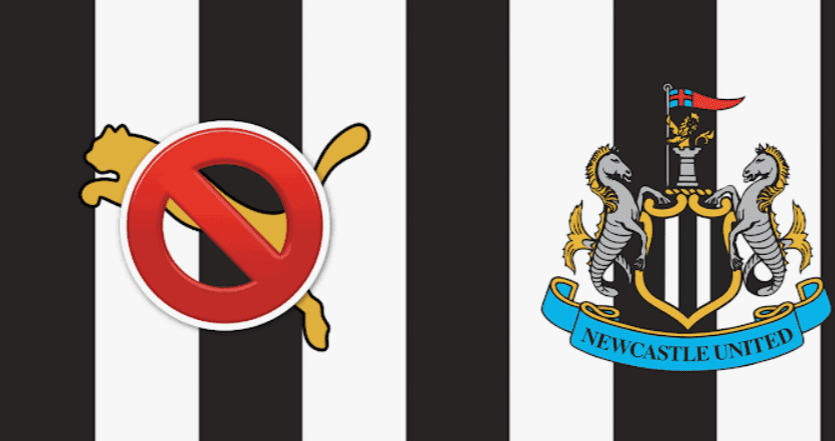 Image Source: Footy Headlines Source:
FootyHeadlines