1.
Haas F1 Team's appeal against Romain Grosjean's exclusion from the Italian Grand Prix will be heard on November 1, it's been confirmed. Grosjean finished the race in sixth place, but was subsequently excluded from the results after a protest from the Renault team regarding the legality of the floor on the VF-18 that was used at Monza (
F1I
)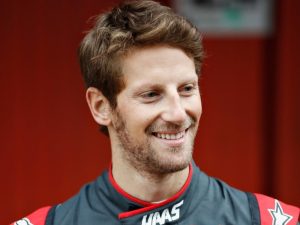 2.
Antonio Giovinazzi will partner Kimi Raikkonen at Sauber in 2019. Marcus Ericsson will remain with the team as third driver and a brand ambassador. (
Sky Sports
)
3.
Daniel Ricciardo believes the encouraging performance in Singapore of Renault's latest Spec-C power unit bodes well for his future with the French manufacturer's works team. (
F1I
)
4.Former F1 driver Jarno Trulli has questioned the state of Grand Prix racing and believes the sport is at risk of entering an "irreversable" downturn."What has Formula 1 become?" the 44-year-old Italian blogger Leo Turrini. "Do you realise that in Singapore the drivers were 10-12 seconds per lap slower than the pole time? It's absurd, ridiculous. (
F1I
)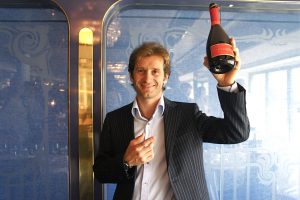 5.
The "terrible" situation Esteban Ocon is in shows there are downsides to Formula 1 team junior programmes, says 2016 world champion Nico Rosberg. (
autosport.com
)