Chicago Fire and Armenia National team striker Yura Movsisyan, remarked his international return with a goal, as he scored in Armenia's 4-0 victory over Macedonia in the UEFA Nations League. Yura Movsisyan was one of the most prolific strikers in the UEFA Euro 2012 qualifying campaign, scoring 4 goals and assisting on 5 others. However, in March of 2016, Movsisyan has been indefinitely ruled out from representing Armenia national team by country's Football Federation president Ruben Hayrapetyan.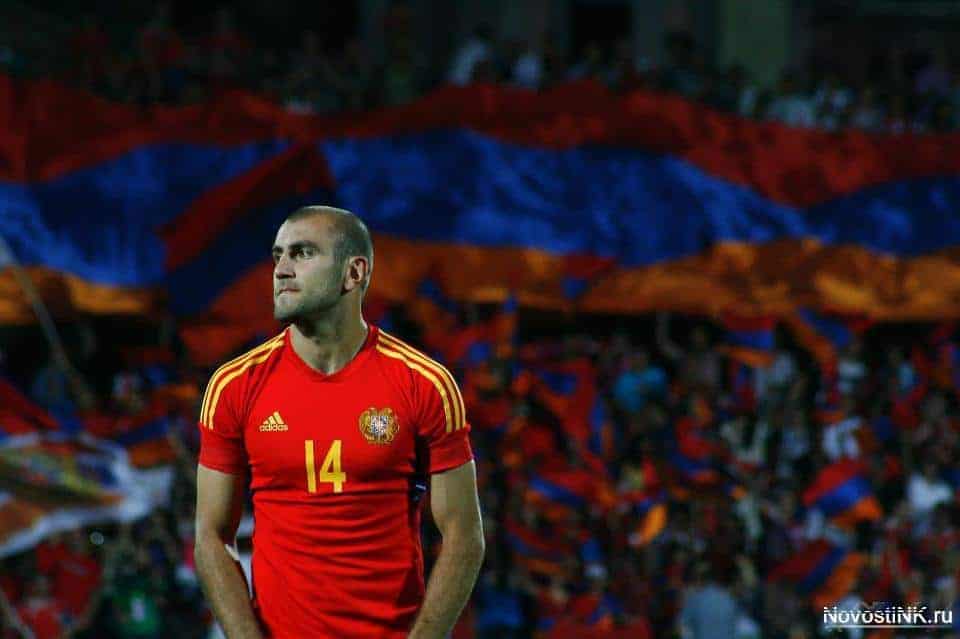 After 3 years, without international football Yura Movsisyan has been called up to the Armenia national team on May for the friendly games against Malta and Moldova, but forced to leave the camp due to a hamstring injury. Ex-boss of Armenia National team Vardan Minasyan did not include Movsisyan to the squad for the UEFA Nations League games against Lichtenstein and FYR Macedonia, claiming that Yura Movsisyan is without the club, as he left Djurgardens IF and didn't find another club.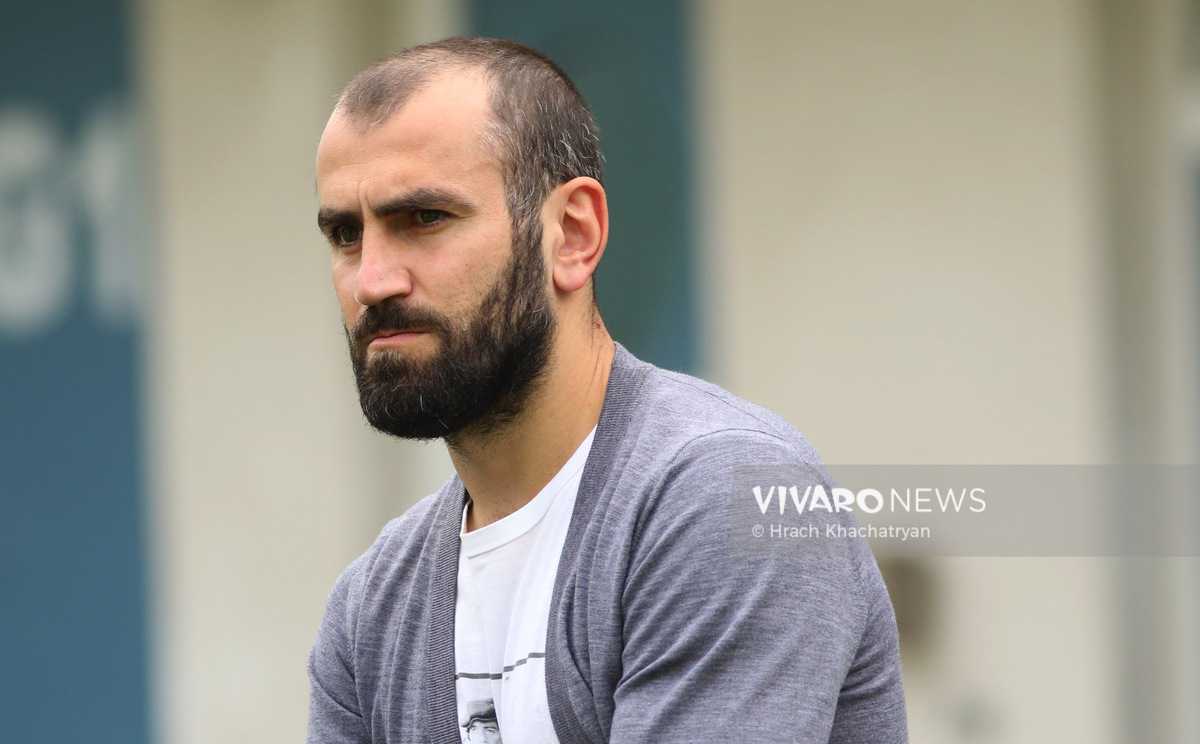 On September Yura Movsisyan has joined Chicago Fire and received a call from the new coach of Armenia National team Armen Gyulbudaghyants, who has been appointed after Football Federation president Ruben Hayrapetyan has been replaced with Arthur Vanetsyan. The first game after return Yura Movsisyan played against Gibraltar and the Armenia National team were crucially defeated with a 1-0 score.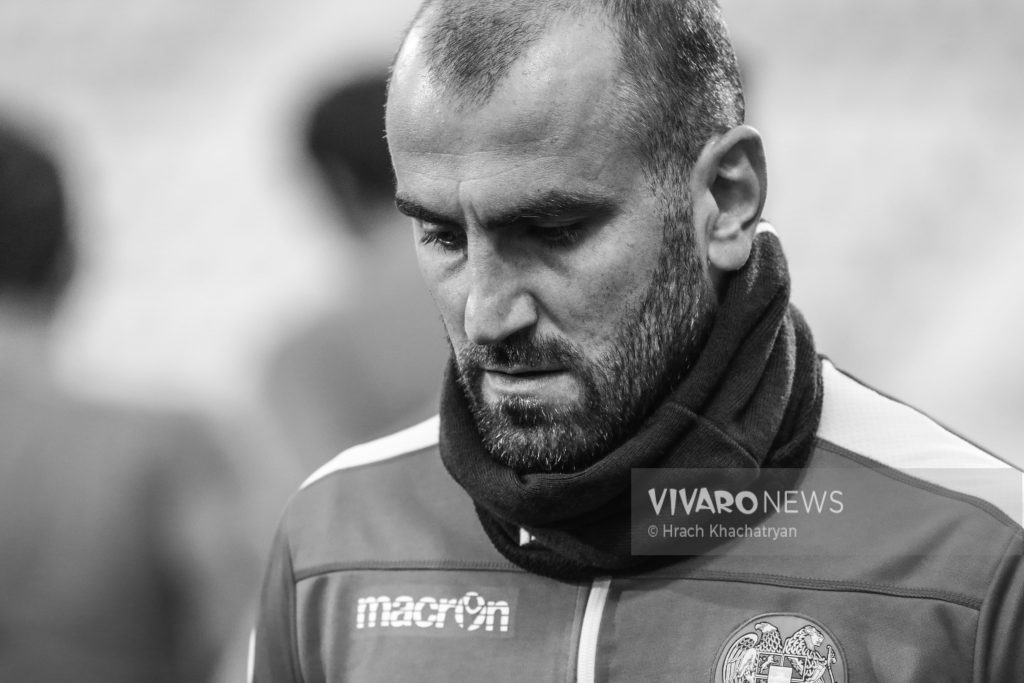 Armenia national team training session ahead of Gibraltar match (12/10/18 Yerevan, Armenia/Hrach Khachatryan) Without any hope for the promotion, Armenia National team destroyed FYR Macedonia (4-0) and the third goal scored Yura Mosvisyan after Arsenal star Henrikh Mkhitaryan's assist. After the game, Yura Movsisyan told reporters:" I can't describe my feelings, I can't find right words. Only me and my family know how difficult it was for me and what I've done to be back. Despite injuries and surgeries, it was important to come over psychological problems. We know, no one can break me."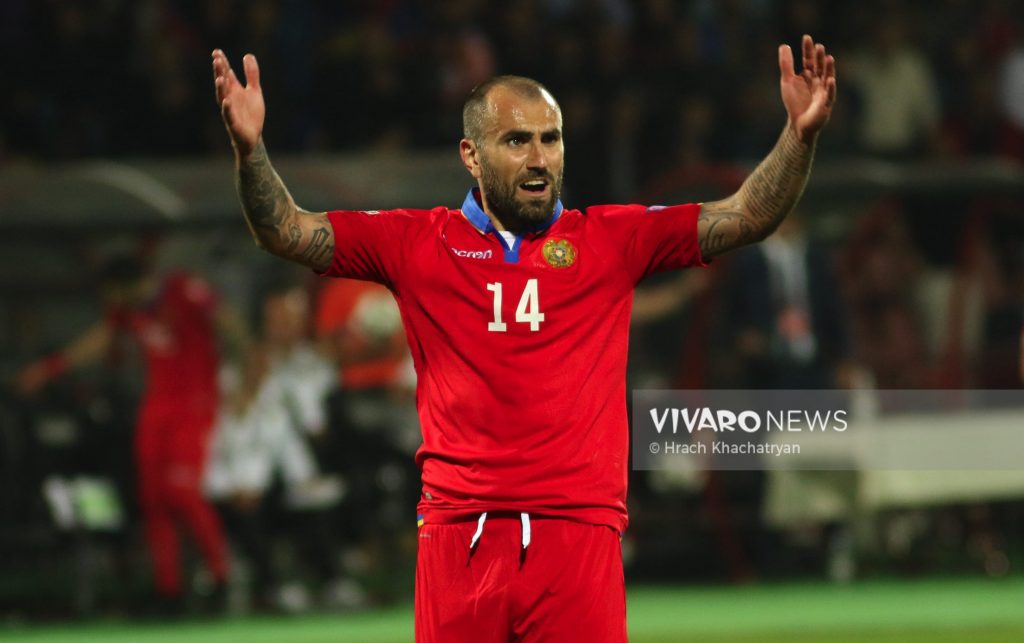 UEFA Nations League: Armenia vs Macedonia 4-0 (Yerevan, Armenia - Hrach Khachatryan) However, not everything was good about player's return, as the following defeat to Gibraltar, many fans and football specialists claimed, that Movsisyan and his teammate Henrikh Mkhitaryan have problems. In an exclusive interview with VivaroNews Sport, Yura denied all reports. "If Yura has problems with someone, no one will know about it. I don't have any problems with Mkhitaryan. We have one goal; to win and make our fans happy." Chicago Fire striker has also spoken out on his departure from Spartak Moscow. "Everything is on the past. I don't think that I did something wrong. Everyone has his own goals. Right now for me the most important thing is to make our fans happy." Yura Movsisyan does not think about a career in Europe. "Right now, I don't think about a return to European football," Movsisyan concluded.