Chelsea's caretaker manager, Frank Lampard, revealed that he was not in charge of Fikayo Tomori and Tammy Abraham leaving the club. "The decision for some younger players to move on has not been mine. Fikayo Tomori for instance, and Tammy Abraham, they were club decisions at the time and that is done," he told the club's website.
The Blues' interim boss, however, believes that the club's academy remains strong, having previously relied on academy graduates to great success. Lampard stated that fans and ownership appreciate the value of developing young players who can become valuable assets or bring in good transfer fees if sold.
The English manager believes that Chelsea has one of the best academies in the Premier League and the world, thanks to Neil Bath's leadership. He emphasized that quality players who can impose themselves on the squad are rare but still get opportunities at Chelsea when they deserve it.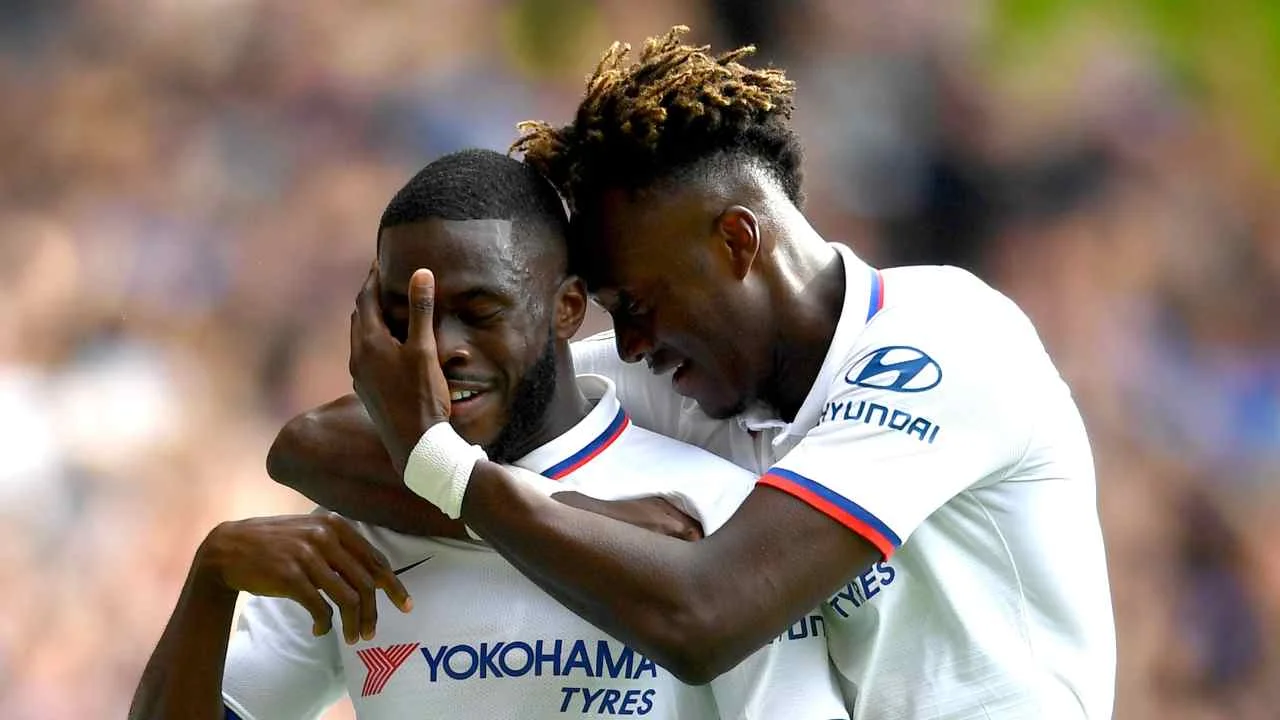 ---
Source - Tribal Football