Manchester City have won 3 EPL titles since the arrival of new chiefs. Pep Guardiola, who took charge of the club in 2016 has announced about the ambitions of the club. "I had a wish to reach the results of Manchester United" Guardiola told media this year. Last year Guardiola's side broke the Premier League record with winning the Premier League trophy with 100 points. However, Cytizens failed to go further from the quarter-final in the Champions League. "We don't need more players, because I think the team is already strong enough" Guardiola added after signin Riyad Mahrez, hinting that this year they are going to end Spanish domination in UCL and bring back European title to Manchester. Here are 3 reasons why Manchester City are going to win the Champions League title this year.
Pep Guardiola and his fantastic level of motivation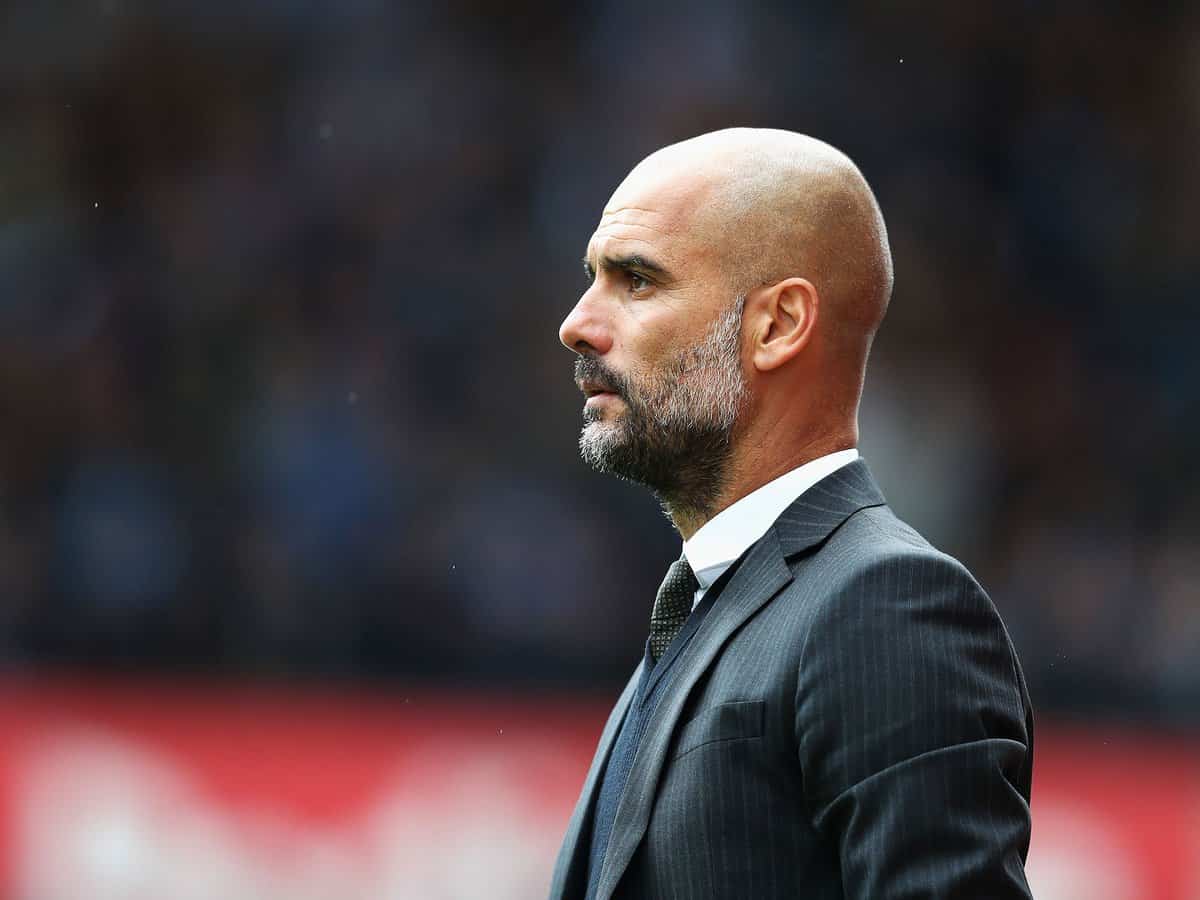 With Barcelona, Bayern Munich and Manchester City, Pep Guardiola has proved he is in constant hunger for winning titles. Guardiola has proved his tiki-taka style wins everywhere, even in EPL. The Catalan has won the Champions League title with Barcelona two times, UEFA Super Cup with Bayern Munich and for sure going to add some European trophies in the Manchester City's museum. Last season Manchester City played with Shakhtar Donetsk, Napoli and Feyenoord in the Group stages and with 15 points and took the first place in the group. In Round of 16 Pep Guardiola's side played with Basel and with 5-2 aggregate got their place in the quarter-finals. And future Runner-ups Liverpool, who are known for their attacking treble, with overall 5-1 score secured City's exit from the Champions League. Jurgen Klopp is the hardest rival of Guardiola, and it's the best motivation for Guardiola to be more excited about winning the trophy. The Genius is beloved, he has confidence from his players who're ready to do everything Guardiola will demand. If Guardiola can find even small improvements in his champions, City could look unbeatable.
Proper squad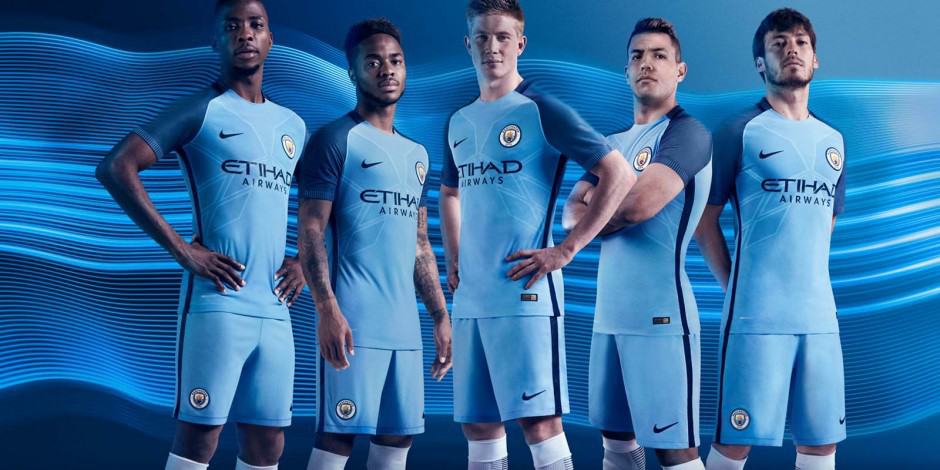 Ederson, Kevin De Bryune, David Silva, Gabriel Jesus, Benjamin Mendy, Kyle Walker, John Stones, Leroy Sane, Riyad Mahrez, Bernardo Silva, Fernandinho, Raheem Starling and Sergio Aguero: if you're not going to win the Champions League this season, then when? Manchester City are going to start the group stage without Kevin De Bryune but David Silva is more than a good replacement for Guardiola's side. Riyad Mahrez will also be used in KDB's position to keep the level of ball control. Citizens started this Premier League season with 2 victories over Arsenal (2-0) and Huddersfield Town (6-1).  And with +7 goal difference leading the Premier League table. That two games have proved Pep Guardiola's players are confident and strong enough to fight for the title with other giants. And if you have a compatible squad and genius manager that means you almost have everything. Manchester City have a solid core in defence with two extremely attacking fullbacks, Mendy and Walker. City look far more dominant with the ball. With strong midfield options, Sky Blues never lose control at the heart of midfield. Manchester City's squad for this season can be compared with Guardiola's Barcelona squad in 2008/09 season when they have got all possible trophies.
Who is going to stop them?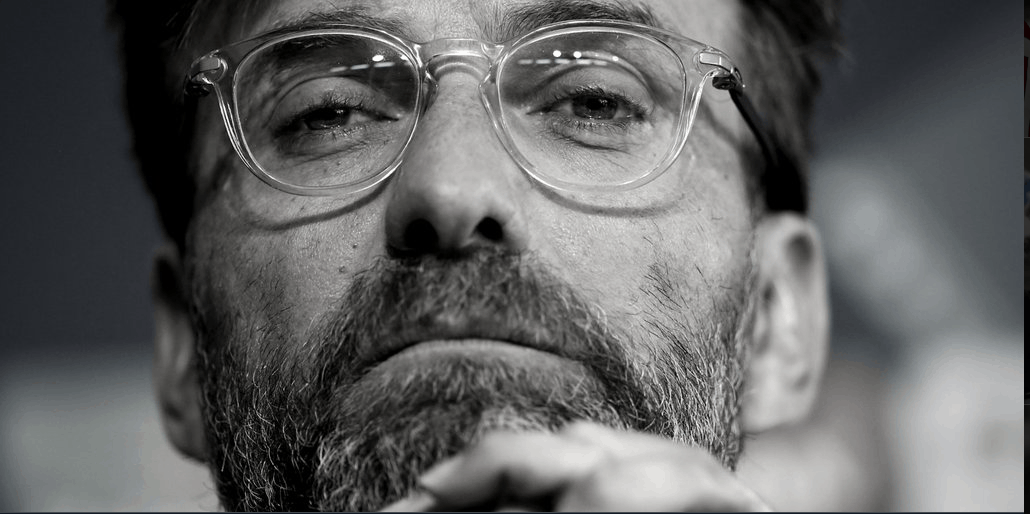 Do you have any answers for this question? Real Madrid? Barcelona? Maybe Liverpool? Real Madrid is not the same, they even have lost the UEFA Super Cup to the club from the same city-Atletico Madrid. Without Cristiano Ronaldo and Zinedine Zidan, they don't even look confident to win the La Liga title. After 3 years without European titles Barcelona are very hungry for it. Ernesto Valverde has proven himself a great manager during last La liga season, when Barcelona lost just once. However, the matches against AS Roma in UCL quarterfinals have shown, that this Barcelona isn't yet ready to play better against teams, that use high pressure. Guardiola uses intensive pressure with tiki-taka. So Barcelona might be even without ball against this Manchester City. If you think about Juventus there is a possibility, but again, Guardiola will surely find solutions to stop Ronaldo. And he exactly knows many ways to do it. The only side who can be compared with Manchester City and be a though rival are Liverpool. But after last year's defeat Guardiola this time will not let them go forward. But we will exactly know who is better after the Premier League games between these two clubs. However, what is going to be will be but even football specialists and former stars are confident Manchester City have everything to win the Champions League title. The former Blues defender Bacary Sagna told Sky Sports:"To me, they're going to be champions for a few years in a row. I think they are even going to win the Champions League. "It's going to be a big statement from the club because 10 years ago it was very small and it has changed a lot."
Manchester City's first rivals for the group stage will be announced on August 30.