Barcelona star Jordi Alba's agent has been in talks with Manchester United, as his contract renewal at Camp Nou is not likely to happen, according to the Spanish Newspaper Mundo Deportivo. Alba has been a sensation since his arrival at Barcelona in 2012, and with multiple domestic, European and International accolades, the Spaniard has been an integral part of the Barcelona lineup. The defender is frustrated at the lack of talks – despite the fact he will have just 18 months left on his deal come January. His position as well has been under speculation, as the rumours suggest that Valverde is eyeing for the French and Atletico Madrid left-back Lucas Hernandez as a suitable replacement for Alba, leaving very little room for possibilities of a new contract. However, Alba definitely won't be bought for a song. The 29-year-old has been valued at £54 million. In that context, Manchester United could have a look at these 3 left-backs who can offer the same goods as the Barcelona man and would come at a cheaper price.
Ferland Mendy (Lyon)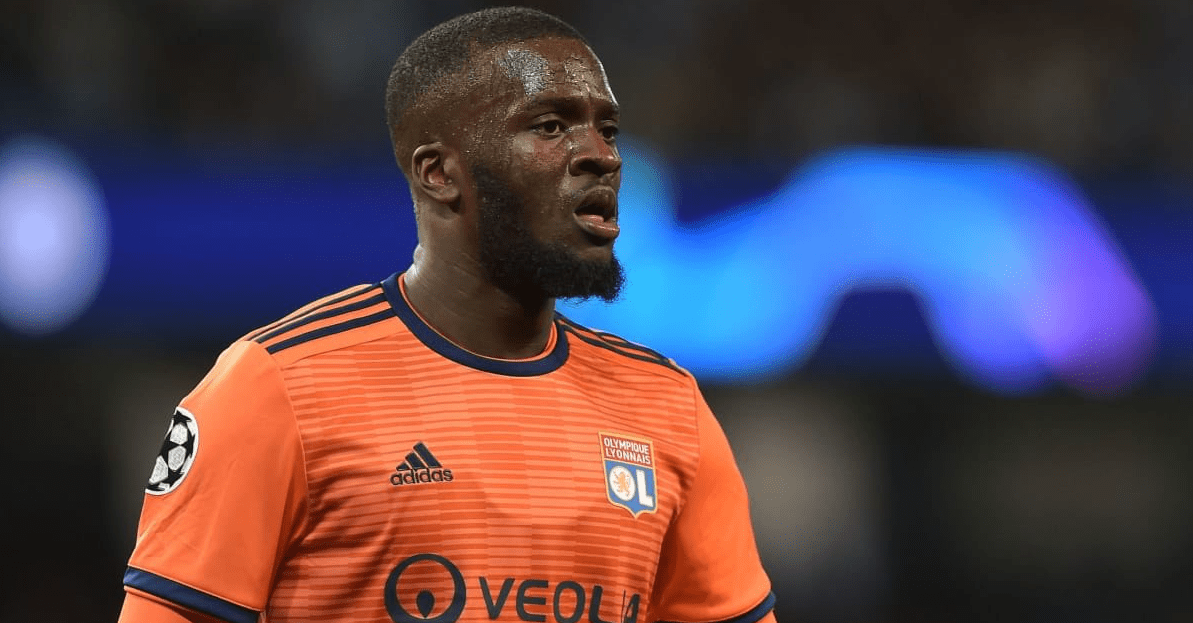 Manchester United need an able deputy for Luke Shaw- a replacement for Ashley Young. Lyon left-back Mendy has fine dribbling qualities, notching an average of 2 successful dribbles per game. He also averages 1.2 key passes per game and would add better creativity as a second-choice left-back than Ashley Young. The 23-year-old boasts an excellent pass success rate of 88.1% and is also strong in the air, winning 1.1 aerial duels per game.
Price- £10.80 million
Lucas Hernandez (Atletico Madrid)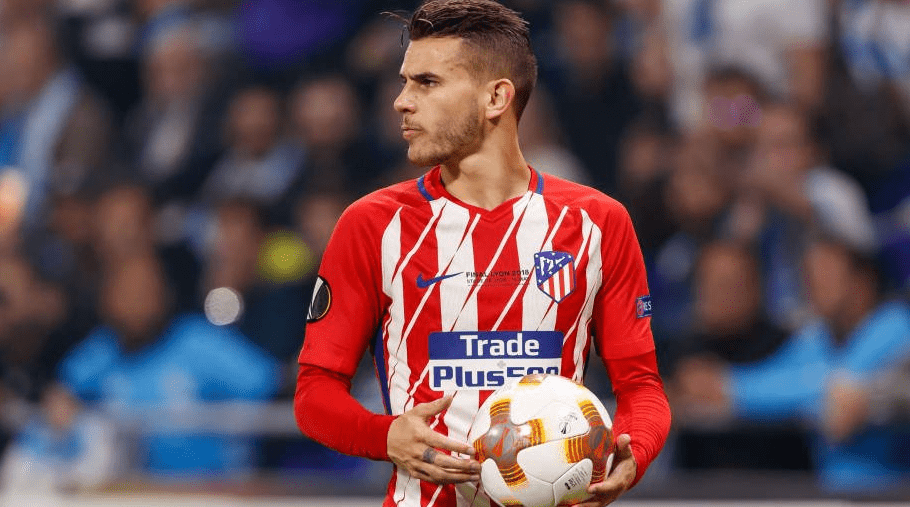 Lucas Hernandez, 22, has a plethora of experience compared to his age. Also capable of operating as a centre-back apart from a left-back, Hernandez has a pass success rate of 82.9%. He is also good in the air and wins 1.6 aerial duels per game. The Frenchman is a strong tackler who averages 2.1 tackles per game.
Price- £36 million
Faouzi Ghoulam (Napoli)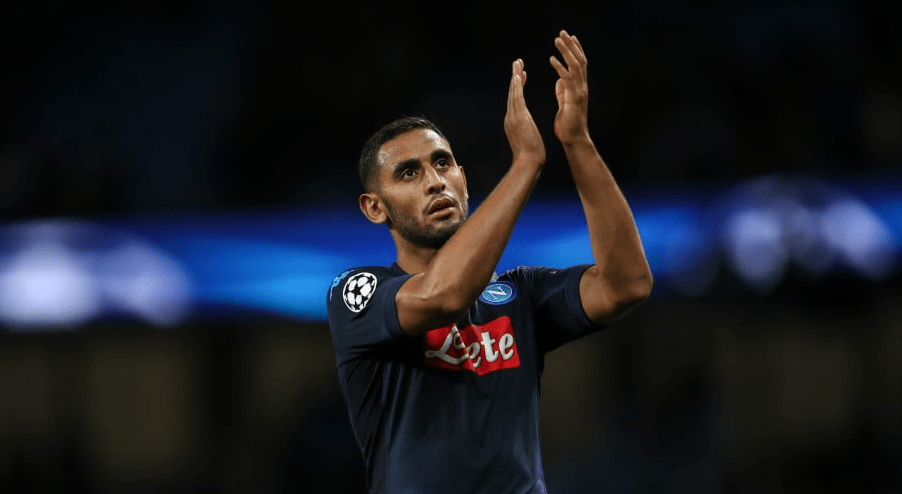 Manchester United could turn to another cost-effective deal for a much-experienced player than Lucas Hernandez. The 27-year-old is also capable of playing as a midfielder and a winger on the left flank. His crossing abilities would help United in exploiting their opponents in the air; he is also good at taking set-pieces. He is well adept at holding the ball and dishing out key passes.
Price- £22.50 million