There are few people in the world who are considered to be the greatest in the world at what they do. The four-time World Champion, the King of the sport in the last decade, the Legend Lewis Carl Davidson Hamilton marked the inception of his amazing F1 journey in the year 2007 with McLaren which was a record-breaking rookie year for him. In 2008, he became the youngest world champion with Mclaren, one of the best finales in F1 history at Interlagos, Brazil when Massa took the win and stayed world champion for just 40 seconds, Hamilton passed the flag and stunned his fellow drivers and fans worldwide. After a 5 year partnership with McLaren, he switched to Mercedes in the year 2013 where he bagged his second World Title in the year 2014. In the next season, Hamilton continued dominating the sport with Mercedes and clinched his '6th World Title and the 2nd one in a row.' The next season was nevertheless great for him as he just finished behind the World Champion, his teammate and rival Nico Rosberg. Last season, 2019 came as total bang for him as the Briton successfully bagged his 6th World Title and chasing his seventh title this year. Here are 10 facts about one of the Formula 1 greatest that not many people may know.
1991 BRCA COMPETITION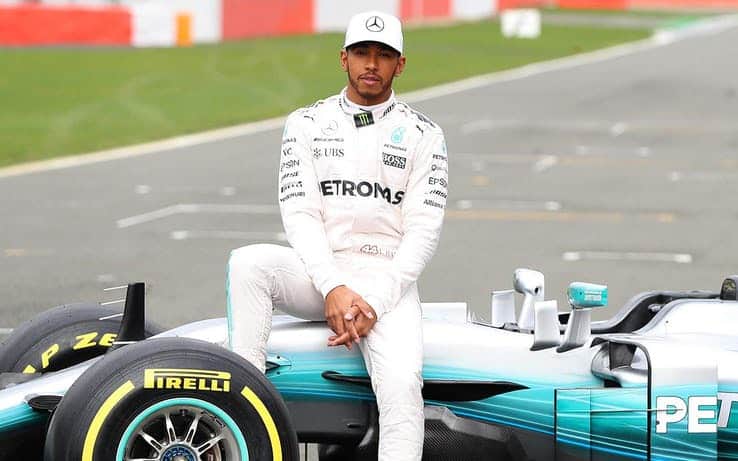 The British Radio Car Association holds yearly radio car (also known as "remote control cars") racing competitions. In 1991, at the age of 6 years old, Lewis Hamilton placed 2nd in a national radio car racing competition where he was competing against (and beating) adults. This was the time in his life when he began to gain the love for racing and was bitten by the bug. A love for racing, competition, and striving to be the best has been a part of his life since he was a young child.
CONTRACTED AT 13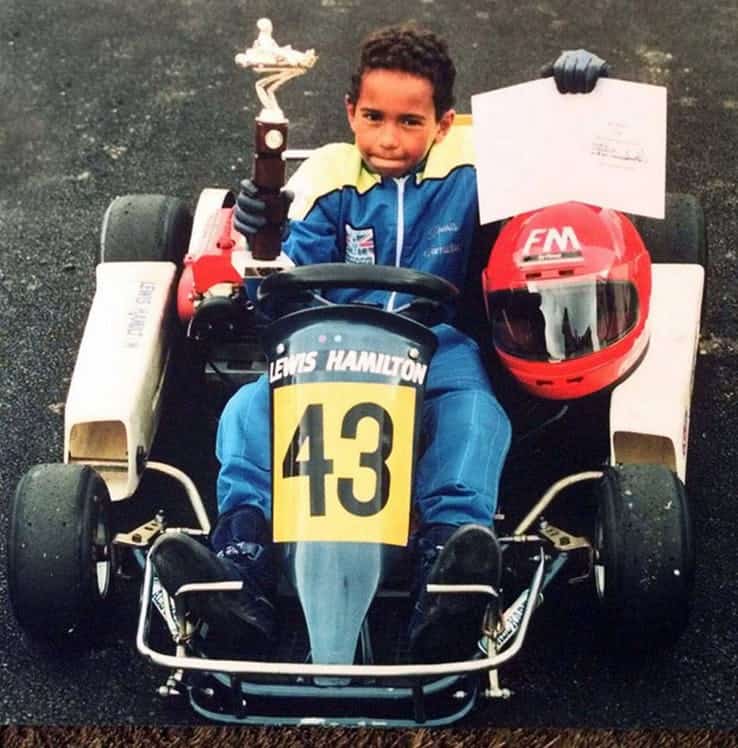 For most people, at 12 or 13, they're playing video games and dealing with the stresses that junior high school has to offer. This wasn't the case for Lewis Hamilton, who was doing things that most 12-year-old kids only dream of. At 12 (1997), Hamilton entered into the McLaren Mercedes young drivers program. This is where young prospects begin to learn the skills they need to push on to the next level and get behind the wheel of a true race car. At 13, he became the youngest driver ever to be contracted by a Formula One team.
2003 CHAMPIONSHIP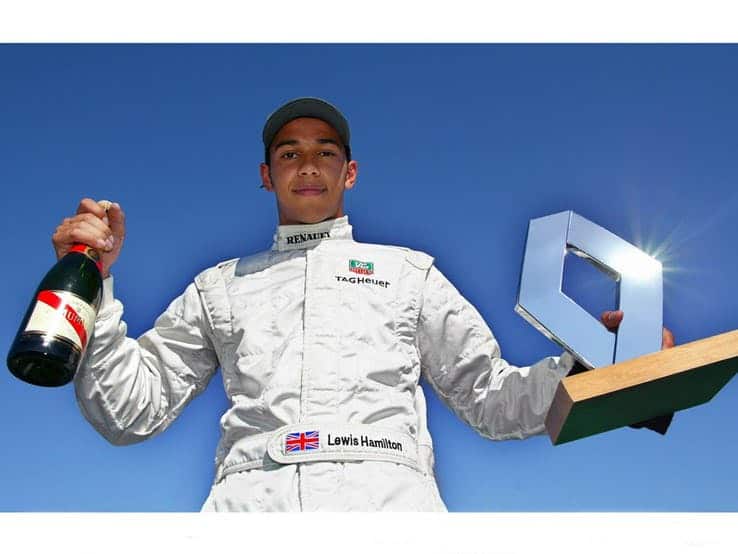 After making his Formula 3 debut, Hamilton would improve and make his way to the top of the sport faster than any driver had. At the age of 18, he won his first serious European championship by winning the Formula Renault 2.0 UK Championship. He won this series with quite a points lead on all of the other drivers. There were 2 races left in the series, and he was ahead by so many points that there was no way anyone was going to catch him. Once he conquered this series, he made his way around to other Formula 3 series to stake his claim.
THE GP2 SERIES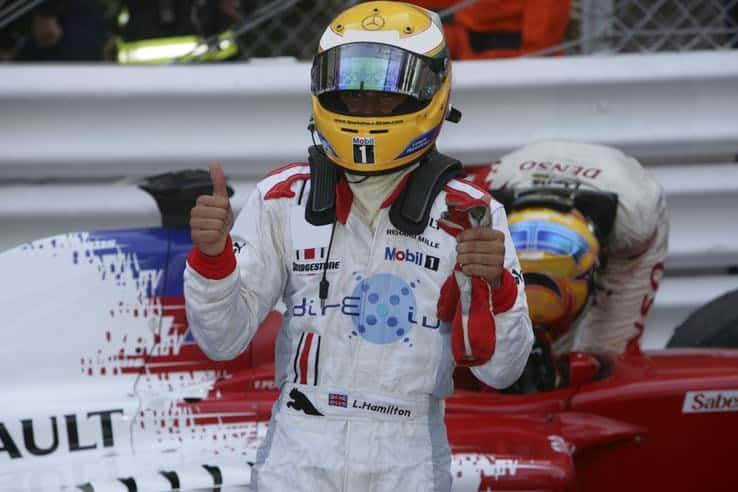 This Formula 3 series would be the final series for Hamilton to show what he was made of, and he would definitely make the most of it. While driving for ART Grand Prix in 2006, he would win the GP2 Series Championship, and it would only take him one attempt. He would win 5 races that season in his pursuit of the Championship. This definitely caught the attention of Formula One teams who already had their eyes on Hamilton. The following year would be the year when he would get to make his Formula One debut.
DISQUALIFICATION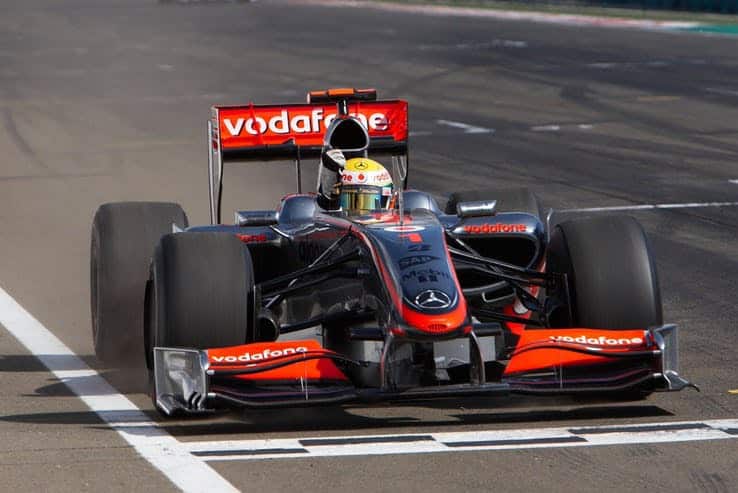 All people can hit bumps in the road and can make mistakes that they'll ultimately regret. Lewis Hamilton came across this problem in 2009. Prior to the 2009 Australian Grand Prix, Hamilton was disqualified for giving misleading information at the stewards hearing before the race. It's something that Hamilton would later apologize for and learn from. It was definitely a situation that would put some doubt in his mind, as he considered leaving Formula One racing, but like all resilient people, he'd bounce back to greatness again.
MOST EXCELLENT ORDER OF THE BRITISH EMPIRE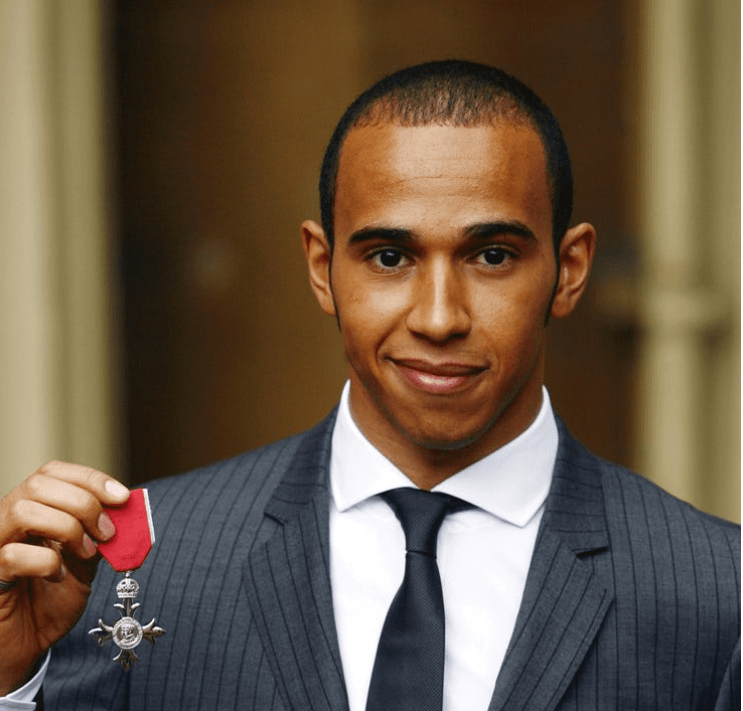 In 2009, Lewis Hamilton was admitted into the Most Excellent Order of the British Empire (MBE) by Queen Elizabeth II. This is an order of chivalry that has multiple levels, and the MBE is the introductory level. These honours are bestowed on British nationals and Commonwealth citizens that achieving significant honours in their representation of the United Kingdom. Hamilton isn't the first British racer to be admitted into this order. Sir Jackie Stewart was originally admitted as an Officer of the order in 1972 and was later elevated to Knighthood in 2001.
1ST BLACK CHAMPION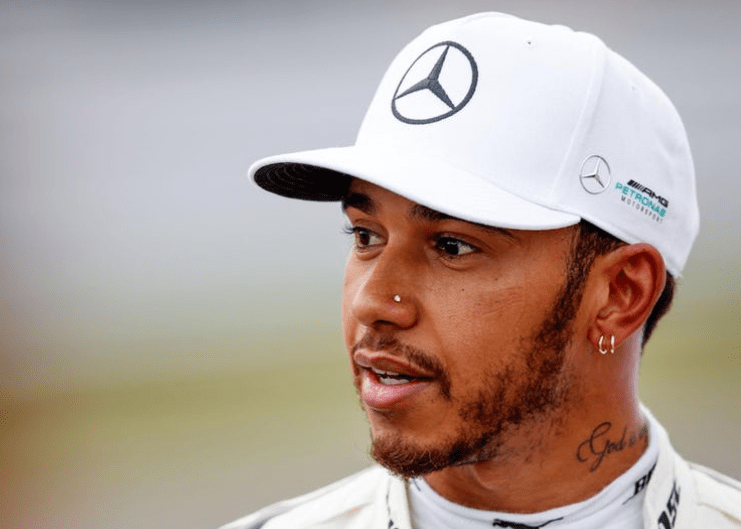 Lewis Hamilton was a trailblazer in Formula One racing on a variety of different levels. He set the standard for rookies. In 2008, he became the highest-paid British sportsman when he signed with McLaren Mercedes with a huge multimillion dollar contract. He's redefined what it is to be a Formula One Champion by age and race. He's a role model for other children across the world to show that no matter who you are or where you come from, you can do what you set your mind to doing.
MONACO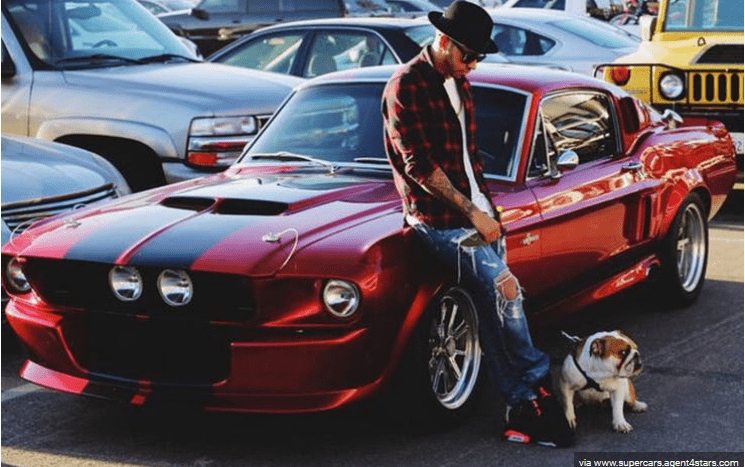 In 2012, Hamilton decided to move to the small Mediterranean country of Monaco. When he originally left the United Kingdom, he moved to Switzerland. He cited increased personal privacy and the taxation within the United Kingdom as the main reasons for his leaving his home country. He was highly scrutinized by British media for this move, but he did what he felt was right for him. He's never been one to listen to what others had to say because if he had, he probably wouldn't be where he is today. He's the type of man that knows what he wants and isn't afraid to go and get it.
SPEEDING TICKETS?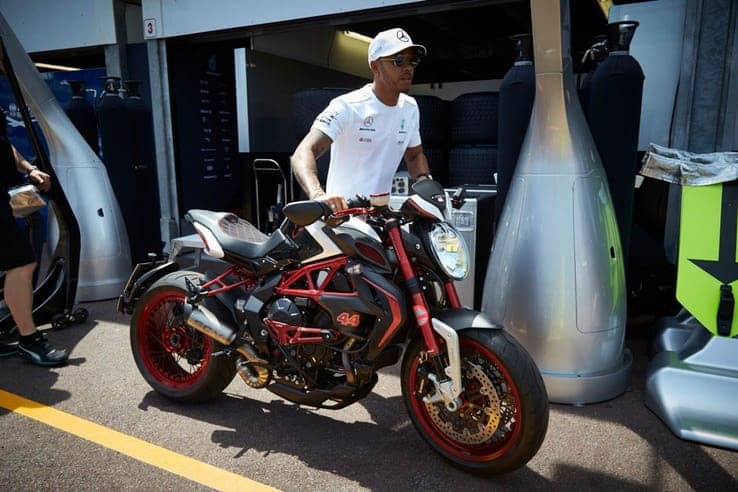 He loves to go fast and he's gotten into a little bit of trouble for it. In December of 2007 in France and just before the Australian Grand Prix in 2010, he was ticketed for speeding. If you've ever seen the collection of cars that he owns, he definitely owns cars that are able to perform. We've all felt the itch at some point to hit that gas pedal a little bit extra. Let's face it—he loves to go fast, and he loves to do it as often as possible. He's the type of person that drives by the motto "drive it like you stole it." He may have gotten in trouble, but he has plenty of money to pay the fine.
BMW'S BIG MISTAKE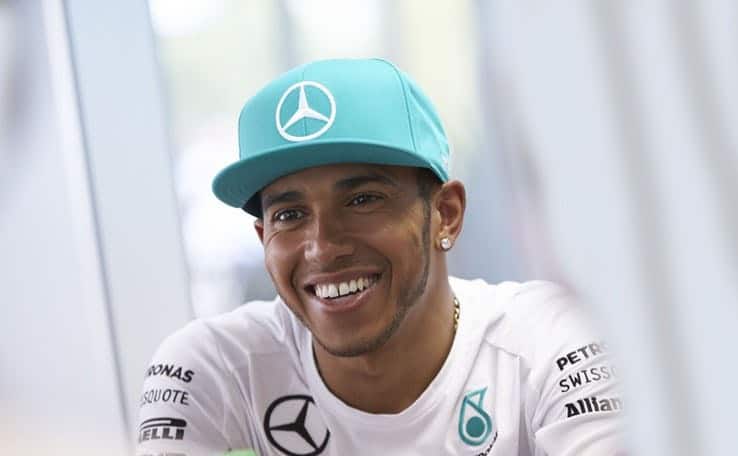 There was a chance that Hamilton would've debuted in Formula One in 2004. After he had won the Formula 3 Bahrain Super Prix, the Williams team wanted to sign him to a contract, but there was a problem. BMW was the engine supplier for the team, and they refused to support him in his career. It's a huge wonder what their reasoning was behind that, but I bet they regret that today. They could've been a part of a career that'll go down in history as one of the greatest. Hamilton is a trailblazing racer who's done incredible things for the sport of Formula One Racing.