The 64th season of Europe's premier club football tournament is in full swing. The Mother of club football competitions is one of the most popular sports events in the world. The UEFA Champions League was founded in 1955, but the current format has been around since 1992. It was formally known as the European Champion Clubs' Cup. Here is a list of some fun facts we bet you didn't know.
The UEFA Champions League final is the most watched annual sporting event in the world. The final of 2012–13 that featured Borussia Dortmund vs Bayern Munich was aired in more than 200 countries and had the highest TV rating so far, with 360 million TV viewers, which included a record of 23,78 million viewers in Germany.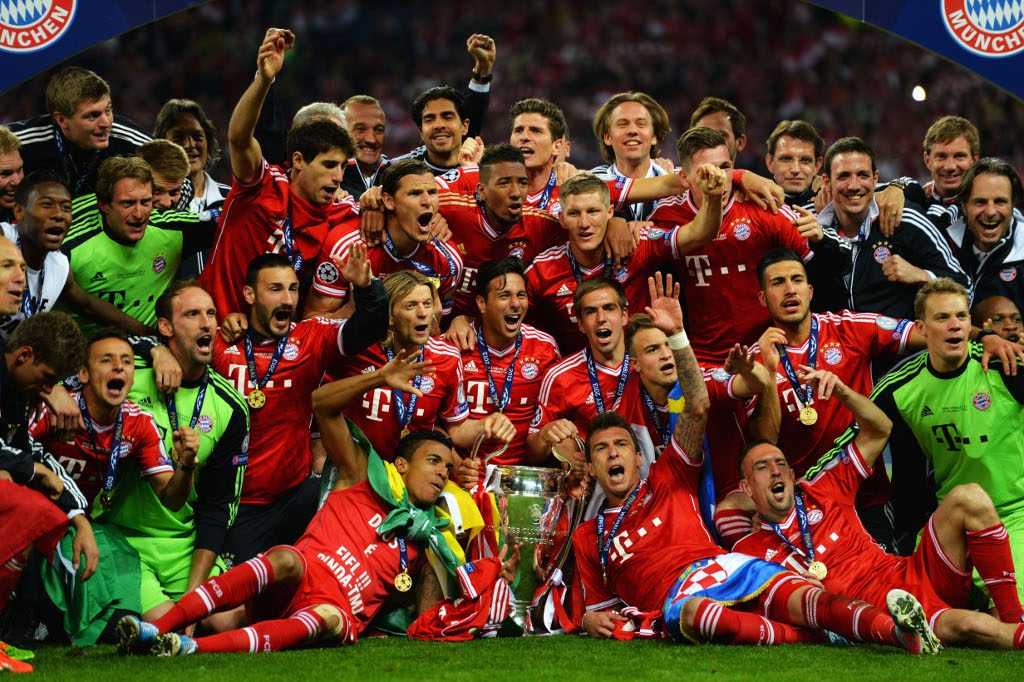 The most successful club in the tournament's history is Real Madrid, who secured their 13th victory defeating Liverpool 3–1 in 2018 finals. They became the first team in the UCL era to win the title in 3 consecutive years. Following is Milan with 7 titles, and Barcelona, Bayern München and Liverpool with 5.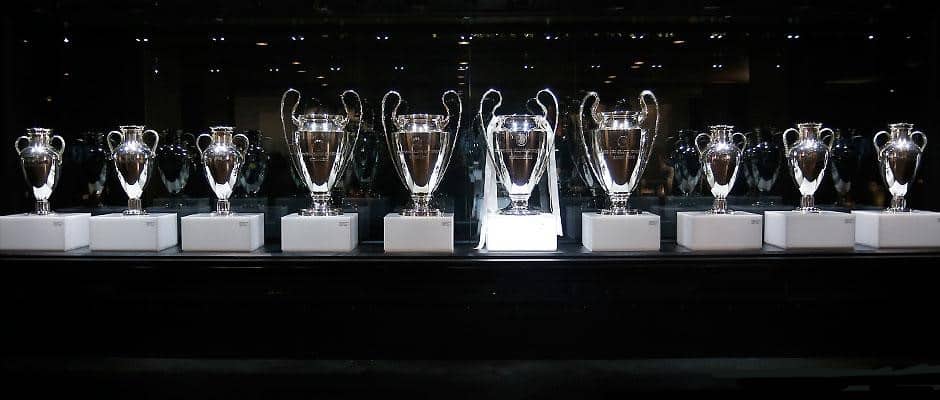 English clubs were banned from the UEFA Champions League between 1986 and 1991 because of series of hooliganism problems and stadium disasters. The absence of these teams gave PSV Eindhoven, Red Star Belgrade and Steaua Bucarest the opportunity to win a title for the first time following a decade of English dominance.
The team to have won the Champions League with the fewest games won is Manchester United (1998–99), five wins. However, they went through the competition unbeaten.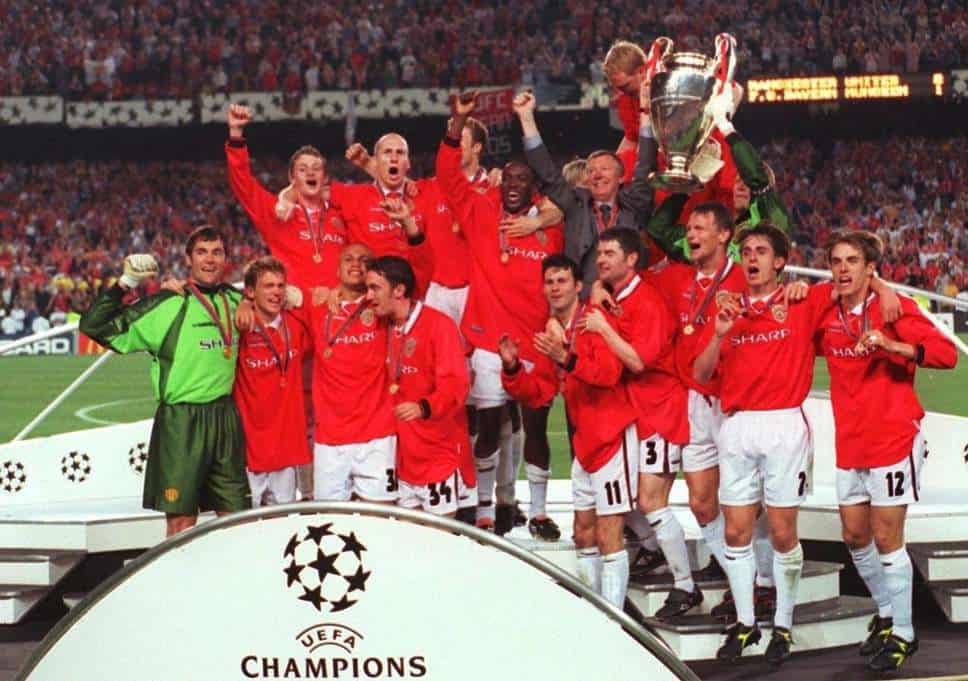 The UEFA Champions League anthem officially titled as "Champions League", was written by British composer Tony Britten in 1992, and is an adaptation of George Frideric Handel's Zadok the Priest. The complete, original version is about three minutes long, and it has never been released commercially. It has two short verses and the chorus, that contains three official languages used by UEFA: English, German, and French.
Cristiano Ronaldo became the first player to score a goal in three UFC finals – in 2008 for Manchester United, and in 2014 and 2017 for Real Madrid. He is also the only player that scored in two different UCL finals with two different teams.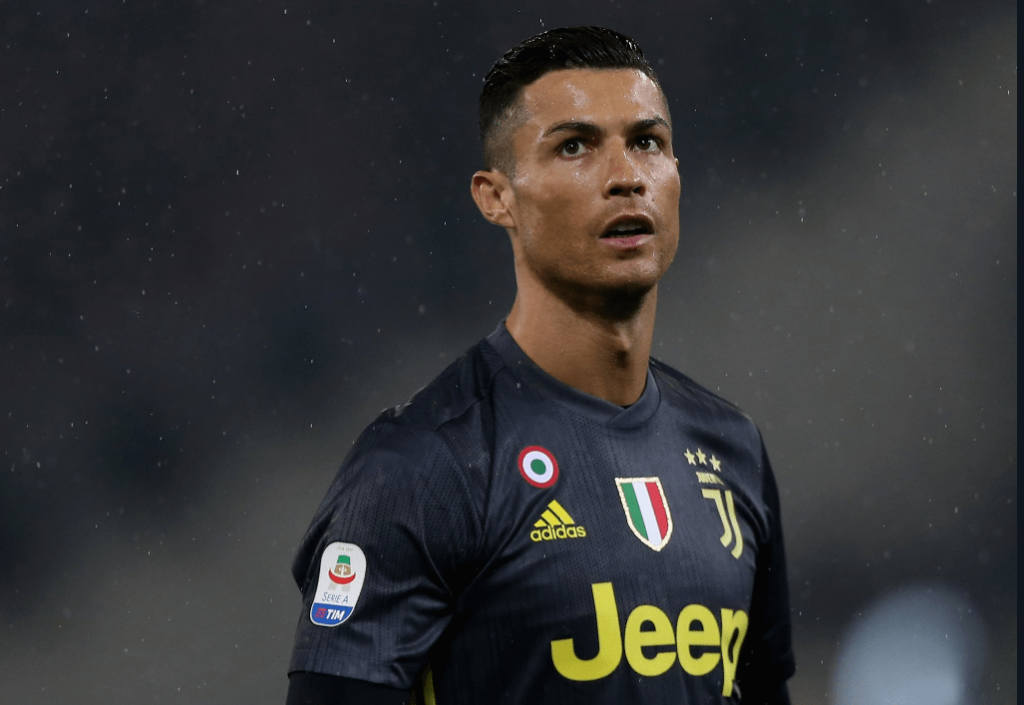 Celtic are the only club to have the distinction of completing a 'quadruple' winning both domestic cups, the domestic league and the UEFA Champions League in the 1966/1967 season.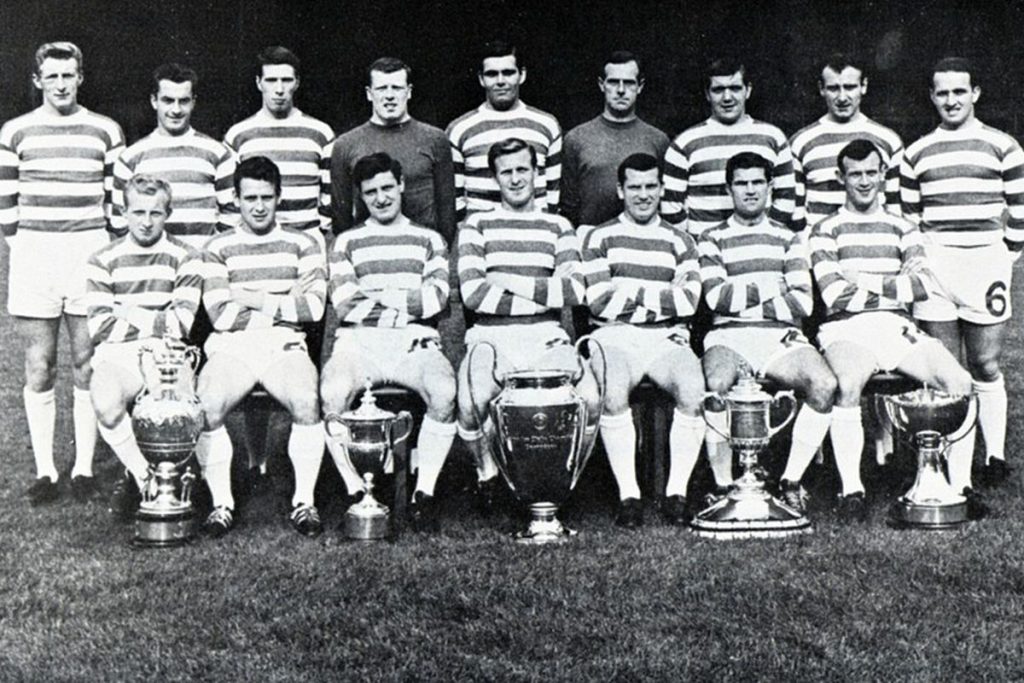 Clarence Seedorf is the only player to win the trophy with three different clubs – Ajax (1995), Real Madrid (1998), and Milan (2003 and 2007).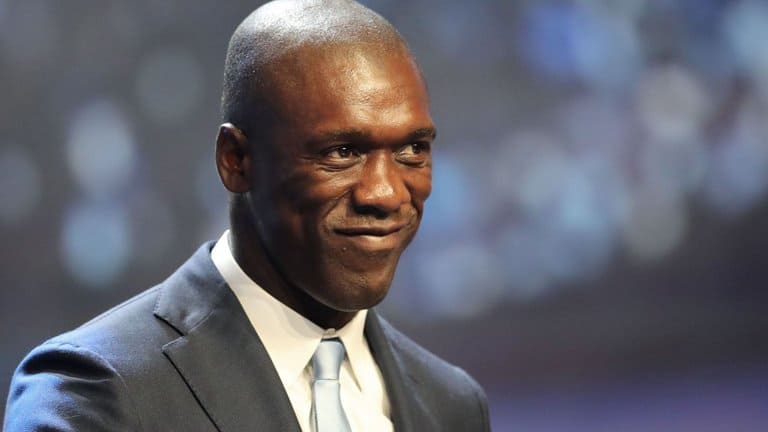 The quickest goal in a UEFA Champions League final was scored in 51 seconds by Paolo Maldini in 2005. The record in UCL overall is however held by Roy Makaay, after scoring a goal in little over 10 seconds for Bayern Munich against Real Madrid in 2007.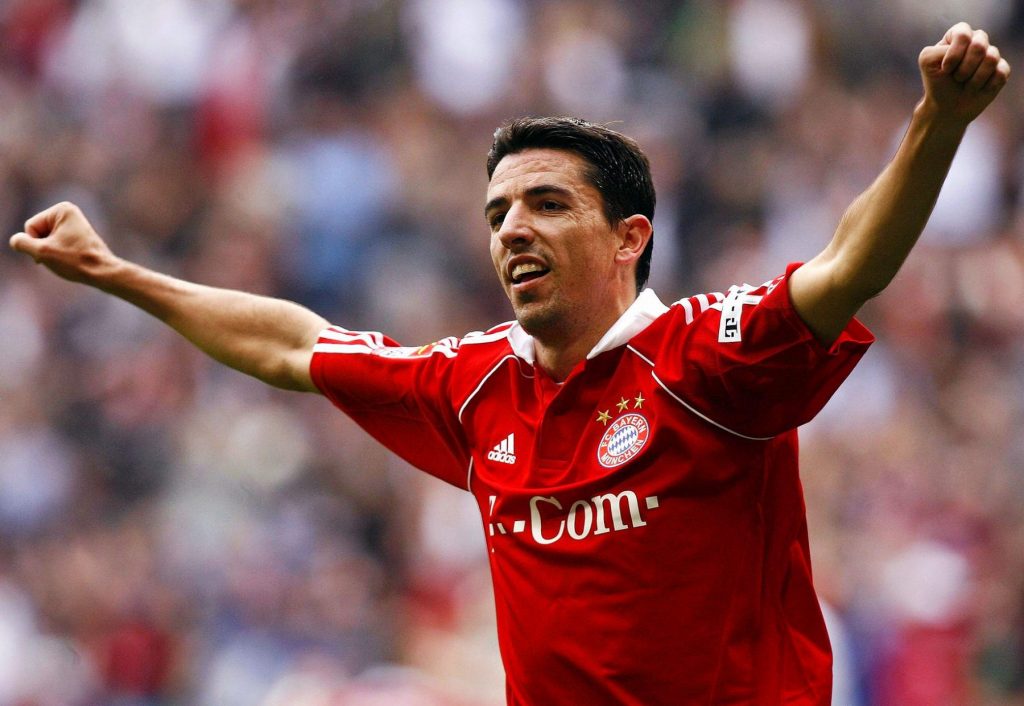 There were no hat-tricks so far in UEFA Champions League final. However, Daniele Massaro, Karl-Heinz Riedle, Hernán Crespo, Filippo Inzaghi, Diego Milito and Cristiano Ronaldo all struck twice.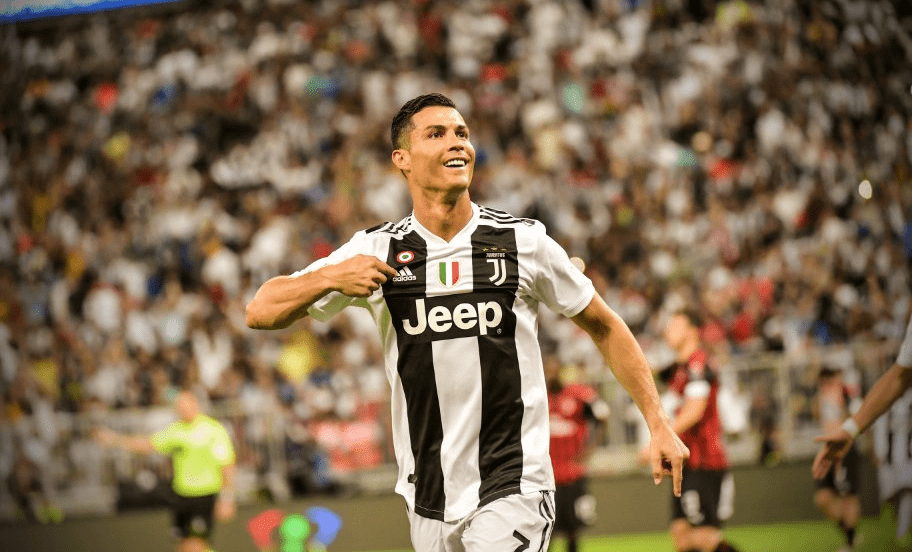 UEFA retails the original trophy at all times, but any team that wins three times in a row or five years overall gets the right to retain a full-sized replica. This honour was earned by 6 clubs so far – Real Madrid, Milan, Liverpool, Ajax, Bayern Munich, and Barcelona. The trophy weighs 7,5kg, which equals roughly to 17 footballs.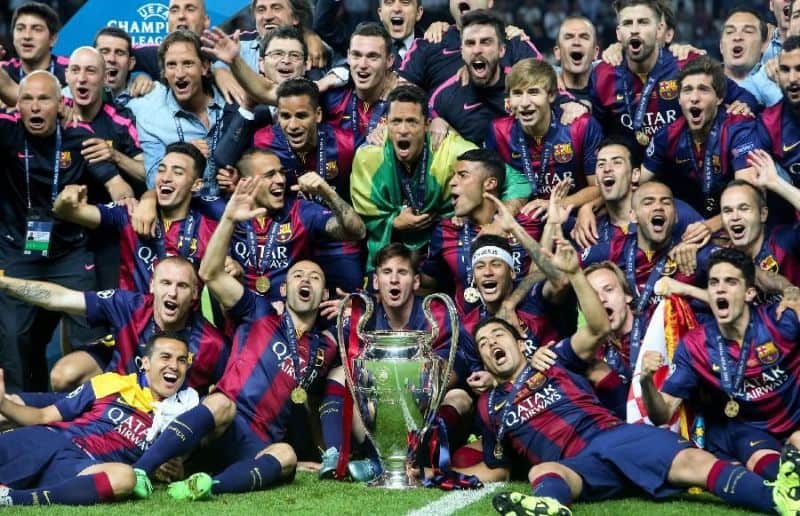 The highest number of victories according to countries is owned by Spanish clubs, with 18 wins. Following are England and Italy, both with 12 titles. England is, however, the winning country with the number of winning teams, since 5 different English clubs have won the title (Liverpool, Manchester United, Chelsea, Nottingham Forest, and Aston Villa). Only 3 clubs have won the UEFA Champions League fielding local players – Celtic (1967), Real Madrid (1966) and FC Steaua Bucarest (1986).